Disney star Raven Symone has revealed that she has a habit of implementing a legally binding contract so her romantic partners can't talk about her publicly.
Symone, 37, has now joined the long line of celebrities that have over-shared during a long-form interview.
The former child star was a guest on comedian Howie Mandel's YouTube series Howie Mandel Does Stuff and when the topic of past romantic relationships came up, Symone freely offered up why she gets her lawyers involved in her dating life.
"All of my relationships, especially when I started dating, I had to get people to sign NDAs," she revealed.
Symone also explained that while it didn't feel natural, she believed her celebrity status made it crucial.
"It took me a while to wrap my head around it because it's just very impersonal, but someone in our position needs to do that," she said.


She also explained that she would make a potential partner sign the contract before they get physical.
"Before the naughty times come … I'm serious," she quipped.
The actor explained that relationship NDAs are more common than you would think in Hollywood and can be very specific, down to people signing off on certain sexual acts.
"Welcome to being a celebrity in Hollywood nowadays! It's true though, nowadays hashtags, real life, they changed the dynamic of having an intimate relationship with somebody," she said.
Symone came to fame on The Cosby Show and then by playing Raven on Disney's hit show That's So Raven.
Since then, she's been a panellist on the American talk show The View and is now the star of Disney's reboot Raven's House.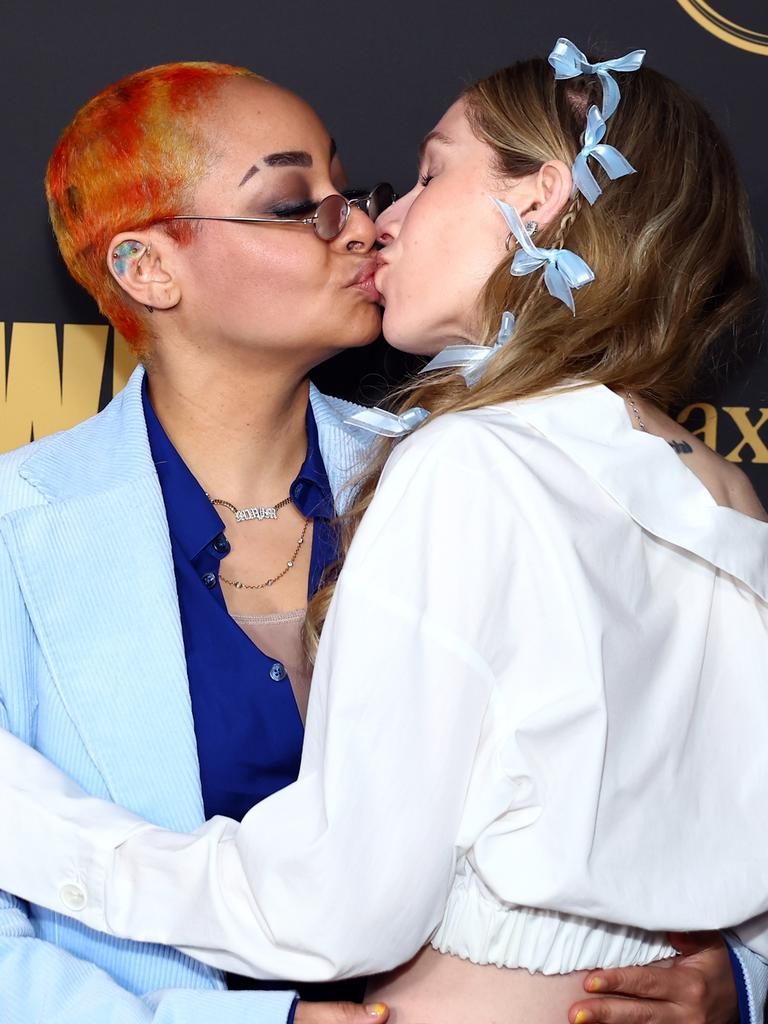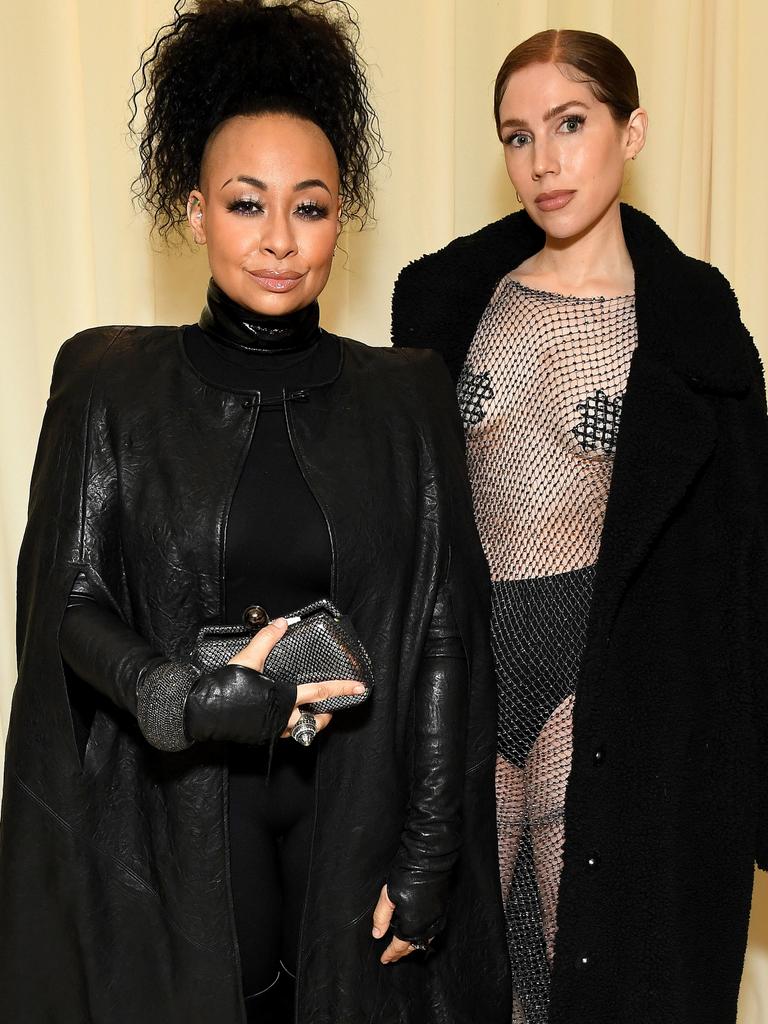 The actor has a history of being very private about her life; she didn't come out as gay until she was in her mid-twenties.
"I felt very vulnerable. It was an interesting wound that was opened up in public," she explained to ENews when discussing coming out.
While Symone has always kept her personal life on the down low, it is known that she previously dated model and actor AzMarie Livingston.
Livingston was famously on America's Next Top Model and has also appeared on the show Empire.
In 2020 Symone announced that she married social media manager Miranda Maday. Symone rarely speaks about her wife, but she did write a glowing Instagram caption about her marriage.
More Coverage

Jackie O addresses huge rumour on-air

Huge problem with star's vagina comment
"I got to married to a woman who understands me from trigger to joy, from breakfast to midnight snack, from stage to home," she wrote.
The two now frequently post cute TikToks together. Symone didn't reveal if her wife has signed an NDA.