OPINION
The old men of Hollywood have officially gone too far and are impregnating far too many young women and I'm sick of this trend.
This is my least favourite celebrity trend yet and we are currently being faced with the celebrity podcast epidemic.
The old men of Hollywood are insisting on continuing to procreate and I'm not pro it.
We may need to call in Tracy Grimshaw and force her to chase them down and demand answers.
The first question should definitely be: "Why do you think this is okay?"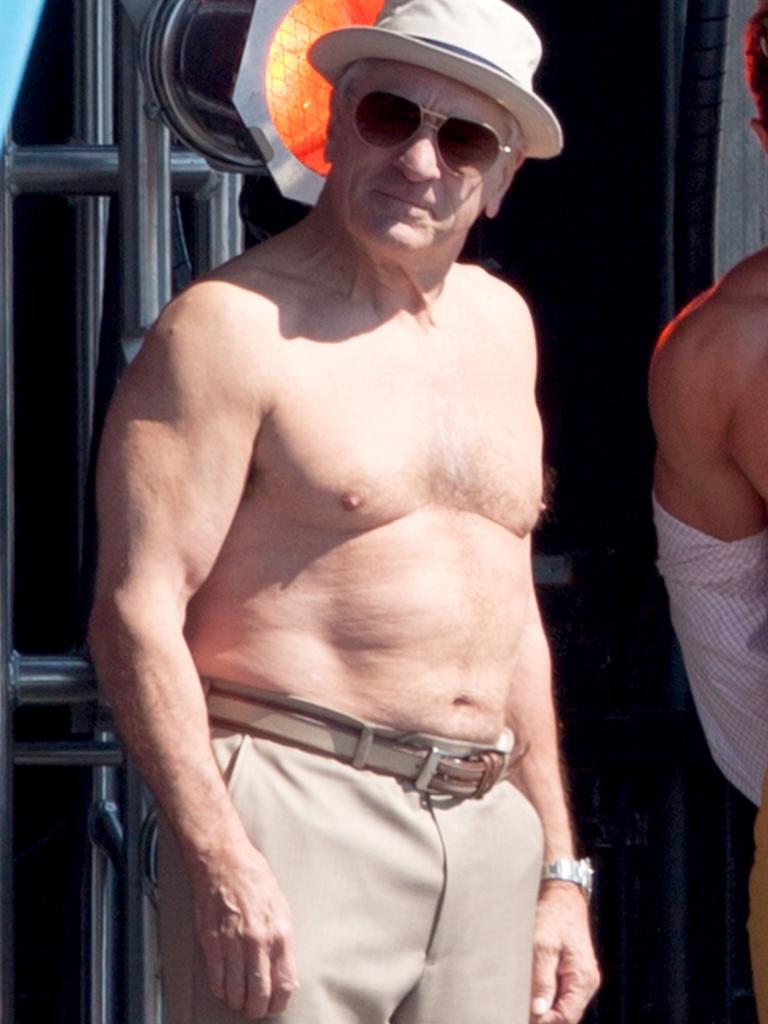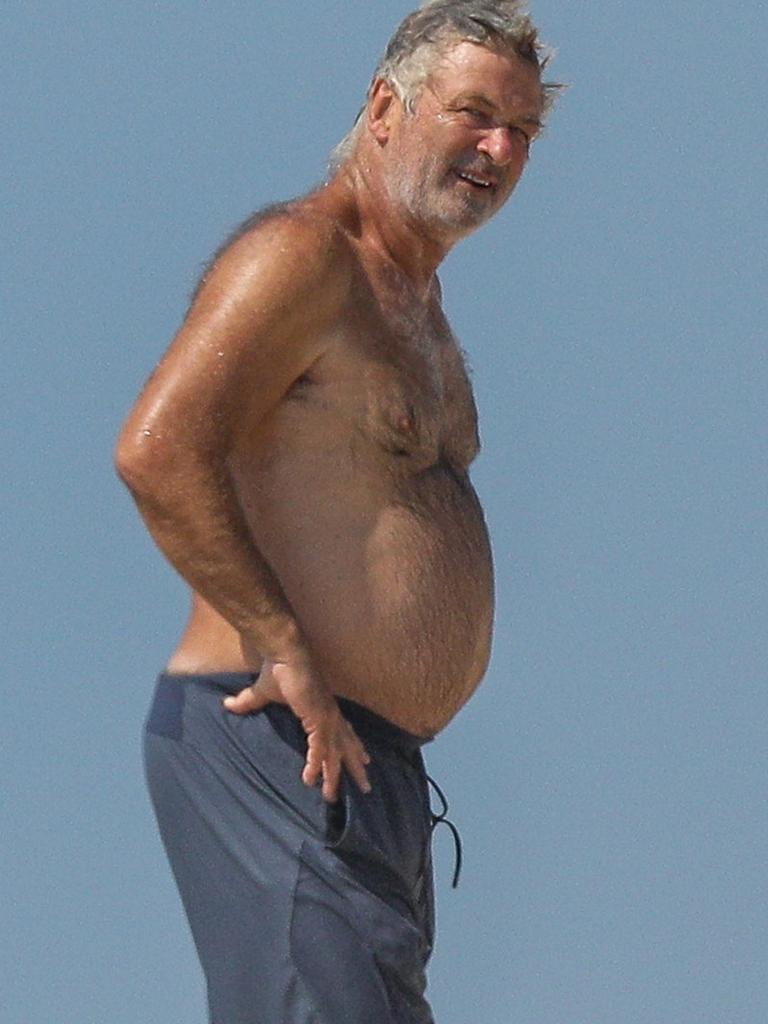 So what is happening? Well the old men are saying no to contraception and yes to fatherhood.
Robert De Niro is expecting his eighth child and he is in his late 70s. Al Pacino is expecting his fourth child and he is in his early 80s and Richard Gere became a father for the third time in his 70s.
Enough is enough I say! Do these men not understand that just because you can do something doesn't mean you should?
When De Niro was asked about what it was like to become a Dad again in his 70s he replied: "It feels great, yeah."
I'm sure it does feel great for him but will it feel great for their child when they are in their teens and their Dad is in their 90s?
Meanwhile Alec Baldwin, 65, who has seven kids under the age of nine just underwent a hip operation. Surely that gives a nice glimpse into the reality of being an ageing father?
It is less playing at the beach together and much more "be careful of Dad's hip".
I feel like I can get on my soapbox about this because my Dad had me when he was almost 60 and yes I loved him dearly but it wasn't an ideal situation.
The experience of having an old dad is an incredibly niche experience. Well, it used to be but famous men are doing their part to make it mainstream.
Do you get someone to toss a football around with? No.
Do you get someone that can help you with your history assignments because they were alive during that period? Yes.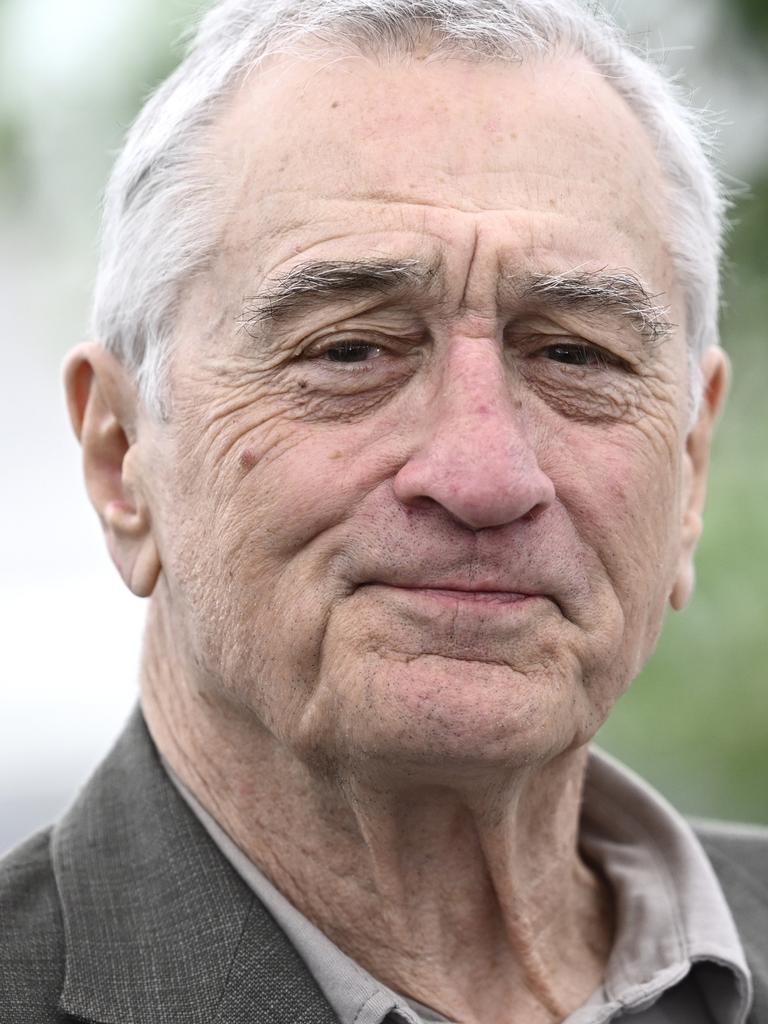 Having a child at 60 is pushing it but having a child in your 70s and beyond is outrageous and irresponsible.
Sure, these men are rich enough that their offspring will want for nothing but they will still want a dad.
There's also a big elephant in the room here. In America the average life expectancy for a man is currently 79 years old.
We all know that money and privilege can to a certain extent buy your health. You have access to the best medical support, doctors, health and medications when money isn't a factor but even if these men live longer they aren't going to be alive for the majority of their child's life.
Maybe I'm asking too much but I think if you have a child you need to be young enough to realistically be alive long enough to parent them.
You want a dad that is dying to be a part of your life not one that is close to dying.