US talk show host Jimmy Fallon has reportedly apologised to staff after he became the centre of "toxic" allegations levelled at him by more than a dozen staffers.
In a bombshell Rolling Stone expose published Thursday, US time, two current and 14 former employees at Fallon's popular The Tonight Show claimed they had "nightmare" experiences working with the American TV host.
Fallon, 48, has reportedly apologised to his current staff in an emergency Zoom call shortly after the damaging report came out, which was also attended by showrunner Chris Miller.
"It's embarrassing and I feel so bad," he is quoted as having said, according to Rolling Stone. "Sorry if I embarrassed you and your family and friends… I feel so bad I can't even tell you."
The actor and comedian said he didn't mean to "create that type of atmosphere for the show."
"I want the show to be fun, [it] should be inclusive to everybody. It should be the best show," he added.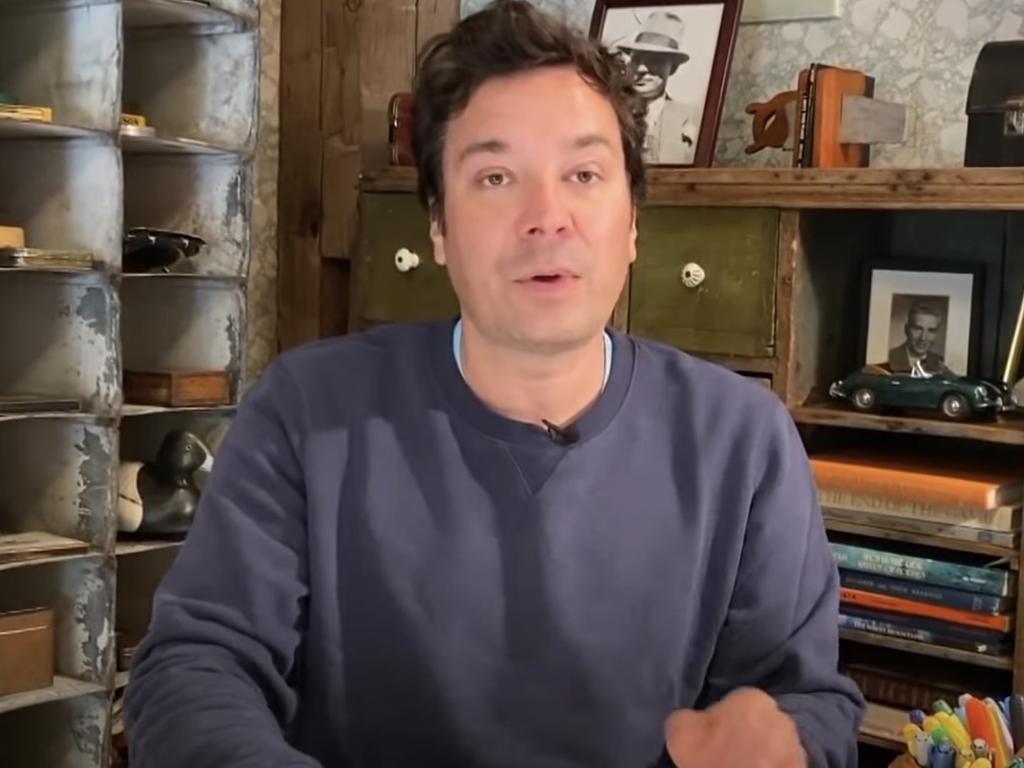 Fallon has hosted the NBC talk show since 2014, broadcasting live from the Rockefeller Center in New York.
While it's all fun and games when the cameras are rolling, several former production members claimed the environment behind the scenes has been "ugly" for years, where staff allege they have been bullied by Fallon and senior executives.
Fallon's alleged "erratic behaviour" was singled out as a problem, while others pointed to the ever-changing leadership team, with the show having been through nine showrunners in the past decade.
"Nobody told Jimmy 'No'. Everybody walked on eggshells, especially showrunners," one former employee claimed.
"You never knew which Jimmy we were going to get and when he was going to throw a hissy fit.
"It was like, if Jimmy is in a bad mood, everyone's day is f***ed."
Former showrunner Jamie Granet-Bederman was named in the report, having worked at the show from 2020 until early 2022.
A staffer claimed to the publication Granet-Bederman had, on one occasion, said to a Black employee, "What is going on with your hair?"
"They are the worst bosses I've ever had in my life," a past employee added. "They use that position of power to bully and treat the staff that way, and the network is aware of how they treat people."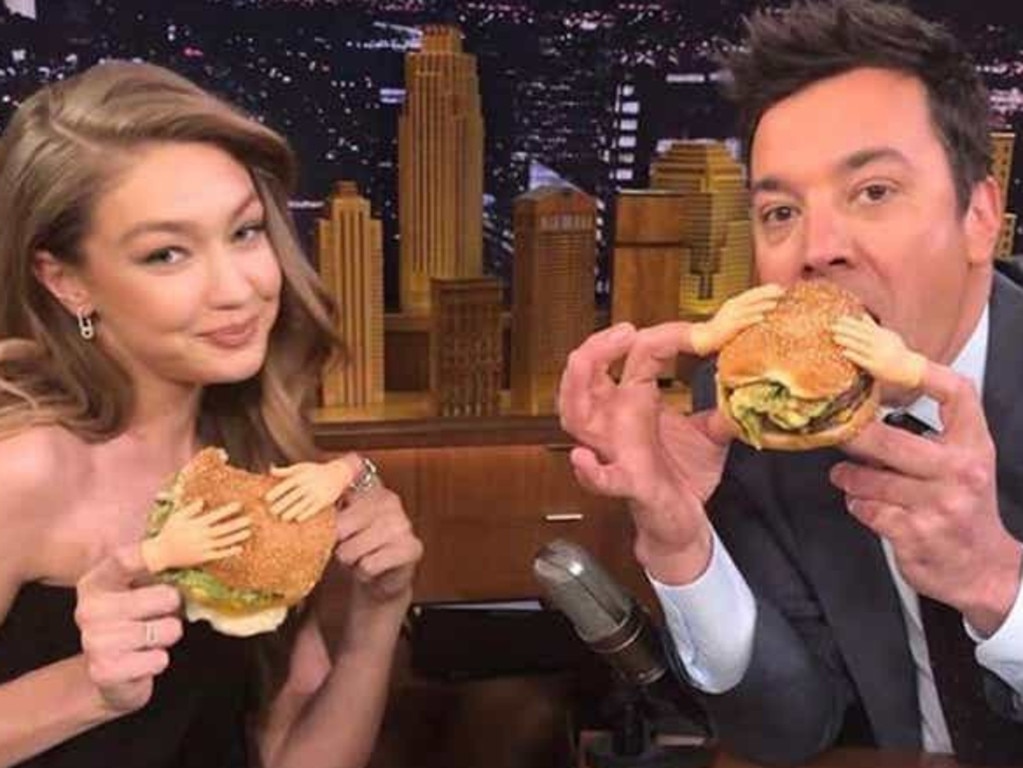 Multiple employees said they reported their concerns to the human resources department but were faced with resistance. One former staffer claimed they were fired "without warning" after lodging a complaint.
"It's a bummer because it was my dream job. Writing for late night is a lot of people's dream jobs, and they're coming into this and it becomes a nightmare very quickly," one ex-staffer said.
Seven past employees told the publication their mental health suffered as a direct result of working on The Tonight Show, where they would often use dressing rooms as "crying rooms".
"Mentally, I was in the lowest place of my life. I didn't want to live anymore. I thought about taking my own life all the time," one former employee said.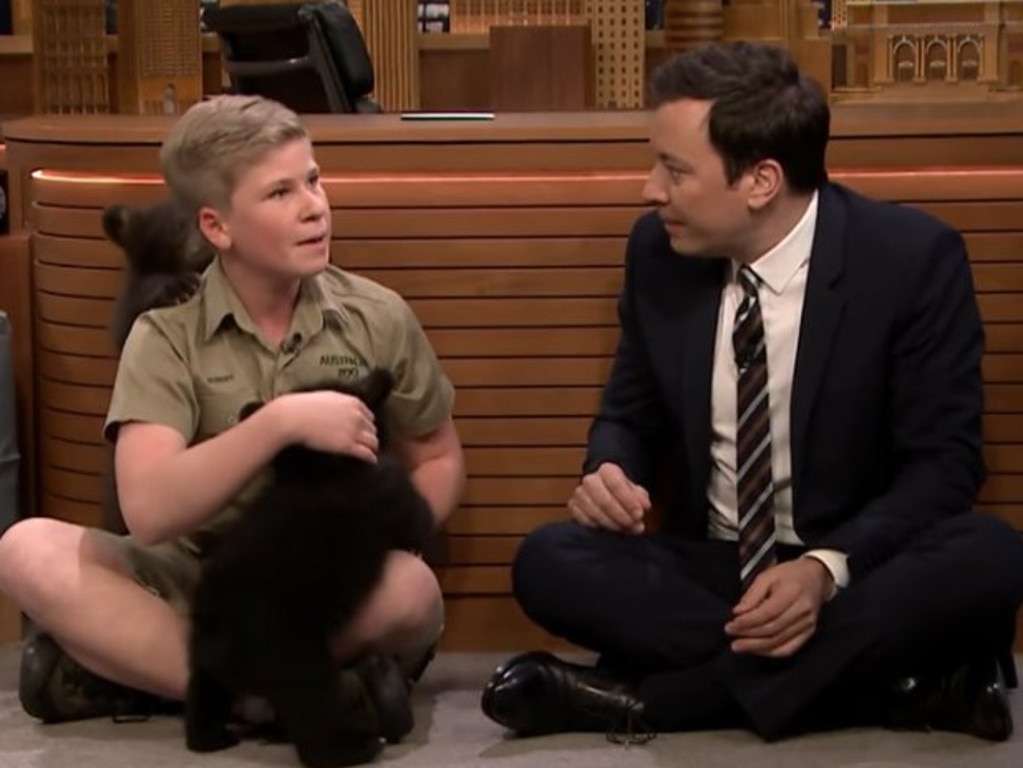 Further, a host of ex staffers alleged Fallon had an alcohol problem, and would be more inclined to have "outbursts" if he was hungover.
One former staff member said Fallon would make ingenuine comments like, "Are you OK? Seriously, do you need help?"
Representatives for Fallon declined to comment to Rolling Stone.
However, a spokesperson for NBC told the magazine, "We are incredibly proud of The Tonight Show, and providing a respectful working environment is a top priority."
The spokesperson confirmed complaints had been made.
"As in any workplace, we have had employees raise issues; those have been investigated and action has been taken where appropriate," the statement continued.
"We encourage employees who feel they have experienced or observed behaviour inconsistent with our policies to report their concerns so that we may address them accordingly."
Meanwhile, comedian Jerry Seinfeld has jumped to Fallon's defence in the wake of the expose, after an incident involving the sitcom star was detailed in the report.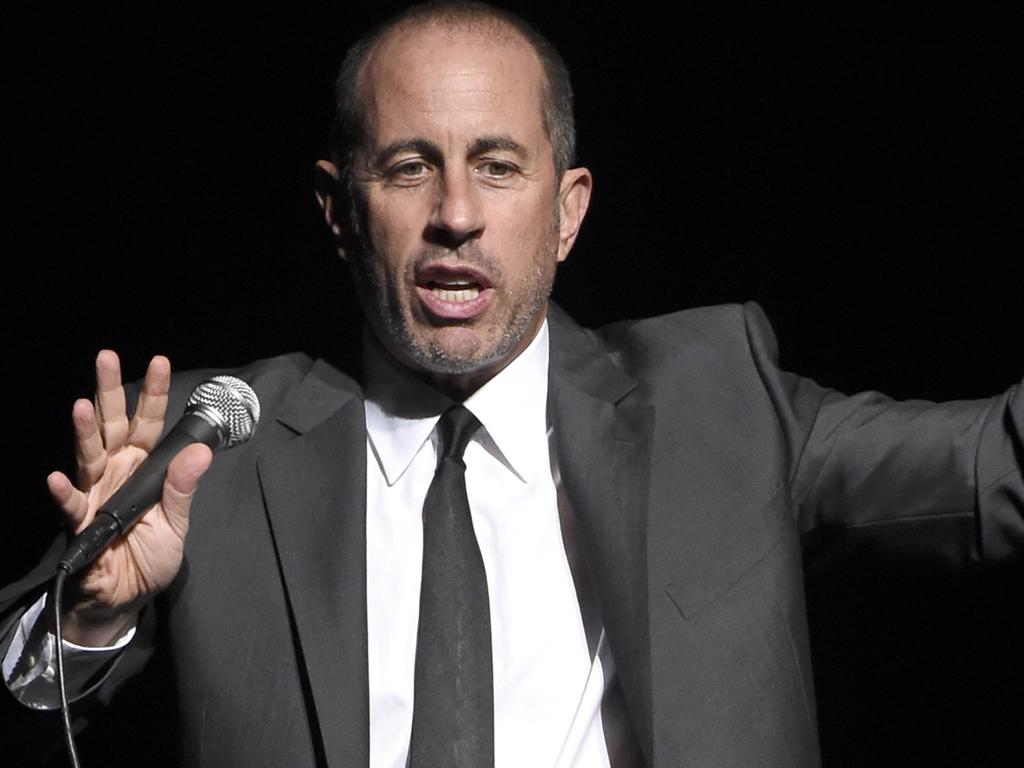 Rolling Stone claimed two staffers witnessed Seinfeld urging Fallon to apologise to a crew member who was "scolded" by the TV host during a taping.
"This is so stupid. I remember this moment quite well," Seinfeld told the publication after the story was published. "I teased Jimmy about a flub, and we all had a fun laugh about how rarely Jimmy is thrown off. It was not uncomfortable at all. Jimmy and I still occasionally recall it and laugh. Idiotic twisting of events."
Fallon is yet to address the claims.
He has been in London this week, where he moderated The Rolling Stones major album event on Wednesday, local time.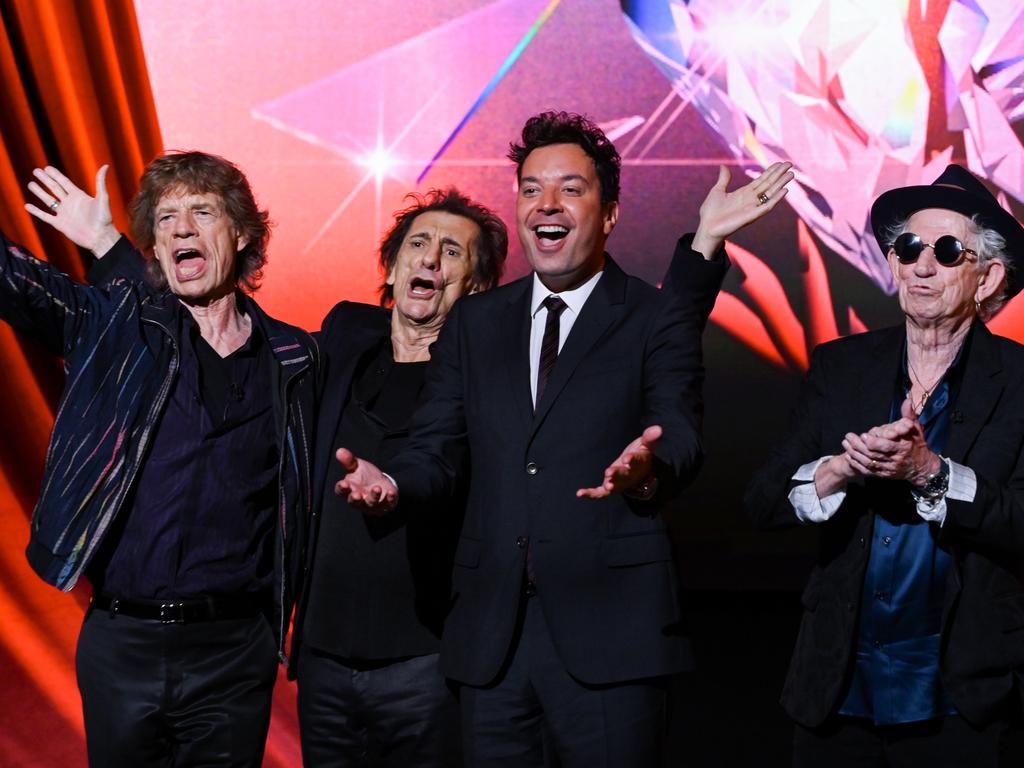 The iconic British rock band chose Fallon to host their 24th studio album launch for Hackney Diamonds, which marks their first new music in almost two decades.
Fallon shot to fame after being cast in NBC's Saturday Night Live in 1998, and has since gone on to enjoy decades of success in showbiz, including roles in Hollywood productions and a slew of Emmy wins.
He has been married to film producer Nancy Juvonen since 2007.
The couple share two young daughters.