Jamie Foxx is feeling "blessed" as he continues to battle health issues that left him hospitalised.
The actor, 55, on Wednesday, took to social media from hospital after first being admitted for a medical emergency on April 11, Page Six reports.
"Appreciate all the love! Feeling blessed," Foxx wrote in an Instagram post, along with emojis of praying hands, a red heart and a fox.
He also shared his appreciation for Nick Cannon, who took over as host of his US TV game show Beat Shazam in his absence.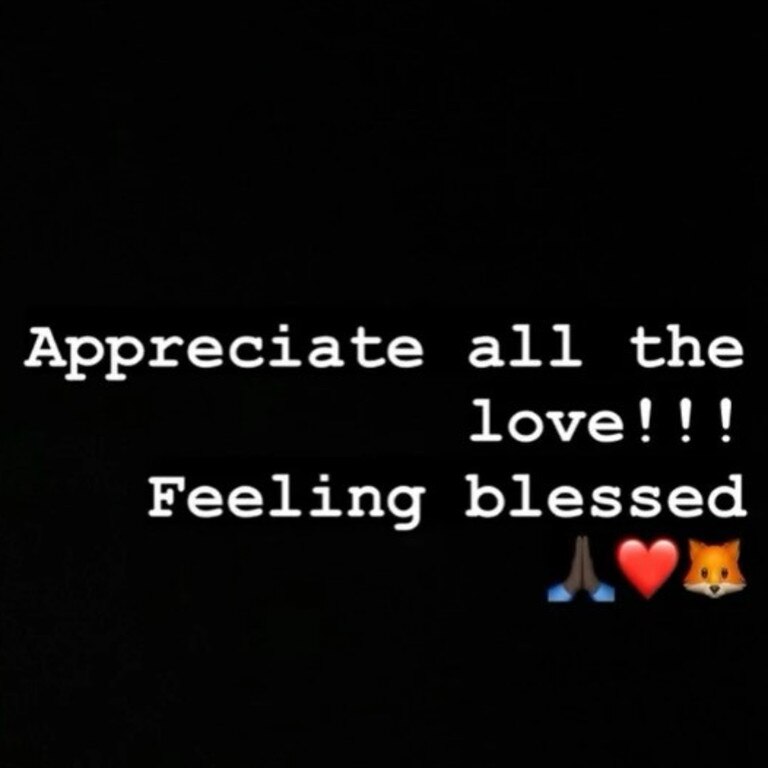 "Appreciate ya my boy @NickCannon," he wrote on his Instagram Story. "See you all soon."
The show shared in a statement that Cannon would be stepping in with the help of Kelly Osbourne.
"This season, not wanting fans of the game show to miss a minute of the fun, Nick Cannon has offered to fill in as guest host for his friends, Jamie and Corinne Foxx," a statement on the show's Instagram account read.
"Kelly Osbourne will be filling in as DJ."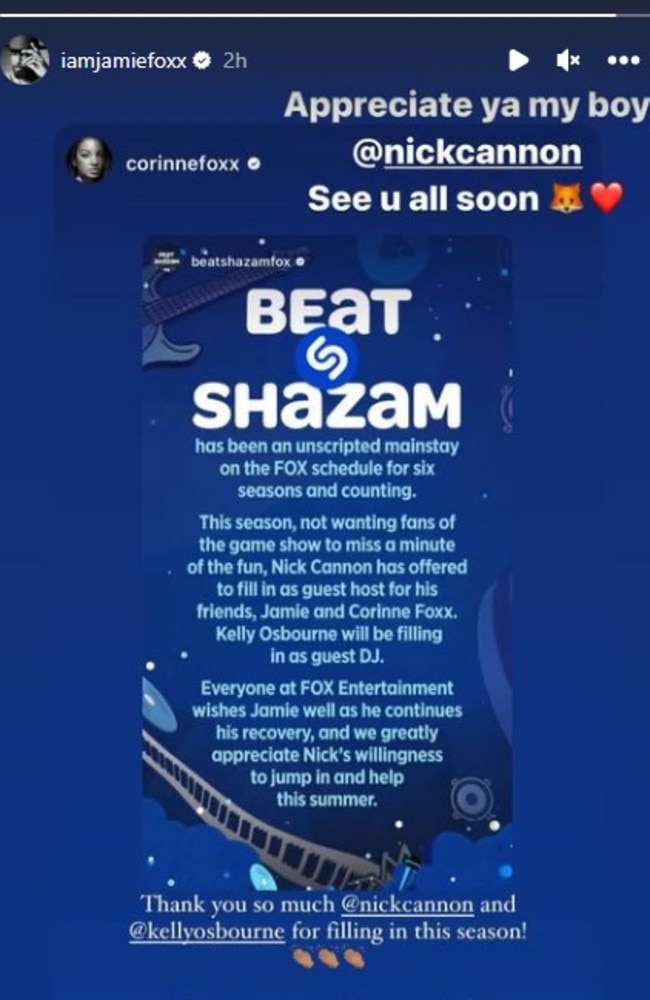 The post went on, "Everyone at Fox Entertainment wishes Jamie well as he continues his recovery, and we greatly appreciate Nick's willingness to jump in and help this summer."
Foxx has been hospitalised with a mystery illness for almost a month.
His daughter Corinne revealed that he was rushed to the hospital over a "medical complication" in mid-April.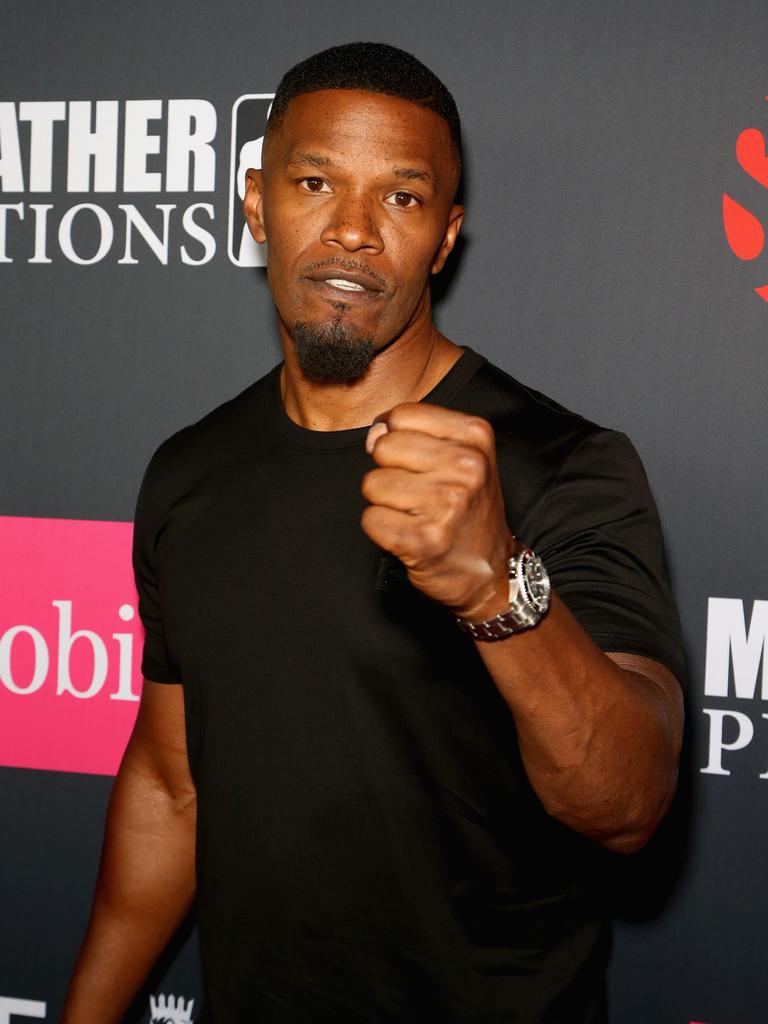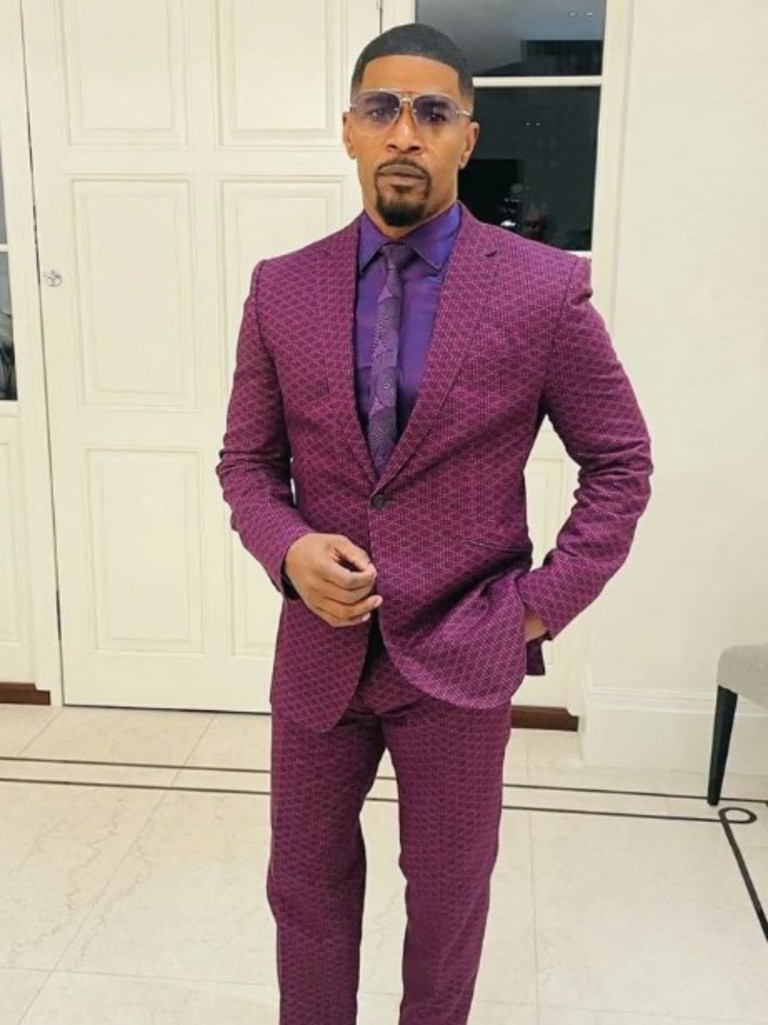 "Luckily, due to quick action and great care, he is already on his way to recovery," Corinne, 29, wrote on Instagram at the time. "We know how beloved he is and appreciate your prayers. The family asks for privacy during this time."
His health issues follow reports that he had a meltdown on set of his new movie with Cameron Diaz.
Amid his hospitalisation, the movie temporarily halted filming but resumed days later with a body double for Foxx.
Last month, reports surfaced that Foxx's health was improving steadily. And another source confirmed that Foxx was awake and alert.
This article originally appeared in Page Six and was reproduced with permission