Lady Gaga is facing a fierce backlash from fans after sharing a "cringey" promotional video for a migraine drug on social media.
The Bad Romance singer, 37, shared the ad for Pfizer drug Nurtec ODT on Instagram on Tuesday, claiming in the caption that she had dealt with "migraine pain" since "childhood".
"Ever since childhood, I've dealt with migraine pain. When I tried Nurtec® ODT (rimegepant) 75 mg for the first time, I'll never forget wishing I had found it sooner. That's why I'm proud to partner with Nurtec ODT," she wrote alongside a photo of her performing onstage. "We're in this together. If you're ready to speak to a doctor, ask about Nurtec ODT today. #MHAM."
The average cost for 1 box of 8 tablets is $US1087.99 (A$1600.48).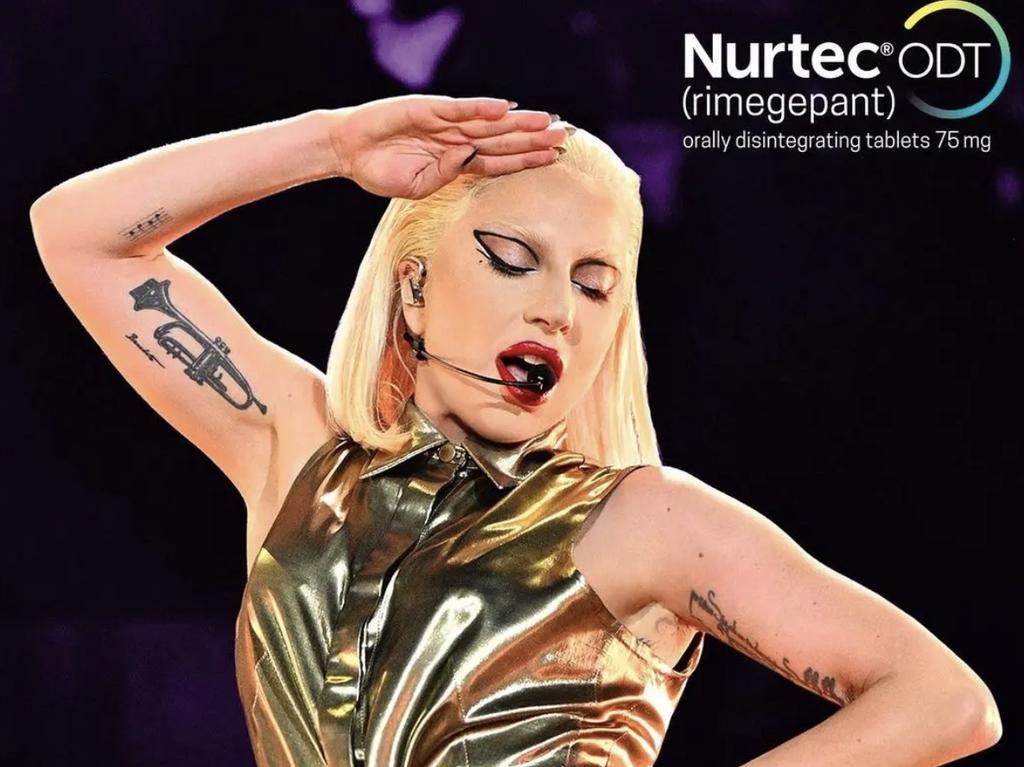 Gaga also opened up about her "debilitating" experience with migraines in an interview published on Pfizer's website.
"I would be in bed for days with tremendous pain in my head, behind my eyes, and all throughout my face," she explained.
"I couldn't read or have any lights on, and I needed to be alone in a quiet room for hours that could lead to days until the pain subsided."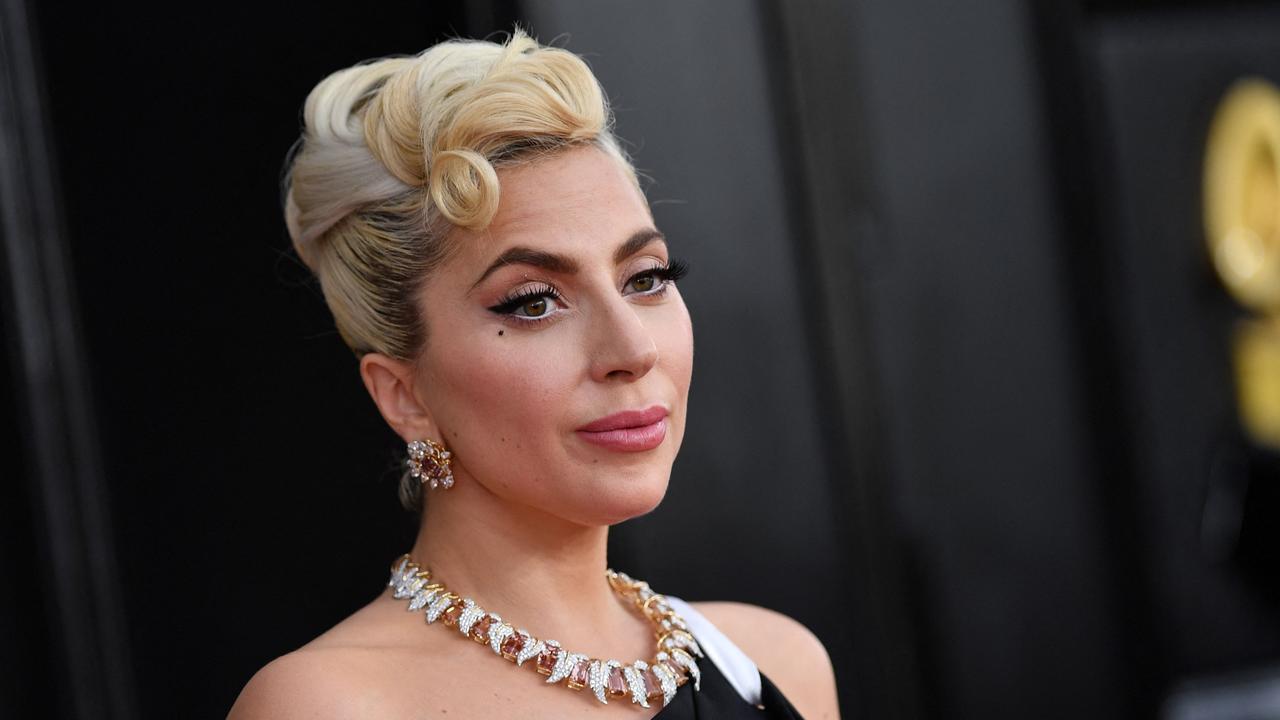 However, the ad didn't go down so well with many of her more than 55 million Instagram followers.
"Girl what the hell happened to you that you're like this and care about money this way and nothing else anymore?" one fan wrote. "Not the person who used to say 'I f**king hate money' in 2009."
Another accused Gaga – real name Stefani Germanotta – of taking advantage of the US healthcare system.
"Healthcare is a human right, not a commodity to exploit for the sake greed and wealth. I know you are compassionate, intelligent and thoughtful," the follower pointed out.
"I hope you will show that through the ways you use your platform and privilege moving forward. This ain't it."
Others were even more scathing: "Your fans are extremely disappointed and ashamed . we miss the old gaga not the money hungry shell of a person you've become."
Khloe Kardashian has previously provided celebrity endorsement for the product, appearing in several Nurtec ODT commercials last year.