Kim Kardashian's latest bikini snap has left fans shocked at how much the reality star's body has changed.
The mum-of-four posted a photo of herself in a nude swimsuit on Instagram and quickly the comments section filled with speculation.
One commented: "What happened to you Kim?"
Another wrote: "Best shape I've ever seen her in!"
"What is wrong with Kim? She looks sick." Someone commented.
"Too thin," someone wrote.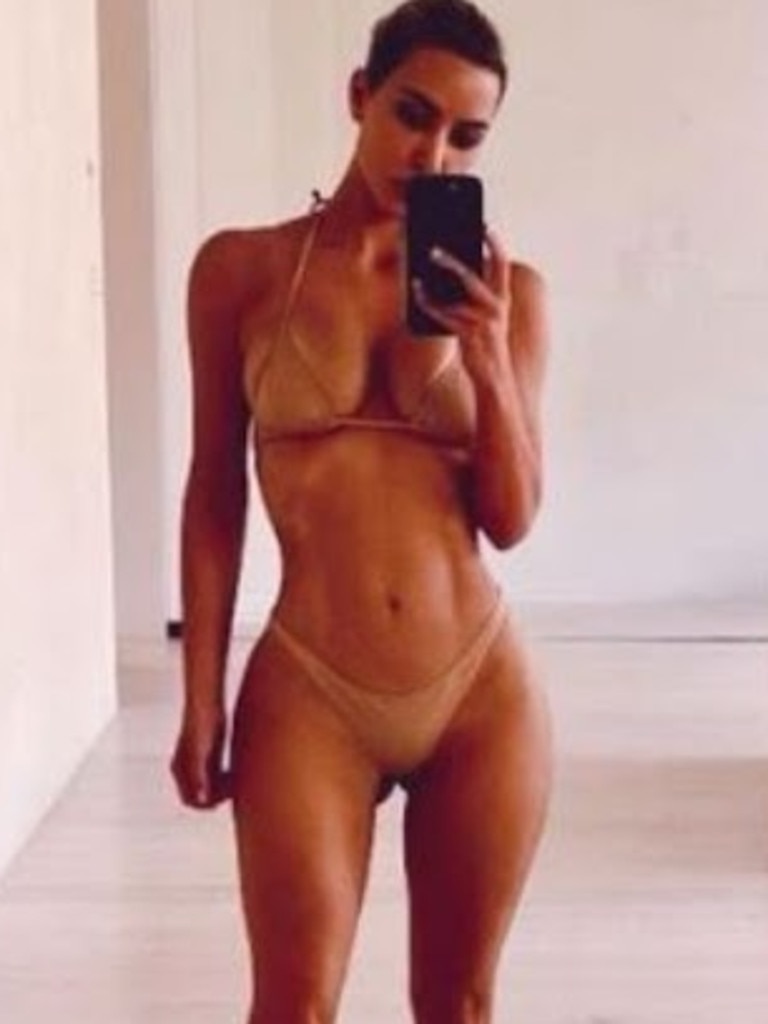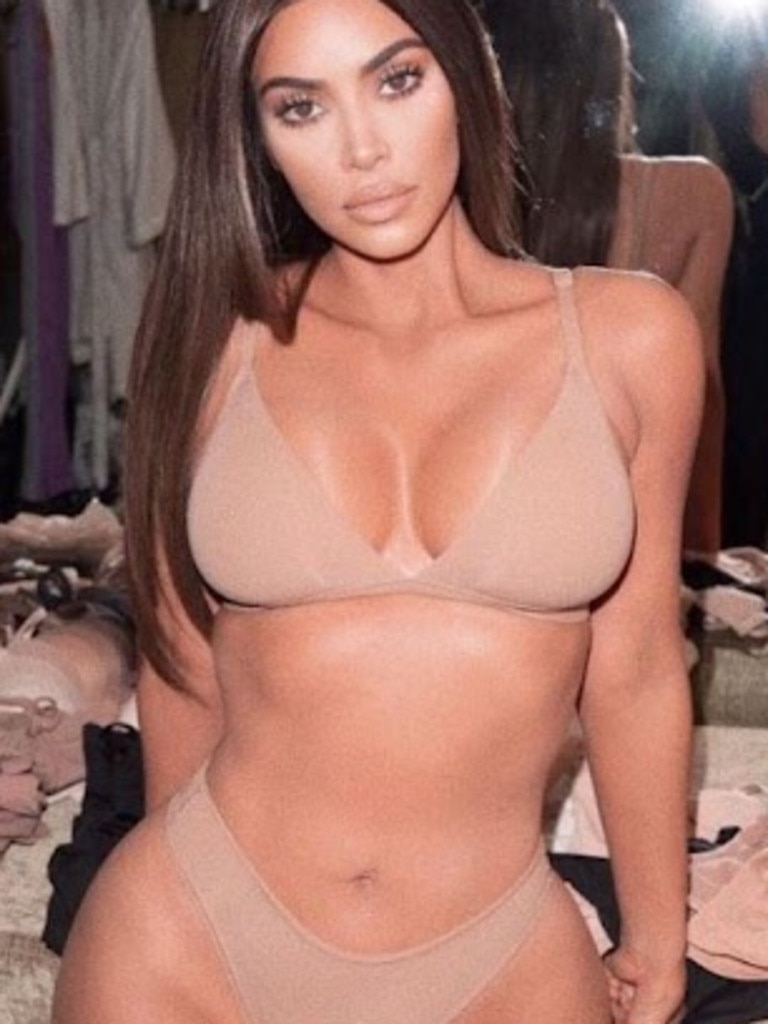 In the early 2000s when Kardashian, 42, first became famous she was credited with making curves cool again.
She was seen as the antidote to the rail thin look that had been made popular by Kate Moss and Paris Hilton.
Kardashian was shorter, curvier and quickly became an 'it' girl.
In recent years though Kardashian's body has undergone a transformation and she's shed her famous curves and embraced a smaller figure.
Plenty of fans have noticed and questioned if Kardashian's weight loss will have a big impact on culture.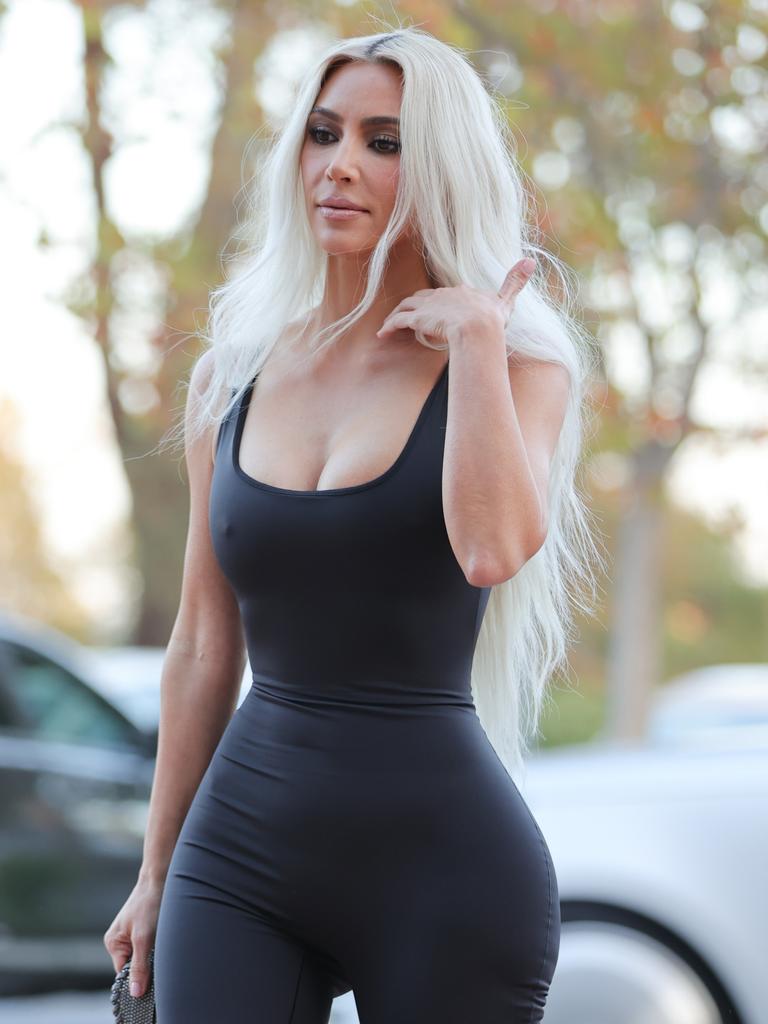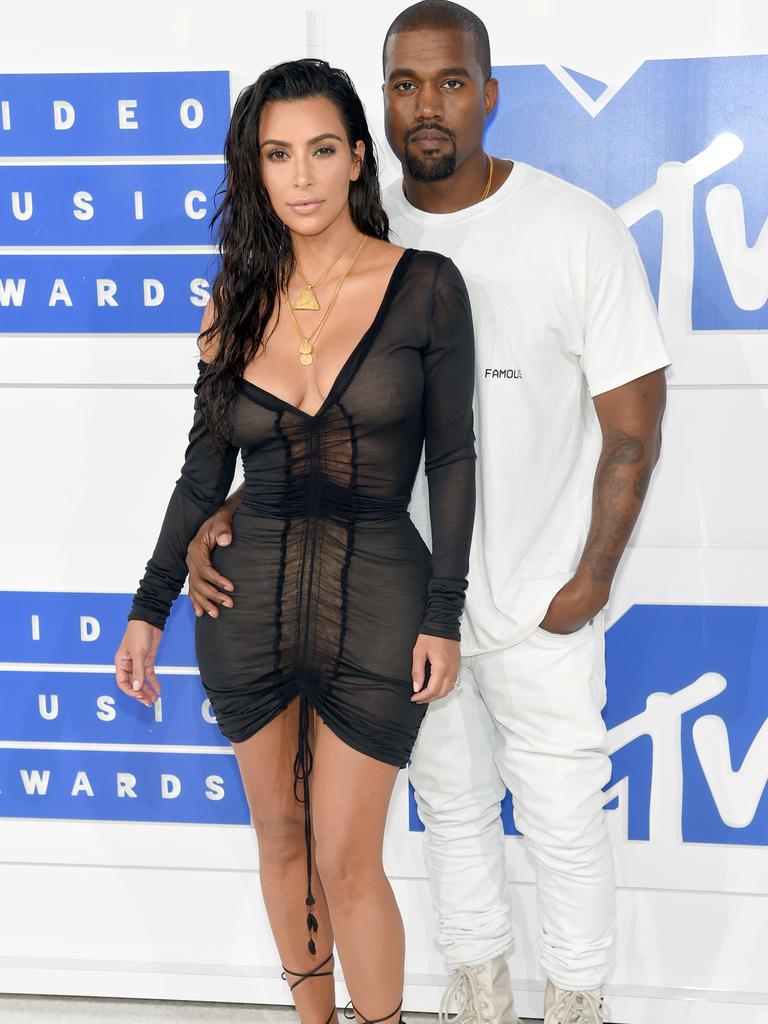 A tweet vent viral in 2022 when someone on Twitter posted a comparison photo of Kardashian on James Corden's late night talk show.
In both shots Kardashian is sitting on Corden's iconic couch but in the 2022 photo she looks much thinner compared to the photo of her snapped around 2019.
The person tweeted the photos with the caption, "thin is in again."
In 2022, Kardashian made waves when she admitted that she lost seven kilos in an effort to fit into a iconic dress Marilyn Monroe wore for the fashion event The Met Gala.
She explained that she cut out sugar, fried food and changed her lifestyle to lose the weight.
"I would wear a sauna suit twice a day, run on the treadmill, completely cut out all sugar and carbs, and just eat the cleanest vegetables and protein. I didn't starve myself but I was so strict," she said.
In response she was slammed for promoting unhealthy body standards.