Comedian Pete Davidson drove into the side of a house in Beverly Hills with his actress girlfriend Chase Sui Wonders in the passenger seat on Saturday night, police say.
Davidson was behind the wheel of a Mercedes "driving at a high rate of speed" at around 11pm when he mounted the pavement, according to TMZ, which first reported the incident.
The Saturday Night Live star ran down a fire hydrant and skidded across the front lawn before slamming into the corner of the house, according to the outlet.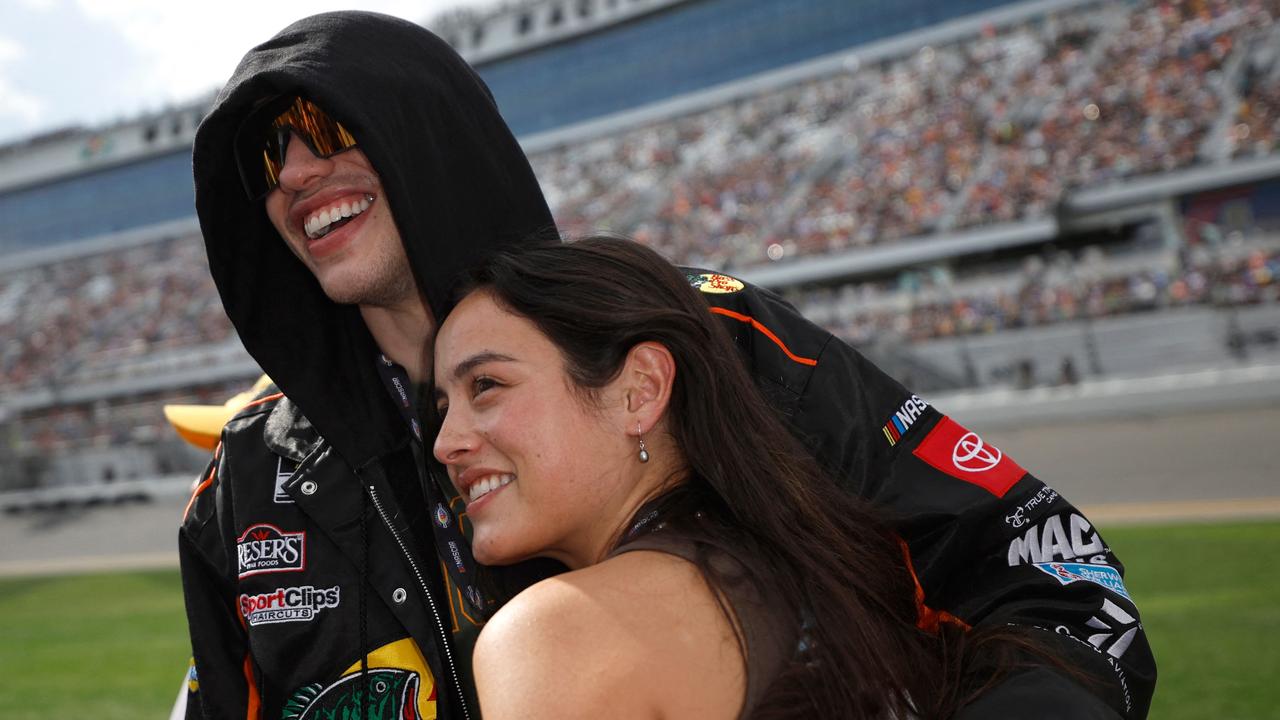 The siding on one corner of the house was broken and pushed inward.
Beverly Hills police confirmed to the New York Post that the car crash occurred and damaged city property — the fire hydrant — and that reports including Davidson's involvement were accurate.
A police spokesperson, however, refused to provide further details as the department's investigation is ongoing.
Sources told TMZ that drugs and alcohol are not believed to have been a factor.
No one was injured in the crash.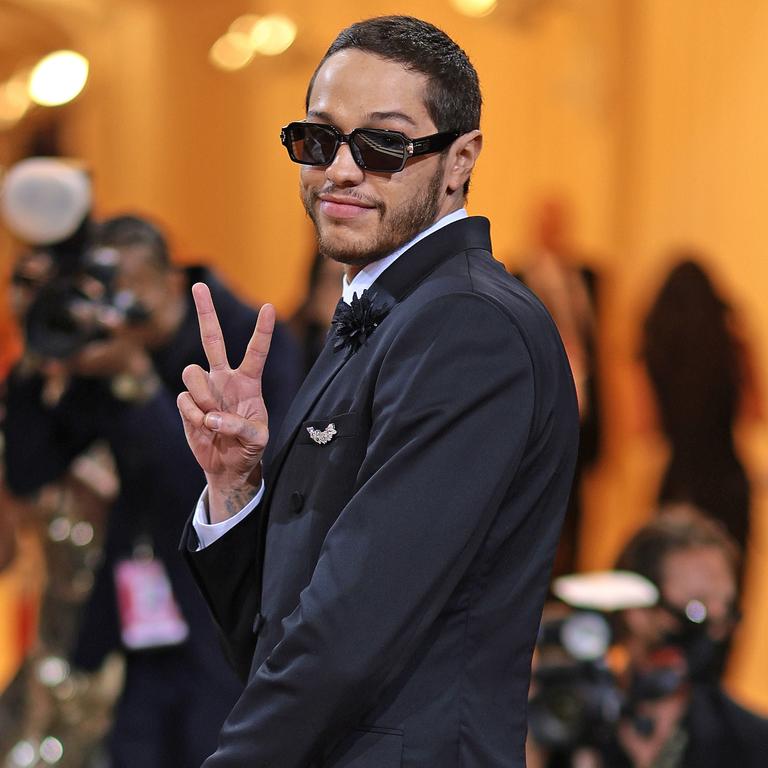 Davidson and Sui-Wonders, who both starred in the horror-comedy film Bodies Bodies Bodies, had just returned from a vacation in Hawaii together.
He previously dated Kim Kardashian.
This story was originally published by the New York Post and was reproduced with permission