Khloe Kardashian has revealed her cheating ex Tristan Thompson is living with her again.
Kardashian, 39, said that the pro basketballer, who is the father of her two children, had moved in with her but said it was a temporary arrangement.
"Tristan has a house that he is doing construction on and renovating. He was able to live there during renovations, but we had crazy weather for California, like extreme rain. Tristan's roof caved in on his home and caused flooding," she shared on The Kardashians.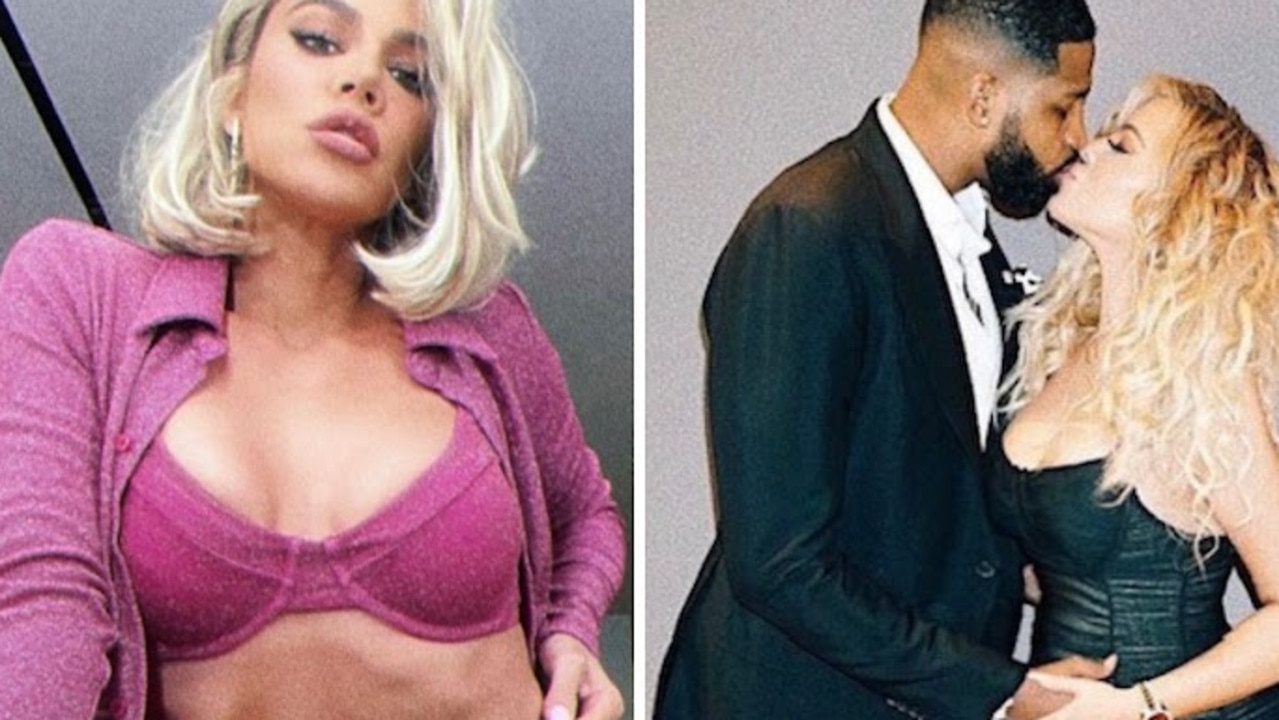 The reality star explained that it wasn't just Tristan moving in but some of his family had come too.
"So Tristan and Amari are staying at my house now until his home gets fixed," she said.
Amari, is Tristan's younger brother. Their mother, Andrea, tragically passed away earlier this year and Amari has been living with Khloe and Tristian since.
"Amari is 16, and he is severely disabled and it is just really sad. Because we don't know what he knows or doesn't know cognitively," Khloe said.
Khloe and Tristan have a complicated relationship due to Tristan's constant infidelity that has played out on the world stage.
Video footage of Tristan kissing two women went viral when Khloe was pregnant with the couple's first child True.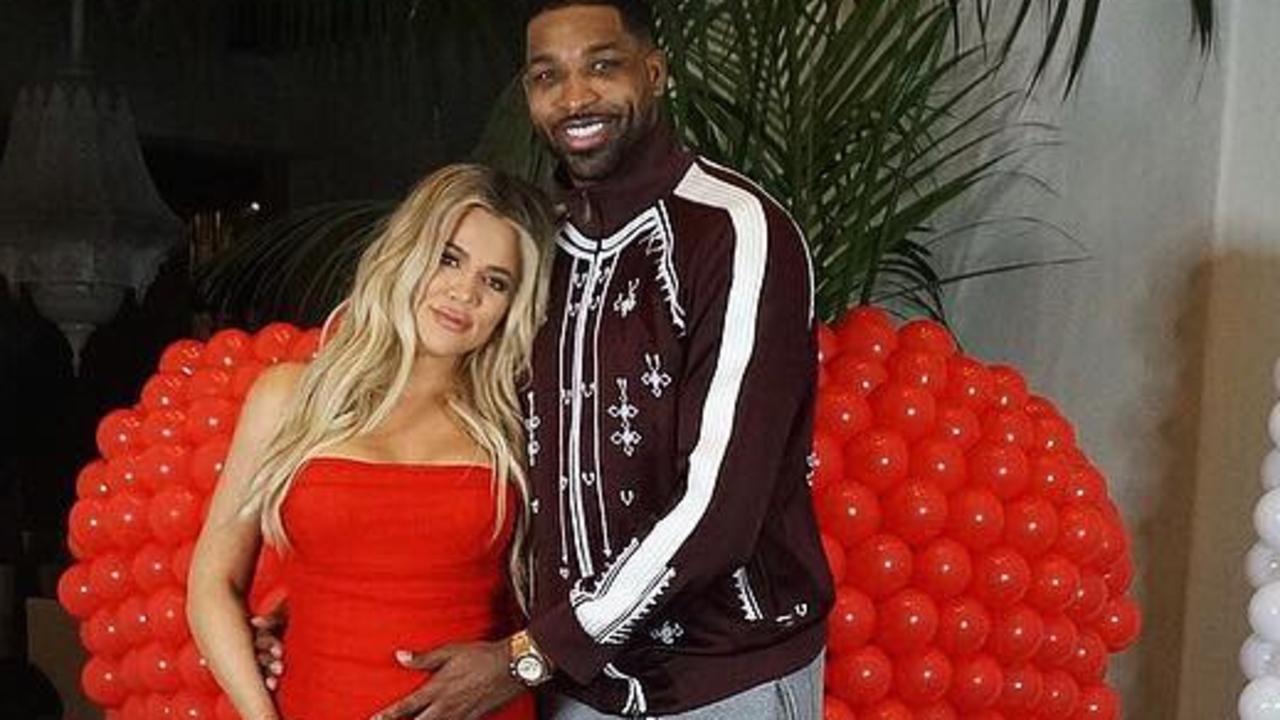 They ultimately reconciled but then split up again because Tristan was spotted kissing Khloe's younger sister Kylie's best friend, Jordyn Woods.
"Right now I don't feel much of anything. It's like I'm in shock. A lot is happening. This is a debilitating blow to my soul. It's so humiliating, it's hard, and there are some days you just want to cry," she shared on an episode of The Kardashians.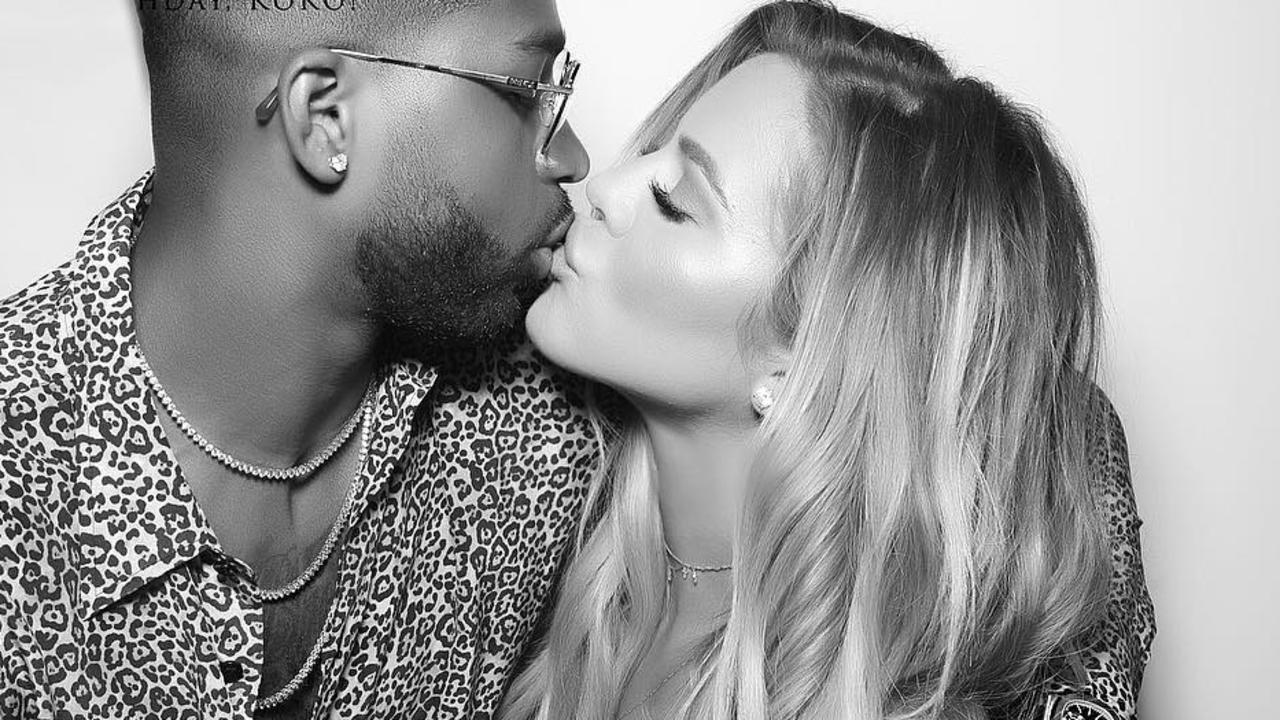 By 2022 that drama had settled, and they appeared to be in a good place. The couple decided to have another child together via surrogacy, but then news broke that Tristian had fathered another child outside of their relationship and had not told Khloe.
"It's just an additional slap in my face. It's humiliating, I'm embarrassed. I am replaying every event, every grand gesture, every trip, every date. All of that was a lie. How were you able to not saying something?" she said teary eyed on an episode of the reality series.
Khloe once revealed that she's always been able to "forgive" Tristan because she's had "practice" in a candid moment on her reality show.
She shared that she was able to forgive her ex-husband Lamar Odom for cheating and she learnt during that process.
"It only hurts me by holding on to all this stuff so let go and let God," she declared.