Taylor Swift and longtime boyfriend Joe Alwyn have reportedly broken up after six years of dating.
Entertainment Tonight reports that the superstar singer and her British actor beau broke up "a few weeks ago."
The outlet reports that the split was amicable and "not dramatic."
"The relationship had just run its course. It's why [Alwyn] hasn't been spotted at any shows," ET quotes a source as saying. Swift started her massive Eras stadium tour last month in the US, and Alwyn has not been seen at any of the seven shows performed so far.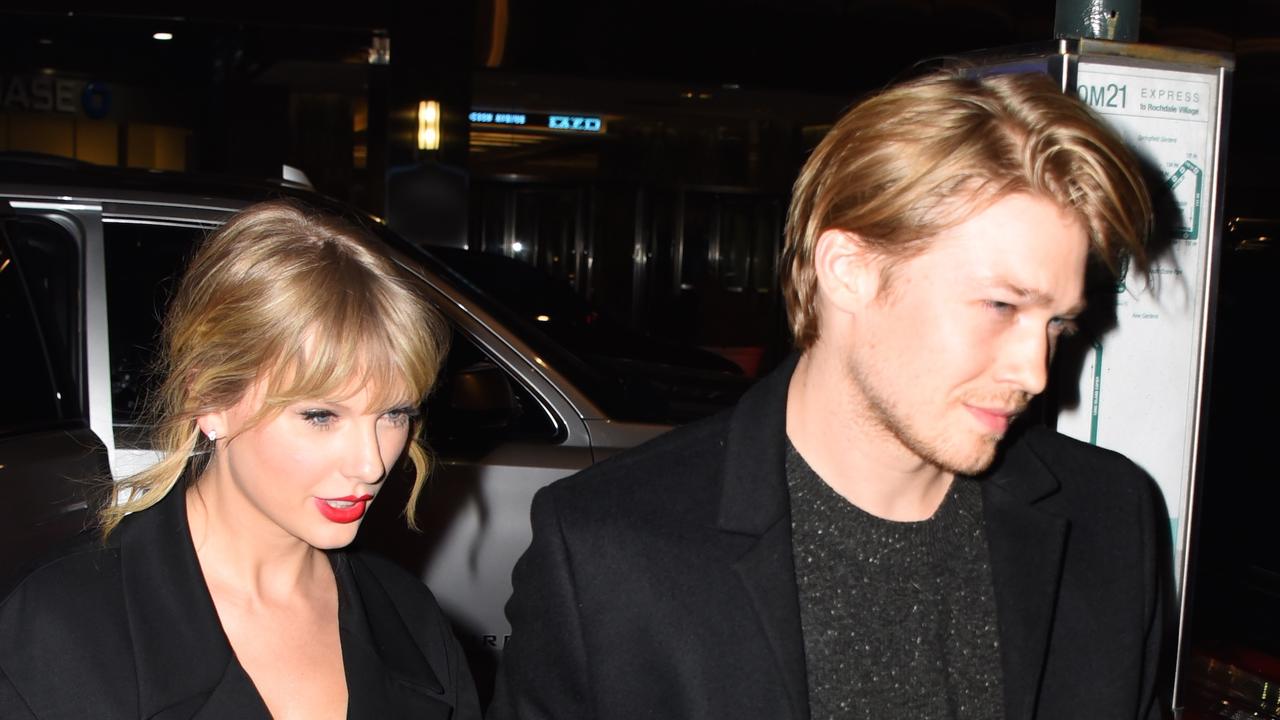 Swift, 33, and Alwyn, 32, had a largely private relationship, shunning the spotlight and red carpet events ever since they met at the 2016 Met Gala.
However, their relationship was showcased in Swift's work: the 2019 song London Boywas a clear ode to her British-born partner, and by the time she released her next album, 2021's folklore, Alwyn was a key musical contributor.
He co-wrote and / or co-produced several tracks on that acclaimed album, and contributed to the follow-up evermore as well as last year's Midnights.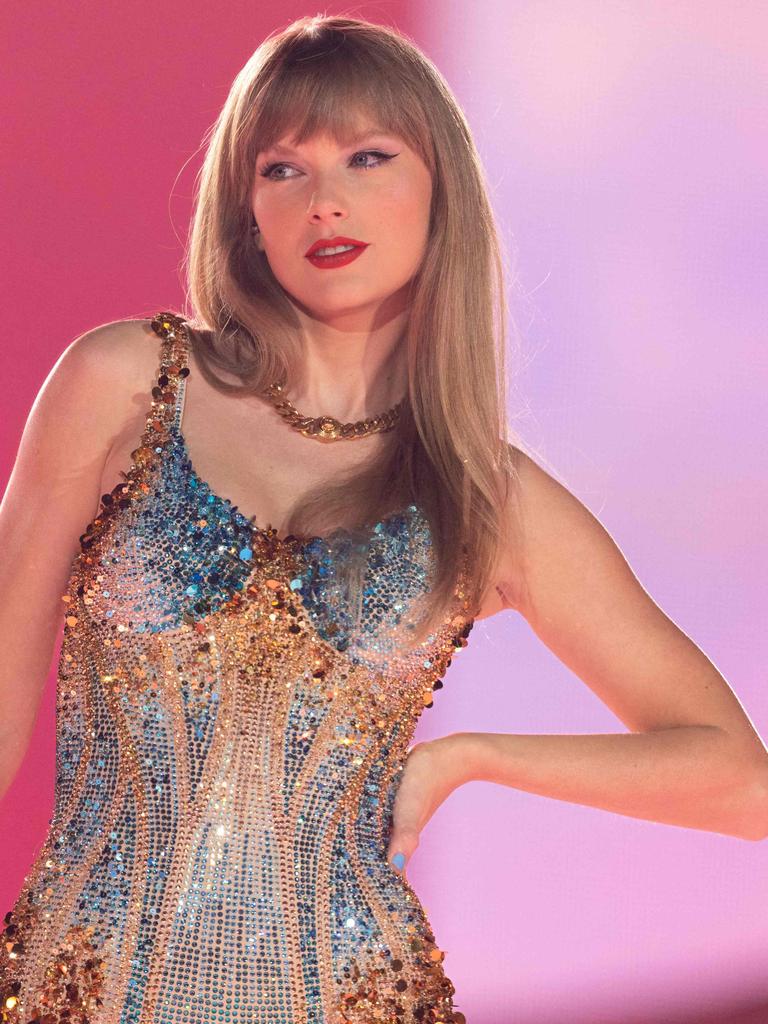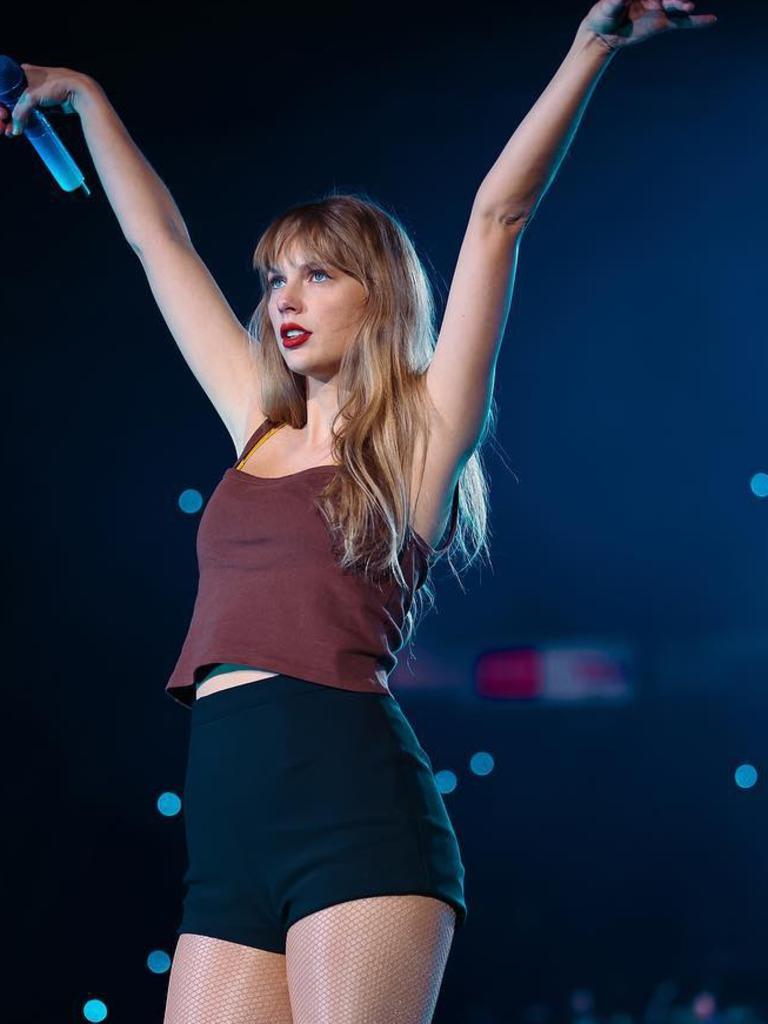 "Joe is the first person that I play every single song that I write, and I had the best time writing songs with you in quarantine," Swift said from the stage when she accepted the 2021 Album of the Year Grammy for folklore.
The couple started to write songs together during Covid lockdowns, with Swift telling Apple Music's Zane Lowe in 2020: "We write the saddest songs. We just really love sad songs. What can I say?"
Alwyn gave a rare public statement about his relationship with Swift in a 2019 interview, saying the super-private couple try to ignore media interest in them.
"I just don't pay attention to what I don't want to pay attention to. I turn everything else down on a dial. I don't have any interest in tabloids. I know what I want to do, and that's this, and that's what I am doing," he said.
Last year, it was reported that the pair were secretly engaged, but Alwyn brushed off the rumours at the time.
"If I had a pound for every time I think I've been told I've been engaged, then I'd have a lot of pound coins," he told WSJ Magazine.
"I mean, the truth is, if the answer was yes, I wouldn't say, and if the answer was no, I wouldn't say."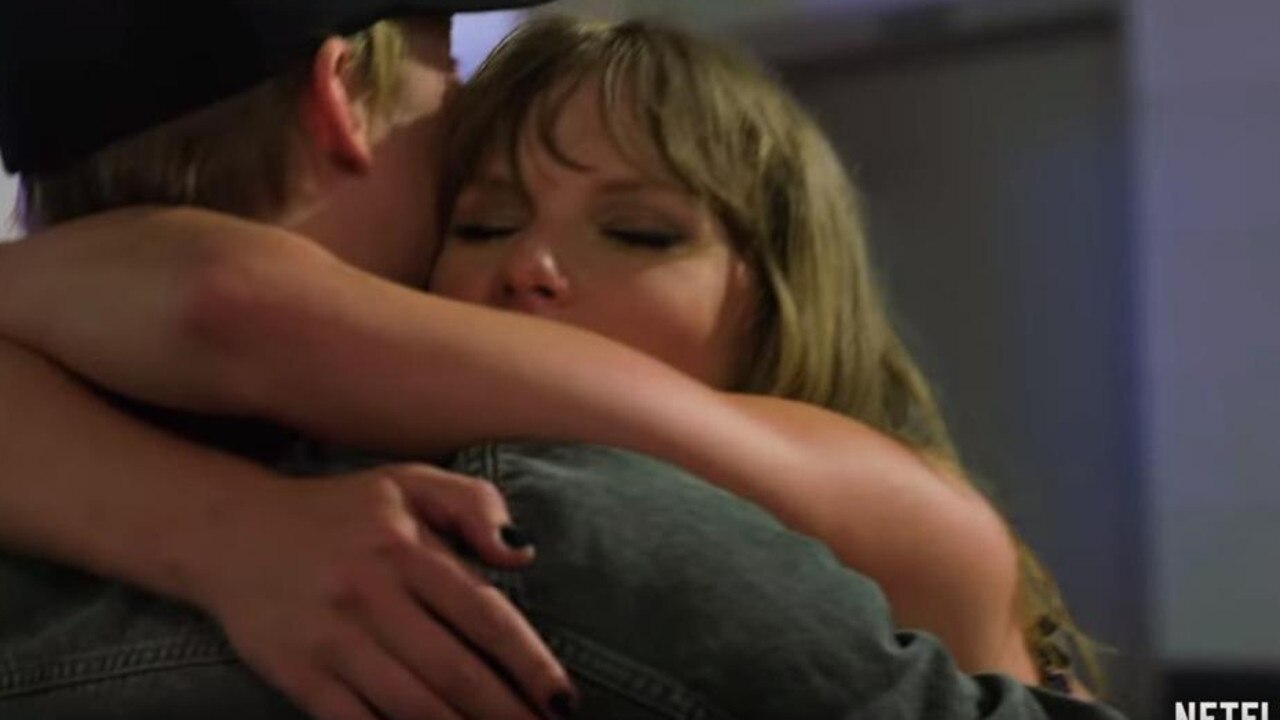 Fans were offered a rare glimpse at Swift and Alwyn's relationship in her 2020 Netflix documentary Miss Americana, which showed brief scenes of the couple embracing.
"We decided together we wanted our relationship to be private," she said in the doco. "Even though [my public image in 2016] was really horrible, I was happy."
"But I wasn't happy in the way I was trained to be happy," she continued. "It was happiness without anyone else's input. We were just… happy."
And in early 2022, photos emerged of the pair cuddling up while on holiday together in the Bahamas.
Alwyn and Swift's six-year relationship came after a string of high-profile relationships for the singer, including Calvin Harris, Tom Hiddleston, Harry Styles and Jake Gyllenhaal.
News of the split comes as Swift is just weeks into her biggest tour to date, with her next show due to take place on April 13 in Tampa, Florida. The tour will continue through the US until August, with yet-to-be-announced Australian dates rumoured to be taking place early in 2024.
Both Swift or Alwyn are yet to publicly comment on the news of their split.