Sofia Vergara's love of partying was reportedly one of the factors in her split with husband Joe Manganiello.
The True Blood hunk would often stay away from his wife when she went out in LA for parties or had friends over for "cocktail nights" at their mansion.
Manganiello, who battled alcohol addiction in his early 20s, "found it challenging to be surrounded by potential temptation," The Sunreports.
Vergara and Manganiello have experienced a "tricky past couple years" in their marriage, which "saw them start to drift apart during the COVID pandemic."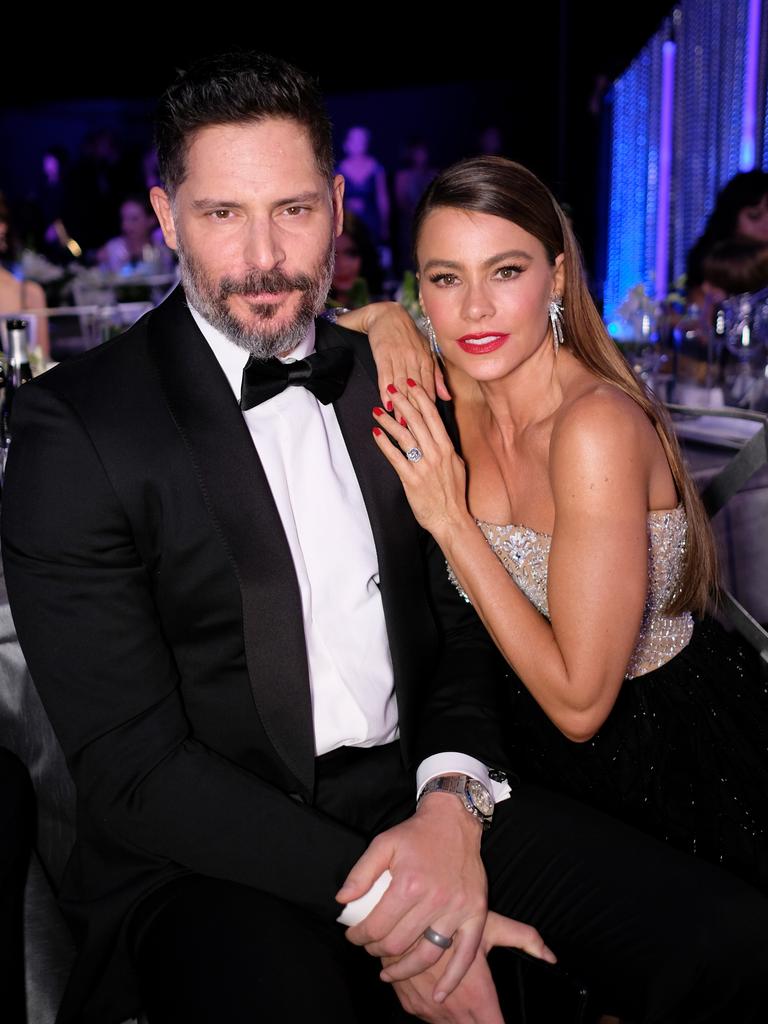 Business associates of Vergara say that she has "effectively been living like a single woman for the last few months."
The source said: "Sofia and Joe had a good run and managed to last longer than some within her friend circle suspected. One factor was absolutely their differing take on partying and enjoying a cocktail.
"Sofia really enjoys cocktails and drinks with girlfriends. It is one of the way she lets her hair down. She has always been like that. She goes out to meet up with people at their homes and also host little soirees at her place. For Joe, that has become increasingly tough in recent years.
"He really worried that drinking alcohol again could send him spiralling, so he would always steer clear of temptation.
"Certainly in the past couple of years, she would be out alone as Joe just wanted to avoid issues. It was tough for him. Everyone was very understanding, but he encouraged Sofia to live her life and be happy.
"People around Sofia noted that they were increasingly not together and she was on her own a lot."
The source added: "Their romance was first based on a very beautiful raw attraction as two very beautiful people with a sexually charged relationship. But like many married couples, reality kicks in with life once the honeymoon is over.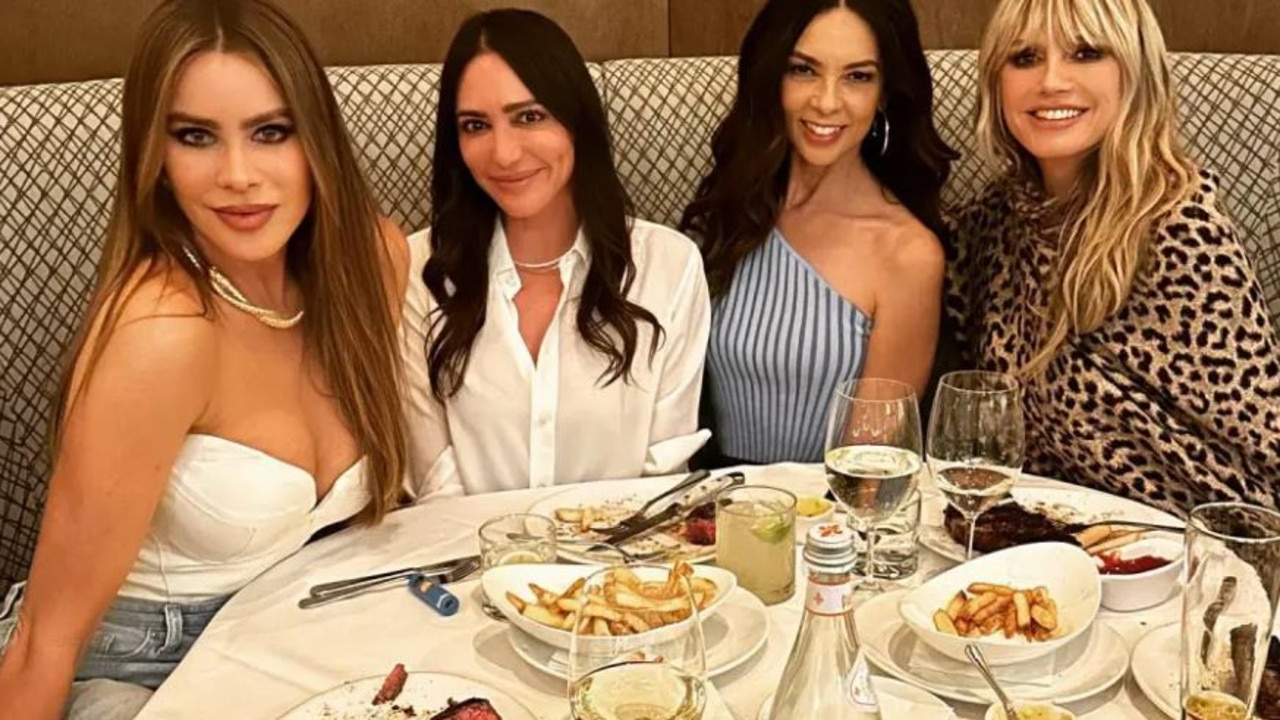 "Sofia has worked non-stop truthfully, and even with America's Got Talent during COVID, she got on air and worked. Things have been a little tougher for Joe in that area. He has been working, but he just hasn't landed any major lead roles for a long time.
"On top of that, the two are also quite different people personality-wise.
"Joe is a quiet man, who likes a peaceful existence. He is a self-confessed geek and a bit of a gamer, who likes being home.
"He loves his meditation and gym. Sofia just loves to be out and about doing things and moving forward all the time.
"She likes to be at events and where things are happening. They grew apart. In the last few months, they have not been out together very much. The talk around her group was that she was acting a little like she was single."


Vergara, 51, did not take her husband to the 8th annual Hollywood Beauty Awards (HBAs) at the Taglyan in Los Angeles on March 9, 2023.
Vergara presented The Beauty Enhancement Award to her cousin, Dr. Mariana Vergara.
When asked where Joe was, one of the group who joined the star indicated: "Joe is at home. He could not make it."
The source added: "That was the type of phrase used a lot. They just didn't make it. Sofia always tried to make out things were OK or even play down the distance, but it reached the point of no return."
On Monday the couple confirmed they were divorcing after seven years of marriage.
"We have made the difficult decision to divorce," the couple said in a joint statement shared with Page Six.
"As two people that love and care for one another very much, we politely ask for respect of our privacy at this time as we navigate this new phase of our lives."
Manganiello spoke about how he quit drinking in 2002 to HuffPost Live.
He explained: "I screen-tested for Spider-Man the week I got out of college and got the role."
Unfortunately, at the time he was also struggling with a drinking problem that would threaten this rapid success.
In an interview with Men's Health, the actor said that drinking was a way for him to escape himself.
His said alcohol abuse later derailed his career and his life. He told Men's Health that "[t]here was a point where I really thought I was broken beyond the point of being able to be fixed."
He elaborated on just how bad things had gotten during his HuffPost Live interview. When asked whether sobriety had been worth it, the actor was shocked.
"Worth it?!" he asked, surprised and incredulous. "My life was ruined [by alcohol]. I was homeless and carless and broke and no career. So, yeah, definitely, definitely worth it.
"There was a point where I really thought I was broken beyond the point of being able to be fixed."
His 2019 Men's Health interview reflected on his mental health too being part of his drinking issues.
"Drinking was a way for me not to have to deal with me," he said.
"And I think that acting was a way for me to not have to be me either. So I could go onstage and not be me, come offstage and go to the bar and not be me. Rinse and repeat."
When he quit drinking for good, he evaluated every aspect of his life and set a fresh course. During his self-discovery phase, he also began practising transcendental meditation, something he still does today.
"I do it as soon as I wake up. Twenty minutes," he said. "Yeah, [Sofia's] asleep and I just sit up and do it.
"There's a reason why meditation is 4,000 years old. The word mantra—mind-vehicle—I find that to be true. I've had some profound things happen to me while meditating."
The U.S. Sun has reached out to Vergara and Manganiello's reps for comment.
This article first appeared in The Sun and has been reproduced with permission.