Love him or hate him, there's no denying Kanye West has made an impact on popular culture both in Australia and around the world.
From a young child growing up in poverty in Chicago to global stardom and earning billionaire big bucks, West has achieved all of his dreams and more.
But the US rapper's world all came tumbling down in recent years when social media rants and feuds became his focus.
He has infamously spewed several anti-Semitic comments about the Jewish community, claimed Black people chose to be slaves, and even blasted his then-wife Kim Kardashian on Twitter, along with his mother-in-law, Kris Jenner.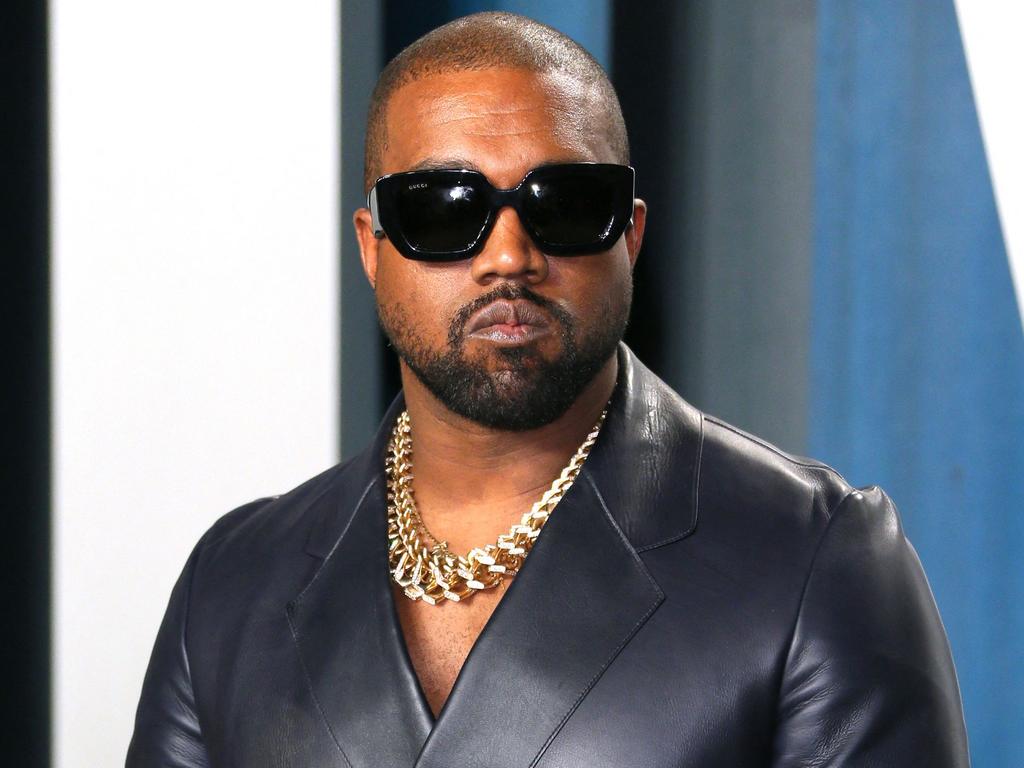 Now in a documentary released on Binge* on August 9, titled The Trouble with KanYe, award-winning journalist Mobeen Azhar will examine the rapper's rollercoaster life and career and see where it went all wrong for the star.
Stream The Trouble With KanYe now on BINGE. New BINGE customers get a 14-day free trial. Sign up at binge.com.au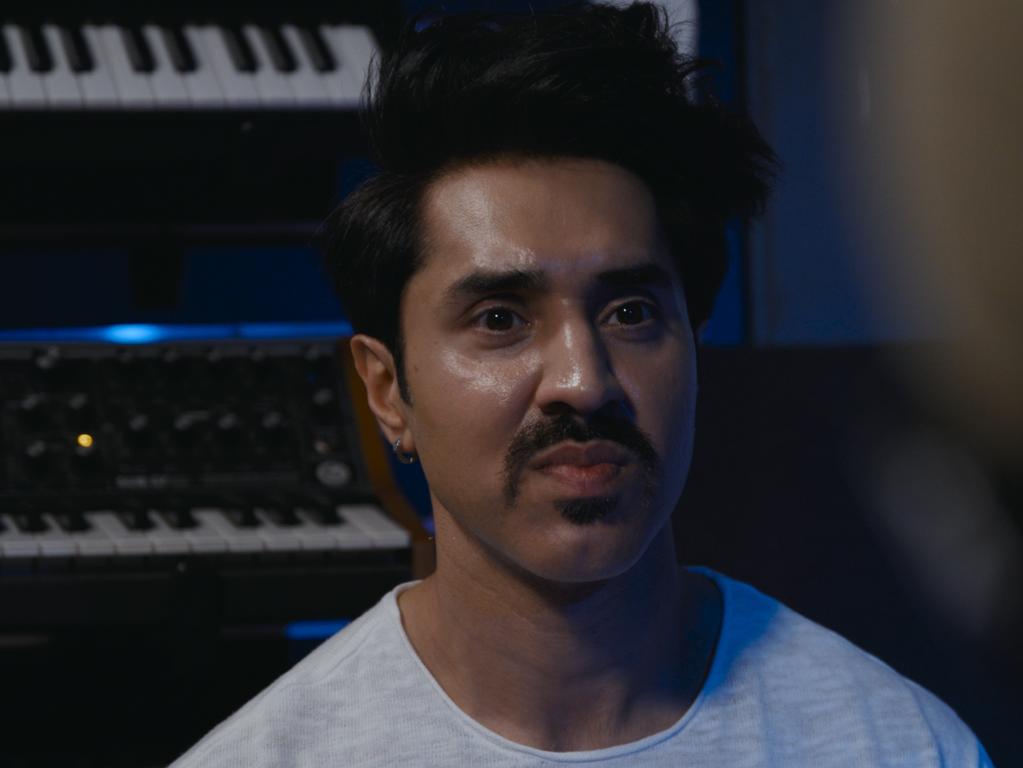 The first signs of trouble for West was when he kicked off his 2024 election campaign in 2020.
During this time, he announced his intention to run for President of the United States, and with it came his controversial views and clear support for then-president Donald Trump.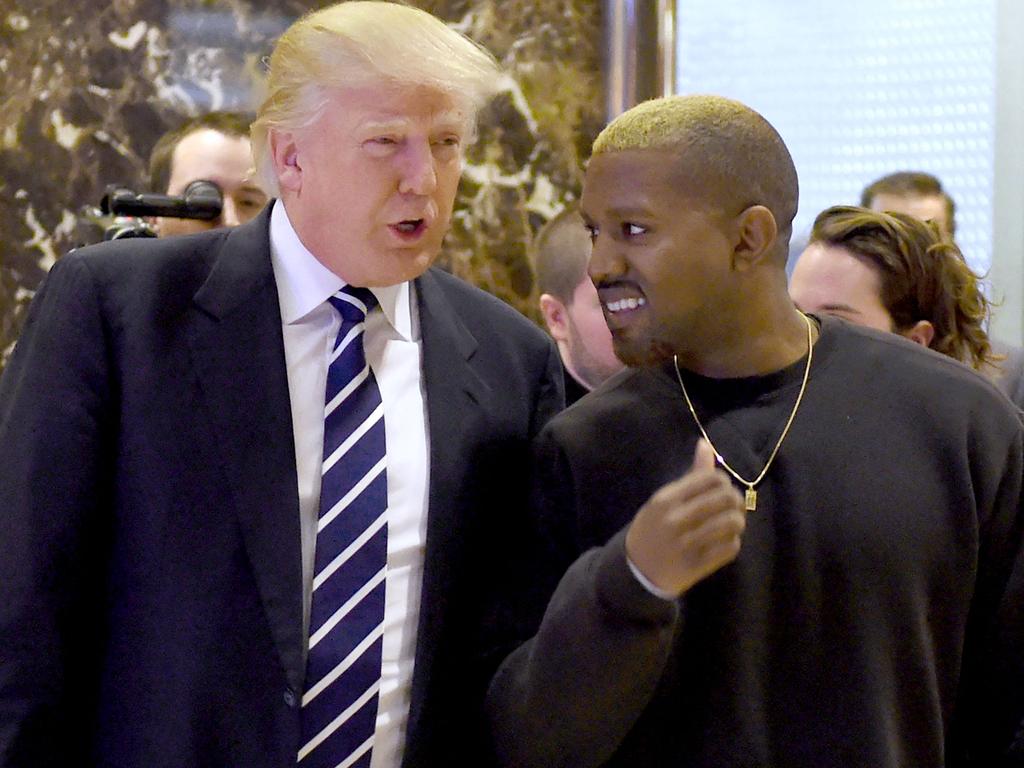 In the doco, Azhar meets with John Boyd, a close confidant of West who ran his 2020 election campaign and helped him devise a plan to tackle topics such as education, religion, foreign policy and national defence.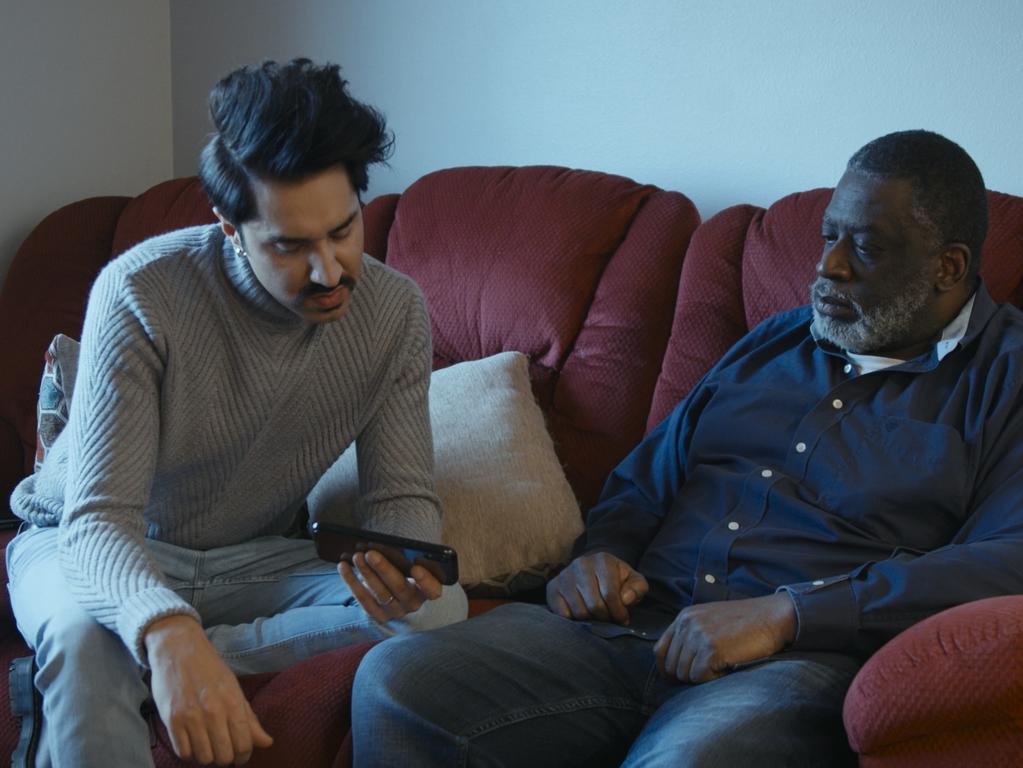 However, he dismissed Boyd's hard work at his infamous presidential rally in South Carolina in 2020, when the wannabe politician made known his stance on abortion, which Boyd described as a "train wreck".
No surprises that come election time, West only received 60,000 votes.
The doco also explores what happened in the lead-up and aftermath of West's cancelled Saint Pablo Tour in 2016.
The highly anticipated tour was cancelled after a series of breakdowns from West, which saw him later diagnosed with bipolar disorder.
The Trouble with KanYe is now streaming on Binge.
*News Corp, publisher of this website, is majority owner of Binge