Flights have resumed in the United States after a massive IT outage saw every domestic flight grounded for around two hours on Wednesday morning.
The failure of a national safety system between 7am and 9am New York time (11pm Wednesday to 1am Thursday AEDT) affected at least 3700 flights, but perhaps as many as 20,000, at the height of peak hour. Hundreds of thousands of passengers were stranded including at airports overseas on US bound flights.
Even with the ban on flights now lifted, US airlines have been thrown into chaos with schedules in disarray and overflowing airport terminals.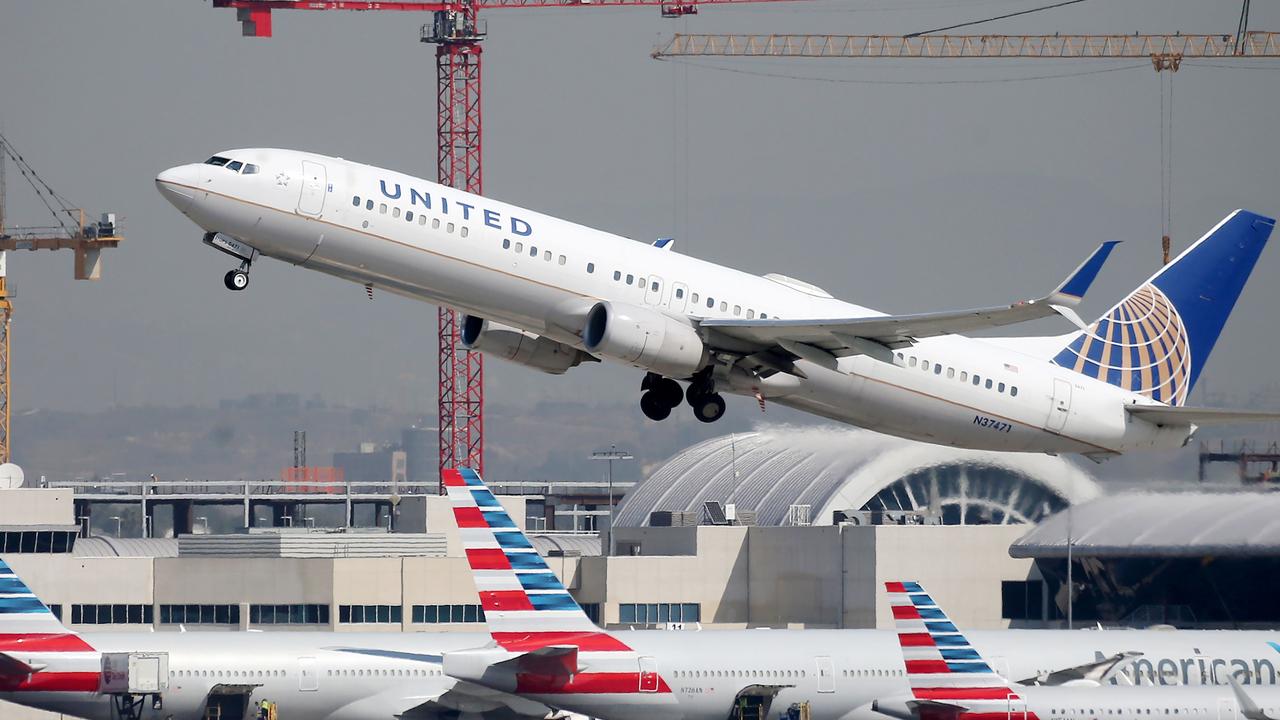 The Federal Aviation Administration (FAA) said early on Wednesday, US time, that the NOTAMS (Notice to Air Missions) system had gone down.
NOTAMS gives pilots vital safety information before taking off and during the flight.
At around 7am New York (11pm AEDT) time the FAA announced it was looking to "fully restore" NOTAMS and aircraft movements were limited. However, by around 7.30am it said it had "ordered" all domestic flights to "pause" while it sorted out the issue.
Other crucial safety systems such as radar and air traffic control remained online.
The White House said there was "no evidence" of a cyberattack but an investigation was underway.

International and domestic flights were also affected, with passengers in Paris, London and Madrid complaining of their journeys to the US being cancelled. Travellers on a US bound plane in London were in the aircraft for three hours as it sat on the tarmac.
Images from flight tracking websites showed substantially fewer aircraft in the skies around major US cities. Across New York, one of the nation's busiest air spaces with three major airports, there were barely any flights in the sky before 9am.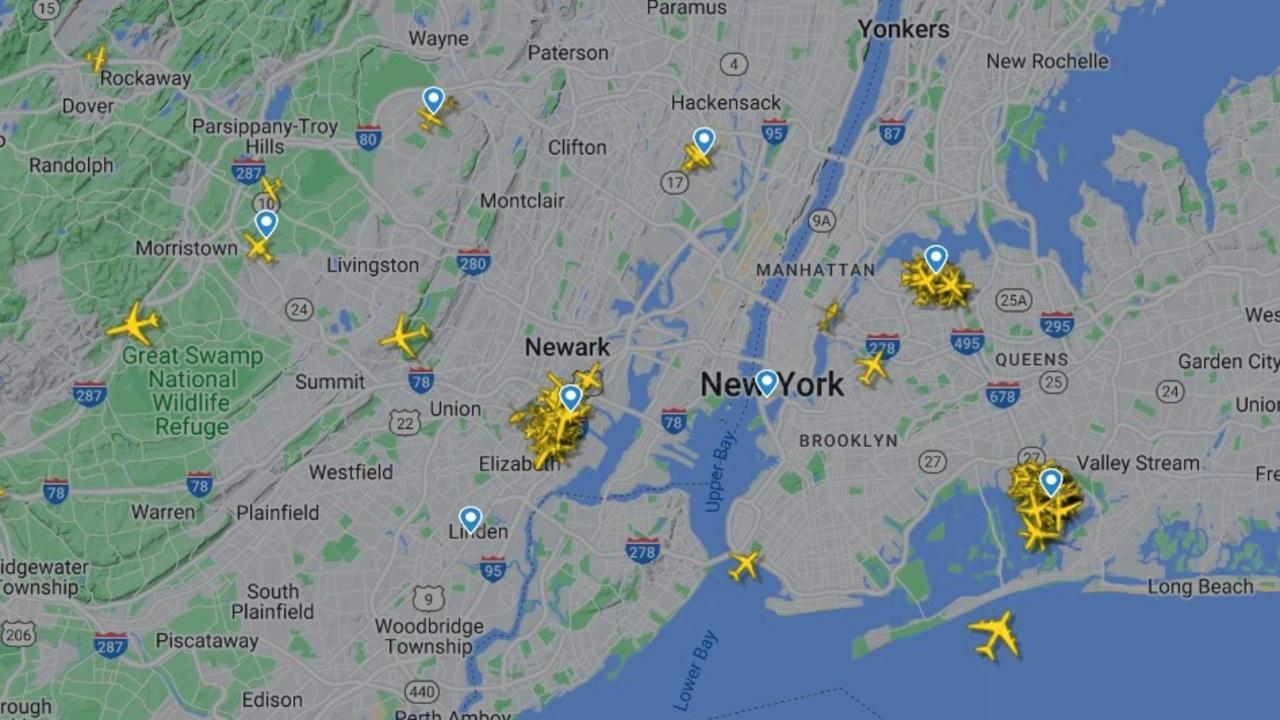 The websites also showed many flights being diverted. For instance several United planes headed to New York were being diverted to Washington DC instead
"The FAA is working to restore its Notice to Air Missions System," the organisation said at the height of the US peak hour.
"We are performing final validation checks and repopulating the system now. Operations across the National Airspace System are affected."
It then updated that statement by grounding flights.
"The FAA has ordered airlines to pause all domestic departures until 9am Eastern Time (1am Thursday AEDT) to allow the agency to validate the integrity of flight and safety information."
Several passengers complained of being left stranded as chaos broke out at airports around the world.
Read More (...)