WARNING: Graphic details
Disgraced South Carolina lawyer Alex Murdaugh was found guilty of the grisly 2021 murders of his wife and son Thursday evening.
As the court reconvened at 7pm local time, Alex sat ashen-faced in the stand. The foreman announced they had reached a unanimous verdict and passed it to judge Clifton Newman.
As the two guilty verdicts of murder were announced, Alex stood still and did not speak or react.
He was also found guilty of two counts of posession of a weapon in the commission of a crime.
Sitting a few rows back, Alex's remaining living son, Buster, cradled his chin in his hands and also betrayed no apparent emotion.
The stunning verdict, which was read before an emotional audience at the Colleton County Courthouse on Thursday, comes after a six week trial which painted two starkly different images of Murdaugh, 54 — one as a cold-blooded killer and the other as a fumbling, guilt-ridden drug addict who nevertheless loved his family.
The lurid saga, which garnered national attention, started on June 7, 2021, when Maggie Murdaugh, 52, and her son Paul, 22, were shot dead by the kennels at the family's Islandton hunting lodge.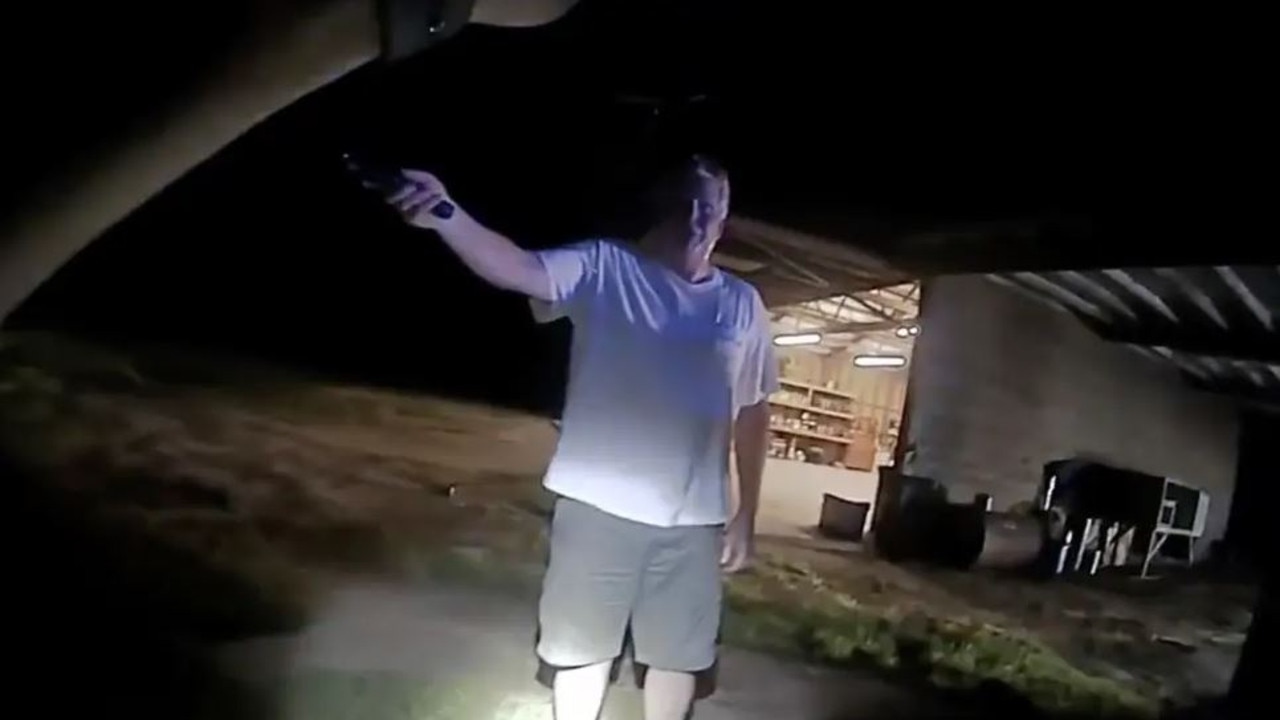 During their four weeks of testimony, prosecutors argued that Alex Murdaugh, the scion of a storied legal dynasty, killed Maggie and Paul to cover up his extensive financial misdeeds.
The devastating evidence presented by the state included unnerving bodycam footage of Murdaugh standing just feet away from his relatives' bullet-ridden bodies.
Within moments of the police arriving on the estate, Murdaugh can be heard trying to blame the shooting on the threats Paul had been receiving following a drunken 2019 boat crash that killed his friend Mallory Beach – a claim he later repeated on the stand.
Based on an audio tape of an interview from three days after the murders, lead prosecutor Creighton Watters also told the jury that Murdaugh sobbed "I did him so bad!" when shown images of his son's mangled body.
Evidence suggests that Paul was shot twice with a shotgun, once at close enough range to completely detach his brain from his head, a forensic expert said.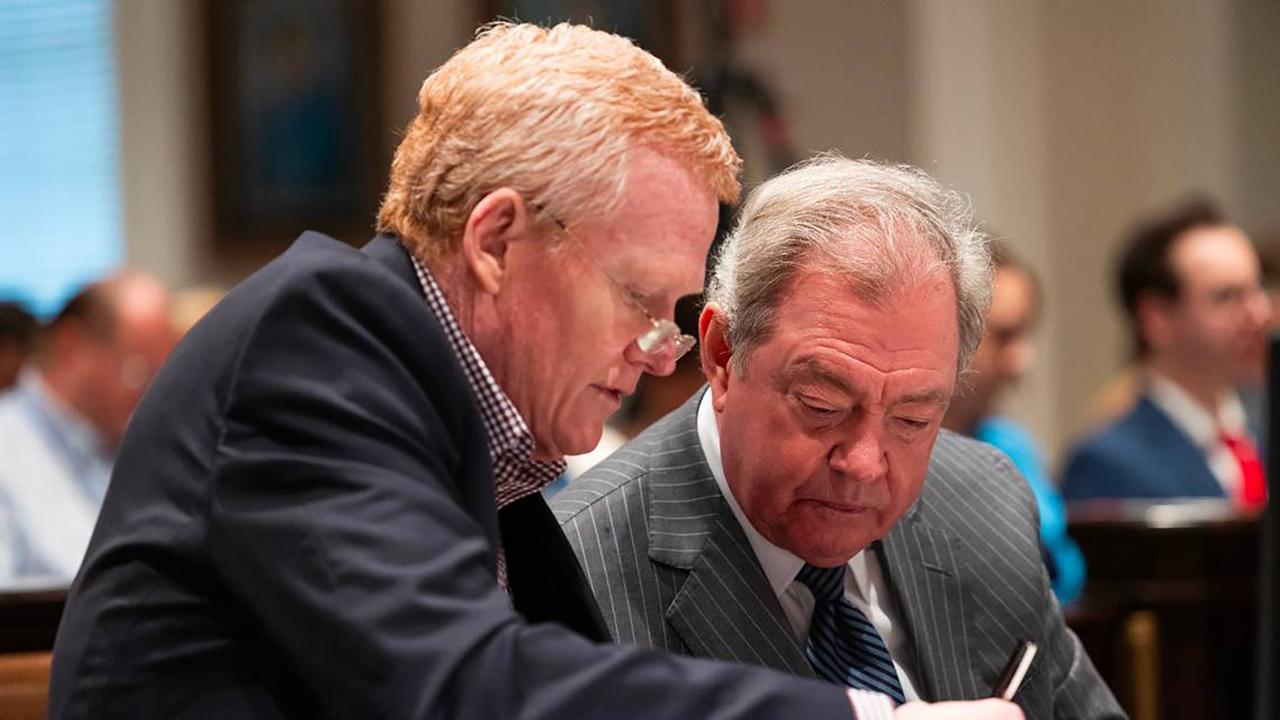 A defence witness, Murdaugh's former law partner, later testified that he found a piece of the troubled son's skull "the size of a baseball" at the scene, which the jury then visited before the defense rested.
While Murdaugh's defence team refuted the state's claims about the tearful quadi-confession, Murdaugh himself admitted on the stand that he lied to investigators about his whereabouts on the night of the murders.
Though he initially maintained that he was visiting his mother, who had advanced Alzheimer's disease, at the time of the killings, Murdaugh testified that he was the voice captured by Paul in a Snapchat video at 8.45pm – just five minutes before experts believe the young man and his mother were gunned down.
Murdaugh maintained, however, that he subsequently visited his mother, and only found his family's bodies when he returned to the kennels over an hour later.

He frequently sobbed on the stand, and blamed his pattern of deceit on a years-long drug addiction, the same struggle that allegedly drove him to pilfer funds from clients and defraud his family's law firm.
Murdaugh's surviving son, Buster, stood by his emotional father during the trial. The red-headed 26-year-old testified for the defense last month that Murdaugh was "destroyed" and "heartbroken" by Maggie and Paul's deaths.
It is unclear when Murdaugh will be sentenced for the homicides. In addition to the murder convictions, he also faces trial over dozens of alleged financial crimes that could total over 700 years behind bars, Law&Crime reported.
This article was originally published by the New York Post and reproduced with permission