Legendary quarterback Tom Brady has retired "for good" from the NFL after 23 seasons.
Brady, 45, quit the sport on this day last year only to make a surprise U-turn to play one more season with the Tampa Bay Buccaneers.
But in a video posted to his social media channels, Brady said he was quitting the sport permanently this time.
---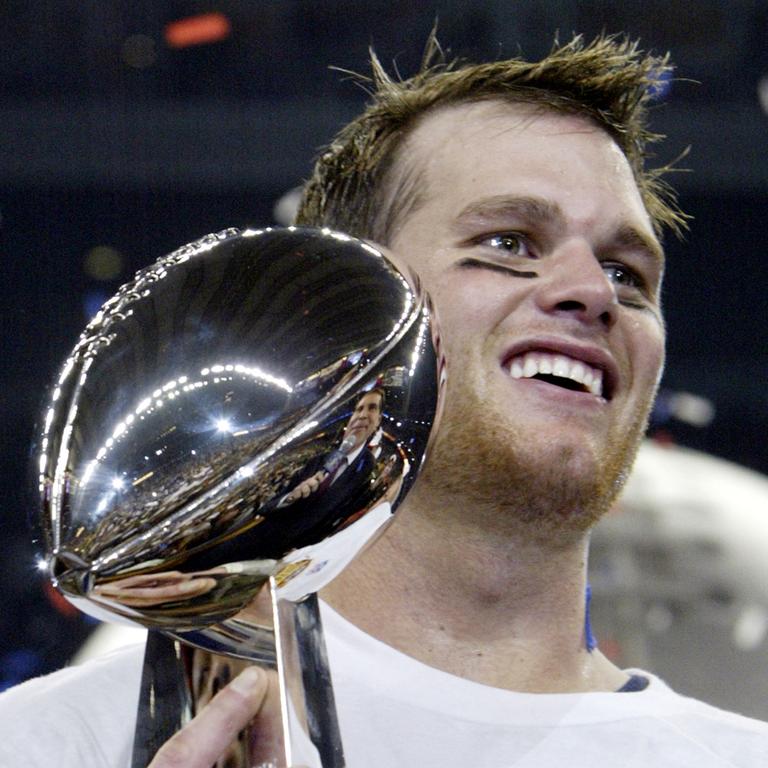 "I'm retiring - for good. I know the process was a pretty big deal last time, so when I woke up this morning I figured I'd just press record and let you guys know first.
"It won't be long-winded. You only get one super emotional retirement essay and I used mine up last year.
"Thank you to every single one of you for supporting me - my family, my friends, my team-mates, my competitors. I could go on forever - there's too many.
"Thank you for allowing me to live my absolute dream, I wouldn't change a thing. Love you all."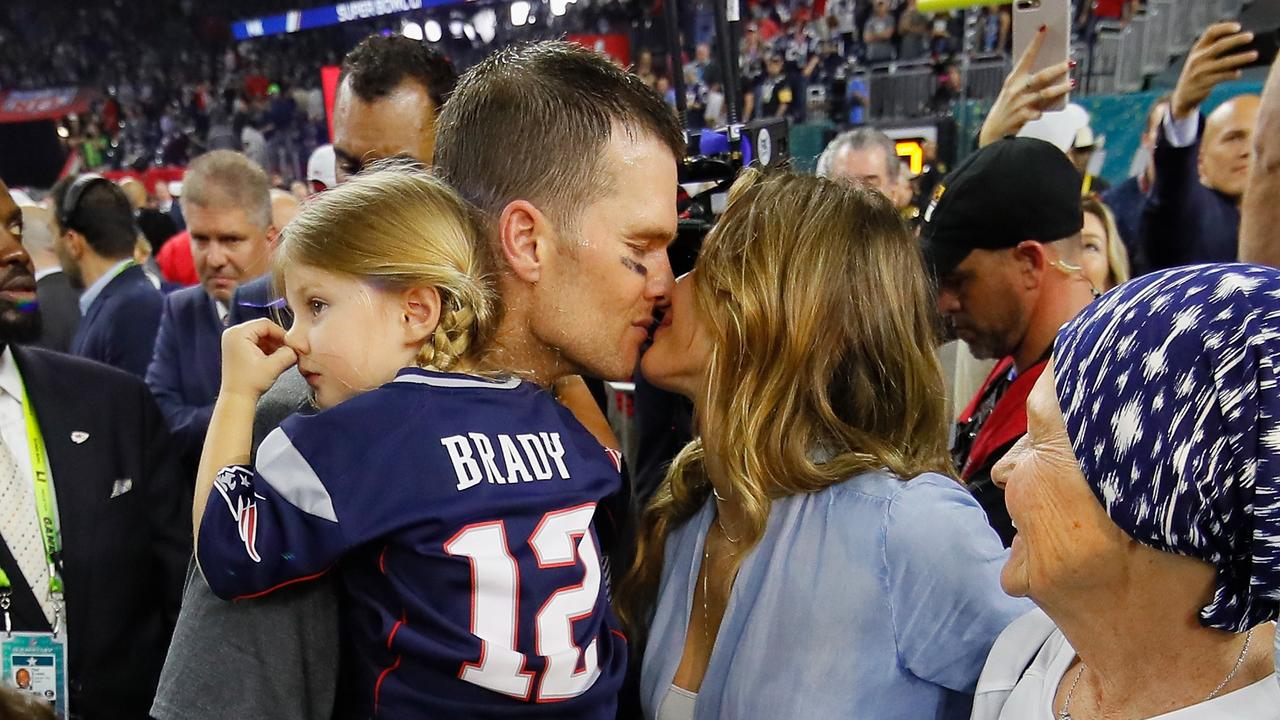 Brady won seven Super Bowls in a glitttering career, with six coming for the New England Patriots and a seventh for the Buccaneers in 2021.
He is leaving the NFL as a three-time MVP, two-time Offensive Player of the Year, and five-time All-Pro first-team quarterback.He led the league in passing touchdowns five times and logged the most passing yards in four seasons.
Brady and his wife Gisele Bündchen announced their split last year.
They share son Benjamin, 13, daughter Vivian, 10, as well as son Jack, 15, from one of Brady's previous relationships.
Brady signed a 10-year, $375 million deal with Fox to be their lead NFL announcer when he retires. Although there has been speculation he would ultimately opt not to follow through with a broadcasting career, he has expressed excitement at the opportunity.