Tiger Woods has split from his girlfriend and is now embroiled in a bitter legal row.
Erica Herman has filed a lawsuit against the golfing icon in an attempt to nullify a nondisclosure agreement she alleges Woods made her sign at the start of their relationship.
Herman claims the NDA should be voided when there is evidence of assault or harassment.
TMZ report a private trust run by the golfer is trying to "aggressively enforce" the NDA following the end of their five-and-a-half-year relationship.
It is unclear if Herman, 39, is accusing Woods, 47, of any particular wrongdoing.
There is still no official news of their split.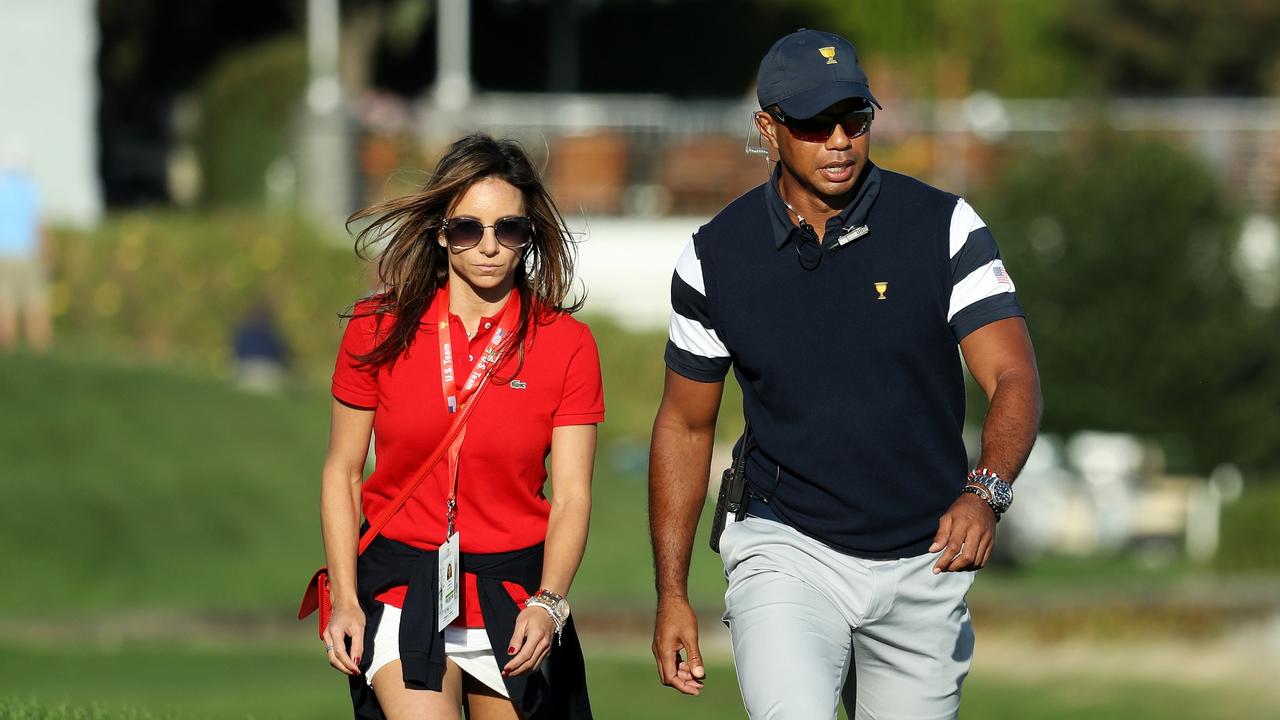 However, they have not been seen together in public since the US Open tennis in August 2022.
That includes Woods' most-recent PGA Tour appearance at the Genesis Invitational two weeks ago, where he finished tied for 45th – but made headlines for handing Justin Thomas a tampon and then hit a ball into a spectator's jacket pocket.
Herman, though, was alongside Woods at the 2019 Masters, the sight of arguably the greatest of his 15 major golf victories, as well as his historic 80th PGA Tour win at East Lake, Georgia the previous year.
The pair were first pictured cosying up on the course at the Presidents Cup.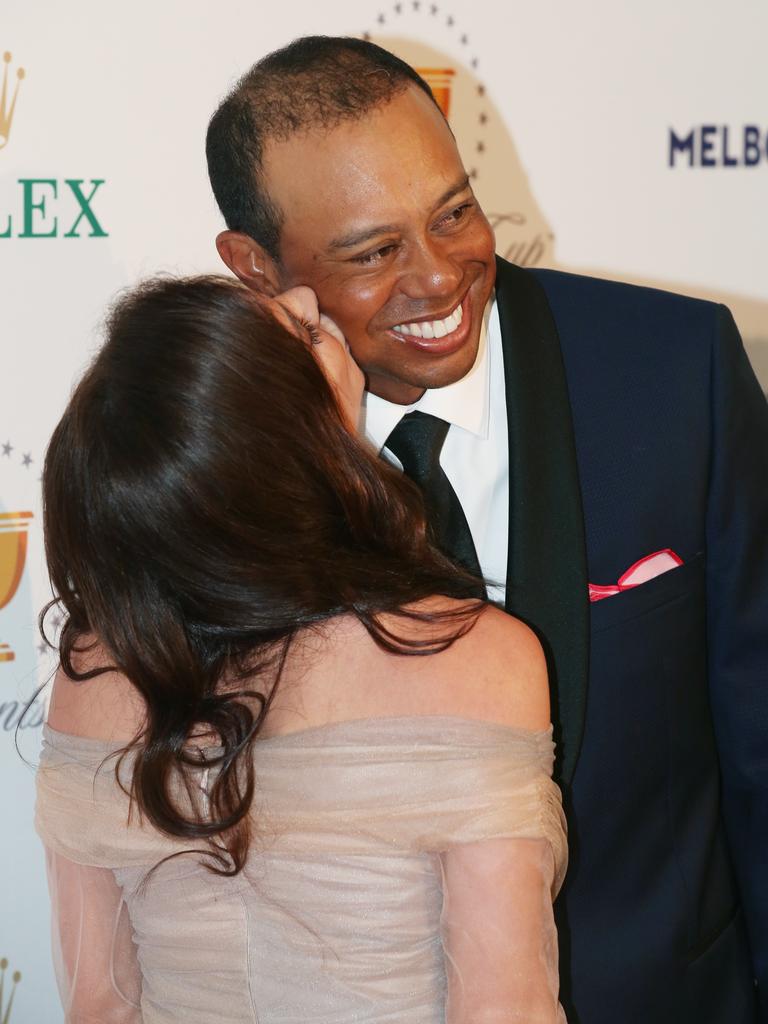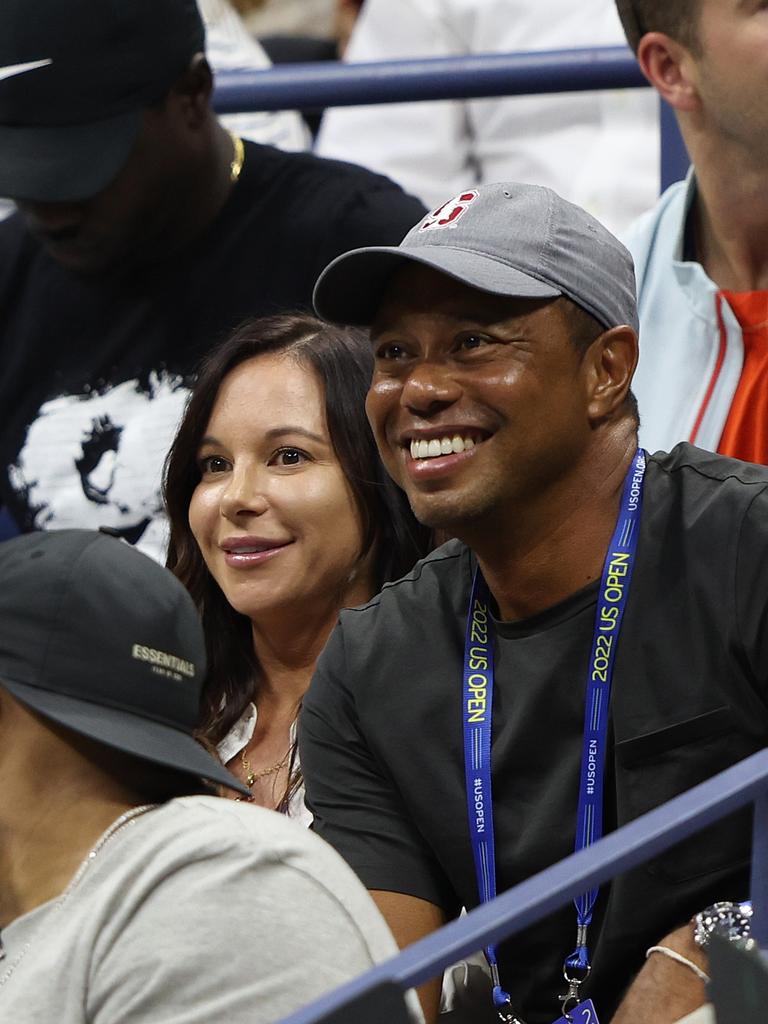 Erica – who managed his pop-up restaurant titled The Woods – was wearing a "player spouse" badge usually reserved for wives and girlfriends.
And they went officially public a month later in November 2017.
She was once harshly branded a "gold digger" who "chased Tiger like a puppy" but was later credited with saving the golf legend's life.
They remained together following Woods' horrific car crash that broke his leg and threatened to end his ability to walk, let alone return to the golf course.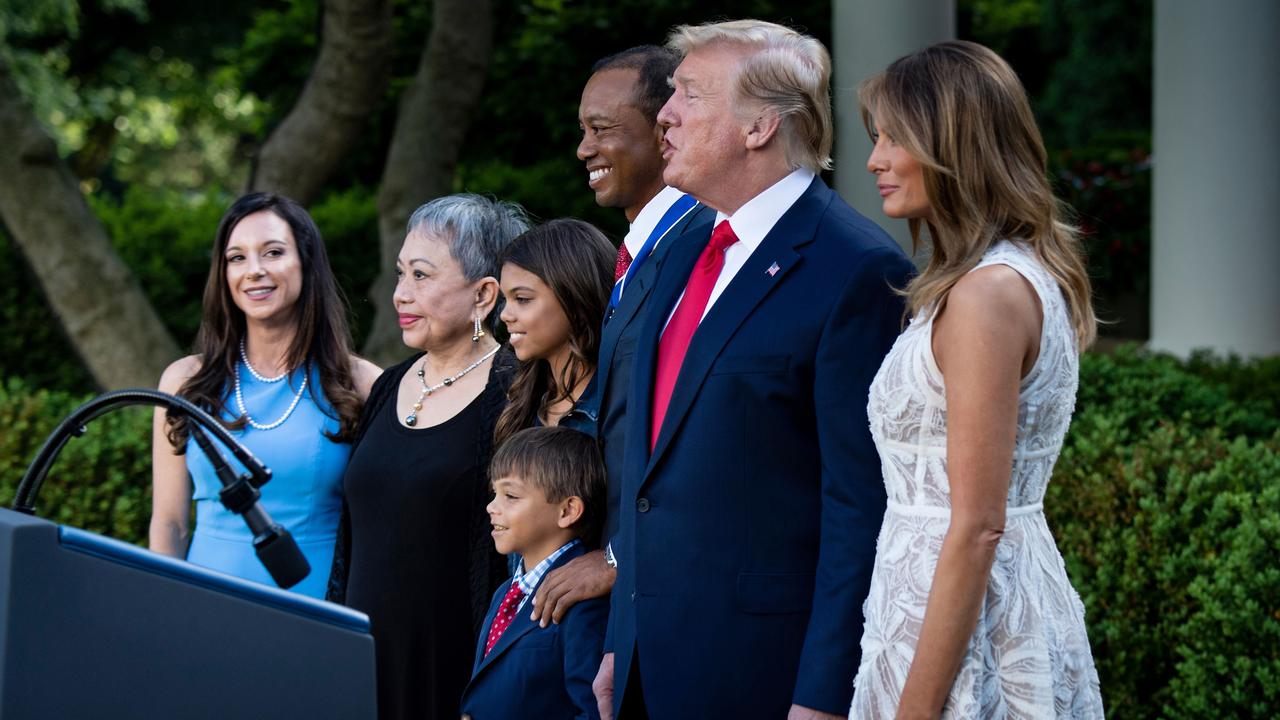 Woods married Elin Nordegren in 2004 but they divorced in 2010 following his infidelity.
He has had many lovers since, including pornstars and nightclub hostesses.
In August 2017, the former world No1 announced he was splitting up with girlfriend Kristin Smith.
The Dallas-based personal stylist had thought the golfer was cheating on her and had broken down crying after his DUI arrest in the spring, reported Radar Online.
Since then he has been linked to fitness model Laci Kay Somers following reports in the US that the pair had partied together.
Woods also dated Olympic skier Lindsey Vonn.
When he returned to Augusta for the 2022 Masters, Herman gushed over Woods' efforts to return to the course.
"I mean, nothing ever surprises me about him," Herman said, per Golf.com. "But he'd just worked so hard to be here, that was the one thing I knew: once he got here, he wasn't going to go home."
He is not playing at the Players Championship this weekend. But it remains hopeful he will appear at the Masters next month as he eyes a sixth green jacket at Augusta.
This article was originally published by The Sun and reproduced with permission