Heavy hitters in the tech and business world are coming out swinging against emerging artificial intelligence technology (AI).
Elon Musk and a bunch of other big names, including Apple co-founder Steve Wozniak, have signed an open letter demanding an urgent pause on "giant AI experiments".
The group is calling for AI Labs to immediately pause — for at least six months — the training of AI systems that are more powerful than GPT-4.
The latest version of the artificial intelligence language model Chat GPT, GPT-4, is ridiculously powerful and can do things like turn a simple drawing into a functioning website and create a video game in 60 seconds.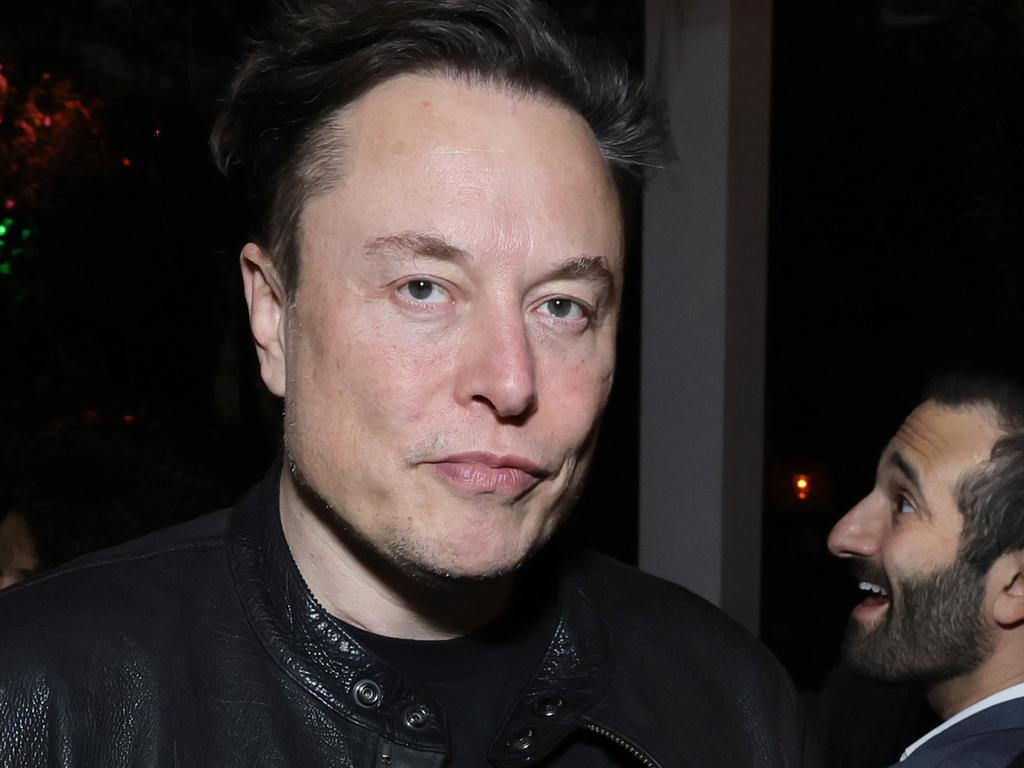 Mr Musk, who forked out a $150 million (US$100 million) donation to OpenAI when it was a not-for-profit, has turned sour on the company.
"What will be left for us humans to do?" he wondered when the latest technology was unveiled on March 15 this year.
Now his reservations have been made more formal in the open letter published by the Future of Life Institute.
The group warned: "AI systems with human-competitive intelligence can pose profound risks to society and humanity"."
The authors added that it was critical for AI technology to be managed with care, and warned that this "is not happening".
They cautioned that machines could "flood our information channels with propaganda and untruth".
"Should we develop non-human minds that might eventually outnumber, outsmart, obsolete and replace us?" the questioned.
"Should we risk loss of control of our civilisation?"

The open letter called for a pause on the training of AI systems for at least six months, and said if such a pause was not enacted, governments should step in and institute a moratorium.
It was not all doom and gloom though, with the authors stating "humanity can enjoy a flourishing future with AI". But they made it clear that they believe the technology is getting far ahead of regulation.
Other signatories include Stability AI CEO Emad Mostaque, researchers at Alphabet-owned DeepMind, as well as AI heavyweights Yoshua Bengio and Stuart Russell and about 1000 other people.
Notably absent from the letter's signatories was Sam Altman, CEO of OpenAI.
The Future of Life Institute is primarily funded by the Musk Foundation, Founders Pledge, and Silicon Valley Community Foundation.
OpenAI has a major section on AI safety on its website, with Anna Makanju, head of public policy at the company quoted as saying, "This technology will profoundly transform how we live. There is still time to guide its trajectory, limit abuse, and secure the most broadly beneficial outcomes."