Russia is claiming to have taken control of Soledar, an almost completely destroyed town in eastern Ukraine that has been a hotspot of fighting in Moscow's offensive.
"On the evening of January 12, the liberation of the city of Soledar was completed, which is important for the continuation of successful offensive operations" in Donetsk, the defence ministry said on Friday, referring to a region in eastern Ukraine that Moscow is seeking to capture fully.
This would allow its troops to cut off Ukrainian forces from the nearby, much larger, town of Bakhmut, it added.
Ukraine has officially denied the statement by the Russian defence ministry on the capture of Soledar.
"The statements of the Russian MoD about the capture of the city are not true. There are battles in Soledar," said Serhiy Cherevaty, spokesman of the Eastern group of the Ukrainian army.
The seizure of the town would mark Russia's first big battlefield gain after half a year of military setbacks and humiliating retreats.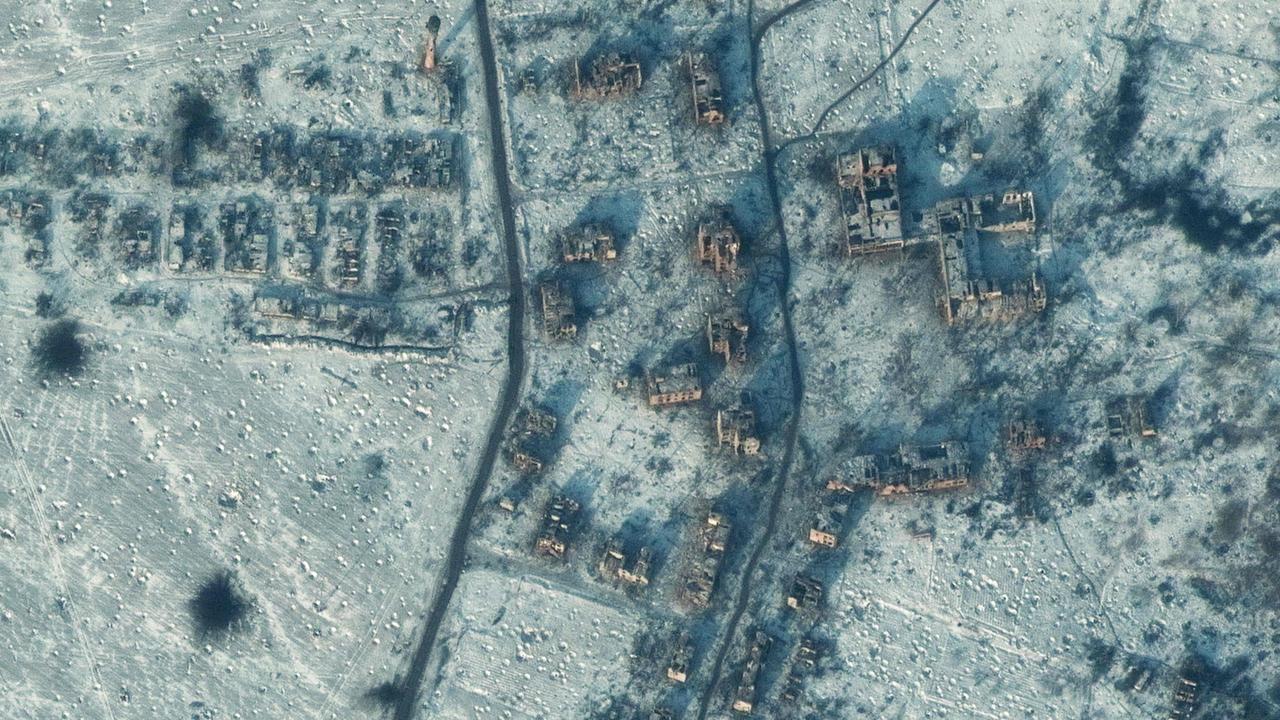 A Russia-installed official in Donetsk, Andrey Baevsky, said there were still "small pockets of resistance" from Ukraine inside the city, claiming Russian-backed troops had nearly full control.
Mr Baekvsky, who is a Lieutenant Colonel and the deputy of the self-proclaimed Donetsk People's Republic's parliament, told the Russian media.
"At the moment, indeed, there are still separate small pockets of resistance in Soledar, (but) our guys continue to crush the enemy in these places," he said.
"In general, the operation (has) developed successfully and the western outskirts of Soledar are already completely under our control."
Both sides have suffered heavy losses in the battle for the small town.
'DIFFICULT PHASE OF WAR'
Ukraine earlier said it was resisting a "high intensity" Russian offensive in Soledar, a nearly completely destroyed town in the eastern Donetsk region that is now the epicentre of the war.
That assessment came hours ahead of a United Nations Security Council meeting to discuss the situation in Ukraine.
"It was hot overnight in Soledar. Hostilities continued. The enemy relocated almost all of its main forces to the Donetsk front and is maintaining a high intensity offensive," Deputy Defence Minister Ganna Malyar said.
"This is a difficult phase of the war," she added.
The Kremlin has made capturing industrial Donetsk region its primary objective after nearly one year of fighting that has seen it abandon more ambitious goals like seizing the capital Kyiv and ousting Ukraine's government.
The Russian mercenary group Wagner claims to have spearheaded the offensive for Soledar and already announced earlier this week that its forces were controlling it.
But both the Kremlin and the Russian defence ministry urged caution and said fighting in Soledar was still ongoing.
President Volodymyr Zelensky vowed Thursday that Ukrainian forces defending Soledar and neighbouring Bakhmut would be armed with everything they need in some of the bloodiest battles of the war.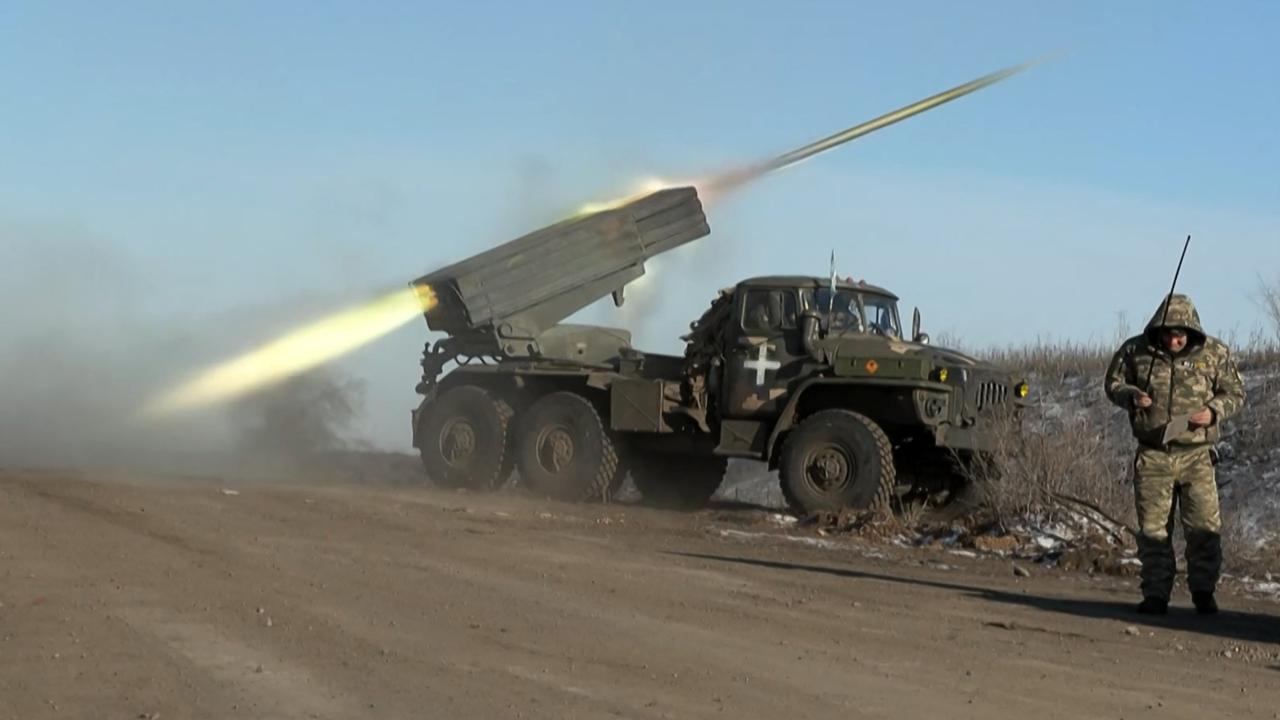 A 'SMALL-SCALE VICTORY'
Observers are divided over the strategic significance of Soledar, a salt mining town with a pre-war population of around 10,000 people.
It could act as a bridgehead for Russia to develop its offensive for Bakhmut, a larger town nearby that Russian forces have been attacking for months.
But analysts have also said that Moscow is desperate to sell any victory after several months of battlefield setbacks.
The US-based Institute for the Study of War (ISW), a military observation group, said in an analytical note that Russian forces had likely captured Soledar on Wednesday.
"But this small-scale victory is unlikely to presage an imminent encirclement of Bakhmut," it cautioned.
ISW said its assessment of Russia's "likely" control over Soledar was based on geolocated footage earlier this week, adding that Moscow's troops "likely pushed Ukrainian forces out of the western outskirts of the settlement." The battle for Soledar comes after a major military reshuffle in Moscow, with Chief of the General Staff Valery Gerasimov now in charge of its operations in Ukraine.
– With AFP