Russian forces fired dozens of missiles at Ukraine on Thursday in a blistering wave of strikes targeting energy infrastructure a day after Germany and the United States pledged modern tanks for Kyiv.
The latest wave of attacks came as the Kremlin said Moscow perceived the tank deliveries "as direct involvement in the conflict" and Ukraine conceded it was facing mounting pressure from Russian troops on the eastern front line.
Leopard tanks pledged by Berlin will arrive in "late March, early April", German Defence Minister Boris Pistorius said.
Training of Ukrainian troops on German Marder infantry fighting vehicles will start in the next few days, he added, and "a little later" for the Ukrainian soldiers who will be trained on the Leopard.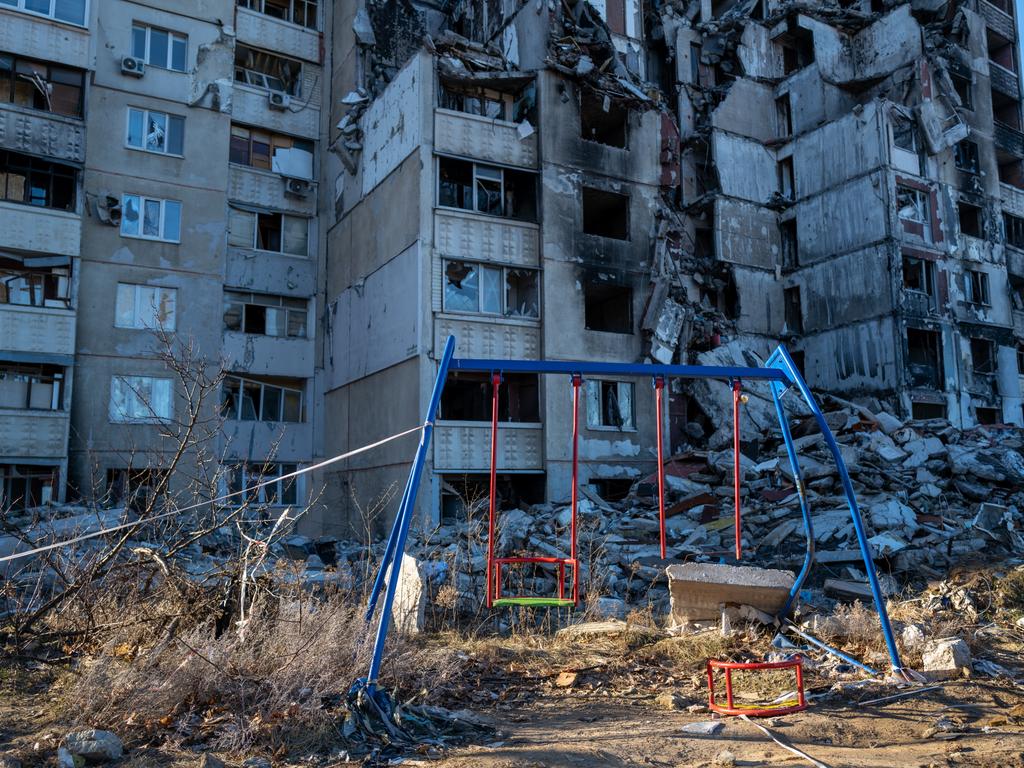 Russian missiles killed one person and wounded two more in the capital, Kyiv mayor Vitali Klitschko said on social media.
The 55-year-old man was killed by fragments of a missile that was shot down by Ukrainian air defence systems, Kyiv city officials said.
Ukrainian energy operator DTEK said it was instituting emergency power cuts around Kyiv and also in the southern Odessa and Dnipropetrovsk regions.
Russia has launched regular waves of aerial attacks targeting Ukraine's energy infrastructure since last October.
Those assaults have crippled the electricity grid with temperatures near zero degrees Celsius as winter deepens.
On Thursday, two critical infrastructure facilities in the Odessa region on the Black Sea were damaged, the head of the regional military administration said.
Ukrainian military spokesman Yuriy Ignat announced the fresh missile salvo, telling local media that several Russian Tu-95 bombers had launched the attack from northern Murmansk region.
"We expect more than 30 missiles, which have already started to appear in various territories. Air defence systems are working," Ignat said.
Sergiy Popko, the head of Kyiv's military administration, said all 15 cruise missiles launched towards the capital were downed, "thanks to the excellent work of air defence".
Ukraine's air force also said its units shot down a cluster of Iranian-made attack drones launched by Russian forces from near southern Ukraine.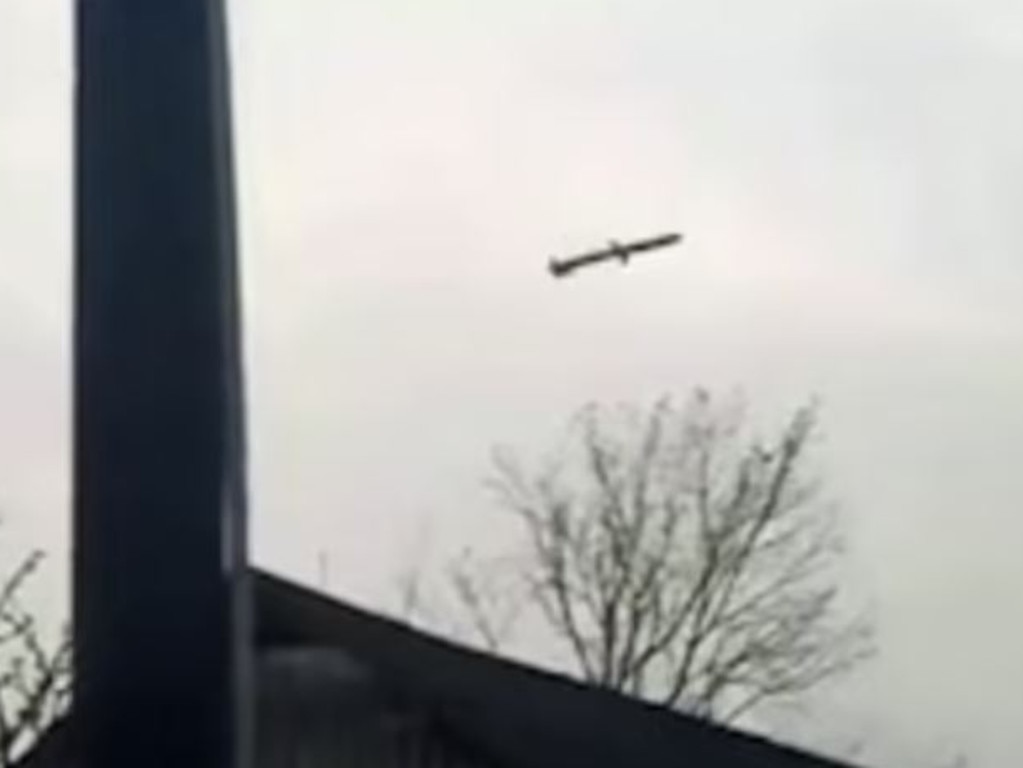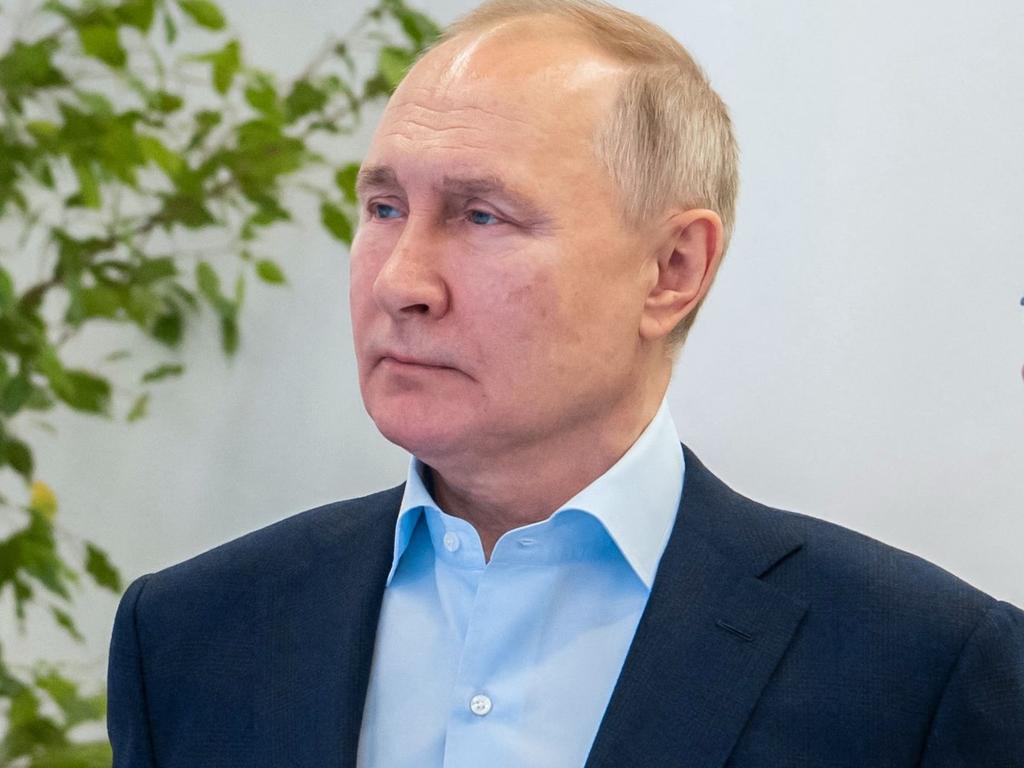 "Attack UAVs (unmanned aerial vehicle) were launched from the eastern coast of the Sea of Azov... The enemy used 24 Shaheds. All 24 were destroyed," the air force said.
The United States and Germany on Wednesday announced deliveries of top-of-the-line tanks to Ukraine, sweeping aside longstanding misgivings and signalling a new surge of Western support for an expected counteroffensive against the Russian invasion.
President Joe Biden promised 31 Abrams tanks, one of the most powerful and sophisticated weapons in the US army.
Shortly before, Chancellor Olaf Scholz gave the green light to Germany sending 14 Leopard 2 tanks, a decision that opens the floodgates to several other European countries armed with Leopards to send their own contributions.
Although Western countries have already sent Ukraine everything from artillery to Patriot antimissile defence systems, tanks were long considered a step too far, risking a widening backlash from Russia.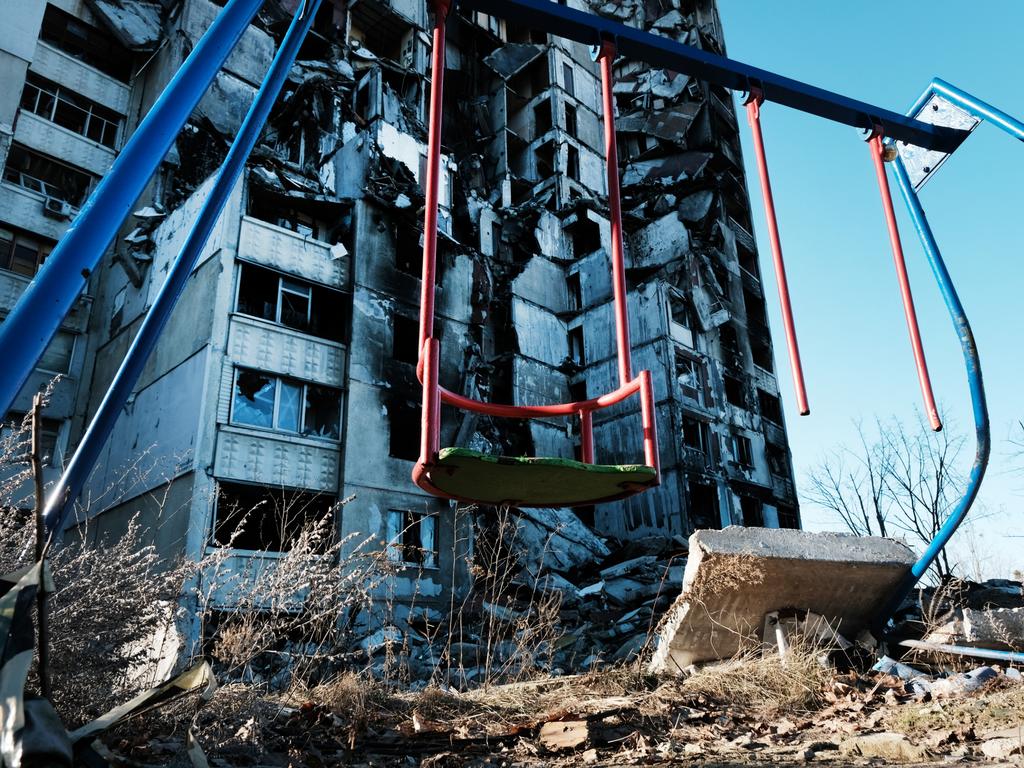 But with Ukraine gearing up for a counteroffensive to push back increasingly entrenched Russians in the east and south, the allies are now scrambling to send the powerful weapon.
After a series of battlefield setbacks, Russia has claimed gains on the eastern front, where Ukraine conceded that its troops had pulled out of town of Soledar in the Donetsk region.
Russian forces and units with the Wagner mercenary group claimed two weeks ago they had captured the small salt-mining town.
On Wednesday, Ukraine's Deputy Defence Minister Ganna Malyar said Moscow was also intensifying pressure along that same eastern front, in the fight for nearby Bakhmut.
"The enemy is throwing a significant number of personnel, weapons and military equipment into the battle, trying to break through our defences," Malyar said.
The US-based Institute for the Study of War said Russia was engaging in "spoiling attacks across most of the frontline in Ukraine in order to disperse and distract Ukrainian forces." Those measures, it said, were in order to "set conditions to launch a decisive offensive operation" in the eastern Lugansk region.