Russian President Vladimir Putin accused the West of wanting to wipe out Russia and issued a veiled nuclear threat in a landmark address to the nation.
He claimed the very existence of Russia was being threatened - something Moscow has previously said would cross its red line for using nuclear weapons.
Putin accused the West of wanting "to be done with" Russia.
"Western elites are not hiding their goal - to inflict a strategic defeat on Russia. It means to be done with us once and for all," he said.
"We will react accordingly, because we are talking about the existence of our country."
He added: "They intend to translate the local conflict into a global confrontation, we understand it this way and will react accordingly."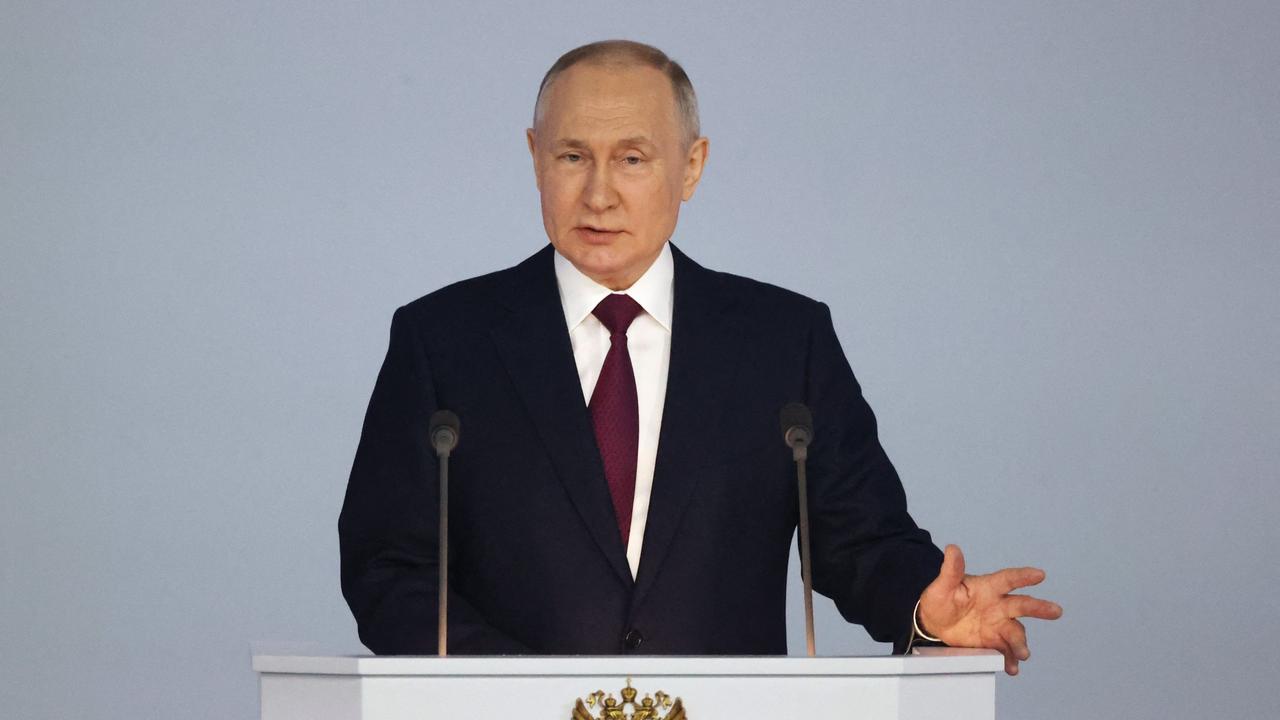 He also blamed the West for the escalation of the Ukraine conflict, after Kyiv's allies promised to send new weapons to Ukraine.
"The responsibility for fuelling the Ukrainian conflict, for its escalation, for the number of victims... lies completely with Western elites," Putin said as he gave his state of the nation address.
He also vowed to "systematically" press on with Moscow's offensive in Ukraine.
"Step by step, we will carefully and systematically solve the aims that face us," Putin said ahead of the first anniversary of the military invasion on Friday.
He also said Russians who betrayed their nation would be punished.
"Those who have embarked on the path of betrayal of Russia must be held accountable under the law," Putin said, adding that authorities would not unleash a "witch hunt" against dissenters.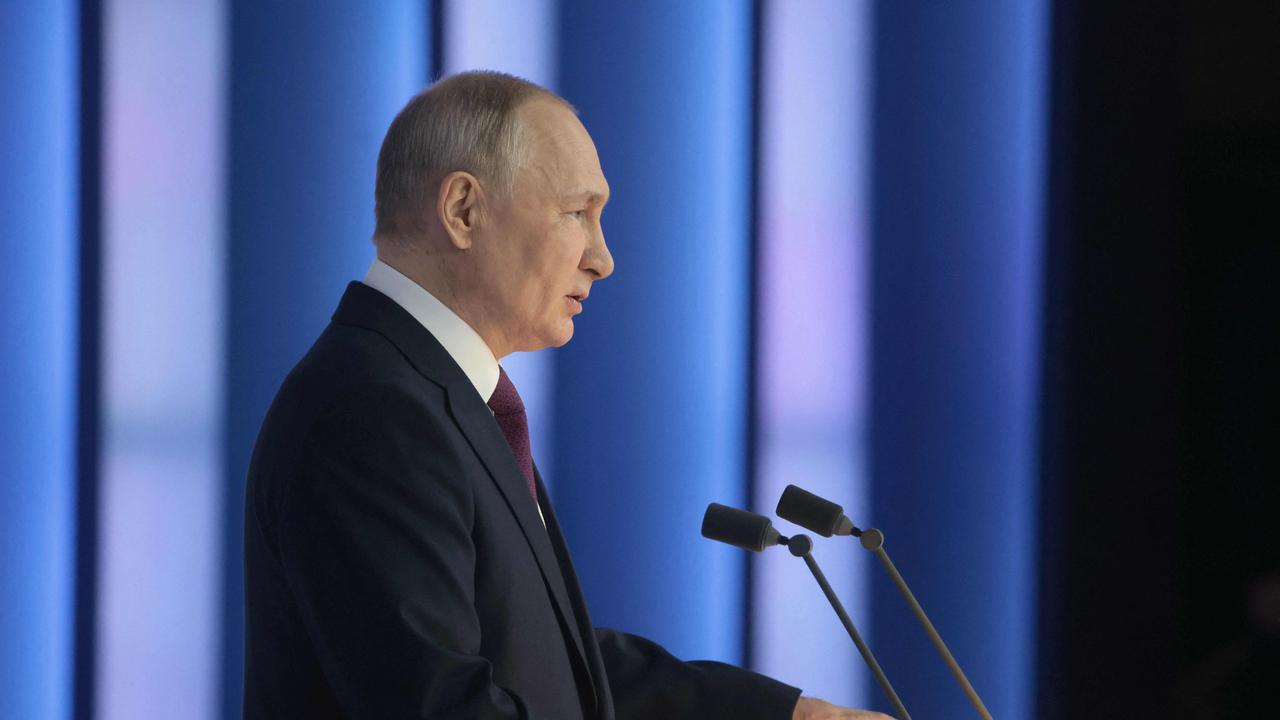 Meanwhile US Secretary of State Antony Blinken called Russia's invasion of Ukraine a "strategic failure".
"One year after President Putin attacked Ukraine. It's clear that his war has been a strategic failure in every way," Blinken said in Athens at the close of a five-day trip to the region.
"No one wanted this war. No one likes this war. Everyone wants it to end as quickly as possible," Blinken said.
"If we allow this to go forward with impunity, then we will open a Pandora's box around the world where might makes right," he said.
Blinken on Friday attended the Munich Security Conference before flying to quake-stricken Turkey, where he announced $100 million in humanitarian aid.