US pop star Taylor Swift has led celebrity reactions to the US Supreme Court's decision to overturn a landmark ruling, which will result in abortion rights being stripped from millions of women.
Roe v Wade, which in 1973 provided the constitutional right to abortions up until foetal viability, was sensationally overturned on Friday, local time, in a decision that promises to further drive political divisions across America.
The court voted 6-3, along party lines, in the case of Dobbs v. Jackson Women's Health Organisation, which involved Mississippi's attempt to ban abortions after 15 weeks of pregnancy.
"Abortion presents a profound moral question," Justice Samuel Alito wrote in his majority opinion. "The Constitution does not confer a right to abortion."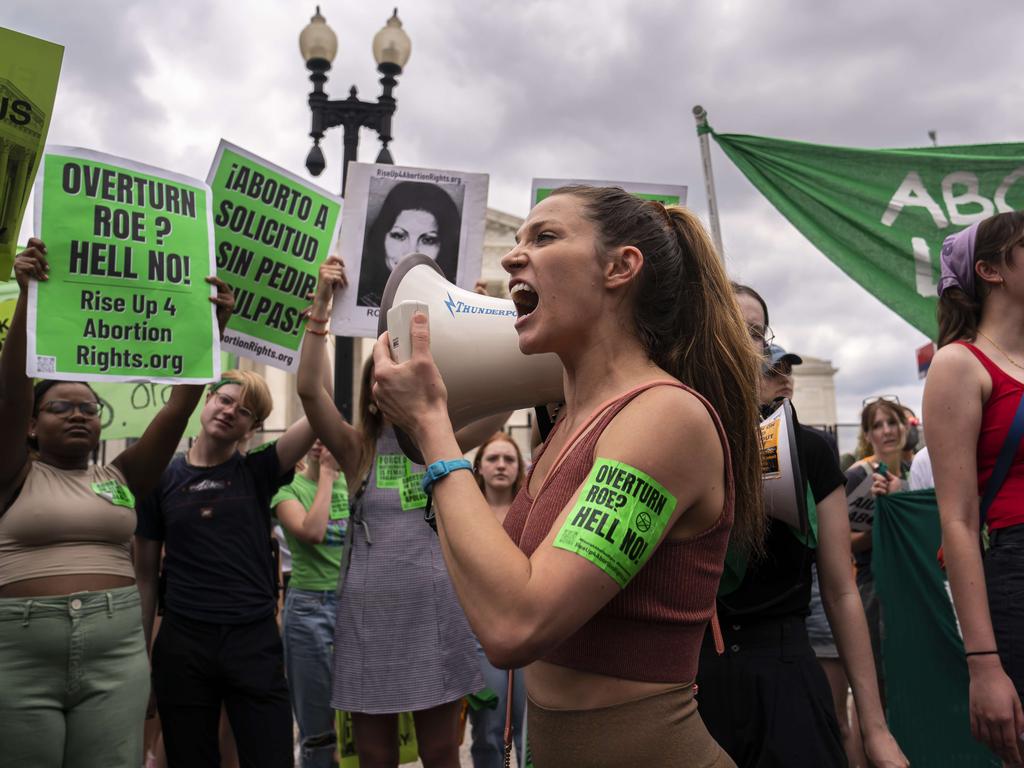 Justice Alito added: "The Constitution does not prohibit the citizens of each State from regulating or prohibiting abortion. Roe and Casey arrogated that authority. We now overrule those decisions and return that authority to the people and their elected representatives."
The news has left countless people reeling, with Hollywood A-listers condemning it on their social media accounts.
Swift, 32, said she was "absolutely terrified", as she shared a lengthy statement from former US First Lady Michelle Obama, who described her "heartbreak" over the decision.
Read More (...)