US TV host Andy Cohen is defending himself against Ryan Seacrest's claims that he ignored him on New Year's Eve.
"Ryan, I don't know," he said on Radio Andy on Wednesday morning. "He's got a bug up about me – two weeks in a row."
Cohen, 54, then played the audio of Seacrest speaking about the snub on Tuesday's episode of Live With Ryan And Kelly, New York Post reports.
In the clip, the American Idol host, 48, said Anderson Cooper turned around and waved at him, however, Cohen "did not turn around".
"I don't even know," the Real Housewives producer responded after hearing the audio. "I didn't see Anderson turn around and wave. Usually what Anderson will do – and I should call him back and ask him about this frankly – if he's waving at Ryan, he'll say to me, 'Hey, there's Ryan,' and then I'll turn around and wave. But he didn't do that."
Stream more entertainment news live & on demand with Flash. 25+ news channels in 1 place. New to Flash? Try 1 month free. Offer available for a limited time only >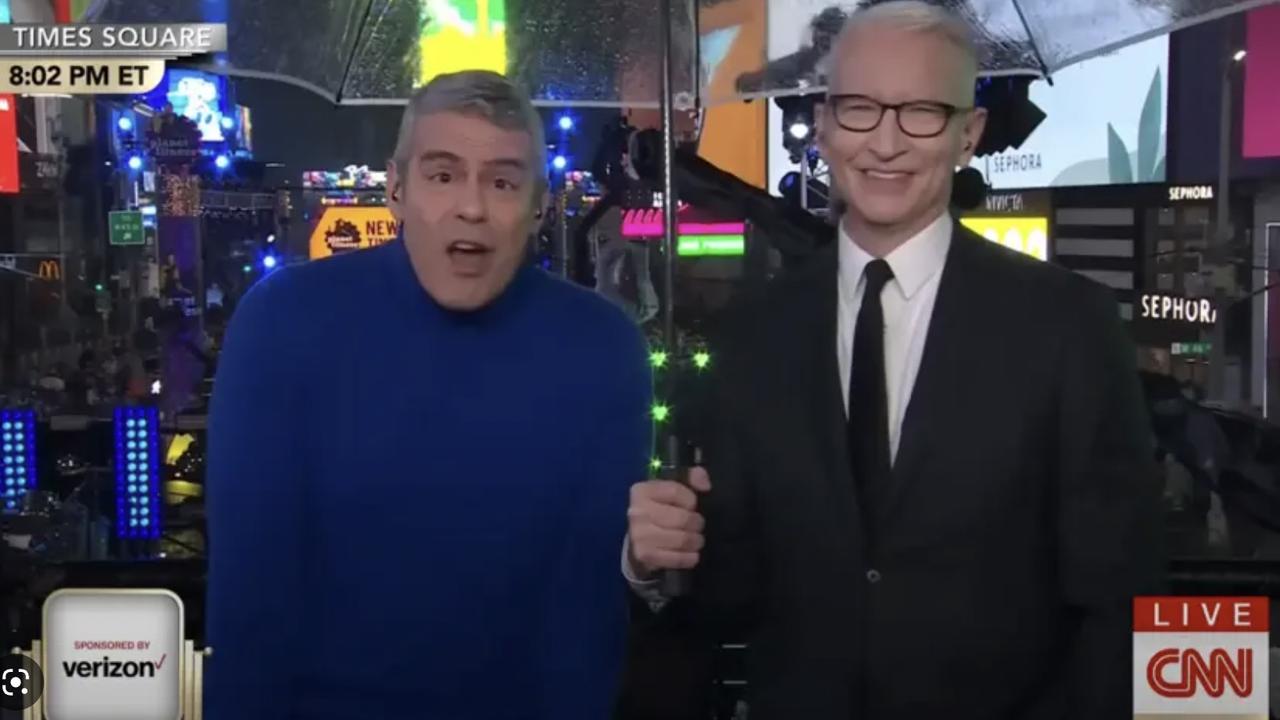 Cohen then called Cooper, who seemed a little annoyed about getting dragged into the drama, to back up his claim.
"Oh, you're gonna get me involved in a thing with Seacrest?" Cooper, 55, asked his friend.
"Yeah, this is a you and I thing because he said on the show that you very politely turned around and waved to him and mouthed to him have a good show and that I didn't turn around," Cohen responded.
The Watch What Happens Live host continued: "What the point I was just making on the show was usually if one of us sees Ryan and turns around and waves, we'll say to the other, 'Oh, there's Seacrest.' So I'm saying, you didn't say that to me this year."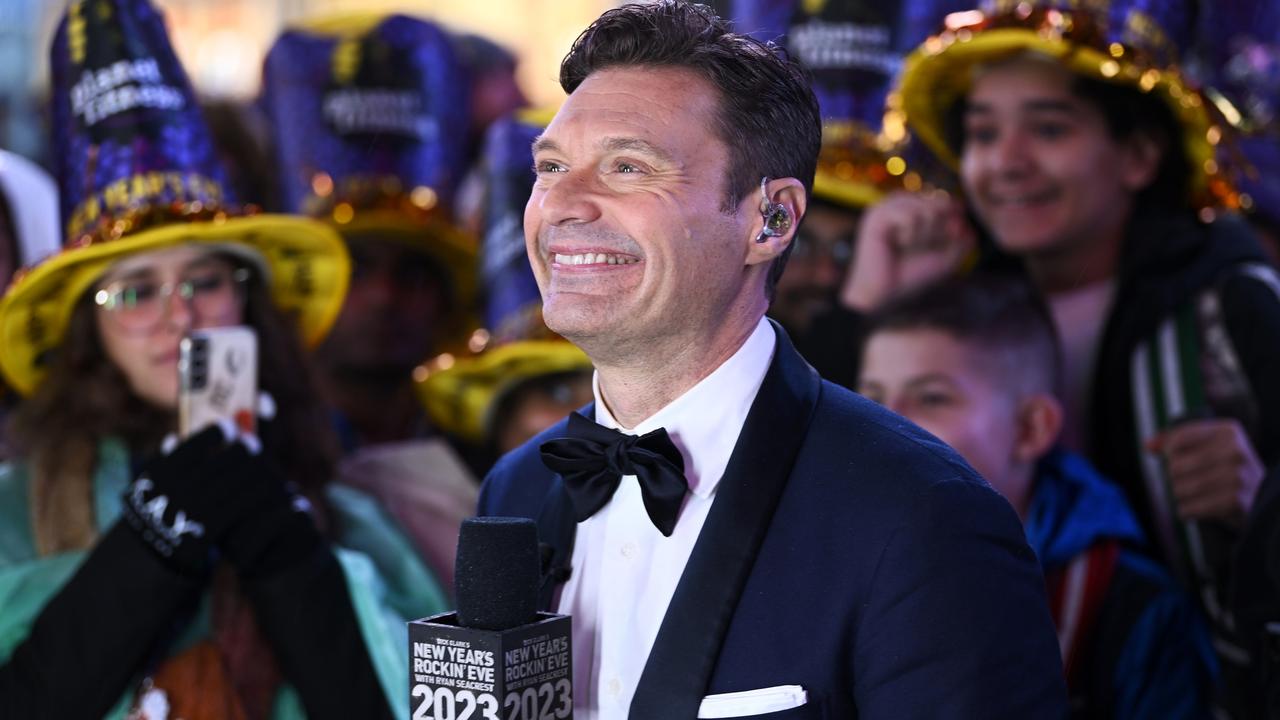 Cooper then explained that he "just happened to turn" and he saw Seacrest and they both waved at each other.
"It all happened so fast, it wasn't a big deal," the CNN political commentator said, adding that he "assumed' Cohen had spoken to Seacrest earlier that night.
After ending the call with Cooper, Cohen clarified that he didn't purposely ignore Seacrest, saying, "I didn't see him."
Cohen and Seacrest have been throwing jabs at each other over the years.
During the 2021 New Year's Eve special, Cohen threw shade at the US ABC broadcast team for "Dick Clark's New Year's Rockin' Eve," which Seacrest hosts.
"If you look behind me, you'll see Ryan Seacrest's group of losers performing," Cohen quipped. "I'm sorry but if you're watching ABC, you're watching nothing."
More Coverage
Top TV host accuses James Corden of copying
Host outs star's boob job live on TV
After CNN announced that on-air talent would be banned from drinking alcohol during the NYE show, Seacrest publicly said the move was a "good idea".
This article originally appeared in the New York Post and was reproduced with permission