Chris Rock reportedly turned down the offer to host the 2023 Academy Awards after he was slapped by Will Smith at this year's event.
The Arizona Republic reported the 57-year-old comedian said the award show asked him to MC next year's ceremony, but he declined.
During a comedy show in Phoenix, Arizona, on Sunday, the funny man said accepting the gig would be like asking Nicole Brown Simpson "to go back to the restaurant" where she left her glasses before she was killed, in a reference to the 1995 murder trial of O.J. Simpson, who was acquitted in the case.
Rock continued to joke about the infamous Oscars incident, referencing Smith's performance as boxer Muhammad Ali in the 2001 film Ali.
"He's bigger than me," Rock said. "The state of Nevada would not sanction a fight between me and Will Smith."
The Academy of Motion Pictures Arts and Sciences declined to comment on Rock's remarks, according to The Hollywood Reporter.
Stream more entertainment news live & on demand with Flash. 25+ news channels in 1 place. New to Flash? Try 1 month free. Offer ends 31 October, 2022 >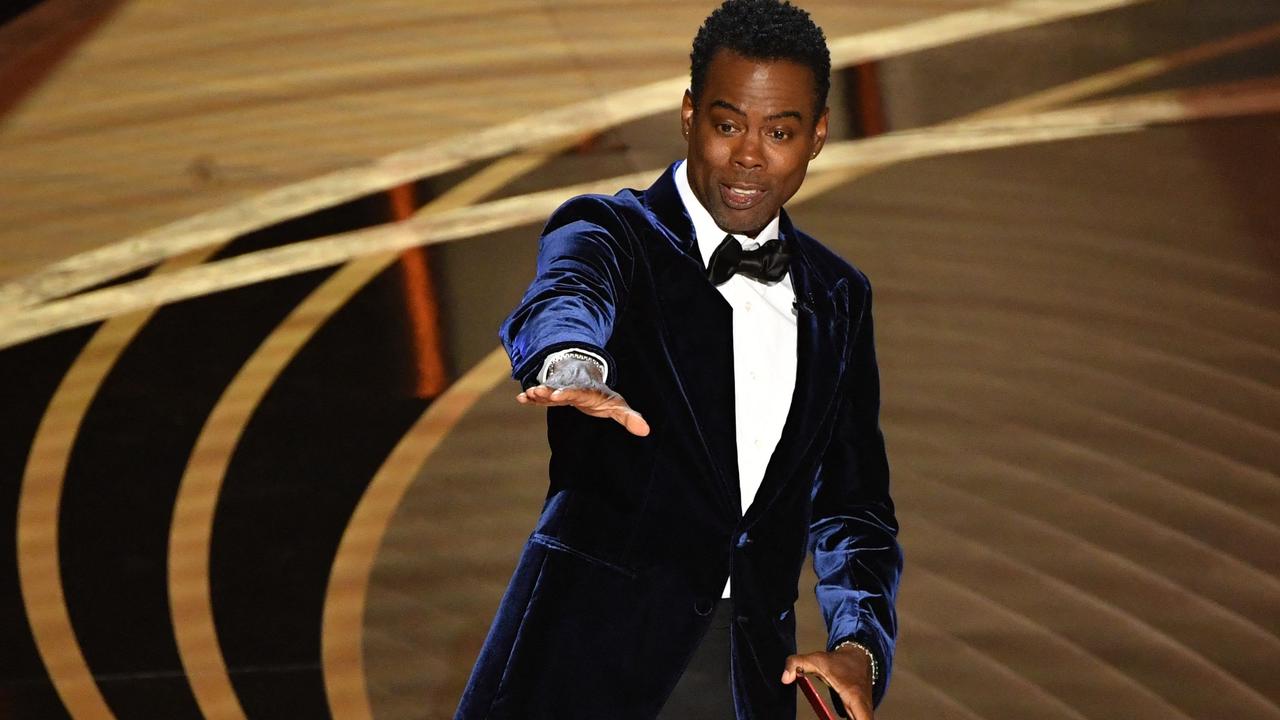 In May, ABC's President of Entertainment Craig Erich told Deadline that he was open to having Rock return as host next year. The choice, the executive said, would surely boost ratings.
"Obviously there was a lot of controversy [surrounding this year's broadcast], which overshadowed a lot of the positive things about the show, but I was really happy with the program," Mr Erich stated.
"It was the biggest bounce-back of any award show this season."
The Everybody Hates Chris alum previously hosted the Oscars twice: in 2005 and 2016.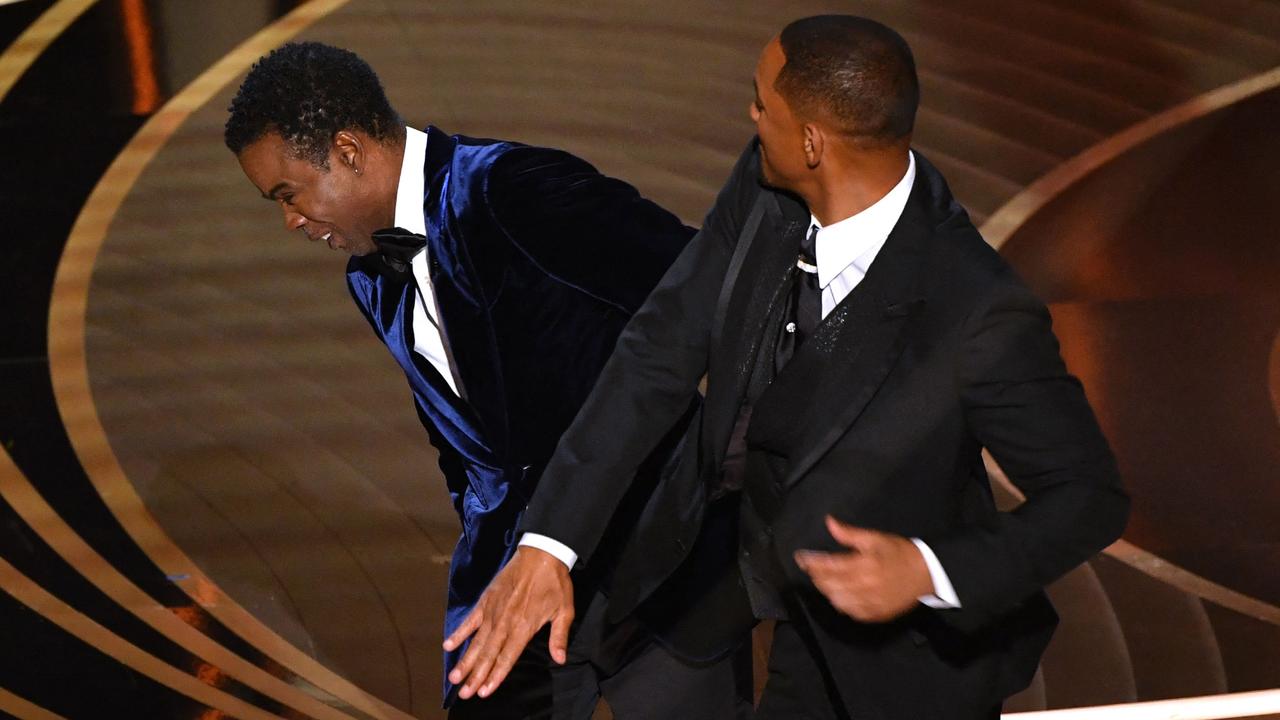 In March, as Rock took to the Oscars stage to present the Academy Award for Best Documentary, he looked over at Smith's wife, Jada Pinkett Smith, 50, and joked, "Jada, I love you. G.I. Jane 2, can't wait to see you."
The quip was not taken well by the actor, who is bald as a result of her struggles with alopecia.
After she was seen on camera rolling her eyes, Smith, 53, rushed the stage to slap the comedian.
Once The Independence Day star returned to his seat, he yelled, "Keep my wife's name out of your f***ing mouth".
The Men in Black actor later took to Instagram and apologised to Rock for hitting him, saying "violence is poisonous and destructive".
"My behaviour at last night's Academy Awards was unacceptable and inexcusable," Smith wrote at the time.
"Jokes at my expense are a part of the job but a joke about Jada's medical condition was too much for me to bear and I reacted emotionally.
"I would like to publicly apologise to you, Chris. I was out of line and I was wrong. I am embarrassed and my actions were not indicative of the man I want to be.
"There is no place for violence in a world of love and kindness."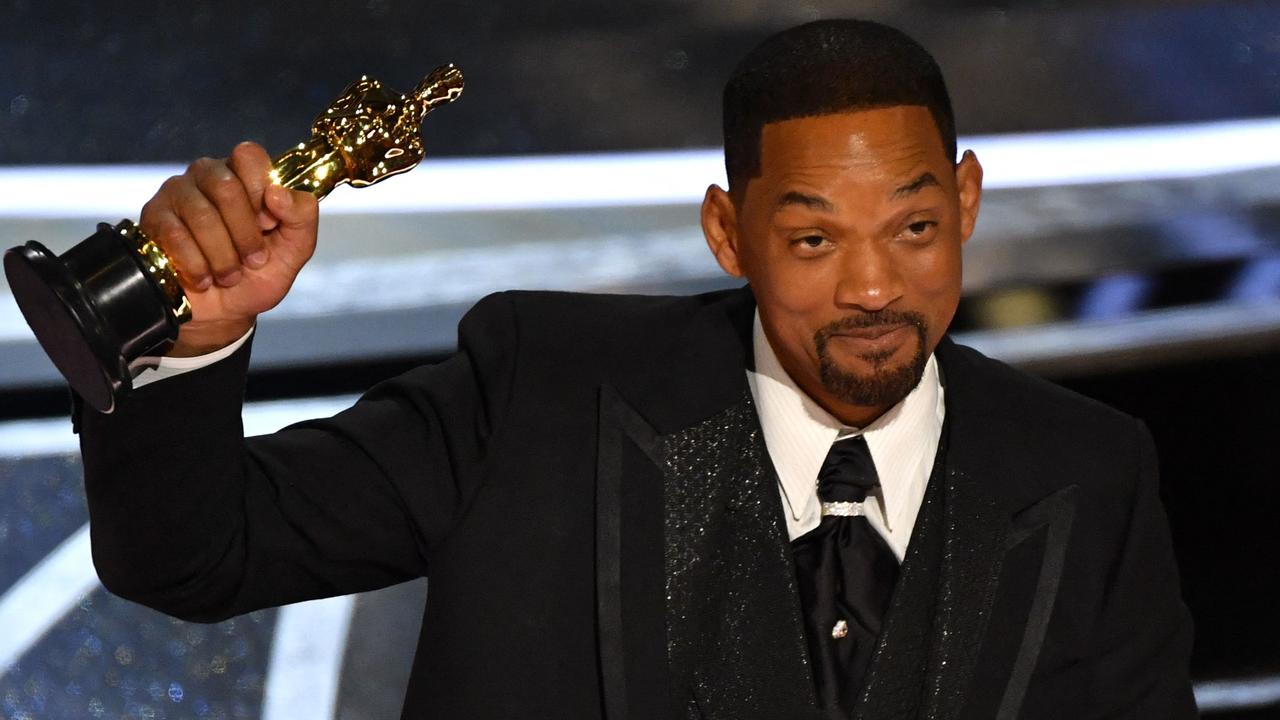 Smith announced his resignation from the Academy of Motion Picture Arts and Sciences in April.
That same month, the Academy of Motion Picture Arts and Sciences banned the The Fresh Prince of Bel-Air star from attending the Oscars for a decade.
"The Board of Governors has decided, for a period of 10 years, from April 8, 2022, Mr Smith shall not be permitted to attend any Academy events or programs in person or virtually, including but not limited to the Academy Awards," the Academy said.
The statement continued: "We want to express our deep gratitude to Mr Rock for maintaining his composure under extraordinary circumstances. We also want to thank our hosts, nominees, presenters and winners for their poise and grace during our telecast."
Smith was allowed to keep his Oscar he won this year for his role in
King Richard
.
– With Page Six and New York Post