Amazon founder Jeff Bezos plans to give away most of his $124 billion ($186 billion AUD) fortune during his lifetime, he has revealed.
He told CNN Business that he intends to hand over his cash to organisations fighting climate change and promoting unity.
Speaking alongside his philanthropist partner Lauren Sanchez, he said he was "building the capacity to be able to give away this money".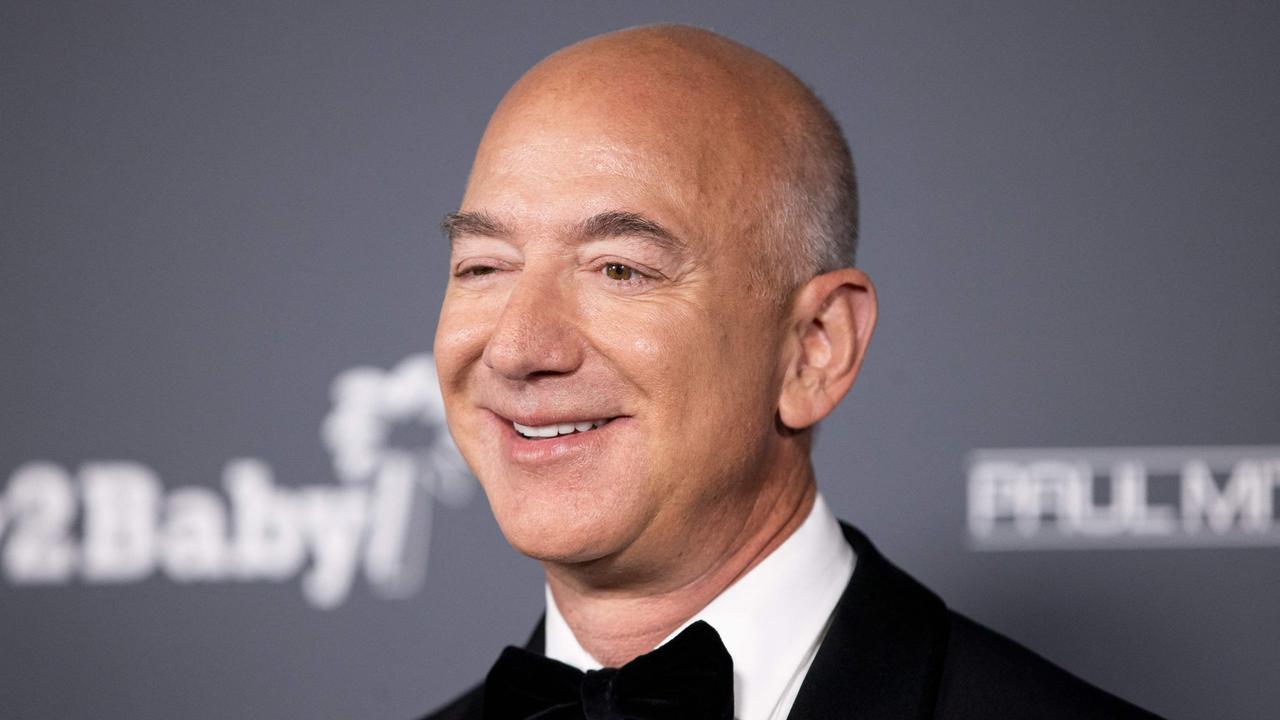 Bezos - who is the fourth richest person in the world - has not revealed how much he plans to give away.
"The hard part is figuring out how to do it in a levered way," he said.
"It's not easy. Building Amazon was not easy. It took a lot of hard work, a bunch of very smart teammates, hard-working teammates, and I'm finding — and I think Lauren is finding the same thing — that charity, philanthropy, is very similar.
"There are a bunch of ways that I think you could do ineffective things, too. So you have to think about it carefully and you have to have brilliant people on the team."


Asked if he would be joining her, however, she said the mission would be crewed by "a great group of females".
It comes after Bezos awarded Dolly Parton $150 million AUD.
The Jolene singer has been tapped as the latest recipient of the "Bezos Courage & Civility Award", which goes to leaders who "pursue solutions with courage and civility".As the honoree, Parton, 76, will be able to choose which charities to gift the money to.