Justin Bieber is leaning on his Christian faith after being diagnosed with a rare medical condition that has paralysed one side of his face.
Bieber, 28, cancelled upcoming tour dates over the weekend, revealing he's been diagnosed with Ramsay Hunt Syndrome, which has left him unable to move half his face.
Following a deluge of support, the singer shared a health update with fans along with a religious message, declaring, "JESUS IS WITH ME" as he navigates the difficult time.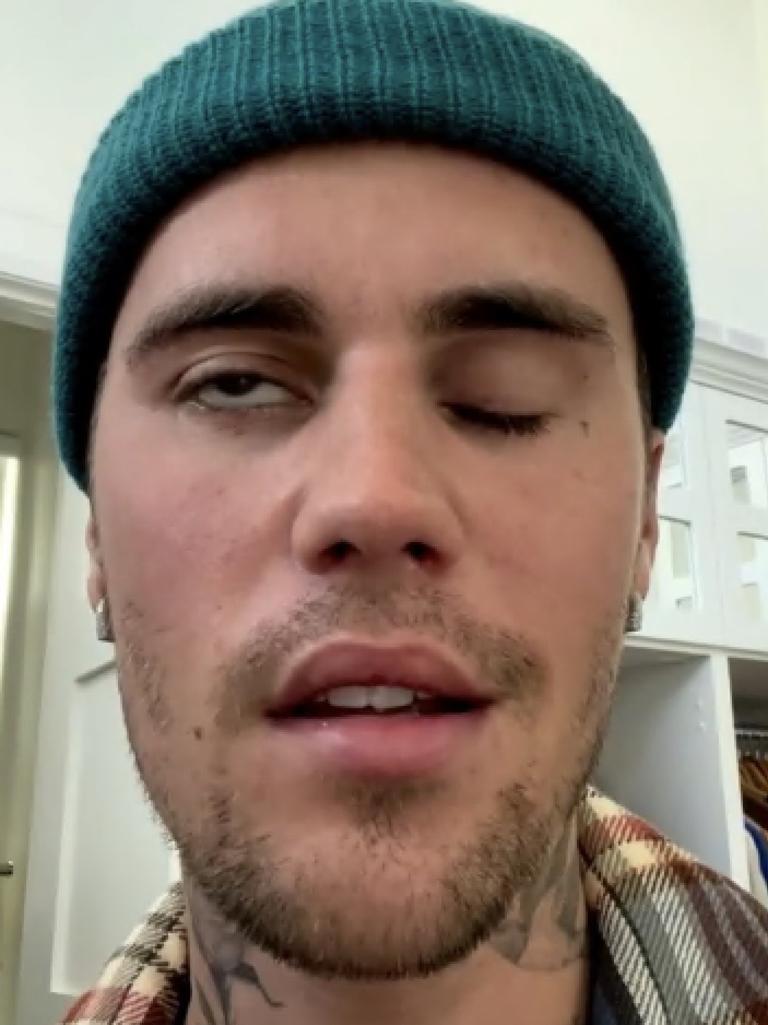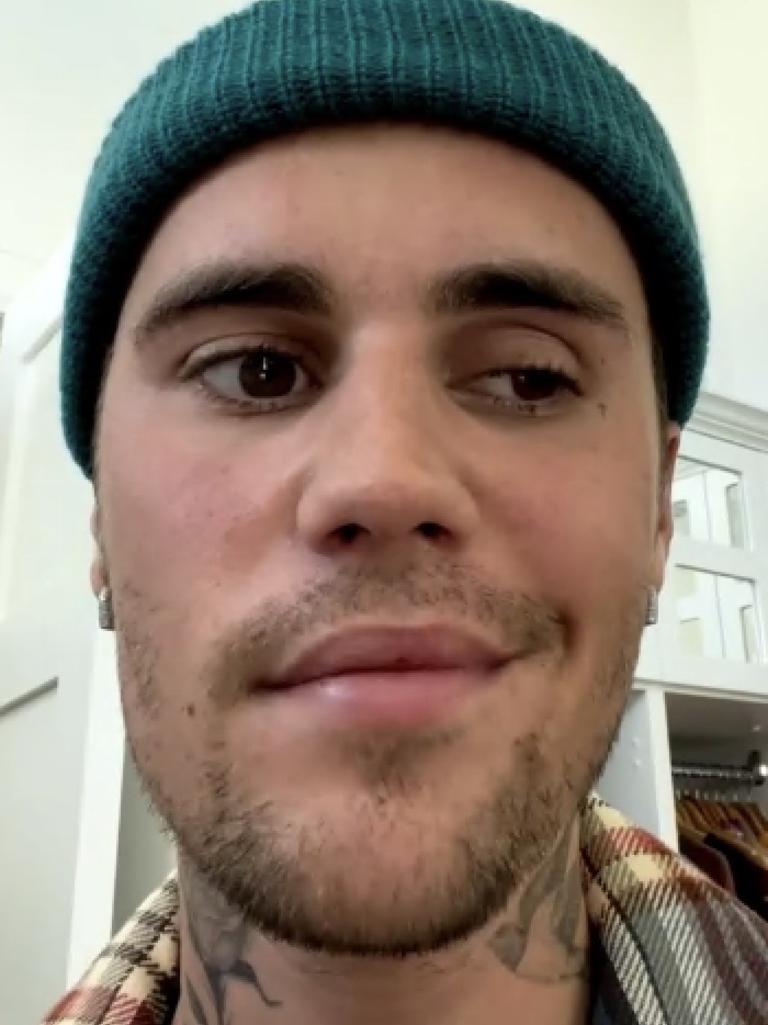 "Each day has gotten better and through all the discomfort I have found comfort in the one who designed me and knows me," the Peaches hit maker wrote on Instagram.
"He knows the darkest parts of me that I want no one to know about and he constantly welcomes me into his loving arms."
Bieber added that the "perspective has given [him] peace," calling the syndrome a "horrible storm [he] is facing".
"I know this storm will pass but in the meantime, JESUS IS WITH ME," he ended the post.
In the caption, the former Hillsong church member elaborated on his prayer-like update.
"Jesus continues to remind me that he is with me in the midst of the storm," he said.
"It's not about the storm. It's that we are NEVER ALONE AND HE UNDERSTANDS."

Bieber has been outspoken in the past about his Christian faith.
In January last year, the pop star announced he was had cut ties with the Hillsong church – following celebrity pastor Carl Lentz's sacking from the Australian megachurch in November 2020 over a series of "moral failures".
The Canadian musician – who was baptised by Mr Lentz in an NBA player's bathtub in 2014 – set the record straight after reports emerged that he was studying to become a "full-fledged minister" at Hillsong.
"I'm not studying to be a minister or anything even close to that," Bieber wrote in capital letters over a screenshot of an article, headlined "Justin Bieber Reportedly Studying to Be a Minister for Hillsong Church".
"Have no desire for that. This is fake news."
In the following story, he wrote: "Hillsong is not my church."
"For clarity I am a part of Churchome."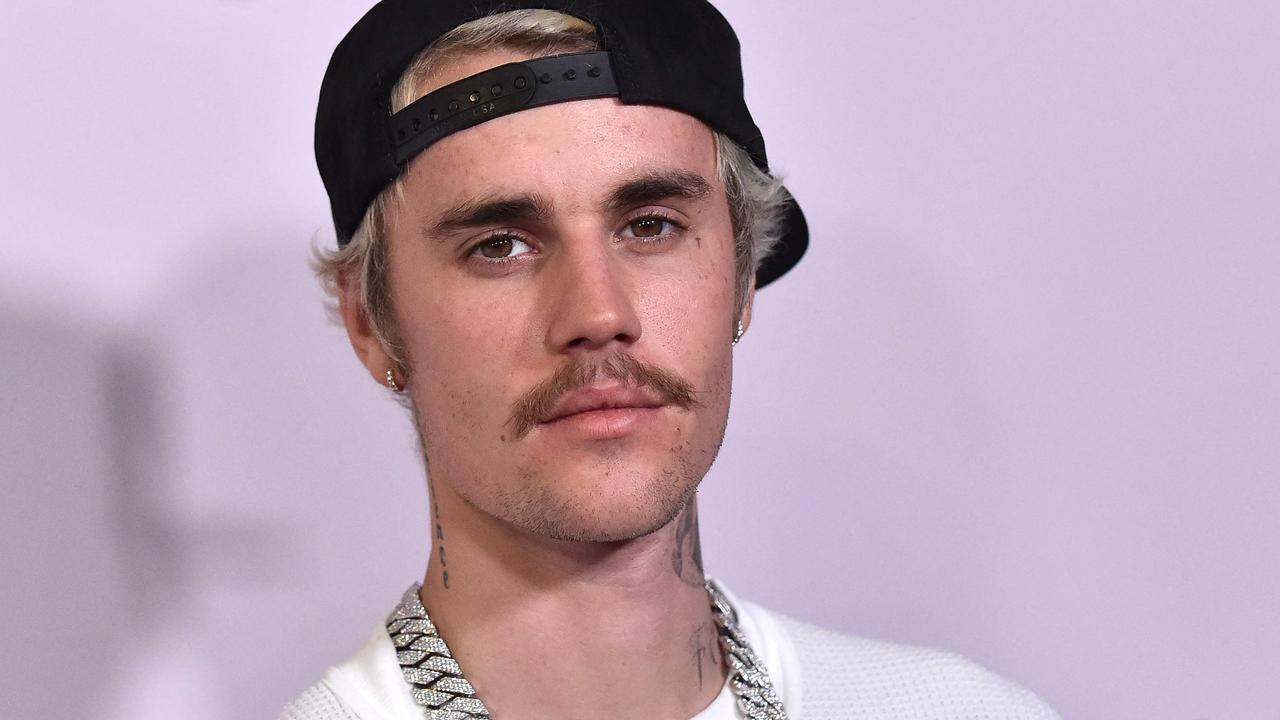 Bieber revealed his Ramsay Hunt Syndrome diagnosis over the weekend in response to fans frustrated by the cancellation of shows from his Justice World Tour.
"It is from this virus that attacks the nerve in my ear and my facial nerves and has caused my face to have paralysis," he said in a video posted on his Instagram account on Saturday.
"As you can see this eye is not blinking. I can't smile on this side of my face; this nostril will not move. So there's full paralysis on this side of my face".
Bieber told fans the condition has rendered "physically, obviously, not capable" of performing.
"This is pretty serious, as you can see. I wish this wasn't the case, but, obviously, my body's telling me I've got to slow down," he said.
"I hope you guys understand. I'll be using this time to just rest and relax and get back to 100 per cent so that I can do what I was born to do."
He revealed he's working on facial exercises to get back to health.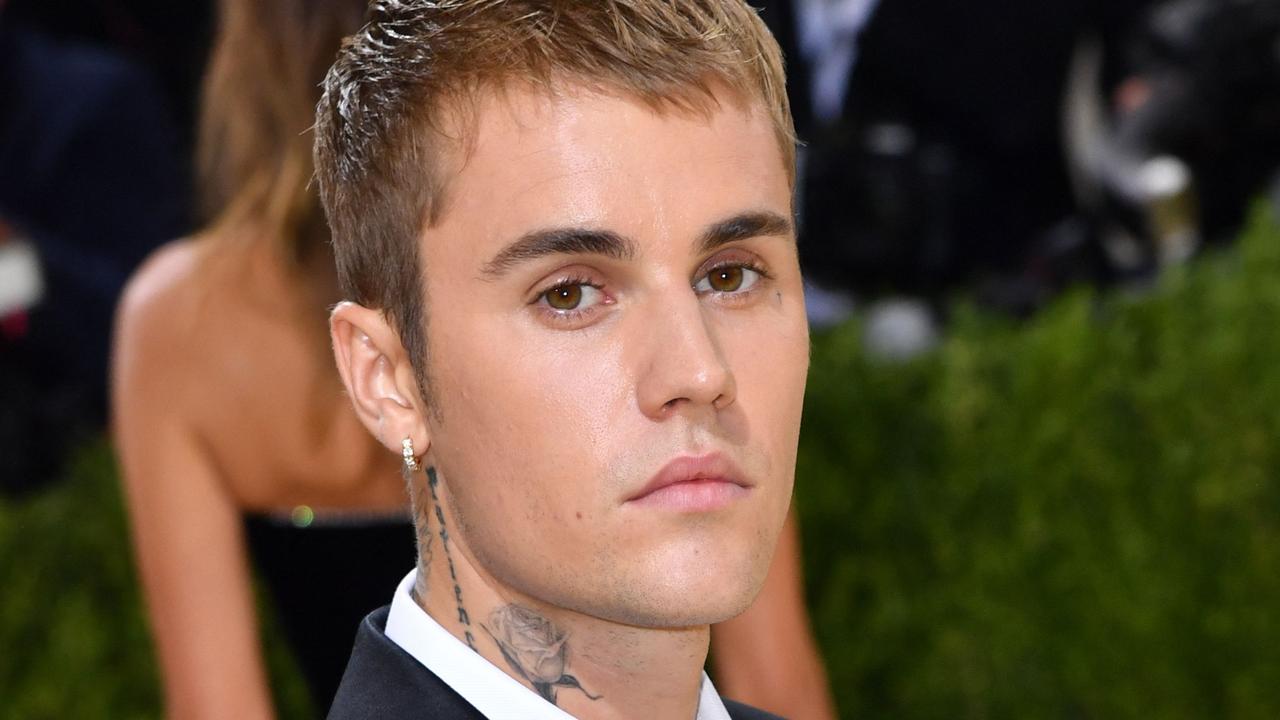 Ramsay Hunt syndrome is a rare neurological disorder characterised by facial palsy, or paralysis, often accompanied by a rash affecting the ear or mouth. According to the National Organization for Rare Disorders, an estimated five out of every 100,000 people in the US will develop RHS annually.
The syndrome, first described in 1907 by Dr. James Ramsay Hunt, is caused by an infection of the varicella-zoster virus — the same one that causes chickenpox and shingles, which means anyone who has suffered either of those illnesses could also come down with RHS.
It's been a rough few months for the Bieber family.
More Coverage
Bieber's face paralysis is just the start
Justin Bieber reveals shock diagnosis
Justin's wife Hailey was hospitalised in Marchafter doctors detected a small blood clot in her brain. The model later explained that she had suffered a ministroke due to a small hole in her heart from which the clot travelled to her brain.
She had surgery to close the hole.