Kanye West has reportedly got married two months after his divorce from Kim Kardashian was finalised.
The rapper, 45, tied the knot with Yeezy worker Bianca Censori in a private ceremony, TMZ claims.
The couple have been spotted wearing wedding rings but have not filed a marriage certificate, the showbiz news website reports.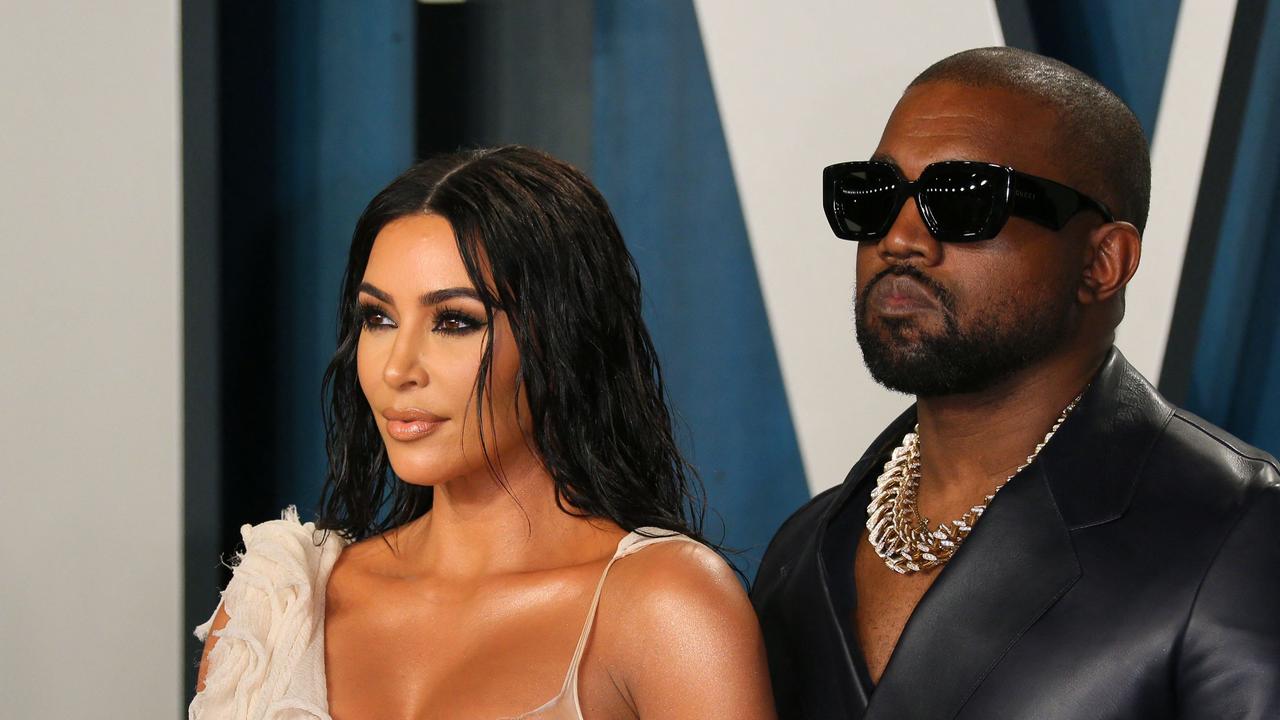 The pair were seen having lunch together earlier this week at the Waldorf Astoria in Beverley Hills.
Kanye - who now goes by the name Ye - recently released a song a called Censori Overload in tribute to her.
The track includes the lyric: "And The Bible said, 'I can't have any more sex til marriage'."
Kanye and Kim were married for six years before their split and share four children: nine-year-old daughter North, seven-year-old son Saint, four-year-old daughter Chicago and three-year-old son Psalm.
They finalised their divorce in November and will have joint custody of the kids.
Kanye will pay Kim $200,000 a month in child support. He will also be responsible for half of their kids' healthcare expenses not covered by insurance, as well as 50 per cent of their security and education costs, including tuition.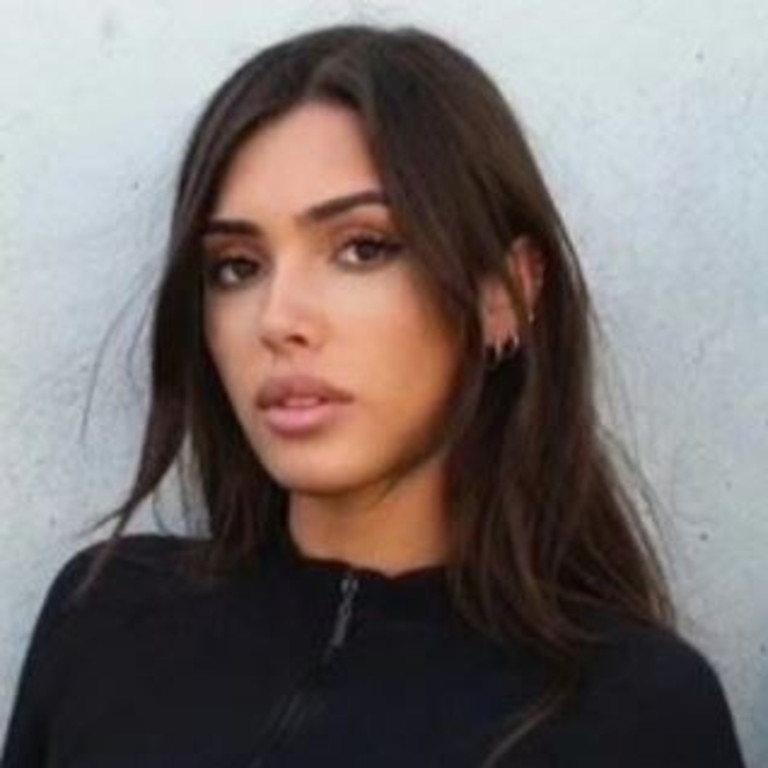 The former couple has agreed to participate in mediation for at least three hours if a dispute arises. If one of them fails to engage, the other gets sole decision-making power, the filing states.
Some of the items the couple must agree on include enrolment in a new school, therapy or counselling for the children, and participation in regularly scheduled religious activities, according to the document.
West has pushed for his kids to attend his beleaguered Donda Academy, but it appears from the agreement that the kids are staying put at Sierra Canyon.
The children can't move more than 100km from Kardashian's Hidden Hills home before they finish high school or turn 19, whichever comes first, without the other parent's consent or a court order.
Each parent will have access to the kids on special days, such as their birthdays.
Kim last month spoke of how co-parenting with Kanye is "really f***ing hard".
"I had the best dad, and I had the best memories and the greatest experience and that's all I want for my kids as long as they can have that," Kardashian, who was very close to her late father, Robert Kardashian, told the Angie Martinez IRL podcast.
"That's what I would want for them," she said. "If they don't know the things that are being said or what's happening in the world, why would I ever bring that energy to them? That's really heavy grown-up sh*t that they're not ready to deal with.".