Supermodel Kendall Jenner is reportedly dating musician-of-the-moment Bad Bunny.
The 27-year-old US reality star has been spotted on a string of dates with the Grammy-winning Puerto Rican rapper, 28, with a source telling Peoplethe two are currently "having fun" getting to know each other.
Bunny – real name Benito Antonio Martinez Ocasio – and Jenner were photographed leaving the same restaurant in Beverly Hills, Los Angeles on Saturday, local time, after a double date with Hailey and Justin Bieber, TMZ reports.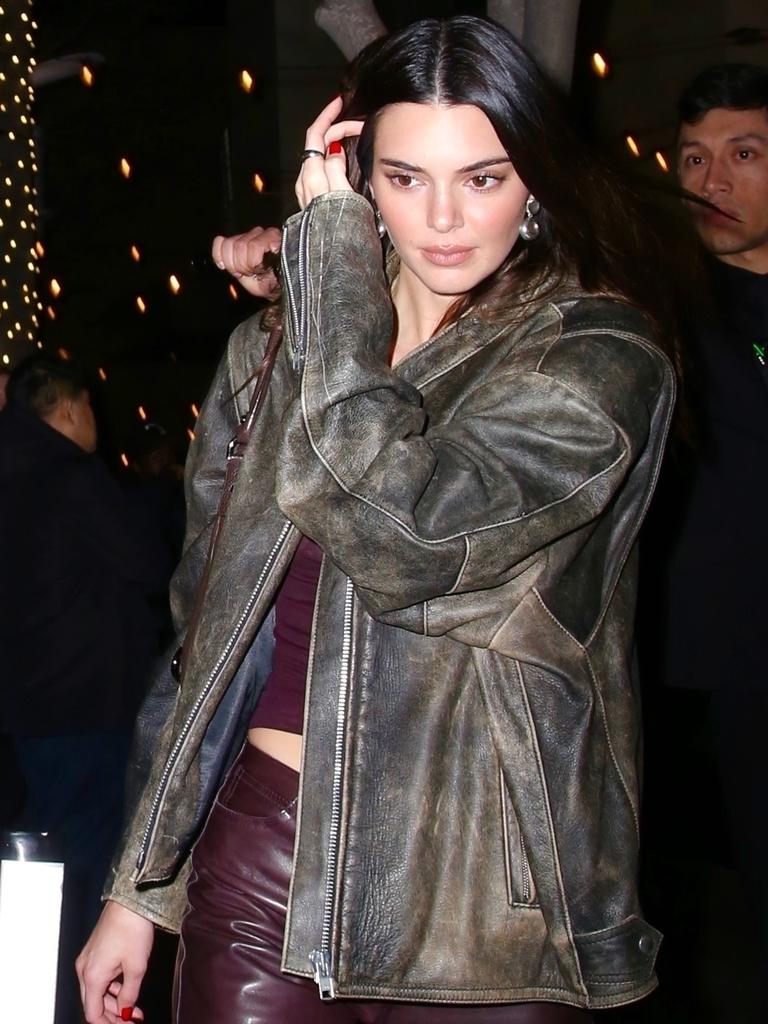 Two days beforehand, rumours began swirling the two were seen making out at a club in LA.
A source close to the Victoria's Secret model said the duo were only recently "spending time together".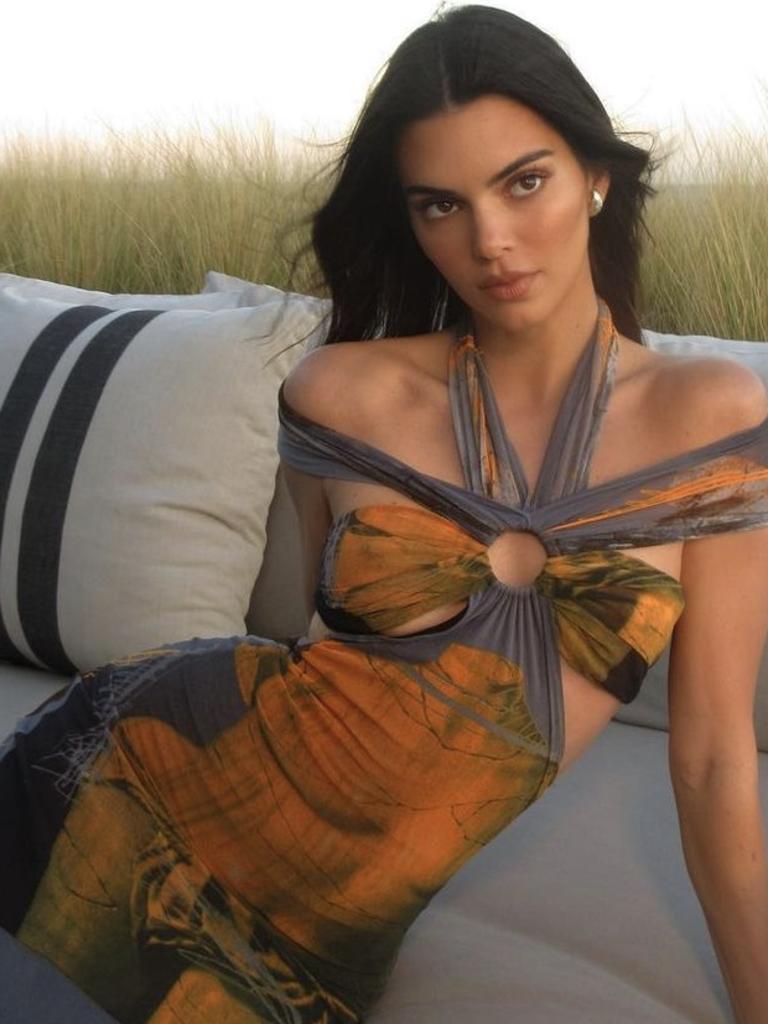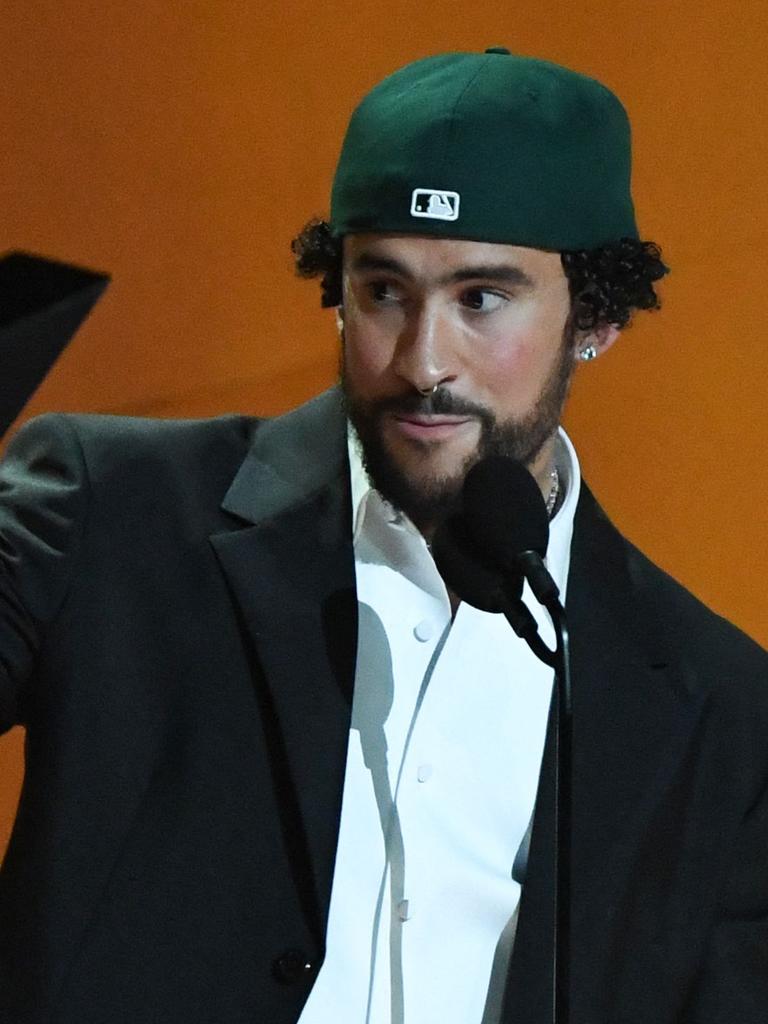 "They were introduced by friends. He moved to LA a few weeks ago and bought a house," the source said.
"She likes him and is having fun. He is different from guys that she dated in the past. He is very charming."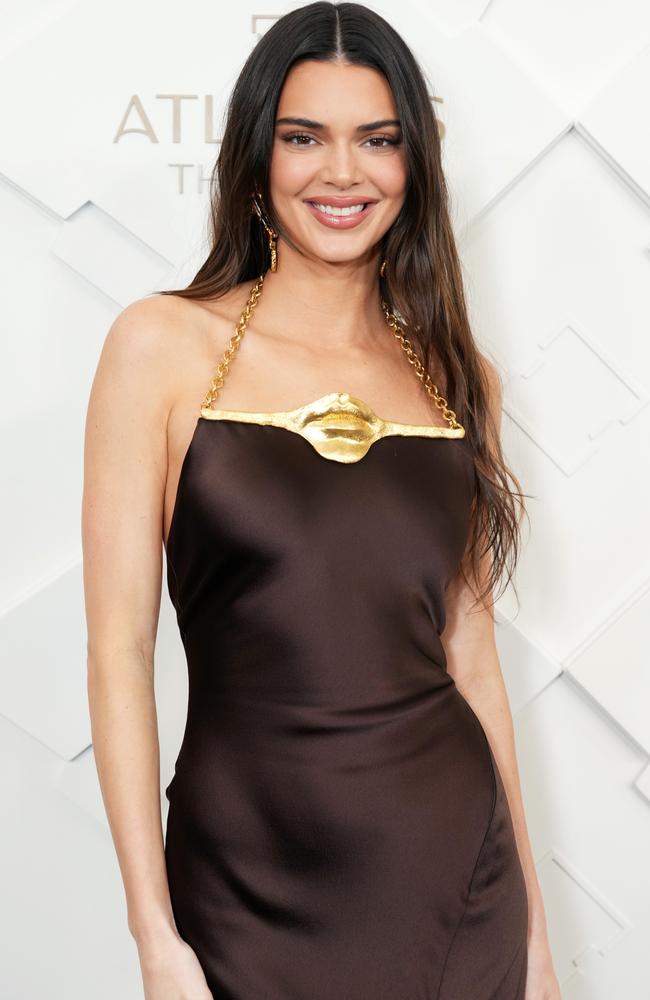 Jenner has typically dated basketballers over the past few years.
The 818 Tequila owner ended her two-year relationship with NBA star Devin Booker in October, which was her longest union to date.
Prior to that, she was on-and-off with Australian basketballer Ben Simmons for over a year.
Jenner and Bunny are certainly an unlikely pairing, given Jenner is constantly in the spotlight as part of the Kardashian family.
Meanwhile, Bunny is renowned for keeping a low profile. His only known relationship was with jewellery designer Gabriela Berlingeri, which reportedly ended earlier this year.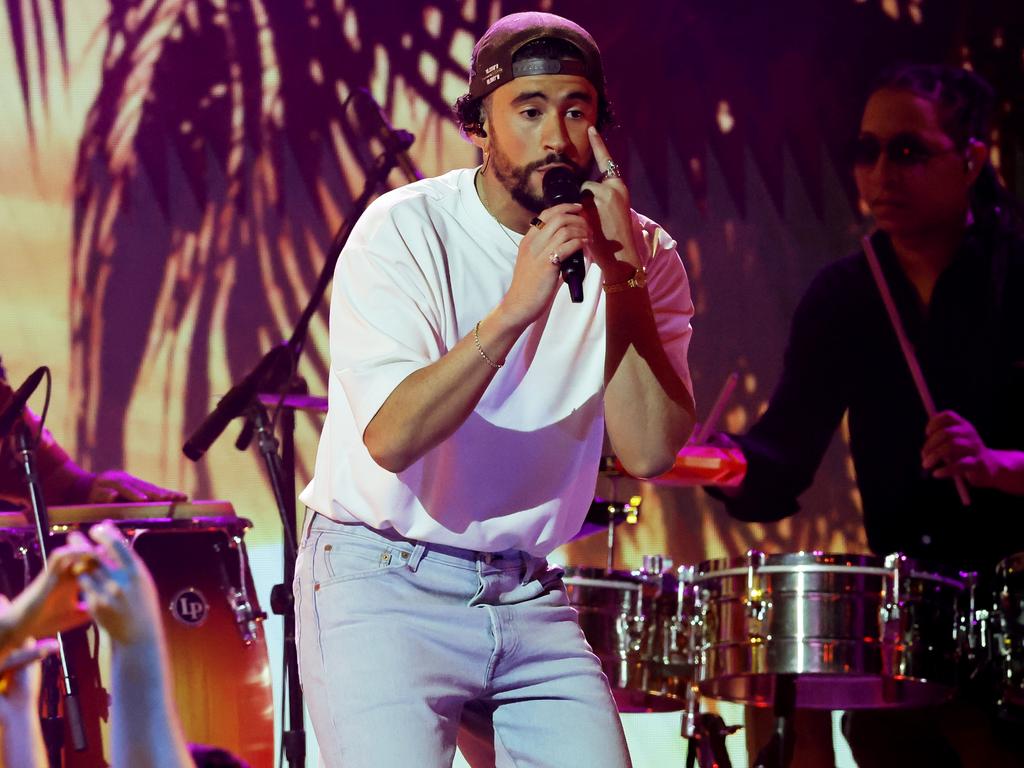 In a 2020 interview with Rolling Stone, he revealed the pair met at a restaurant.
"It was after I sang at a Zion and Lennox concert, here in Puerto Rico," he told the publication of their first meeting in 2017.
"I met her at some restaurant, while I was eating with my parents and my brothers. We started talking and from there, we continued to see each other."