Tristan apologized to Khloé for "heartbreak and humiliation" earlier this week after a paternity test confirmed he fathered a child with another woman, Maralee Nichols, during their relationship.
It looks like Khloé Kardashian is being shown a great deal of love and support from her family and close ones amid her ex Tristan Thompson's recent paternity scandal.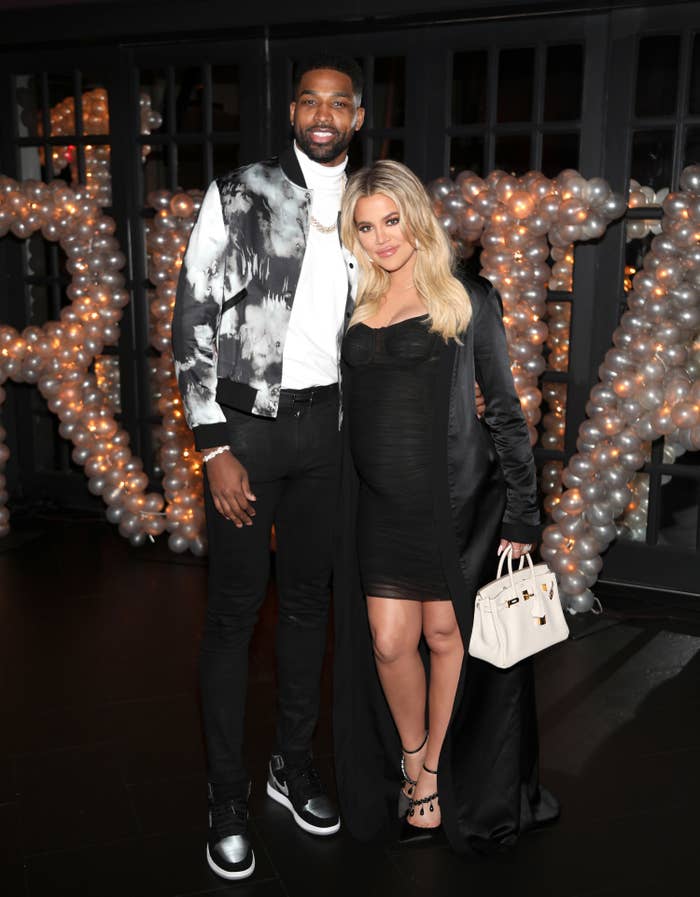 In the unlikely event that you missed it, Tristan — who also shares a 3-year-old daughter, True, with Khloé — caused a stir this week after admitting that he fathered a newborn child with personal trainer, Maralee Nichols.
Tristan confessed that he slept with Maralee on his 30th birthday in March last year — the same month that he and Khloé went public with their rekindled relationship. He later revealed he'd been seeing Maralee "sporadically" for months, in a relationship he claimed was "based on sex only."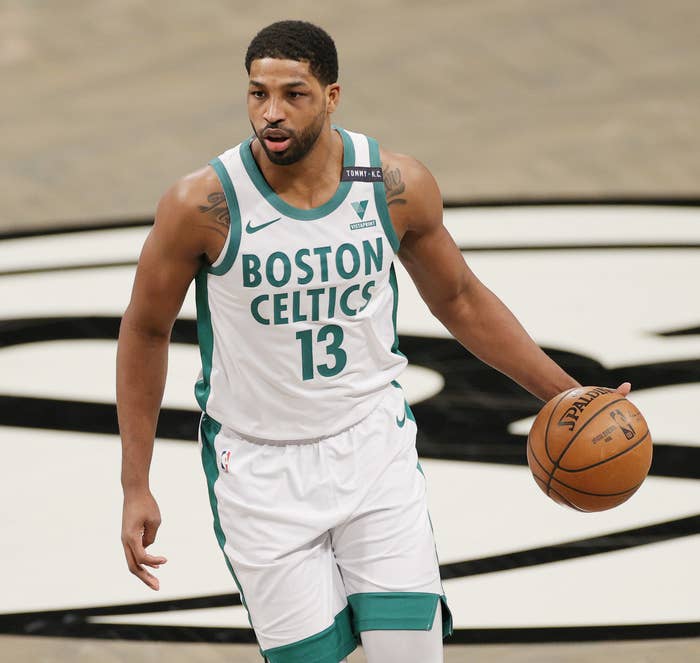 On Jan. 3, the NBA player admitted to fathering the child with Maralee after taking a paternity test. The baby boy, who was born in early December, is Tristan's third child: He also shares 5-year-old son Prince with ex Jordan Craig.
"Today, paternity test results reveal that I fathered a child with Maralee Nichols," he wrote on his Instagram story on Jan. 3.
Read More (...)