Prosecutors in Spain are seeking a prison sentence of eight years against pop star Shakira, who has been accused of tax evasion.
The Colombian singer, who has sold tens of millions of records throughout her career and is known for a range of hits including Hips Don't Lie, Whenever Wherever and Beautiful Liar, is at the centre of a 14.5 million euro ($21 million) tax fraud case.
The money concerns a period between 2012 and 2014 when Shakira did not pay taxes in Spain. She claims she was not a resident there at the time.
Earlier this week, she rejected a settlement offer from the prosecution.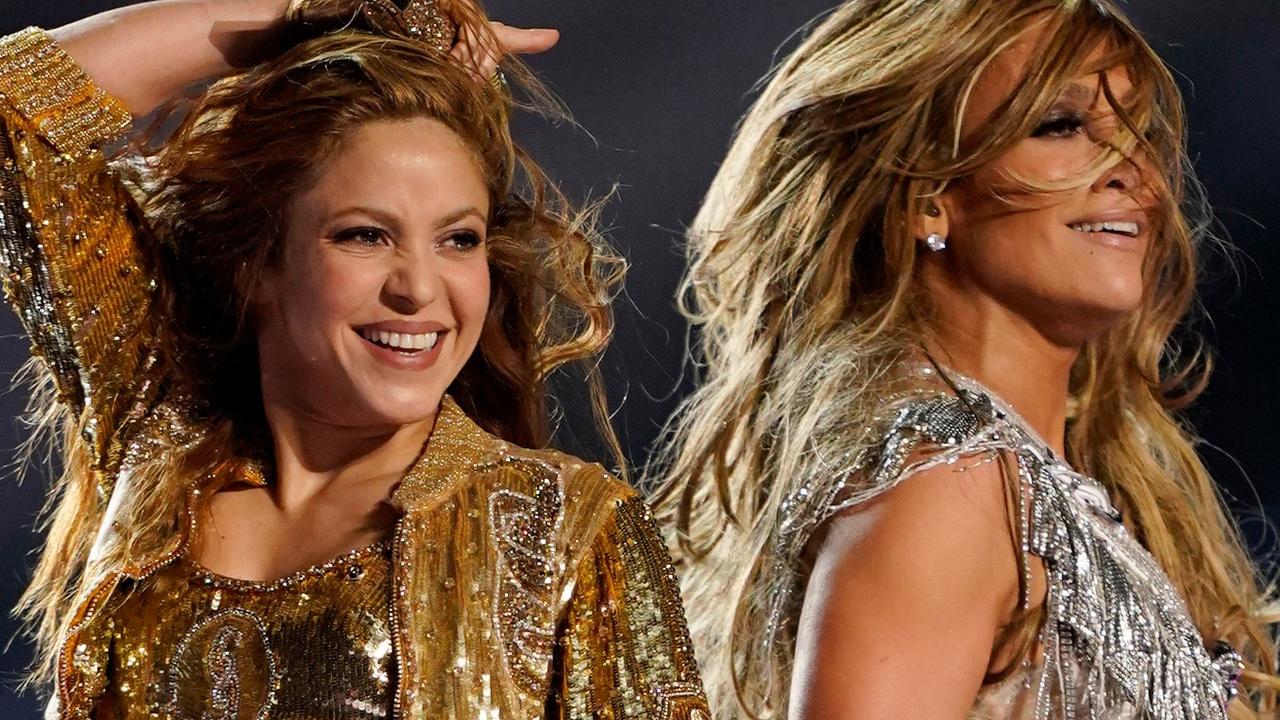 According to prosecution documents seen by Reuters, Shakira allegedly purchased a home in Barcelona in May of 2012, which because a residence for her and her family.
The prosecutors are asking for an eight year jail sentence based on six different counts of tax fraud, along with a fine of about 23 million euros ($33.5 million), should she be found guilty. A trial date has not been set.
The singer, 45, has previously said she is "fully confident" that she will be found innocent. She has called the case a "total violation" of her rights.
Shakira claims she has paid 17 million euros ($25 million) to the Spanish tax authorities already, and therefore has no remaining debt.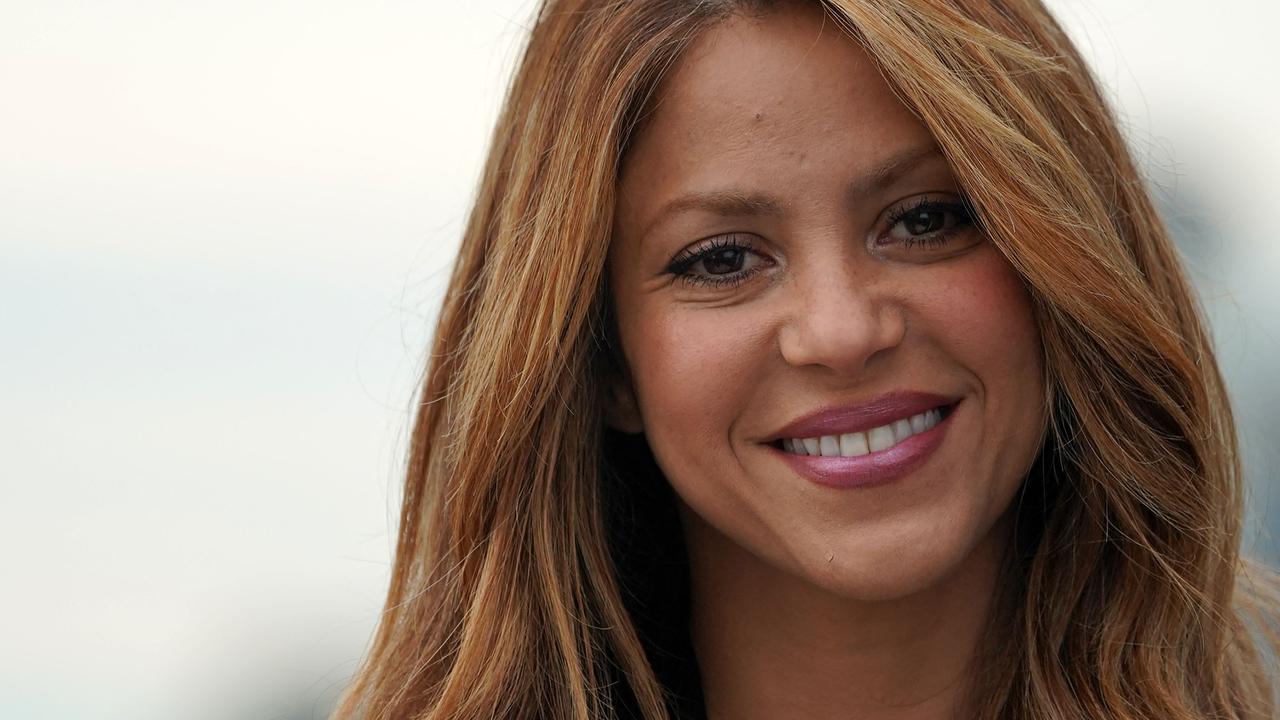 It has been a tumultuous year for Shakira, who recently split from star footballer Gerard Pique, with whom she has two children.
"We regret to confirm that we are parting ways," the couple said in a statement in June.
"For the wellbeing of our children, who are our highest priority, we ask that you respect their privacy. Thank you for your understanding."