Ricky Martin is fighting a new round of "wildly offensive" sexual assault claims — less than a week after he filed a $US20 million lawsuit over previous accusations from his nephew.
The new complaint was filed Friday at a police precinct in San Juan, Puerto Rico.
"These claims are wildly offensive and completely untethered from reality," Martin's lawyer José Andréu-Fuentes said in a statement to The Post. "When this man previously made similar allegations, his legal case had to be withdrawn — not least because he himself admitted under oath that Ricky Martin had never assaulted him in any way."
Although the name of the person who levelled the new allegations was not listed, the Associated Press reported that it was Martin's nephew, Dennis Yadiel Sánchez, who made the filing.
Stream more entertainment news live & on demand with Flash. 25+ news channels in 1 place. New to Flash? Try 1 month free. Offer ends 31 October, 2022 >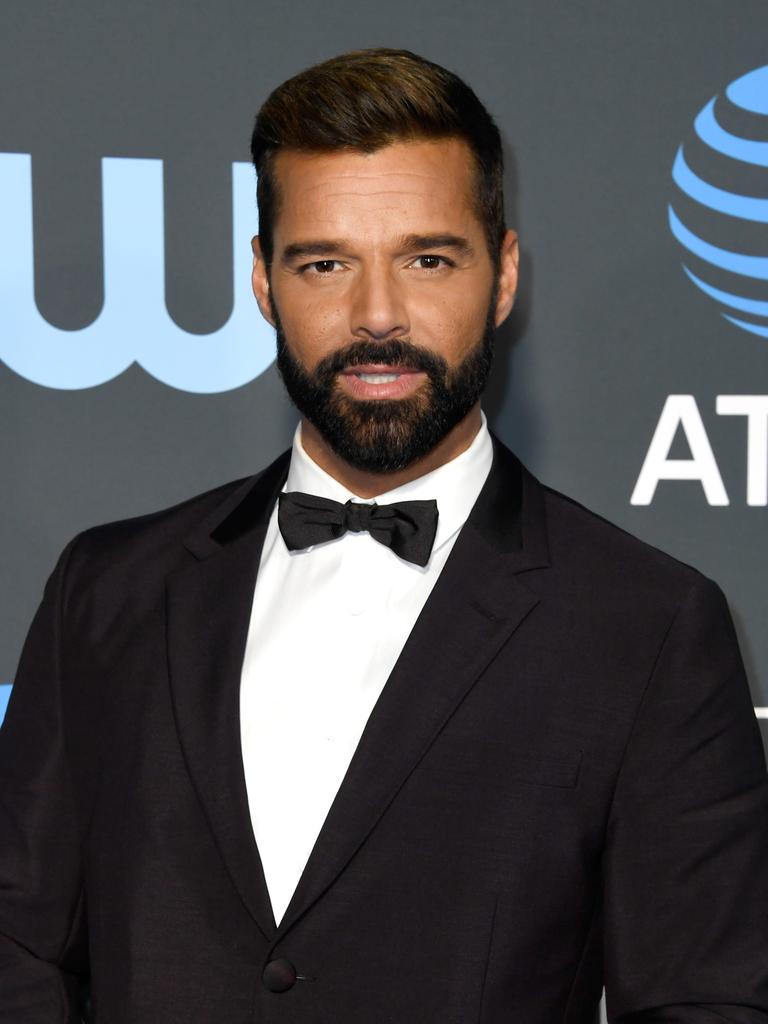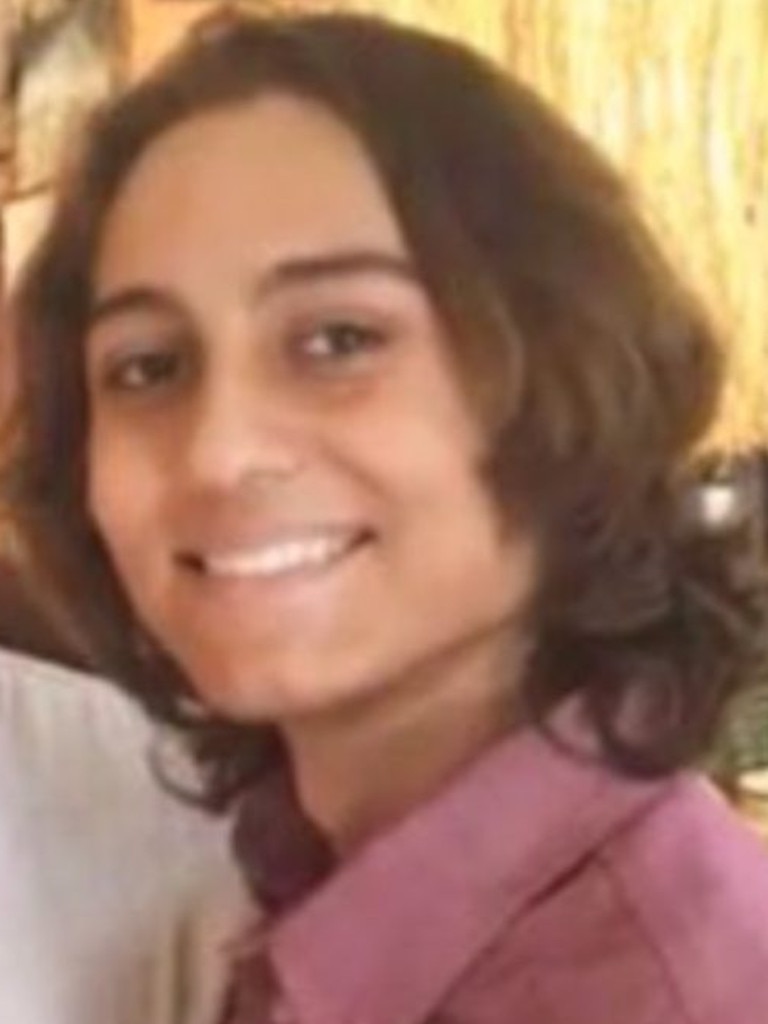 The Latin pop icon filed his suit against Sánchez September 7, claiming his nephew's accusations of incest and sexual abuse were an attempt to "assassinate" the singer's reputation, according to court docs obtained by The Post.
"Now, after being sued for trying to extort Mr. Martin, he is attempting to spread his lies again," Andréu-Fuentes told The Post. "It is beyond time that the media stops giving this deeply troubled individual the oxygen of publicity and allows him to get the help he so clearly needs."
The lawsuit — which claims Sánchez's allegations cost Martin at least $US10 million worth of cancelled contracts and projects, plus another $US20 million in damages to his reputation — came after the 50-year-old pop star was slapped with accusations that he was romantically involved with Sánchez, and allegedly harassed the young man after their relationship ended.
In July, Martin's 21-year-old nephew claimed he was a victim of domestic abuse and illegal incest at the hands of Martin, and was granted a restraining order against the singer.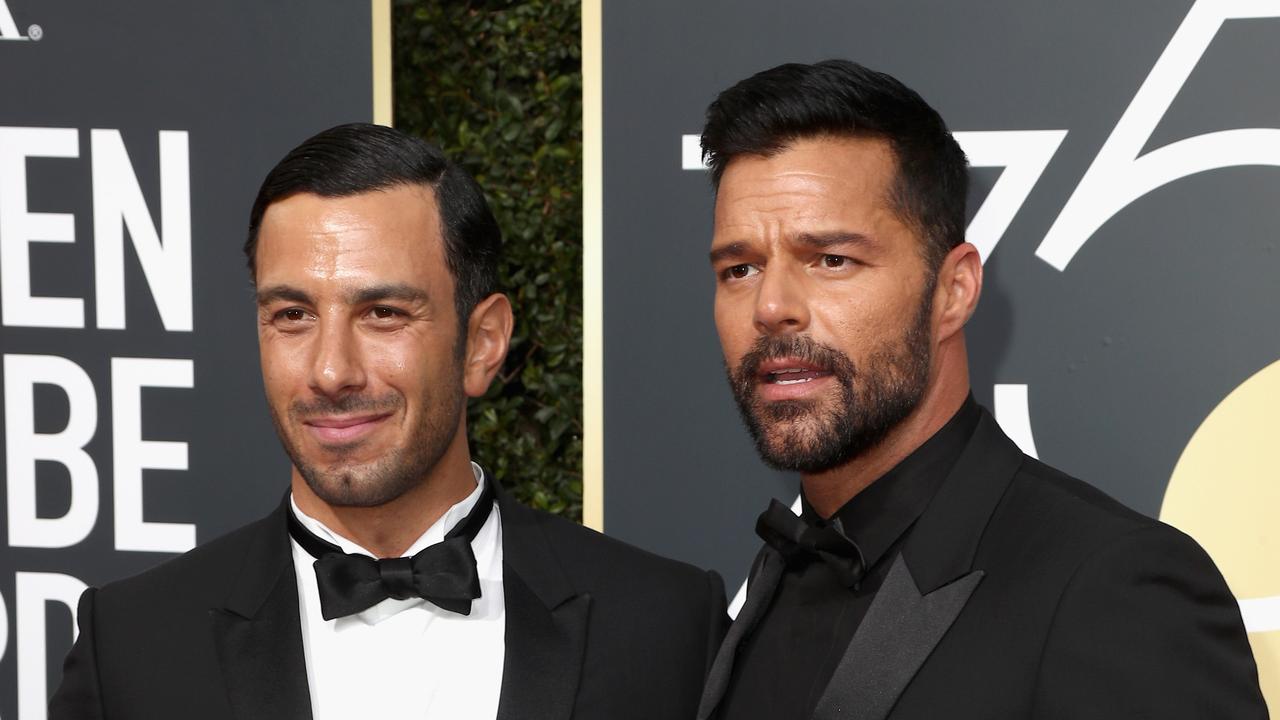 At the time, Martin's lawyer denied the "disgusting" and "untrue" accusations, saying the accuser has "mental health challenges." Eventually, the case against Martin was dropped, but according to the latest legal action taken by Martin, Sánchez hasn't stopped there.
He claimed one month after Sánchez withdrew the restraining order, that he bombarded Martin with messages via social media, and vowed to "assassinate his reputation and integrity" if Martin didn't cough up some hush money.
Sánchez once boasted about being Martin's nephew, the lawsuit alleges — that is, before he made claims of incest and domestic violence. In the paperwork, Martin said he received an onslaught of direct messages for four months, sometimes getting more than 10 in a day.
The messages, according to Martin, were sent by a "maladjusted individual," who also leaked the singer's phone number on Instagram and created parody accounts for one of Martin's kids.
Due to Sánchez's allegations, Martin — who is currently filming the upcoming Apple TV+ series "Mrs. American Pie" with Laura Dern, Kristen Wiig, Allison Janney and Kaia Gerber — claims to have lost multimillion-dollar deals, and now seeks $US20 million as compensation for the damages, in addition to leaving the singer feeling "unsafe" in Puerto Rico.