Another day, another publicity storm surrounding Kim Kardashian and her ill-fated marriage to Kanye West.
The 42-year-old billionaire stepped out in a racy ensemble in Miami Beach overnight, where she was attending W Magazine and Burberry's Art Basel celebration.
The US mother-of-four wore a tiny black crop top for the occasion, as well as thigh high boots and large sunglasses.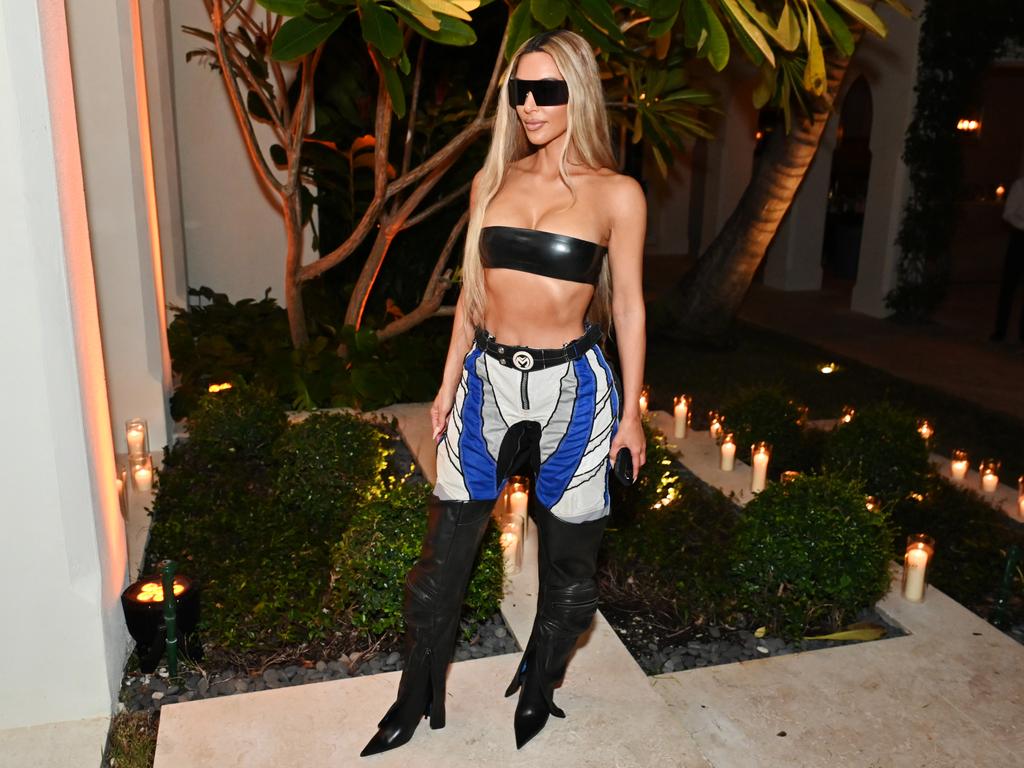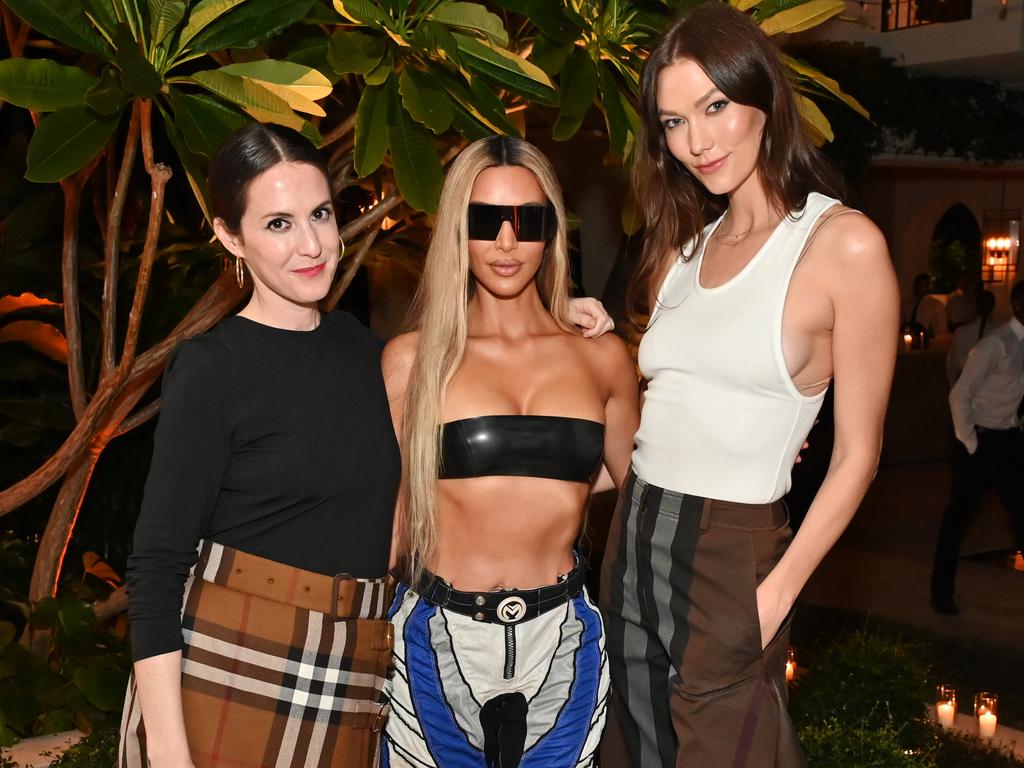 Kardashian's outing came just hours after her ex-husband dropped a bombshell on Twitter before his suspension kicked in, claiming he "caught" the reality star with NBA player, Chris Paul.
"Let's break one last window before we get outa [sic] here," West tweeted. "I caught this guy with Kim. Good night."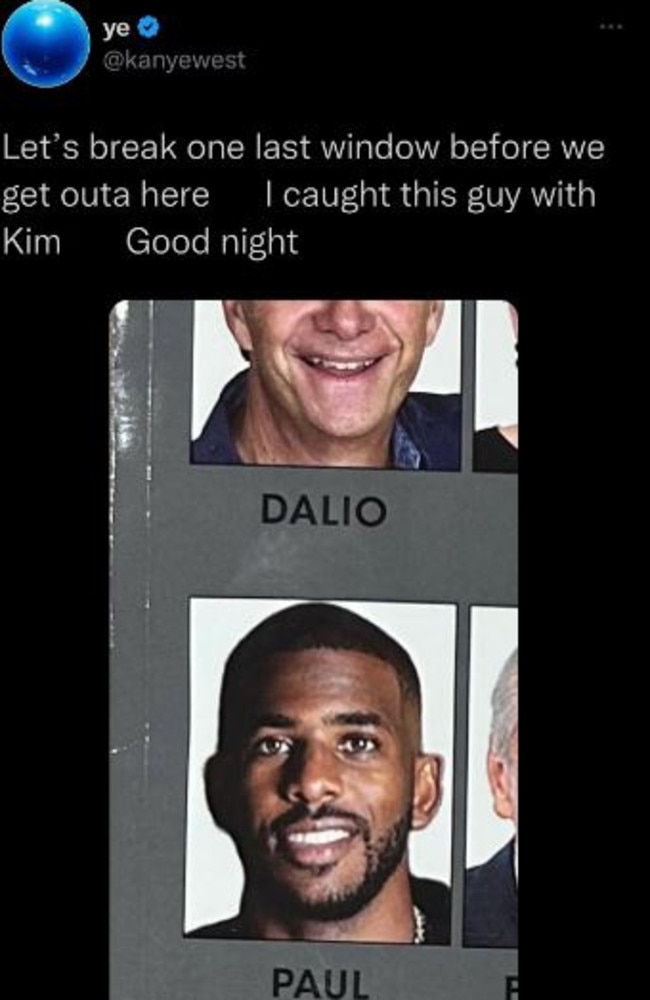 West's claims have been furiously debunked by insiders close to Kardashian, according to Page Six.
"This is not true, and sadly it's an ongoing pattern with Kanye — attacking Kim to redirect everyone's attention after a day of crazy antics where he has said every hateful and offensive thing he can possibly dream of," an insider told the publication.
"He has a history of falsely accusing her of also having affairs with Meek Mill, Drake and countless others," the source added, saying it was merely another attempt to "abuse and slut-shame" the mother of his four children.
"She wants to be left alone so she can focus on the wellbeing of their children," the insider finished.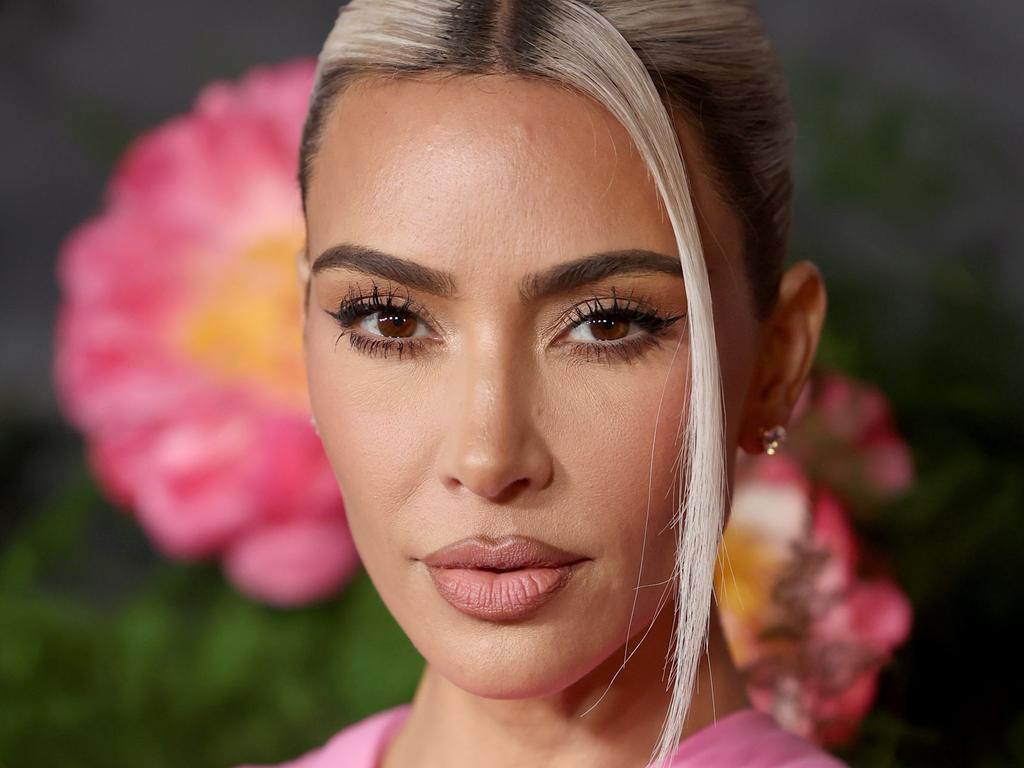 The Yeezy rapper, 45, has been banned several times this week for a series of disturbing anti-Semitic posts.
He had disappeared from social media earlier this year and was thought to be seeking mental health treatment, but has returned in recent weeks with increasingly unhinged behaviour.
On Thursday night, after being un-banned by new Twitter owner Elon Musk for previous violations, West posted a picture of a swastika, which was the post that got him suspended again.
That same day, West praised Adolf Hitler and unleashed an anti-Semitic diatribe while wearing a black hood that covered his face and head during a bizarre appearance with InfoWars host and conspiracy theorist Alex Jones.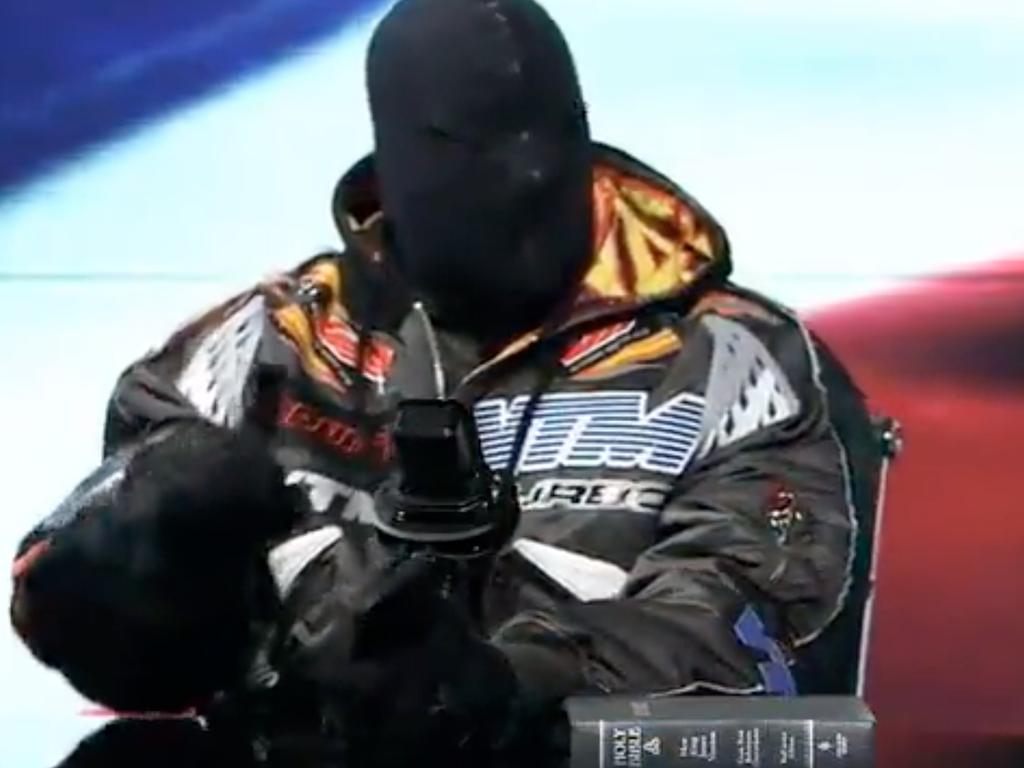 "I see good things about Hitler, also," the rapper said to Jones.
"Every human being has value that they brought to the table, especially Hitler. I was thinking about Satan. Whether it's the Zionists or Hitler — it's not the person. It's Satan using the people, who are controlled by demonic forces."
Ye elaborated, telling Jones, "The Jewish media has made us feel like the Nazis and Hitler have never offered anything of value to the world. Meanwhile, there's all of these things that are happening."
Afterwards, West shared a text from what appeared to be Musk writing, "Sorry, but you have gone too far. This is not love."
"Who made you the judge," Kanye responded.
It comes as West and Kardashian, who were married for seven years before splitting in early 2021, officially finalised their divorce this week.
The proposed 58-page settlement revealed Kardashian and West would get joint custody of their four children, though a source reportedly told TMZ Kardashian will have the kids most of the time.
West must pay Kardashian $US200,000 a month in child support starting Thursday, per the court filing. He will also be responsible for half of their kids' healthcare expenses not covered by insurance, as well as 50 per cent of their security and education costs, including tuition.