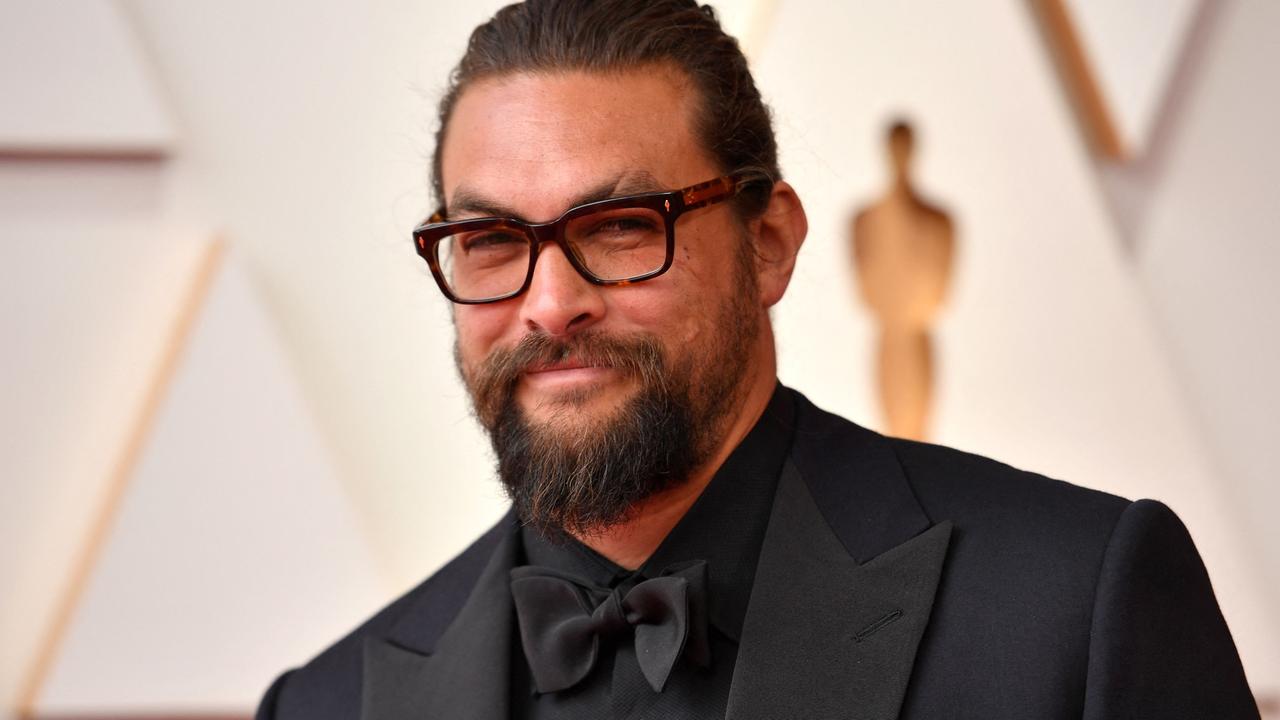 ason Momoa isn't content to just stare down the camera in character as a fierce warrior or aquatic superhero.
He wants to be in among the weeds.
Momoa will star in, write and produce a new drama for Apple TV+ called Chief of War, and it's the first time the actor has written for television.
The episode series will be written by Momoa and Thomas Pa'a Sibbett, and it will tell the story of the unification and colonisation of Hawaii from the point of view of the indigenous peoples of the islands. Chief of War has an eight-episode order.
The series is the second project Momoa stars in for Apple, which also distributes sci-fi show See, in which Momoa plays the lead role of Baba Voss, a warrior in a post-apocalyptic world in which humans have lost the ability of sight.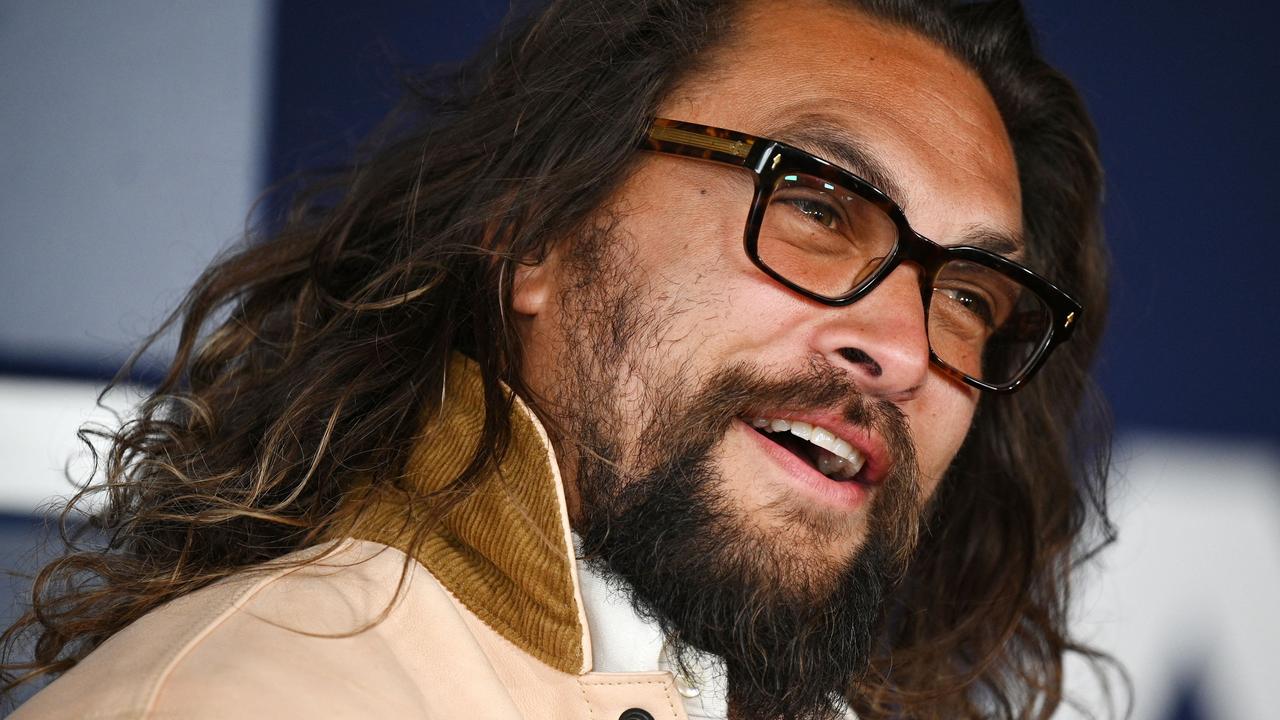 Momoa's turn to screenwriting isn't the first time he jumped on to a keyboard, having previously co-written the screenplay for 2014 on to a keyboard, having previously co-written the screenplay for 2014 thriller Road to Paloma.
Momoa also directed Road to Paloma but there's no suggestion he will do the same on Chief of War. Variety reported Pachinko and Blue Bayou director Justin Chon is in talks to helm the series.
Momoa also has a "story by" credit on the upcoming Aquaman sequel, Aquaman and the Lost Kingdom, alongside screenwriter David Leslie Johnson-McGoldrick.
His first foray behind the scenes was on short film Brown Bag Diaries: Ridin' the Blinds in B Minor, which he starred in, wrote and directed.
He was most recently in sci-fi epic Dune, which won six Oscars this year.