Never count the devil out.
Marvel is resurrecting one of its most popular characters with news Daredevil is to return as a series on streaming platform Disney+.
While it hasn't been officially confirmed by Marvel, Variety reported writers Matt Corman and Chris Ord have been hired as showrunners.
Hopes for another season of Daredevil have ramped up after actor Charlie Cox, who played Daredevil/Matt Murdock in the Netflix series, reprised the role in Spider-Man: No Way Home, and Vincent D'Onofrio returned as the villainous Kingpin in two episodes of Hawkeye.
Cox teased the character's future to The Hollywood Reporter after his Spider-Man appearance, "It's a big moment, not just for me but for the character. I felt a real sense of responsibility. If that scene works, if it's cool, if it seems in place, then the sky's the limit where this could go".
Daredevil was part of a stable of Marvel TV shows on Netflix, as part of a deal that also included titles Jessica Jones, Luke Cage, Iron Fist, The Punisher and The Defenders. All up, the deal produced 13 seasons of television between 2015 and 2019.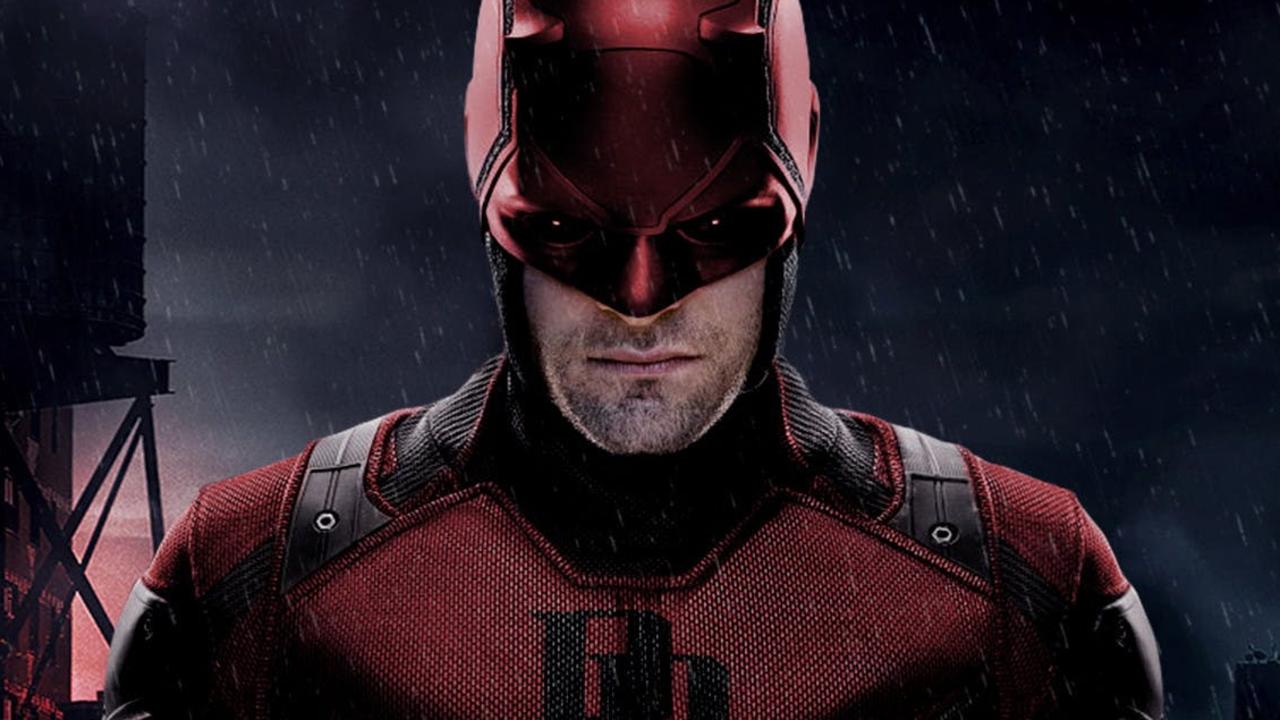 All six shows recently moved off Netflix and onto Disney+, which further fuelled speculation Marvel Studios was looking to revive one or more of the properties. The contract clause which prevented Disney and Marvel for two years from using any of the characters from one of those shows has now expired.
The six Netflix Marvel shows were received with varying levels of enthusiasm – Daredevil was a fan favourite alongside The Punisher while Jessica Jones was the most consistently critically acclaimed, especially for the way the series dealt with sexual assault and PTSD.
Daredevil ran for three seasons and starred Cox, D'Onofrio, Deborah Ann Woll, Elden Henson, Rosario Dawson and Toby Leonard Moore.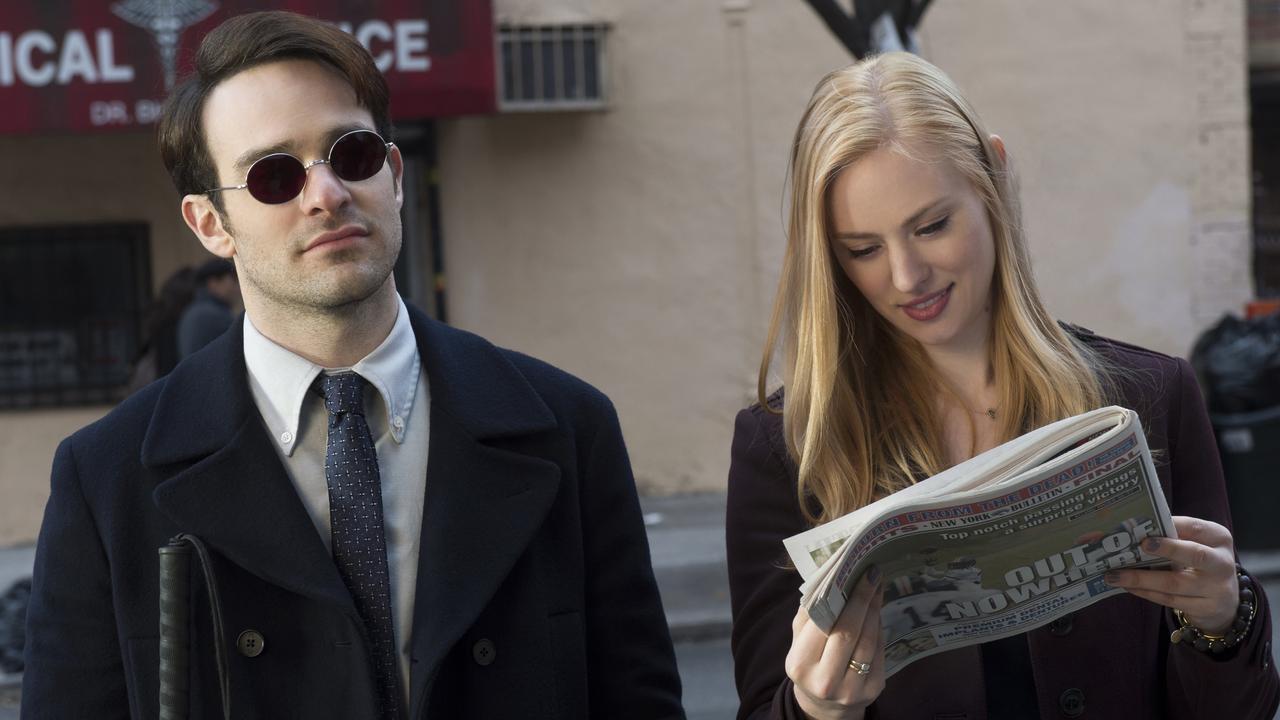 Daredevil and its cohort were produced when Marvel Studios was split into separate movies and TV arms. The TV side was overseen by executive Jeph Loeb and it also included shows such as Agents of SHIELD, Runaways and Agent Carter.
When the two divisions merged under former film chief and now boss of everything Kevin Feige, it drew a line under the Loeb era.
Feige launched a new slate of Marvel TV shows on Disney's fledgling streaming platform, and the new series were directly linked to the big-screen antics of the Marvel Cinematic Universe.
Previously, the Marvel TV shows referenced events from the movies but except in one instance (when James D'Arcy who played Jarvis in Agent Carterappeared in Avengers: Endgame), it was not reciprocated on cinema screens.

Since launching WandaVision in January 2021, Marvel Studios has supercharged the schedule with the release of five more shows since with several more in the pipeline including Ironheart, Secret Invasion, Agatha: House of Harkness and Echo.
Ms Marvel, based on the comic book character of Kamala Khan, a Pakistani-American teenager who is imbued with superpowers, will be released on June 8. It will be followed by She-Hulk: Attorney at Law, which stars Canadian Emmy winner Tatiana Maslany in the title role.
On the big screen, Doctor Strange in the Multiverse of Madness was released earlier this month. Thor: Love and Thunder is due in July, followed by Black Panther: Wakanda Forever in November and Ant-Man and the Wasp: Quantumania in February.