One of Elon Musk's children has filed legal documents in an effort to change her name, saying she no longer wants to be related to the billionaire "in any way".
Mr Musk's transgender daughter, who was named Xavier Alexander Musk at birth, turned 18 in April and wants to change her name to Vivian Jenna Wilson, TMZ reports.
Wilson is the surname of Vivian's mother and Mr Musk's ex-wife Justine, who was married to him from 2000 to 2008.
The change is partly, but not entirely, to conform to her gender identity. The legal documents, filed with the Superior Court of California in Los Angeles County, include a section requiring her to give a "reason for name change".
"Gender identity and the fact that I no longer live with or wish to be related to my biological father in any way, shape or form," she explains.
A hearing on Vivian's request is scheduled to take place on Friday.
Stream the news you want, when you want with Flash. 25+ news channels in 1 place. New to Flash? Try 1 month free. Offer ends 31 October, 2022 >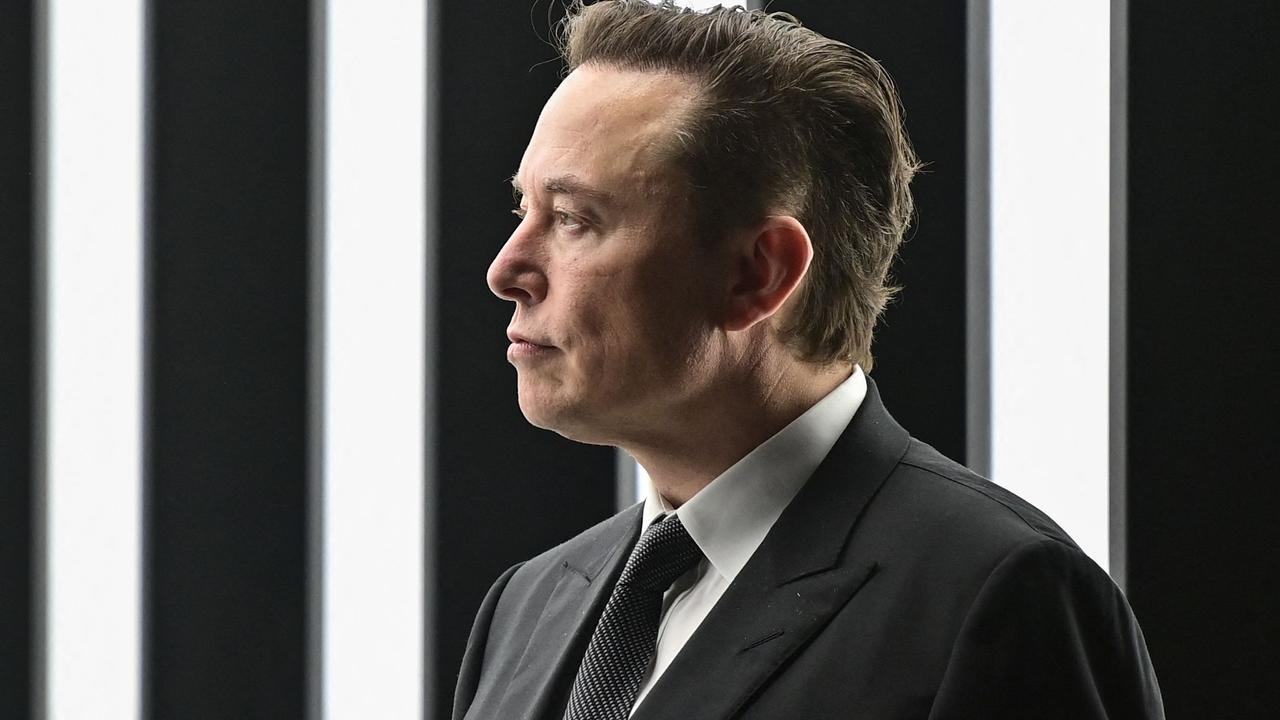 Neither Vivian nor her father have spoken publicly about their relationship. Mr Musk has previously said that he "absolutely" supports trans people "but all these pronouns are an aesthetic nightmare".
That statement came after he shared a meme mocking people for putting their pronouns in their social media profiles, sparking accusations of transphobia.
Mr Musk married Vivian's mother, a Canadian author, in January of 2000. They had a son, Nevada, in 2002, who tragically died at ten weeks old from Sudden Infant Death Syndrome. The couple subsequently had twins – Vivian and her brother Griffin – and triplets named Kai, Saxon and Damian, who are now 16.
Mr Musk and Ms Wilson share custody of the five children. He also has two children with the singer Grimes, with whom he had a relationship from 2018 until recently.
The Tesla and SpaceX boss has yet to comment on his daughter's case. As US media reported on it today, he was musing about cheese on Twitter.
Read More (...)