Kourtney Kardashian and Travis Barker have reportedly married as they secretly exchanged vows in a Las Vegas chapel.
This ceremony comes just six months after the rocker proposed to the Keeping Up With the Kardashians alum.
According to TMZ, the couple walked down the aisle late Monday night, just a few hours after Travis, 46, performed at the Grammys.
An insider tells the outlet that Travis and Kourtney, 42, had a marriage license and showed it to the chapel's owner- they also had a witness.
However, in true Vegas fashion, the pair also made sure to have an Elvis Presley impersonator officiate the wedding.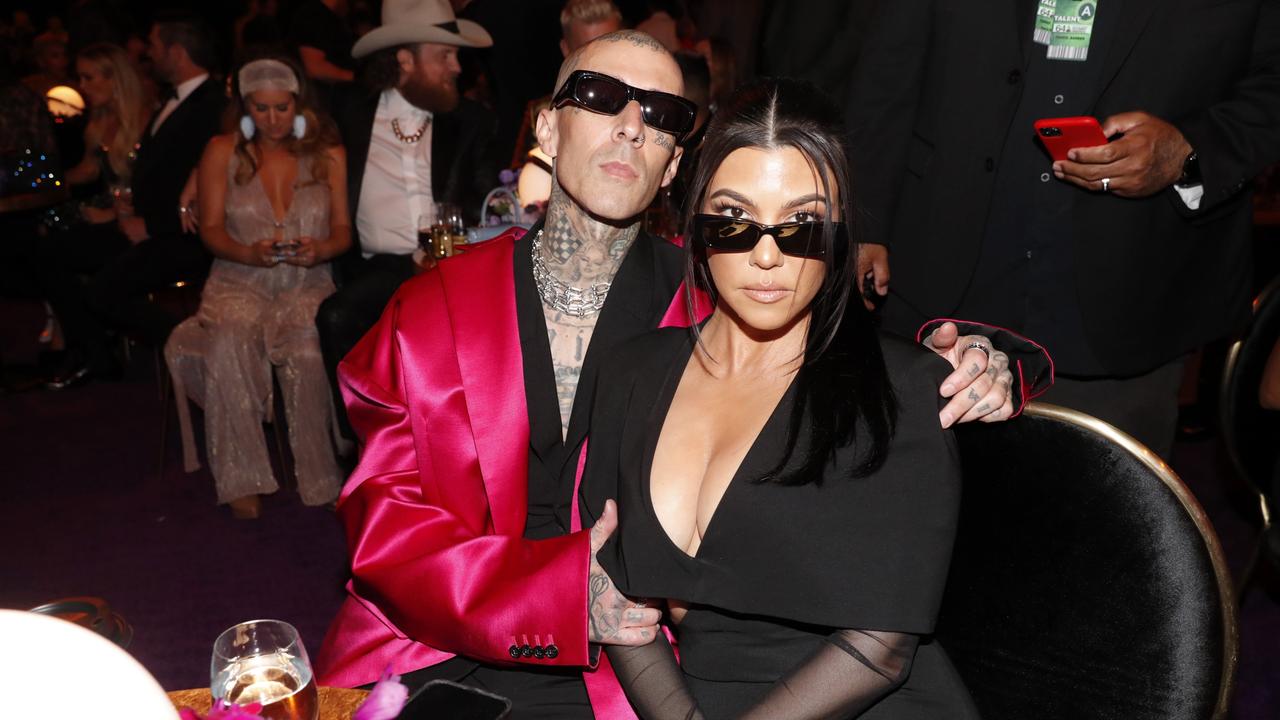 Travis and Kourtney decided on One Love Wedding Chapel, according to People, and owner Marty Frierson had some details on their wedding.
He told the outlet: "I didn't know who it was until they pulled up. I advertise as 24-hours but they wanted to make sure I was still there.
"They paid and they requested Elvis Presley, that was mandatory. I called back 5 minutes later and was like, I got an Elvis, and there they were."
The ceremony is said to have lasted about 30 minutes and no video was allowed to be taken.
He added: "They came, got married, tossed the bouquet in the driveway, and danced to Elvis. They showed a lot love and had a lot of fun."
While Travis and Kourtney are now apparently husband and wife, the outlet reveals there are "several" other celebrations in the near future.
This article originally appeared on The Sun and has been reproduced with permission.