Texas school shooter Salvador Ramos was bullied for having a stutter and was known to lash out at strangers and his own family and friends.
Ramos, 18, killed at least 19 children and two teachers during his twisted massacre at the Robb Elementary School in Uvalde on Tuesday, before he was shot dead by police.
Reports have now emerged claiming the warped killer was a loner who was mocked over his speech impediment and for wearing eyeliner.
Santos Valdez Jr, who said he had known Ramos since they were at primary school, told the Washington Post that the killer once cut up his face with knives "for fun".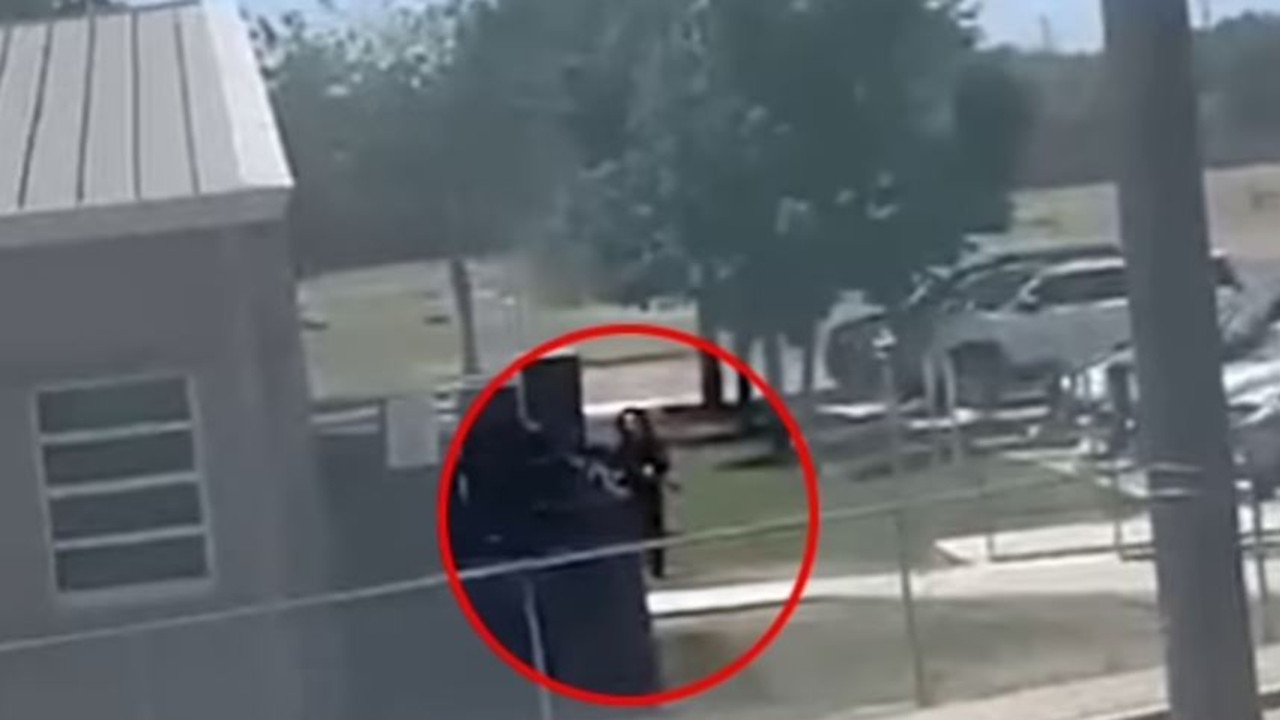 Another friend, Stephen Garcia, said he was targeted for having a lisp at junior high school.
"He would get bullied hard, like bullied by a lot of people," Mr Garcia said.
"Over social media, over gaming, over everything."
Bullies would use gay slurs against him after he wore eyeliner in a photo one time, and not long after that he spiralled, growing his hair long and skipping school.
"He just started being a different person. He kept getting worse and worse," Mr Garcia said.
Another classmate told the Washington Post how Ramos posted a video on Instagram showing him screaming at his mother, who appeared to be trying to kick him out of the family home.
"He'd be screaming and talking to his mum really aggressively," Nadia Reyes said.
Ramos shared two photos of ammunition and guns on Instagram in the days before the shooting.
In one of the photos he tagged the Instagram account of a woman who was unknown to him.
In the morning of the school shooting, Ramos and the woman began a conversation in which he hinted he had something to tell her.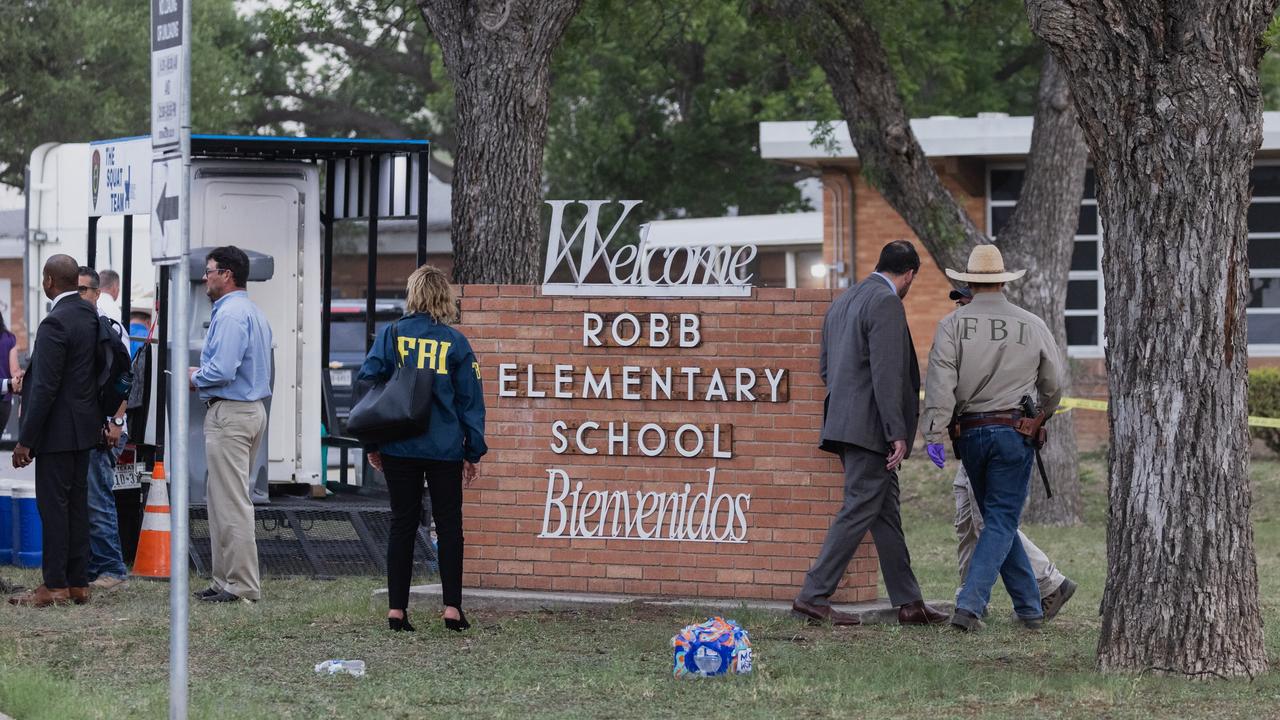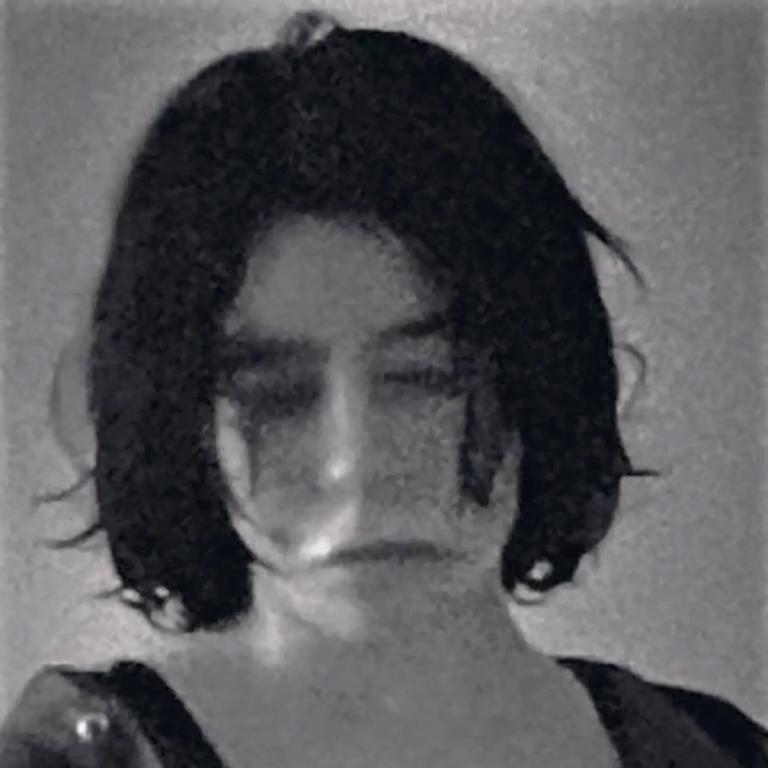 "I'll text you in a hour," he wrote.
"But you HAVE TO RESPOND.
"I got a lil secret.
"I'll text you in a hour."
In the aftermath of the shooting the woman - who lives outside of Texas - said Ramos' random messages left her feeling scared and uncomfortable. She said she only responded to his messages because she was scared of him and said she regretted that she was didn't stay awake to "at least try to convince him to not commit his crime".
"He's a stranger, I know nothing about him. He decided to tag me in his gun post. I'm so sorry for the victims and their families, I really don't know what to say," she wrote.
"I didn't know."
Reports of shots fired were called in at 11.32am, according to Texas officials.
Ramos reportedly abandoned his vehicle and entered the elementary school with a handgun. He may also have had a rifle with him, according to Texas Governor Greg Abbott.
The gunman reportedly shot and killed his grandmother before going to the school.