FIFA president Gianni Infantino has hit back at criticism of Qatar's human rights record on Saturday, blasting the "hypocrisy" of Western critics on the eve of the World Cup kick-off.
Infantino, speaking at his opening press conference of the tournament in Doha, also expressed support for the LGBTQ community and migrant workers.
Watch the world's best footballers every week with beIN SPORTS on Kayo. LIVE coverage from Bundesliga, Ligue 1, Serie A, Carabao Cup, EFL & SPFL. New to Kayo? Start your free trial now >
"This moral lesson-giving – one-sided – is just hypocrisy," the Swiss said.
"I don't want to give you any lessons of life, but what is going on here is profoundly, profoundly unjust.
"For what we Europeans have been doing for the last 3000 years we should apologise for the next 3000 years before starting giving moral lessons to people."
The build-up to the tournament in the Gulf state has been dominated by concerns over Qatar's treatment of migrant workers, women and the LGBTQ community.
Infantino expressed his support for those communities.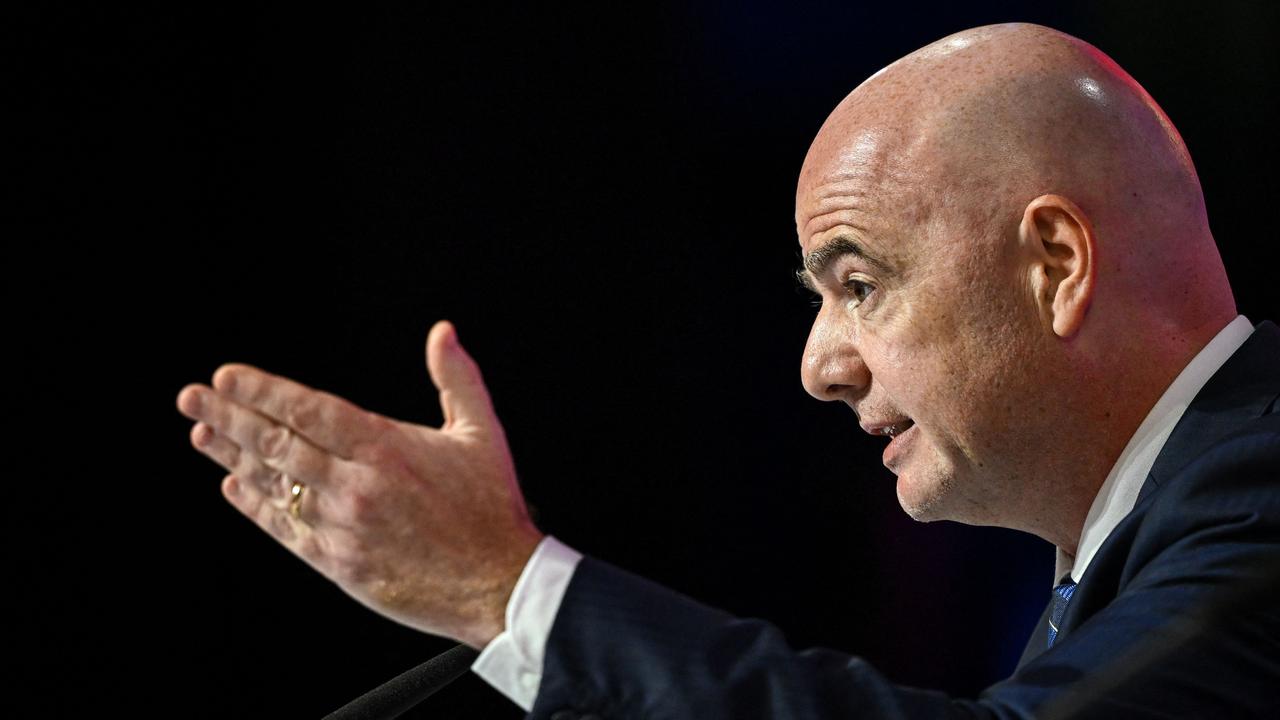 "Today I feel Qatari, today I feel Arab, today I feel African, today I feel gay, today I feel disabled, today I feel a migrant worker," he said.
"I'm not Qatari, African, gay, disabled and I'm not really a migrant worker but I know what it means to be discriminated and bullied, as a foreign in a foreign country, as a child at school I was bullied because I had red hair and freckles. I was bullied for that.
"There are 1 billion disabled people in the world … and nobody cares."
Inevitably, Infantino was brutally mocked for his bizarre comments.

Read More (...)