Apple has urged customers to update their devices immediately after it was revealed some devices may be vulnerable to security breaches.
Affected devices and models include iPhone models later than the 6S, all iPads running on iPadOS 15 (including models beyond the iPad 5th generation and iPad Air 2, iPad mini 4 and all iPad Pro models), 7th generation iPad touch and Mac computers running MacOS Monterey.
The tech juggernaut released a new iOS 15.6.1, iPadOS 15.6.1 and macOS Monterey 12.5.1 update on Thursday night to fix the problem.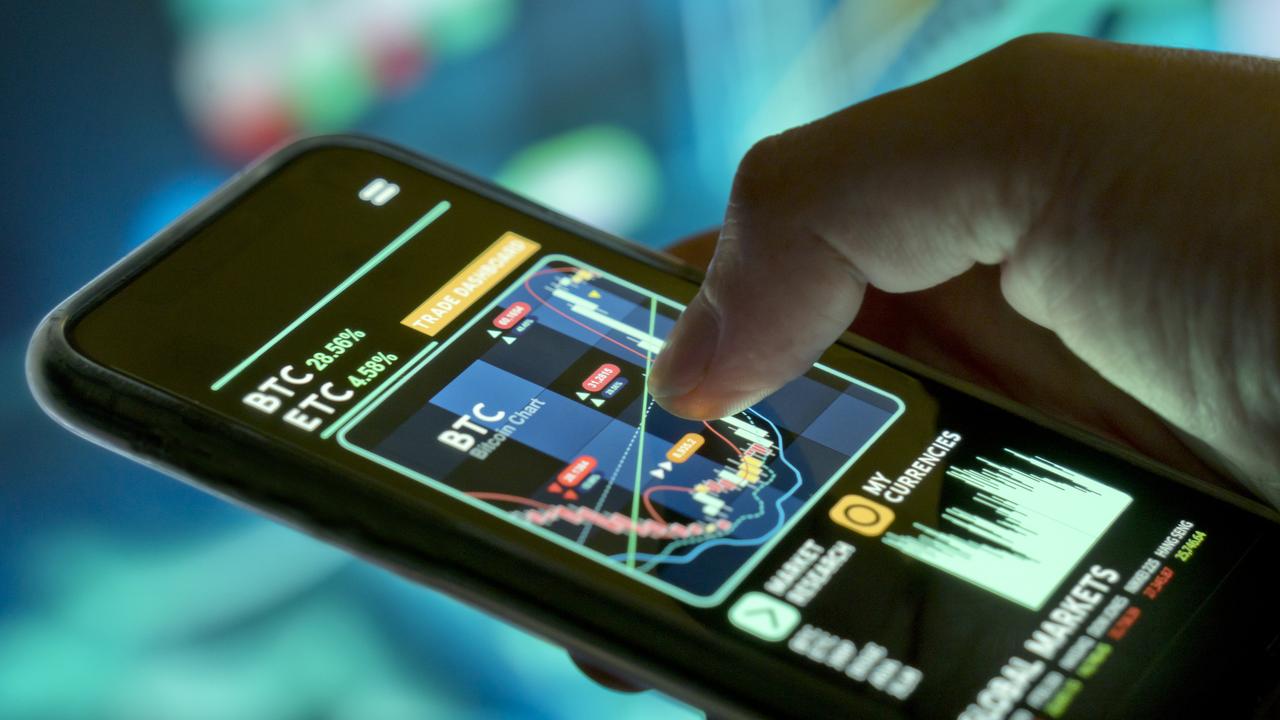 While Apple confirmed the security flaw had been "actively exploited" by hackers, they didn't reveal the extent of the issue.
The vulnerabilities would essentially allow attackers to gain full control of the device, using "maliciously crafted web content".
Specifically, the bug affects the Webkit browser engine which operates apps like Safari, as well as the kernel, which is the core of the operating system.
People who may be targeted by nation states, activists and journalists have been advised to download the update as soon as possible.
The latest fears comes as Apple has flagged that future operating systems will include a Rapid Security Response, which may allow Apple to update your device, without a reboot.
The company will also introduce a feature called Lockdown Mode which can shut down vulnerable apps and features in the event of a targeted attack.
However, Apple warns the function is "an extreme optional protection that should only be used if you believe you may be personally targeted by a highly sophisticated cyber attack".
"Most people are never targeted by attacks of this nature."
These features will be added to the iOS 16, iPadOS 16 and macOS Ventura systems. While they haven't been released as of yet, the operating systems are currently being beta-tested.
Have you been affected? Email jessica.wang@news.com.au