Apple has finally unveiled its new iPhone 14, with tech fans analysing the latest update.
The new phone will be available in Australia from next week. Among the updates include an improved selfie camera, an added shimmery purple colourway and changes to the display on the Pro and Pro Max models.
Apple also plan on releasing an SOS satellite message function. This means users can send messages sans internet connectivity. Instead the phone will help you connect to a satellite connection.
The high-performance A16 Bionic chip (more battery, quicker processing) will also be the norm in the Pro and Pro Max models.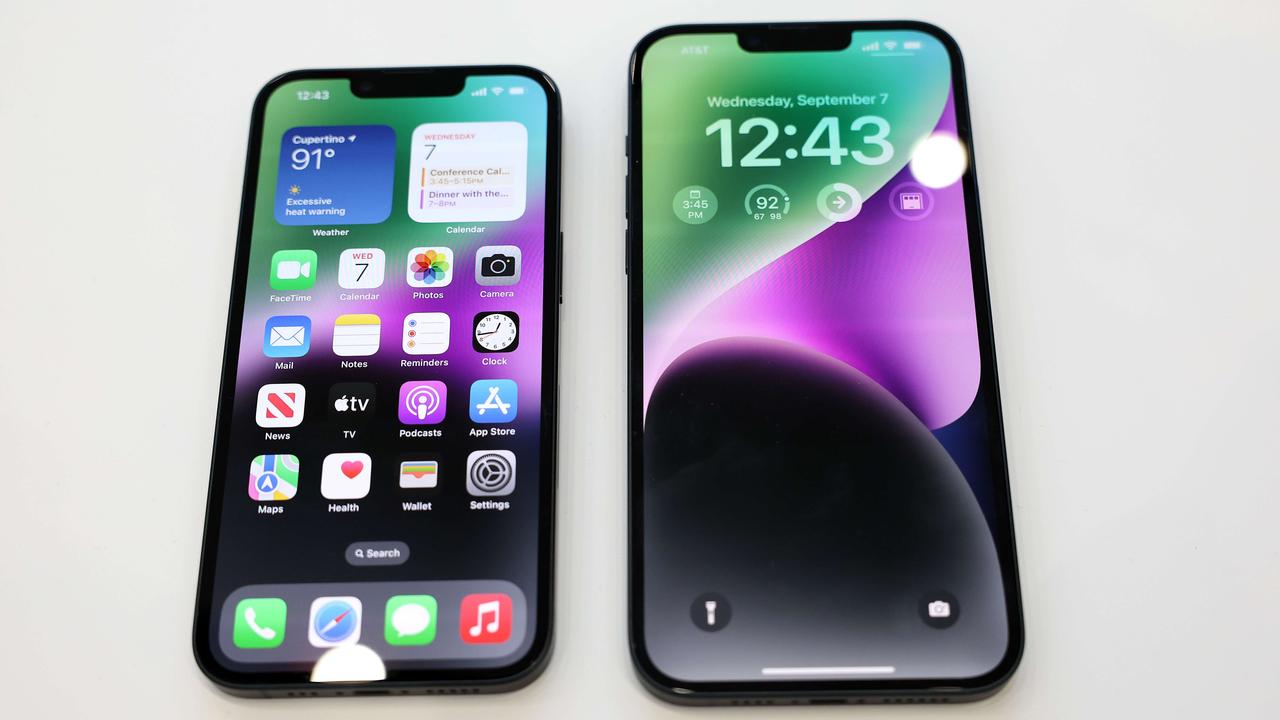 Hilarious reaction to exxy new iPhone
Many initial comments have also been on the price of the latest device. In Australia, iPhone 14 prices will start $1399 and go up to $1899, with the standard Plus, Pro and Pro Max formats on offer.
"Me watching the #AppleEvent mentally calculating how many organs I can sell just to afford the new iPhone 14 Pro Max," one user joked.
"Me after selling my left lung for the iPhone 14 Pro Max," shared another.
"Me waiting for iPhone 14 to drop, so that iPhone 13 price drops, so that iPhone 12 price drops so that I can buy iPhone 11," another comment read.
Read More (...)