lon Musk has announced one of – if not the most – well-known characteristics of Twitter will change next month.
One of the biggest changes to the "microblogging" social media platform in its history was when its famous 140 character limit was doubled to 280 characters under former chief executive Jack Dorsey in 2017.
Now, Musk has revealed he is going to allow users to tweet a whopping 4,000 characters – more than 14 times the current limit – in a matter of weeks.
As with most company announcements since the tech tycoon took over the social network in late October, the change was announced in a tweet on Sunday.
"Easy swipe right/left to move between recommended vs followed tweets rolls out later this week. First part of a much larger UI overhaul. Bookmark button (de facto silent like) on Tweet details rolls out a week later. Long form tweets early Feb," he wrote.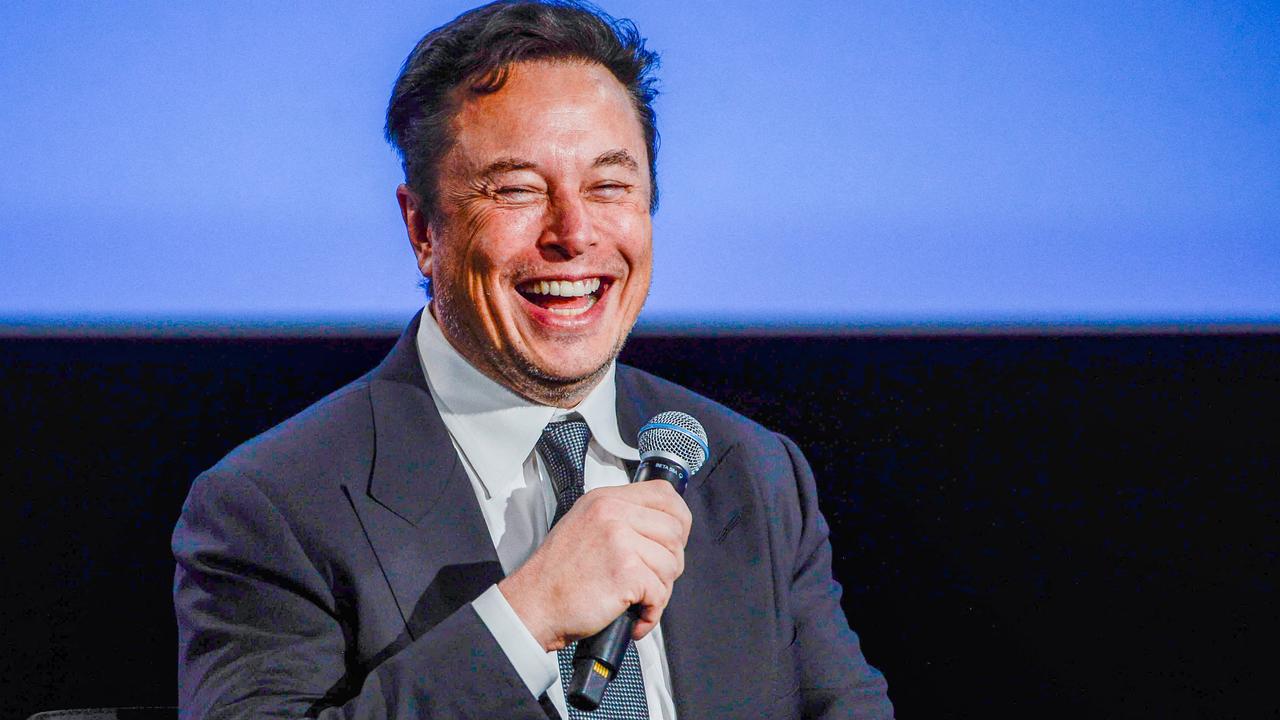 The brief yet significant announcement was 243 characters, which unsurprisingly led to many questions, including just how long the long-form tweets would be.
In December, a user tweeted Musk to ask if it was true that Twitter was set to increase the character limit from 280 to 4000. He replied, "yes".
Twitter users reacting to Musk's announcement on Sunday compared long-form tweets with a Facebook feed or Reddit, and the New Left and right swipe feature with dating app Tinder.
"Long form tweets = FB posts," wrote Gabe Hudson, an American author who hosts a podcast called Twitterverse, where he interviews writers about their tweets.
Many users predicted long-form tweets would ruin Twitter, while others excited about the change said it would improve user experience by ending the need for people to write multiple tweets in threads to get their message across or post a screenshot of a longer message written elsewhere.
"Anyone who wants long form tweets posts at Facebook, boomer," one person criticised.
"Twitter content is supposed to be short and to the point; that's part of its appeal. Tweets aren't meant to be full blog posts," said another.
"Long form tweets is a terrible idea, takes a lot away from Twitter's main appeal. It'd be a better idea to improve the tweet threads," tweeted a third.
"Dislike the idea of long form tweets. One of the beauties of Twitter was it's short form. The idea of Twitter threads is a better idea," agreed another user.
In contrast, one person wrote: "Thank you @elonmusk for the long form tweet feature.
"This will be really helpful in order to communicate the message without disturbing the user reading experience. This will help us to convey message in single tweet instead of writing hell lot of tweets."
A few users asked Musk when the change to Twitter's chief executive officer would "roll out".
Musk confirmed last month he would resign from the top job after he started a poll on Twitter asking if he should step down as its head. About 17.5 million people voted and the final result was 57.5 per cent in favour of Musk quitting.
He said he would step down as soon as he could find "someone foolish enough to take the job" and that his future role at the company would be to "run the software and servers teams".
In another blow last month, Musk lost the title of the world's richest person to French businessman Bernard Arnault.
Musk, who is also chief executive at Tesla and SpaceX, bought Twitter in late October for $US44 billion ($A63.8 billion) after months of on-off negotiations.
One of the biggest changes he has made so far has been allowing anyone on Twitter to get a blue check mark under an $US8 ($A11.61) monthly subscription.
The verification tick was previously only available to celebrities, politicians, other public figures and companies.
But Musk was forced to suspend the subscription offer – called Twitter Blue – that launched in early November after fake accounts alarmed advertisers.
A string of accounts impersonated public figures like Musk and major companies, with some fake tweets sparking a major stock crash.
Twitter Blue was relaunched mid-December but with Twitter conducting a review of accounts before giving them the coveted blue check mark.