Arab countries including Egypt, Saudi Arabia and the United Arab Emirates have demanded Netflix remove what they deem "offensive content".
The call to ban streaming movies and TV shows feature gay relationships or interactions initially came from the six-member Gulf Cooperation Council, which includes Saudi Arabia, Oman, Qatar, Kuwait, Bahrain and the UAE. Egypt followed soon after, issuing its own statement.
The Gulf Cooperation Council said the offending programs "contradict Islamic societal values and principles" while Egypt threatened legal action against any titles which "conflicts with societal values".
The UAE said its media watchdog would be closely monitoring all programs on Netflix for any violations.
None of the countries specified that it was referring to gay scenes or characters but a number of the same countries have banned Western-produced films from cinematic release for that exact reason.
Disney movies Eternals, Doctor Strange in the Multiverse of Madness, Thor: Love and Thunder, West Side Story and Lightyear were all banned in various Gulf nations for depictions of gay relationships and characters.
For the most part, Disney declined to edit out the references and scenes, opting instead for those titles to not play in the affected regions. It also didn't make Lightyear, which featured a same-sex kiss, available on the Disney+ streaming platform.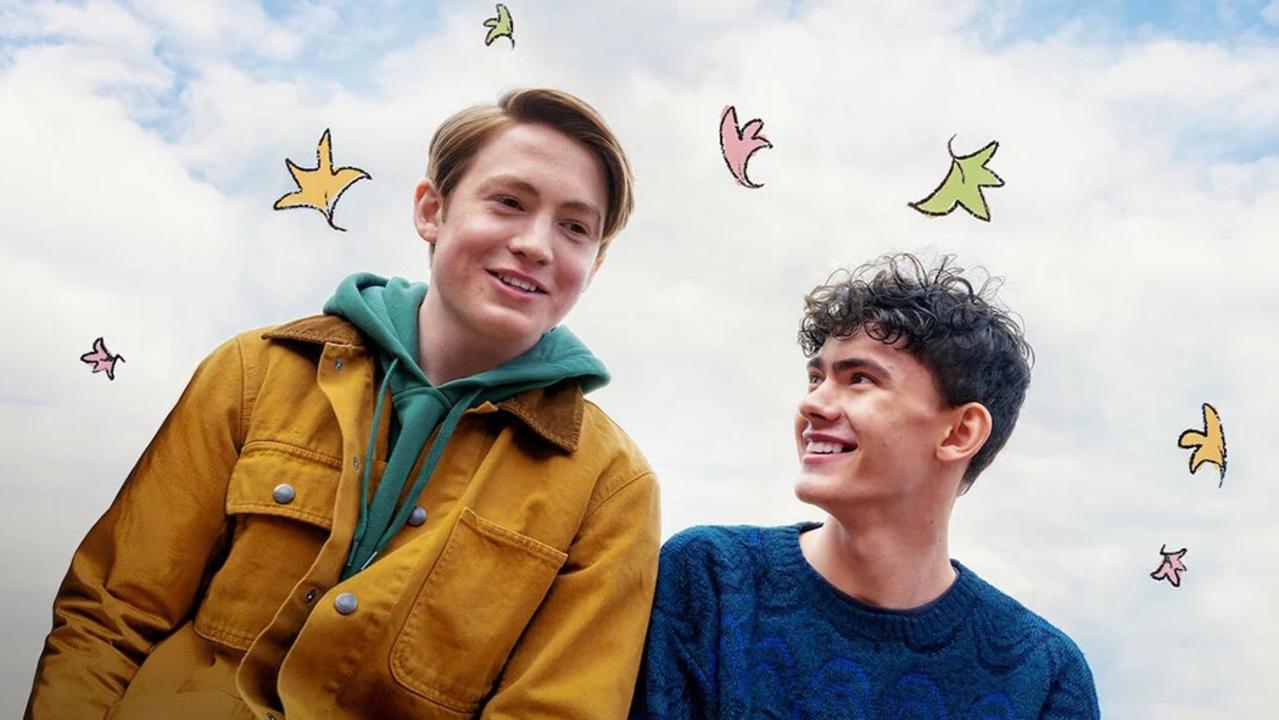 In its coverage of the statement from the Gulf Cooperation Council, a commentator on Saudi state TV called Netflix "an official sponsor of homosexuality", according to The New York Times.
Another segment on the Saudi state-run TV channel Al Ekhbariya condemned Netflix for "promoting sexual deviance", according to CNN.
Netflix had previously removed an episode of Hasan Minhaj's Patriot Act which was critical of Saudi Arabia's Prince Mohammed bin Salman over his alleged commissioning of the murder of journalist Jamal Khashoggi.
At the time, Netflix said it had pulled the episode due to a legal request.
Netflix prides itself on fostering creative freedom on its platform and giving voice to a variety of stories and perspectives – although this can also lead to backlash when it comes to things such as the transphobic views of Dave Chappelle.
Some of its most popular series have focused on same-sex characters and stories including Heartstopper and Orange is the New Black.
According to The New York Times, the first Netflix original film made by and for the Middle East, Perfect Strangers, caused an uproar when it was released earlier this year. The outrage from some segments of the audience stemmed from a scene in which a character comes out as gay.
Homosexuality remains illegal in many countries in the Middle East including in Egypt, Oman and Qatar. In Saudi Arabia, the death penalty can be applied for same-sex acts.
Netflix is available in every country and territory except for China, North Korea, Crimea, Syria and Russia.
​​​​​​