There are major fears the war between Russia and Ukraine could spill over into a third country.
Explosions rocked a breakaway Russian-controlled territory in Moldova, bordering Ukraine, heightening fears the conflict could spread.
Separatist authorities said Ukrainian "infiltrators" were responsible. Moldova blamed Russian special forces.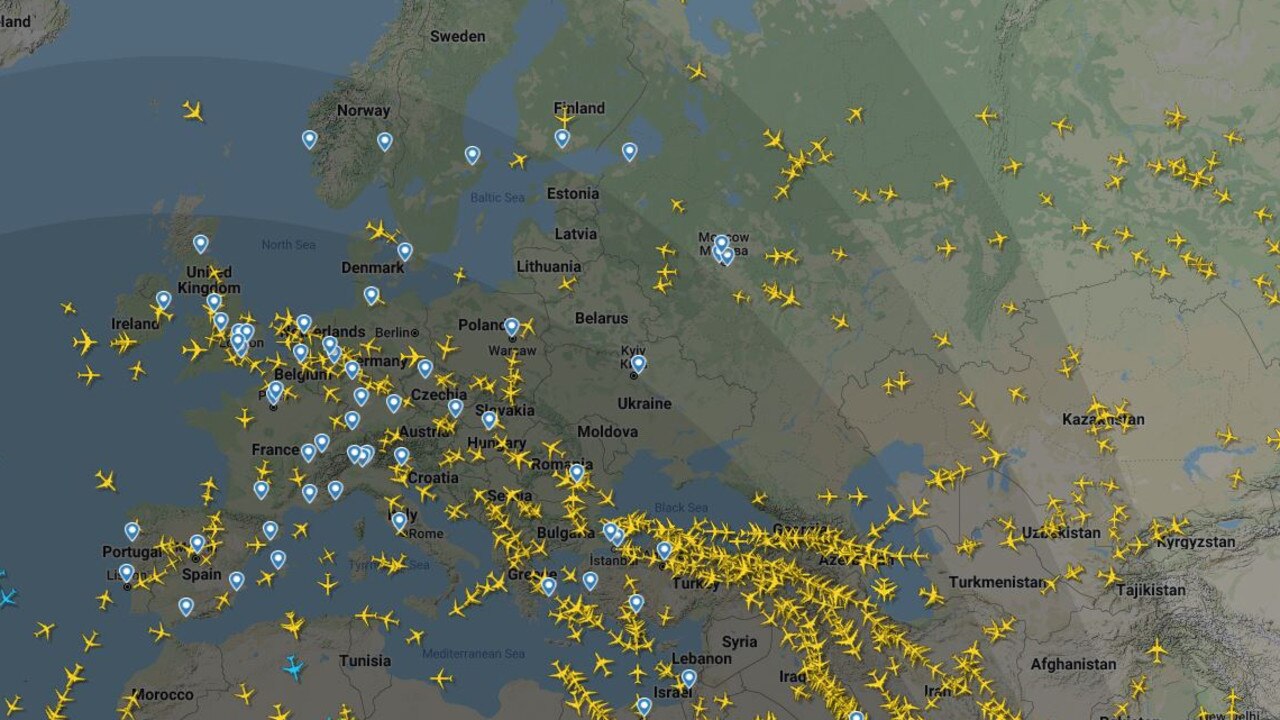 The interior ministry of Transnistria, a Moscow-backed separatist region of Moldova bordering Ukraine, said Wednesday that shots were fired at a village housing a Russian arms depot after drones flew over from Ukraine.
Airlines are already taking the threat of war seriously. Flight mapping shows planes are now avoiding Moldova.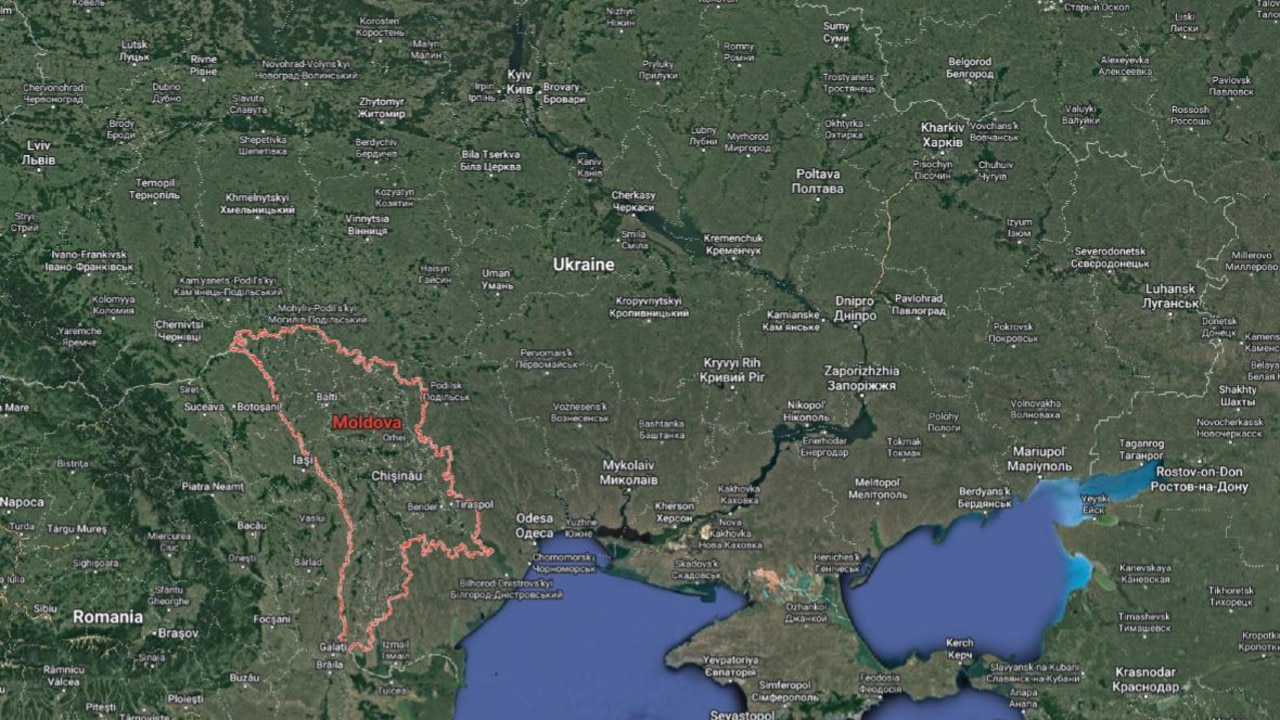 The unrecognised region also reported a series of explosions that it called "terrorist attacks", raising fears of a shift from the war in Ukraine.
"Last night, several drones were noticed in the sky over the village of Kolbasna," the Transnistrian interior ministry said on its website.
"The drones were launched onto the territory of Transnistria from Ukraine," it said.
Kolbasna, known as Cobasna in Romanian, is located around 2 kilometres (1.25 miles) from the Ukrainian border.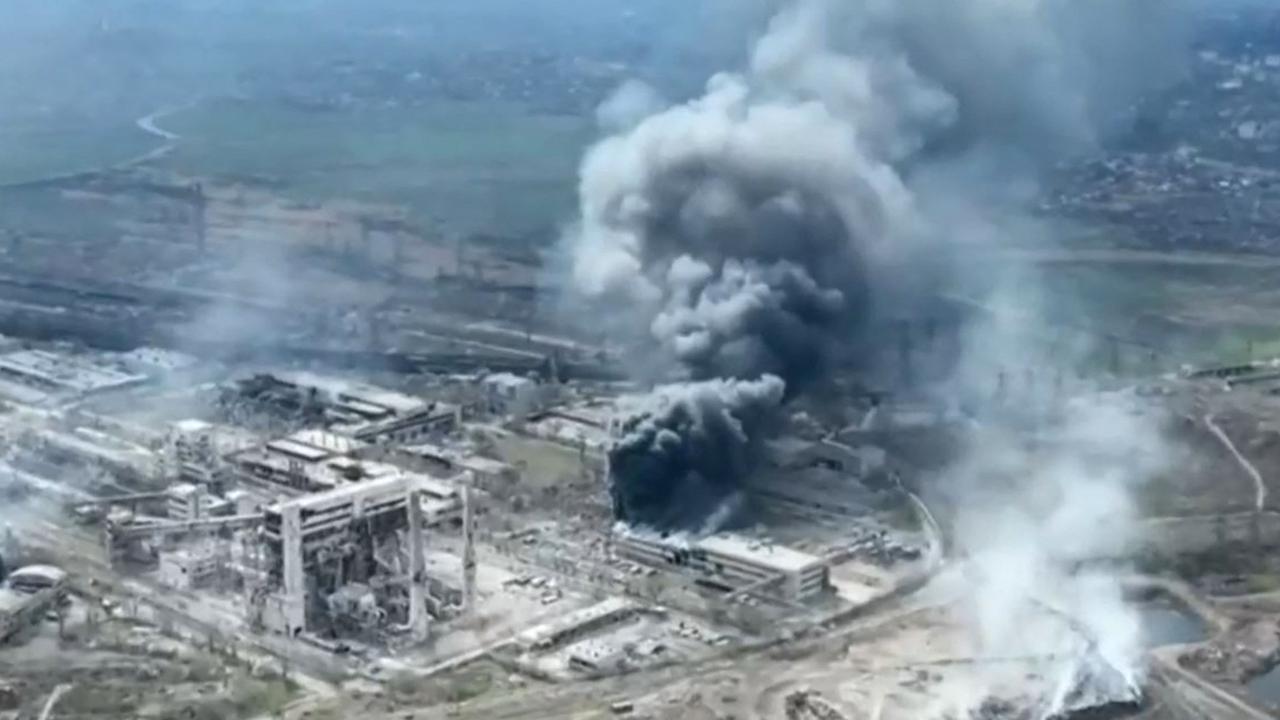 It houses a stockpile of around 20,000 tonnes of munitions that date back to the Soviet era, guarded by Russian troops.
The interior ministry said that it is believed to be the largest ammunition depot in Europe.
"On the morning of April 27 at 8:45am (0545 GMT) shots were fired from the Ukrainian side towards Kolbasna," the Transnistrian ministry added, saying that there were no reported injuries.
The region has reported explosions on Monday and Tuesday hitting the security ministry, a military unit and a Russian-owned radio tower.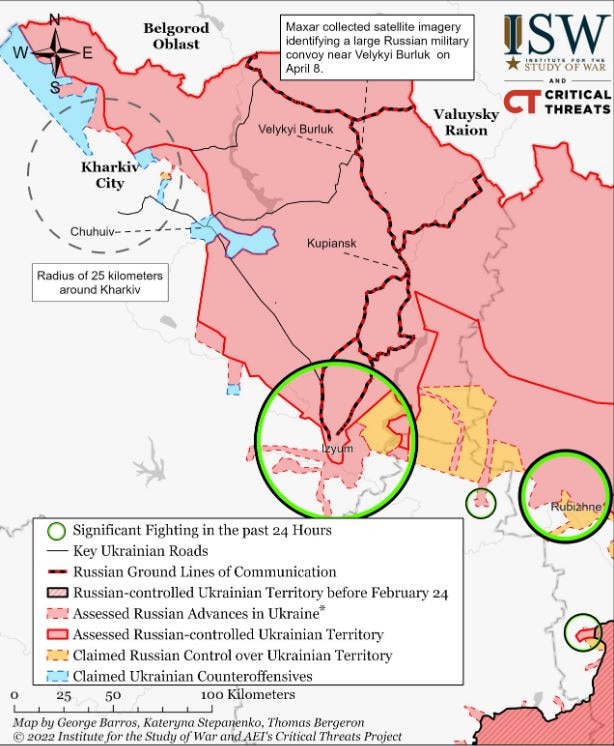 This prompted Moldova to urge its citizens to keep calm and step up security measures.
Moldova's Foreign Minister Nicu Popescu said Transnistria had announced men of fighting age would be prevented "from leaving the region so this is a sign we are not yet out of the potential danger zone".
"Our primary duty is to maintain peace in Moldova. Moldova should not be drawn into any type of military scenario in this region," he said in a media briefing with foreign journalists.
Transnistria's leader Vadim Krasnoselsky denied the accusation on Telegram on Wednesday evening, calling it "absurd lies" and "fantasies... that have nothing to do with reality".
The self-proclaimed republic of Transnistria seceded from Moldova in 1992 after a brief war with Chisinau.
About 1500 Russian soldiers have been based there ever since.
Fears of destabilisation in the region grew after a Russian general said the Kremlin's offensive aimed to create a land corridor through southern Ukraine to Transnistria.
Kyiv has accused Russia of wanting to destabilise the region to create a pretext for a military intervention.

Solution after Russia cuts off gas supplies
Meanwhile, Poland and Bulgaria are now receiving gas from their EU neighbours after Russia's state energy giant Gazprom turned off the taps, European Commission head Ursula von der Leyen said on Wednesday.
"We will ensure that Gazprom's decision has the least possible impact on European consumers," von der Leyen said.
"Today, the Kremlin failed once again in its attempt to sow division among member states. The era of Russian fossil fuels in Europe is coming to an end."
Speaking in Chile, EU foreign policy chief Josep Borrell said Gazprom's move was "an act of aggression" and would "only accelerate Europe's conversion to green energies, which do not create dependencies".
Gazprom has announced the halt of gas to both Poland and highly dependent Bulgaria after not receiving payment in rubles from the two EU members.
President Vladimir Putin said last month that Russia would no longer accept payments in currencies other than the ruble in retaliation for the West's economic sanctions against Moscow over its invasion of Ukraine.
Von der Leyen warned EU importers that, unless a supply contract was denominated in rubles, giving in to the Kremlin's demand and paying in rubles would contravene sanctions.
"This would be a breach of the sanctions, so a high risk for the companies," she said.
She said that "about 97 per cent" of all EU contracts explicitly stipulate payments in euros or dollars.
Officials said energy ministers from across the bloc will meet on Monday to discuss the situation.
- with AFP