Another Russian bombardment is "imminent", military analysts have warned, after satellite pictures showed bombers preparing at an airbase in south-western Russia.
Experts noticed the unusually high level of activity at the Engels-2 airfield, with nearly two dozen long-range Tu-95 and Tu-160 bombers reportedly being prepared for an operation.
"The unusually high number of bombers on the tarmac is an indication of an increase in operations, if not an imminent large-scale attack," military analyst Arda Mevlutoğlu told the German newspaper Spiegel.
Fuel tankers can also be seen parked next to the long-distance bombers, which were surrounded by ammunition boxes.
The satellite pictures follow a series of devastating strikes on Kyiv and other Ukrainian cities that left tens of thousands of people without water or power.

Despite the chaos and destruction Vladimir Putin's invasion of Ukraine has caused over the past nine months, there are signs that the worst of the operation is yet to come.
As winter approaches in the northern hemisphere, Russia is engaging in a devastating strategy of targeting Ukraine's energy facilities through a series of mass strikes, as well as ramping up attacks on major population centres.
A fortnight ago, Russia struck Ukraine with its largest barrage of strikes since the first week of the invasion, the UK Ministry of Defence said.
"Munitions were launched from air, sea and land-based platforms," it said.
"Although a large proportion of missiles were successfully intercepted, Ukraine is facing a significant decrease in the power available from its national grid. This will impact upon civilian access to communications, heating and water supplies."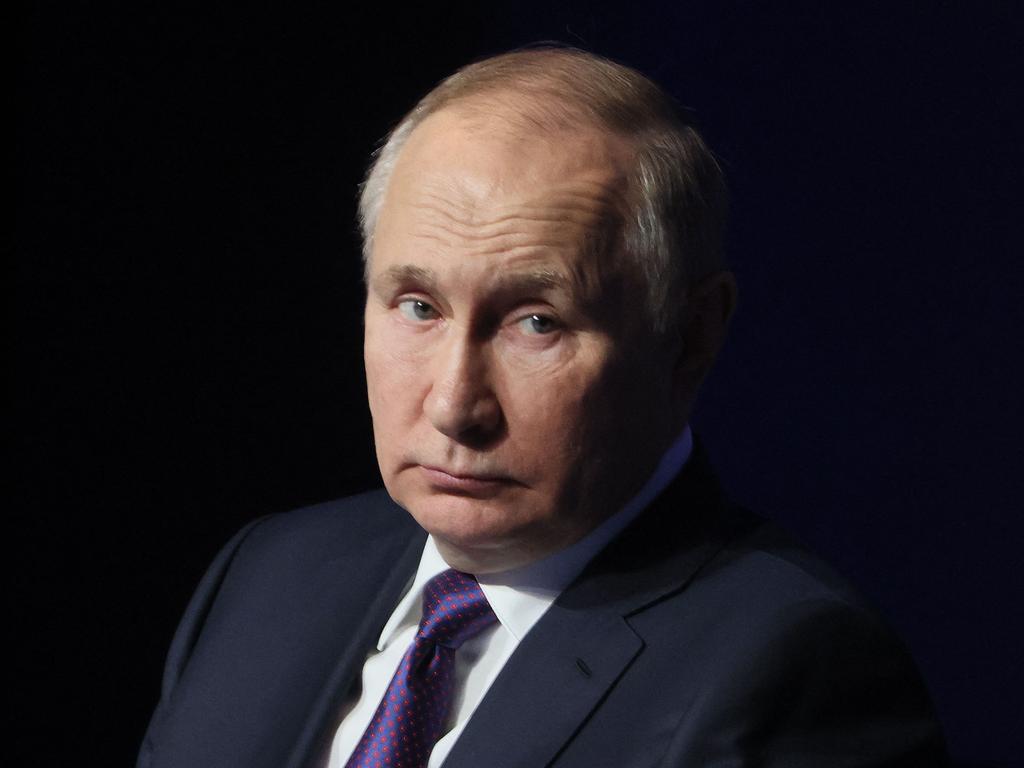 The development came after the Kremlin said that any tribunal established to prosecute alleged Russian crimes in Ukraine would lack legimitimacy and not be recognised by Moscow, after the EU said it was eyeing such a court.
"As for attempts to establish some kind of tribunals, they will not have any legitimacy, will not be accepted by us and will be condemned by us," Kremlin spokesman Dmitry Peskov told reporters on Thursday
The Russian army earlier revealed it had seized two east Ukrainian settlements near the embattled town of Bakhmut that Moscow has been trying to capture since this summer.
"In the Donetsk area, after offensive actions, Russian troops fully liberated the settlements of Bilogorivka and Pershe Travnya," the Russian army said in its daily briefing.
Bilogorivka is 25 kilometres (15 miles) north of Bakhmut.
Pershe Travnya -- Ozarianyvka in Ukrainian -- is 20 kilometres (12 miles) to the south.
The small gains come as Russian armed forces, desperate for a win after retreating from Kherson and Kharkiv, have thrown all their might in the battle for Bakhmut.
Once known for its vineyards and cavernous salt mines, Bakhmut has been dubbed "the meat grinder" due to the brutal trench warfare, artillery duels and frontal assaults around the city.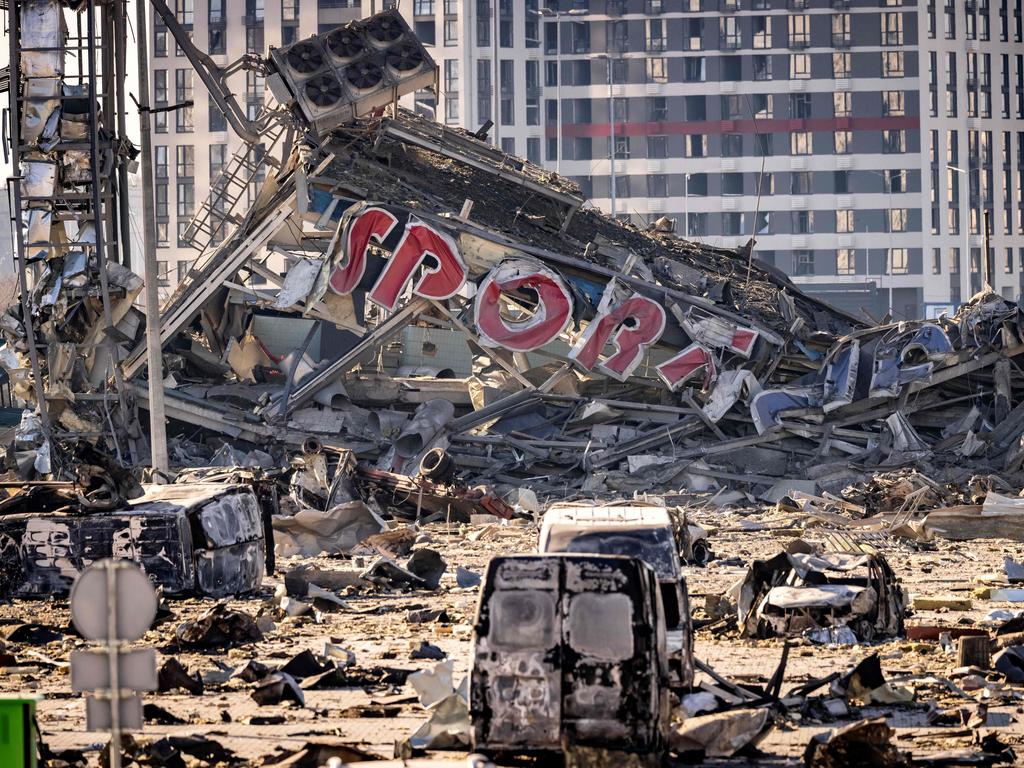 Russian mercenaries, prison conscripts and newly mobilised troops are believed to be fighting for Moscow in the area.
The Ukrainian presidency said Wednesday that gas, electricity and communications were cut off in the city due to shelling.
The Institute for the Study of War said "Russian forces made marginal gains around Bakhmut on November 29, but Russian forces remain unlikely to have advanced at the tempo that Russian sources claimed."
— with AFP