A tiny nation bordering Ukraine fears it is next on Putin's hit list after ominous commentary emerged from a senior Russian general.
Moldova, which with a population of just 2.6 million is only a touch bigger than Brisbane, summoned Russia's ambassador on Friday after a senior commander said Moscow was seeking to create a pathway towards a breakaway region of the country which already hosts Russian troops.
Ukrainian President Volodymyr Zelensky has warned that the invasion of Ukraine was "only the beginning" and has forecast Moscow will look to spread its war to neighbouring countries.
Those concerns have only grown as Russia has now stepped up its missile attacks on the Ukrainian port city of Odessa. An apartment complex was hit on Saturday.
Odessa is just 55 km from the border of Moldova, which also shares a frontier with EU and NATO member Bulgaria.
Meanwhile, a pro-Kremlin commentator has said Moscow's aim is "the gradual dismantling and phased reformatting of (Ukraine)". That suggests that while Russian troops may have fled Kyiv, the aim remians the entire nation's downfall.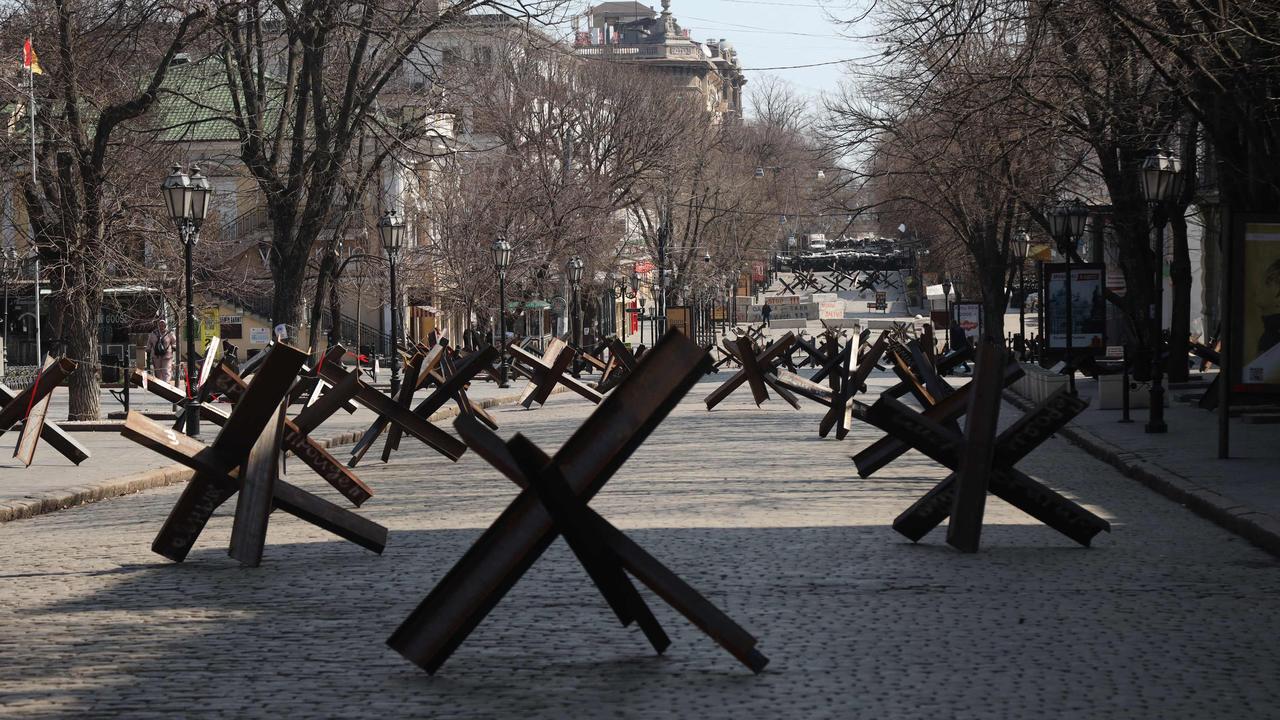 Moldova spooked by general's comments
On Friday, Rustam Minnekaev, the acting commander of Russia's Central Military District, said that the Russian army would try to take full control over both eastern and southern Ukraine.
That is a worrying expansion from the current thinking behind Russian military goals which suggest Moscow could be sated by taking the eastern Donbas region and establishing a land corridor from there to Crimea which it illegally annexed in 2014.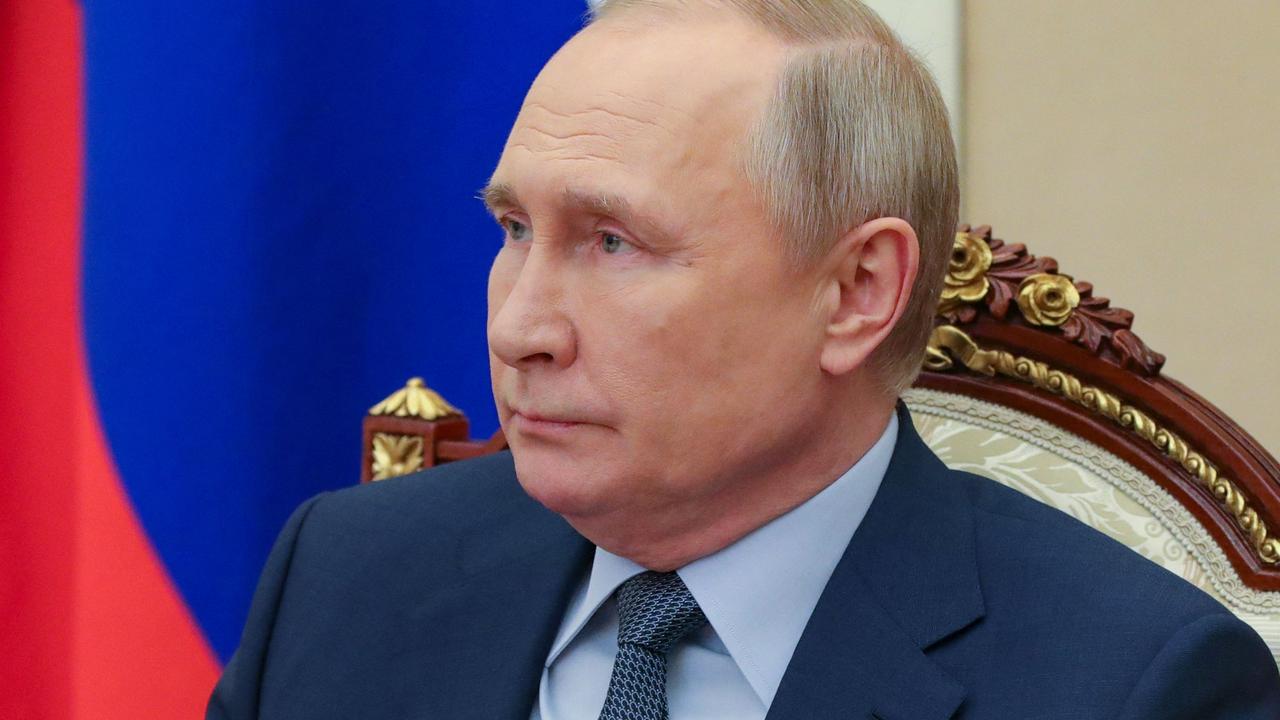 Under that scenario Ukraine's south west coast and the strategic city of Odessa would remain out of Moscow's clutches.
But Minnekaev said Putin's real aims expanded even further than and took in all of Ukraine's coastline – and beyond.
"Control over the south of Ukraine is another way out to Transnistria, where there are cases of Russian-speaking people being oppressed," he said.
Transnistria, also known as Pridnestrovia, is a small breakaway region in the former Soviet republic of Moldova, where pro-Russian separatists have been armed and backed by Moscow.
It bears similarities to the Russian speaking regions of Donetsk and Luhansk in Ukraine's east which broke away from Kyiv in 2014.
Moldova denies Russia speakers are being oppressed. It's a common claim Russia uses to justify military action on pots Soviet states.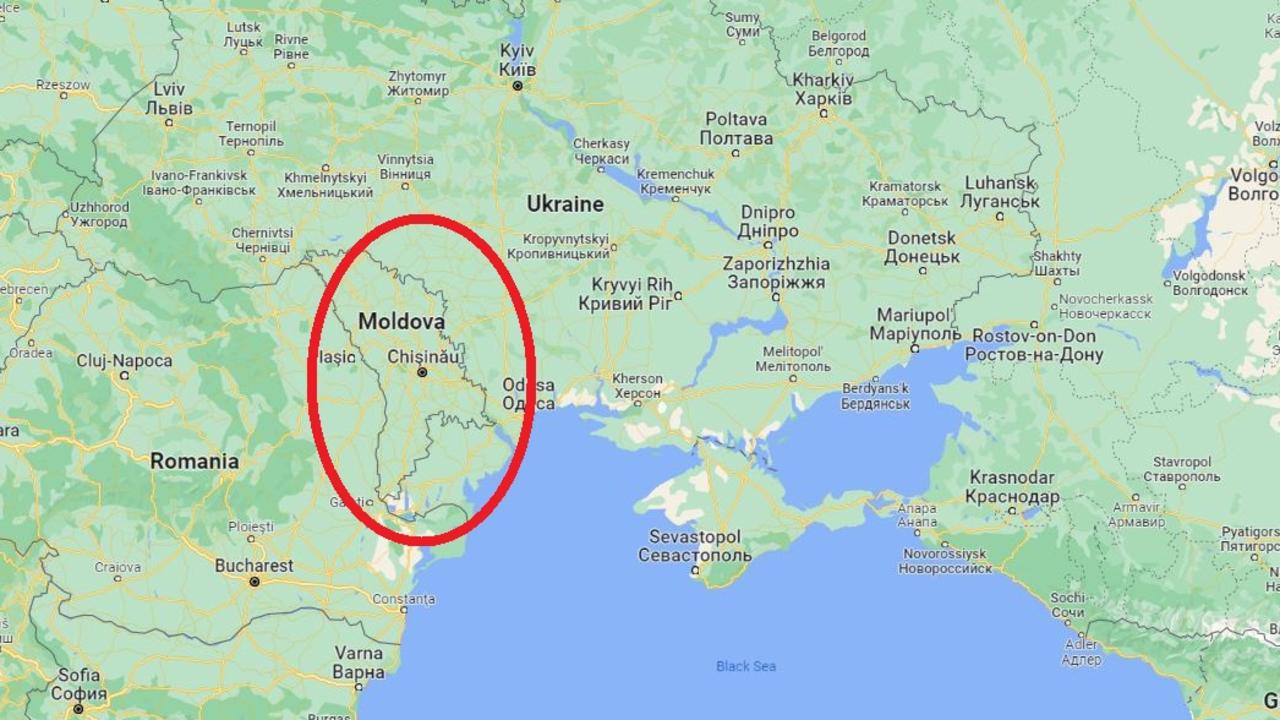 The Transnistria statelet, where several thousand Russian troops are stationed, takes up a thin sliver of land in Moldova's east bordering Ukraine. It is not recognised by any nation, not even Russia.
Moldova's capital Chisinau is just an hour drive from Transnistria's main hub of Tiraspol.
Moldova is not part of NATO so there would be no guarantee of military support from the west if Russia attacked.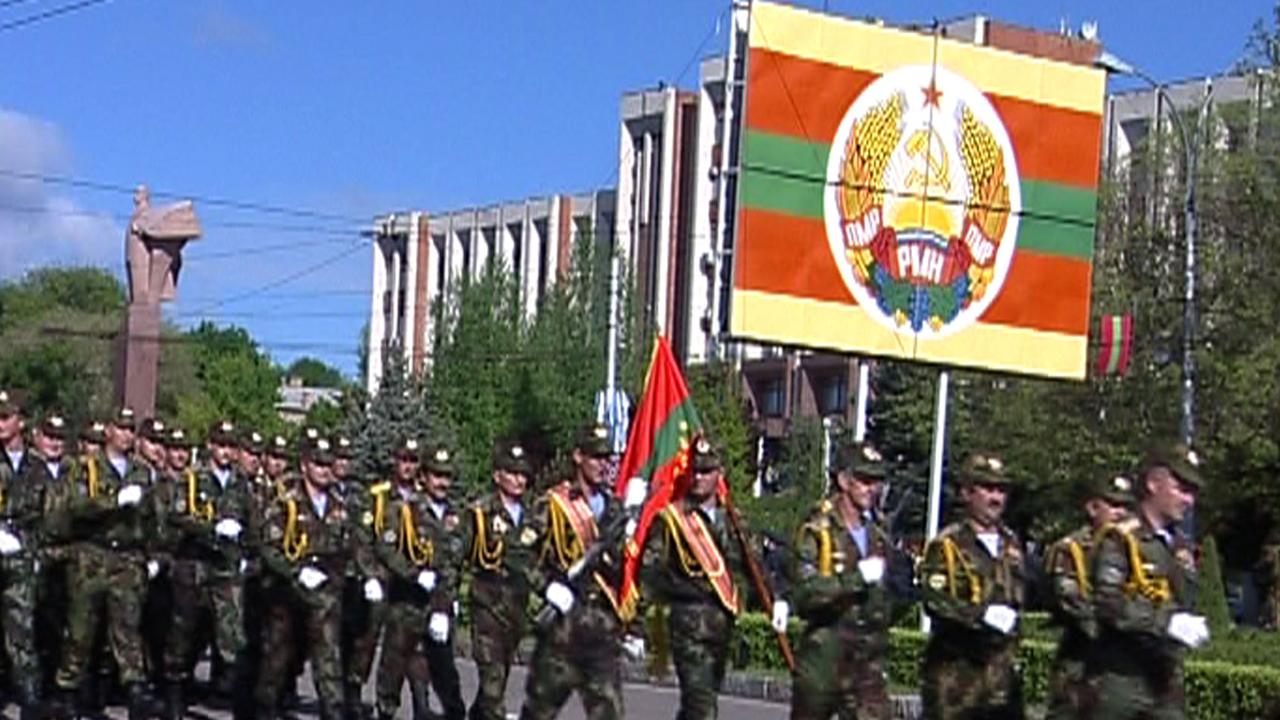 Earlier this month, Ukrainian officials said an airfield in Transnistria was being readied to receive military aircraft from Moscow, reported
AlJazeera.
There are fears the territory could be used by Russia to then attack Ukraine.
Moldova's foreign ministry expressed "deep concern" over the comments.
"(We) view these statements as unfounded and contradicting Russia's position in support of the sovereignty and territorial integrity of our country within internationally recognised borders," the ministry said in a statement.
In a separate statement, Moldova's bureau for reintegration policies said Minnekaev's statement was "unacceptable."
"Such statements lead to an increase in tensions and mistrust," the statement said, adding that rights of all people in Moldova were being respected irrespective of their origin."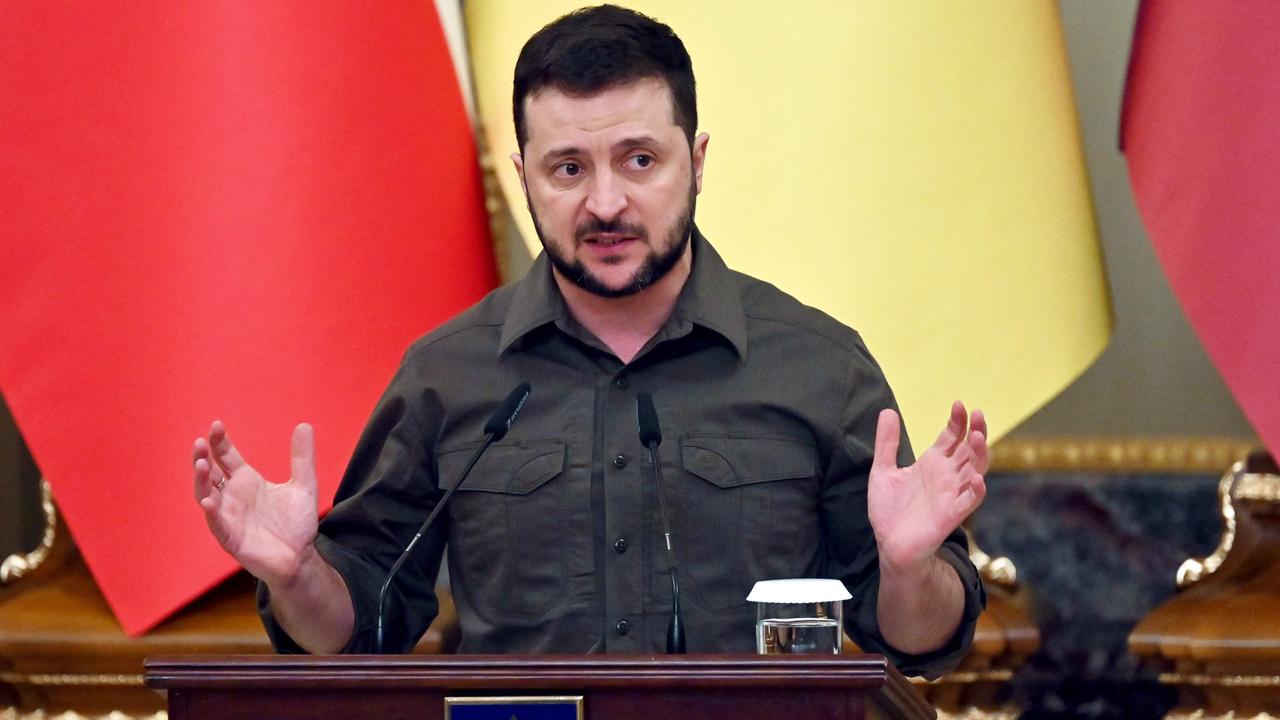 'Ukraine only the beginning'
Ukraine's President Zelensky has said the statement proves Moscow's territorial ambitions stretch beyond Ukraine.
"The invasion of Ukraine is only the beginning. Then they want to invade other countries," Zelensky said in a Friday evening address. "All the nations that, like us, believe in the victory of life over death must fight with us. They must help us because we are the first in line.
"And who will come next?"
A Russian commentator who supports President Vladimir Putin said on Friday that Russia's aim was "the gradual dismantling and phased reformatting of (Ukraine)".
The BBC reported Pyotr Akopov as saying there was now an acknowledgment that the "military operation will go on a long time".
"Russia is changing tactics, but not strategy, in Ukraine," he wrote on Russia state run news service RIA Novosti.
"Withdrawal of our troops from any of the occupied territories is out of the question.
"If we take the goal of the second phase to be establishing control over the south of Ukraine, then we have to realise that a third phase is inevitable too – control over all of Novorossiya," Akopov added.
"Novorossiya" refers to a wide stretch of present day southern and eastern Ukraine stretching from parts of the Donbas all the way to Moldova's borders including Odessa.
Akopov said Russia might not need to take the rest of Ukraine, including Kyiv and Lviv, as without the south of the country – which includes its ports – it was not a "self-sufficient state".
"After the south falls, Ukraine as an entity will start to collapse".