Jacinda Ardern has announced she will step down as New Zealand prime minister next month.
She made the announcement on Thursday morning during a press conference, revealing she will remain in the role until February 7.
Ms Ardern, who was elected to the top job in 2017, said was resigning because she doesn't have "enough in the tank".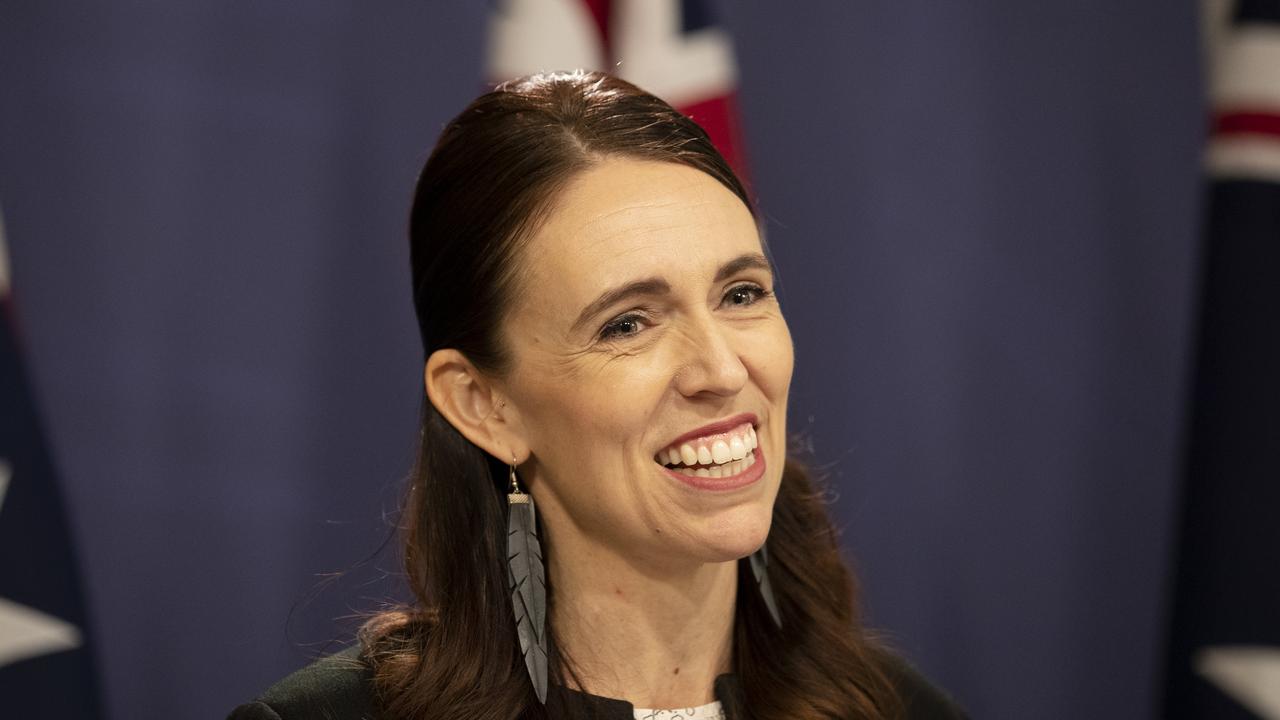 "I am leaving because with such a privileged job comes a big responsibility. The responsibility to know when you are the right person to lead – and also when you're not," she said.
"I know when I have enough left in the tank to do it justice.
"I am human. We give as much as we can for as long as we can and then it's time. And for me, it's time.
"To Neve, mum is looking forward to being there when you start school next year. And to Clarke, let's get married."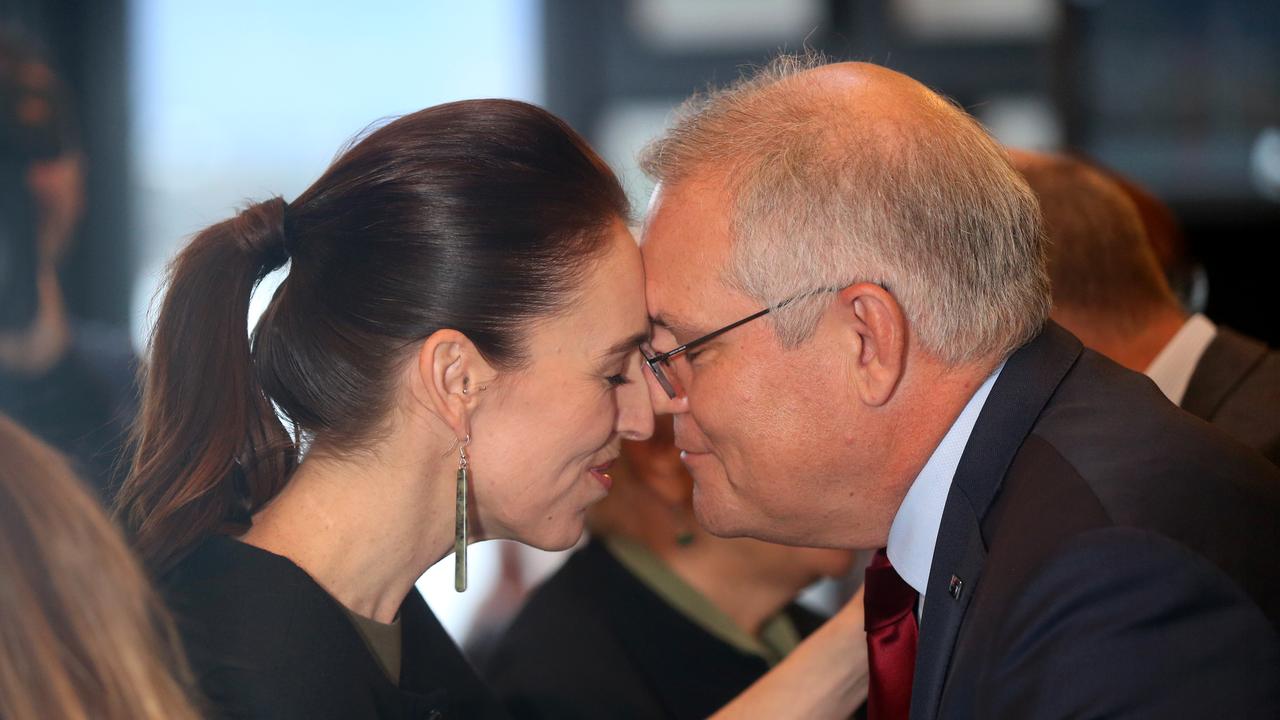 Ms Ardern was a reluctant leader, stepping into the role of Labour leader just seven weeks out from the 2017 general election after Andrew Little stepped down.
She was the top choice for the role, becoming a clear favourite among voters, despite being just 37.
Before being elected to the top office she learned she was pregnant with her first child, sparking questions on how she would be able to lead the country with a newborn.
She gave birth to daughter Neve on June 21 in 2018 and returned to work in August that year after taking six weeks maternity leave.
During her first term, she made international headlines when she was the first female leader to bring an infant into the UN General Assembly.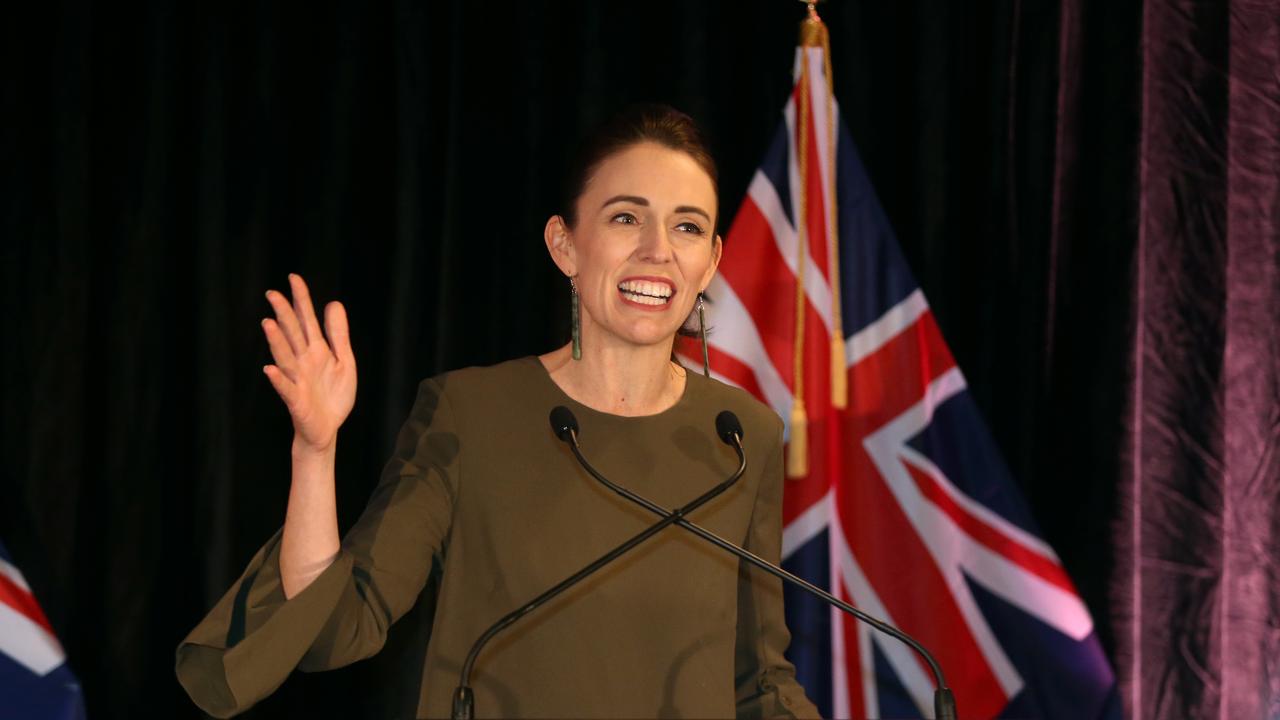 While she delivered her speech, long-term partner Clarke Gayford held three-month-old Neve.
Her time as prime minister has been marred with many disasters, including the 2019 mosque attacks, the White Island volcano disaster and the Covid pandemic.
The 42-year-old was planning to marry Mr Gayford in January last year but their plans were put on hold as the country battled its Omicron outbreak.
A caucus vote will happen on Sunday for a new party leader and new prime minister.
Ms Ardern will stay on as member for Mt Albert until April.