US President Joe Biden has predicted Russia "will move in" to Ukraine, while suggesting a "minor incursion" would not elicit the same response from the West as a full-scale invasion.
Mr Biden's comments on Wednesday reportedly "stunned" Kiev, with a Ukrainian official telling CNN the comments effectively give "the green light to Putin to enter Ukraine at his pleasure".
"I'm not so sure he is certain what he is going to do," Mr Biden said at a wide-ranging White House press conference.
"My guess is he will move in. He has to do something. He is trying to find his place in the world between China and the West."
But Mr Biden said Russian President Vladimir Putin was aware of the sanctions the US was prepared to enact – which would depend on the scale of Russia's invasion.
Sanctions would include limiting Russia's access to US financial institutions and US dollar transactions.
"He's never seen sanctions like the ones I promised will be imposed if he moves, number one," he said.
"It's one thing if it's a minor incursion and we end up having to fight about what to do and not do, et cetera. But if they actually do what they're capable of doing with the forces amassed on the border, it is going to be a disaster for Russia if they further invade Ukraine. And that our allies and partners are ready to impose severe cost and significant harm on Russia and the Russian economy."
Mr Biden later clarified, reading a prepared statement, "I've been absolutely clear with President Putin. He has no misunderstanding: If any – any - assembled Russian units move across the Ukrainian border, that is an invasion."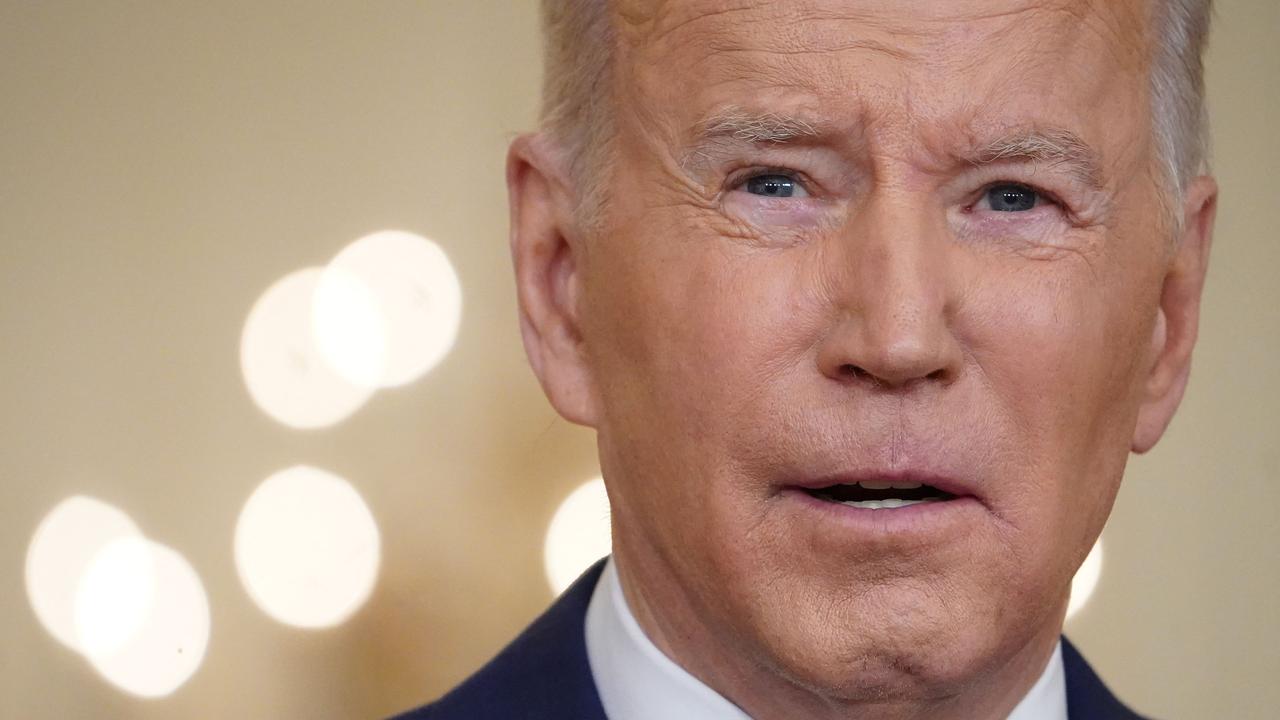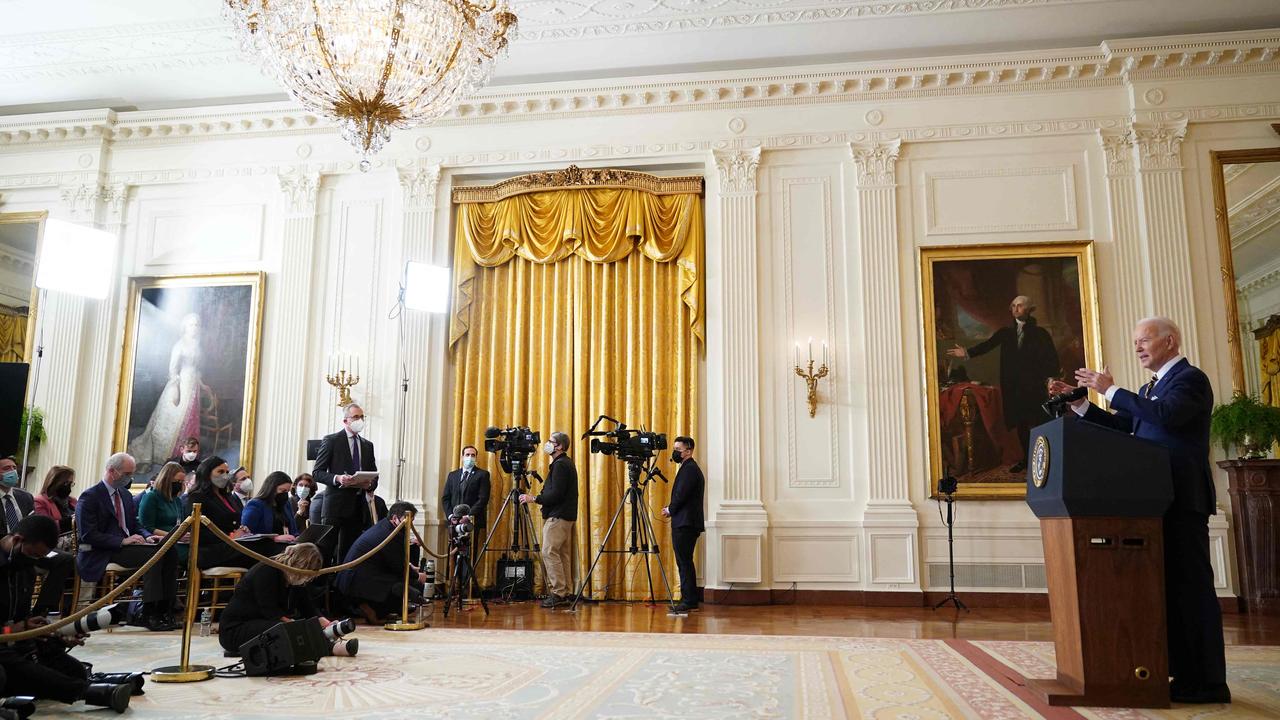 Read More (...)