Jennifer Lopez has shown off her first ever tattoo in a tribute to her husband Ben Affleck.
But fans are worried the gesture could be a "kiss of death" for their marriage after the A-listers seemed unhappy at the Grammys earlier this month.
JLo, 53, posted to Instagram on February 14 to show off her new ink, The Sunreported.
The piece, which is on her upper ribs, shows an infinity symbol with a cupid's arrow going through it.
Their names, Jennifer and Ben, are written within the infinity loop.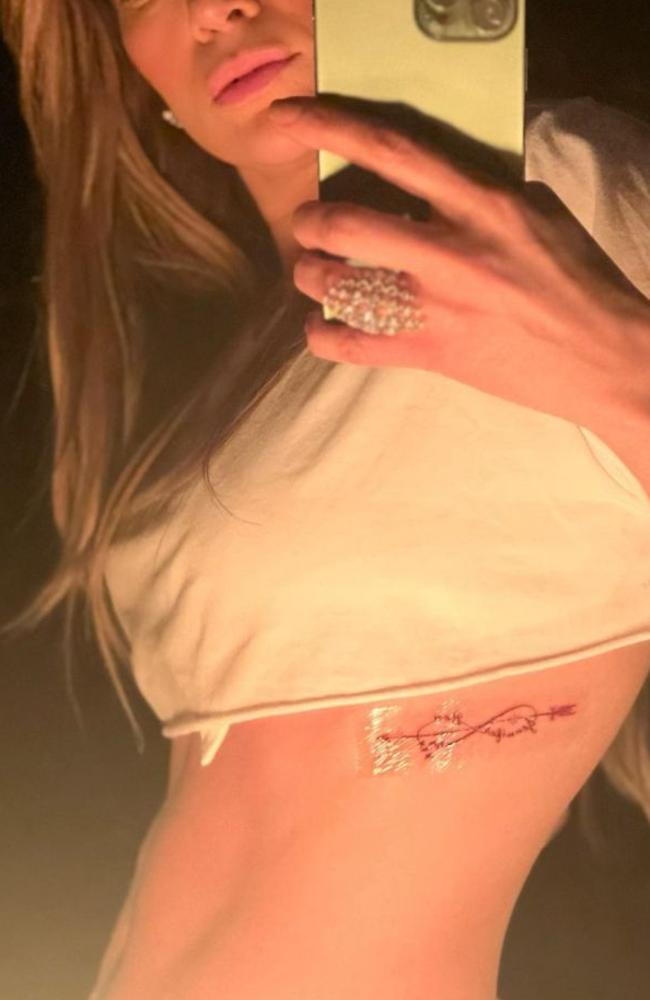 The tattoo must be pretty fresh, as It was still covered with plastic when the actress snapped her mirror selfie.
"Commitment. Happy Valentine's Day my love," she wrote in the caption, adding hashtags – #CommitmentIsSexy #ThisIsUsThen #ThisIsUsNow #ThisIsMeNow.
In another slides, the Hustlers star revealed what appears to be a matching tattoo from Ben, 50.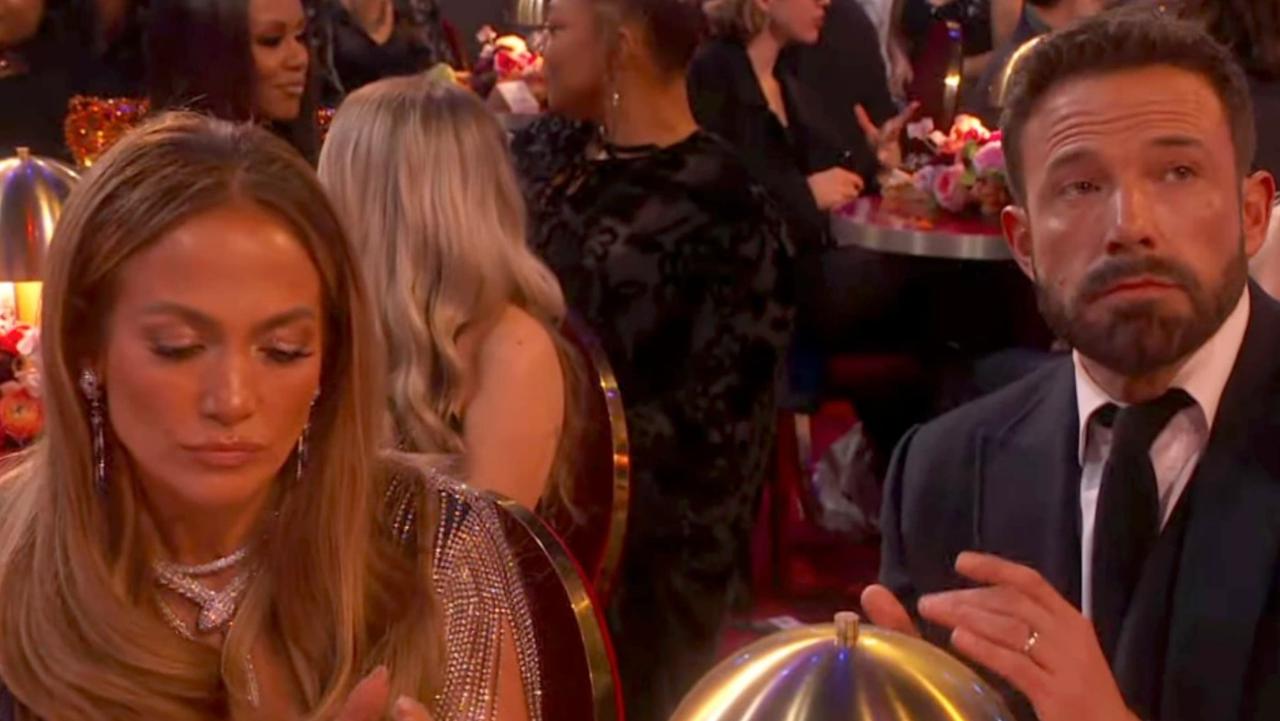 His design shows their initials written between two crossing arrows.
Clearly feeling the mood of Valentine's Day, JLo finished her post with numerous photos of them together over the years.
'Kiss of death'
But many of her 234milion followers reckon the new tattoos could be a bad omen for their marriage.
"Noooo Jen, love tattoos are the kiss of death," wrote one in the comments.
"I always thought it was a jinx getting your significant other's name or whatever it might be on you," shared another.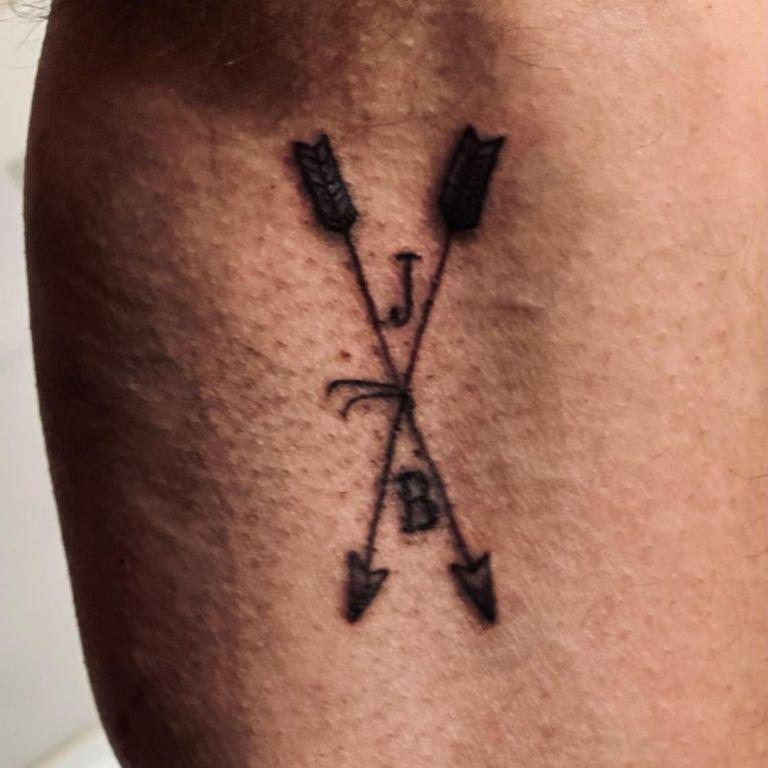 But a third suggested: "If anybody can break the tattoo curse, it is this duo."
Whereas this JLo's first bit of ink, Ben has numerous notable tattoos including a massive back piece which his wife previously described as "awful".
The two superstars tied the knot in 2022, making marriage number four for her and number two for him.
Affleck 'grumpy' at the Grammys
But earlier this month, fans got worried their relationship might be on the rocks as the Batman star seemed miserable at the Grammys.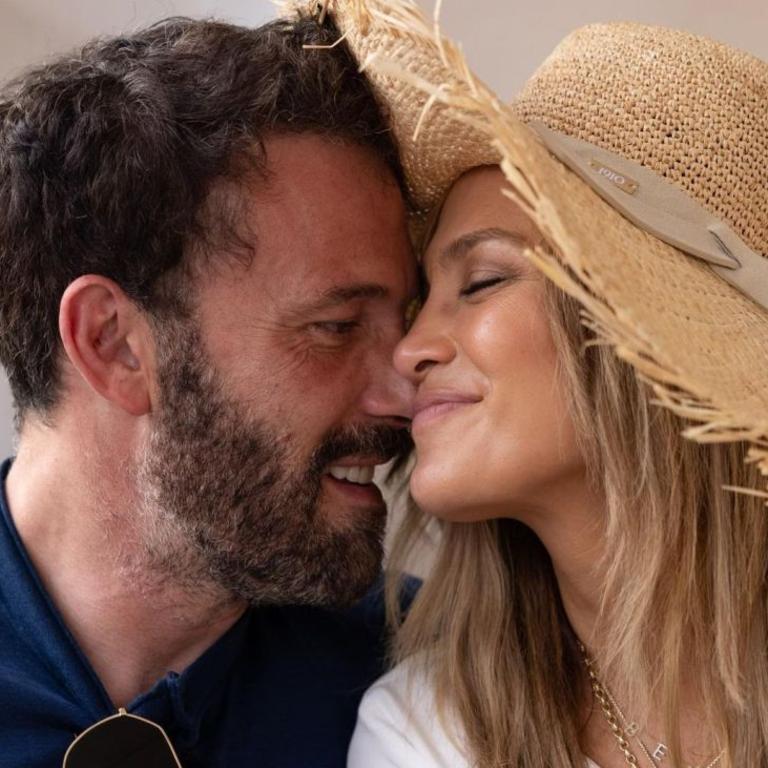 Fans noticed how the hunk looked glum during numerous moments while his glamorous wife seemed to be enjoying the A-list evening.
But the pair put on a united front this weekend as they starred in a Super Bowl commercial for Dunkin' together.
Ben and JLo were previously an item in the early 2000s before calling off their wedding and splitting up.
In April 2021 they rekindled by dating again and were married in Las Vegas the following year.
This article originally appeared on The Sun and was reproduced with permission