Elon Musk has caused a stir by suggesting that WhatsApp "cannot be trusted" following an engineer at Twitter's allegation that the messaging service had accessed his Android phone's microphone while he was asleep.
Foad Dabiri, the director of engineering at Twitter, tweeted a screenshot of his Android phone flagging the microphone use from WhatsApp, and Musk responded with the statement that "WhatsApp cannot be trusted", leading some users to delete the app.
WhatsApp has denied the allegation, stating that it believes the issue is a bug on Android and has asked Google to investigate, and that all voice calls and user messages remain end-to-end encrypted on the platform.
Google has also confirmed it is investigating the issue.
Although this is not the first time Musk has criticised WhatsApp, his comments may be influenced by Twitter's plan to offer end-to-end encryption for direct messages and voice calls, thereby making it a rival to WhatsApp's functionality.
The microphone access issue is certainly raising eyebrows, especially since the messaging app is owned by Meta. However, WhatsApp says the controversy is purely a misunderstanding.
"We believe this is a bug on Android that mis-attributed information in their Privacy Dashboard and have asked Google to investigate and remediate," WhatsApp said in its own tweet.

WhatsApp also points out that all voice calls, along with user messages, remain end-to-end encrypted on the platform. This means no one, not even WhatsApp itself, can decrypt voice call data, unless they obtain the user's smartphone.
The chat app added: "Once granted permission, WhatsApp only accesses the mic when a user is making a call or recording a voice note or video—and even then, these communications are protected by end-to-end encryption so WhatsApp cannot hear them."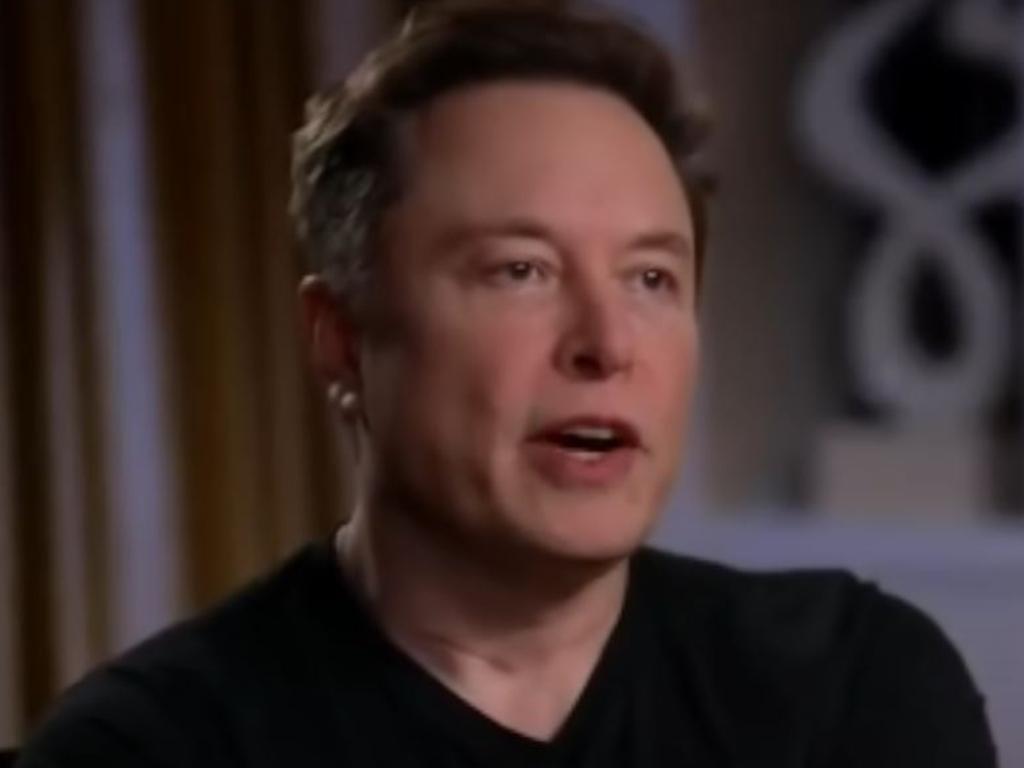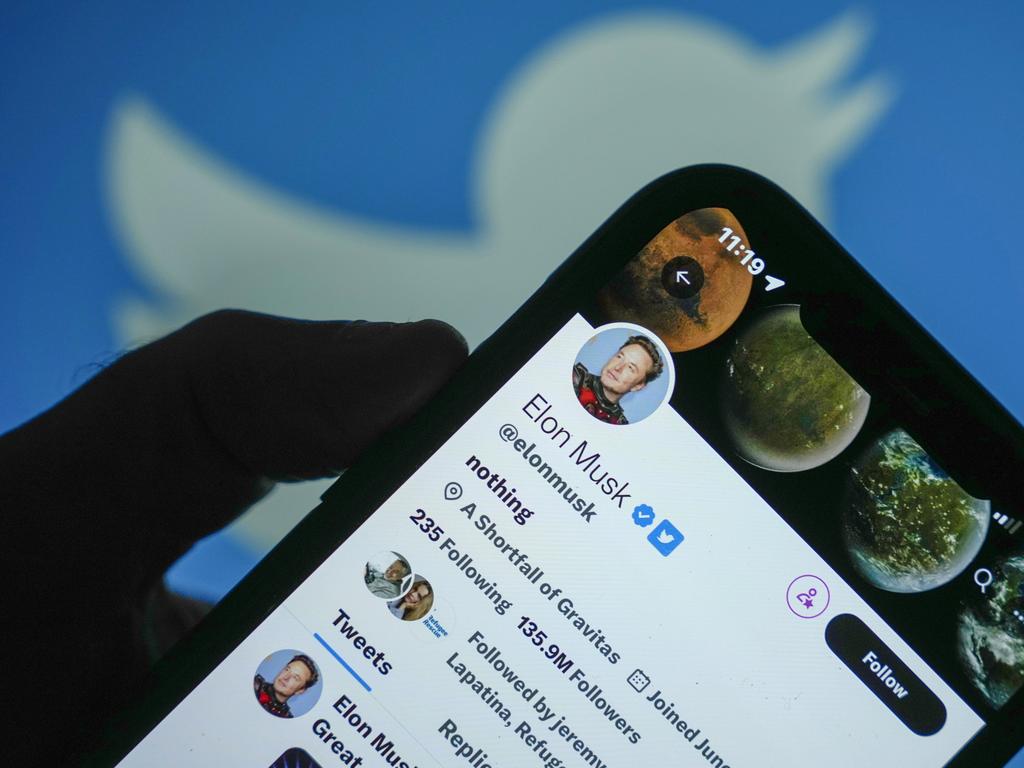 Still, Musk's tweet may hurt WhatsApp's reputation, although it wouldn't be the first time he's taken a shot at the encrypted chat app.
In 2021, Musk urged users to migrate to Signal, a rival messaging app focusing on high-level security, after WhatsApp announced a new privacy policy covering how it can share user data with Facebook. A week later, WhatsApp postponed the policy update after public backlash.
Whatsapp was recently embroiled in a data leak threat from an anonymous online actor who claimed phone numbers of millions of users around the world could be exposed.
In November 2022, a post emerged on online hacking website BreachForums offering the sale of a database containing the phone numbers of 487 million WhatsApp usersacross 84 countries.
A screenshot of the post, shared by research-based online publication Cybernews, showed the anonymous poster claimed the database also included the recent phone numbers of more than 7.3 million Australians.
Cybernews reported that the poster told the publication they were selling the US dataset, containing more than 32 million phone numbers, for $US7000 ($A10,500).
However, a spokesperson from WhatsApp declared there was "no evidence" the messaging app had been impacted by a data leak.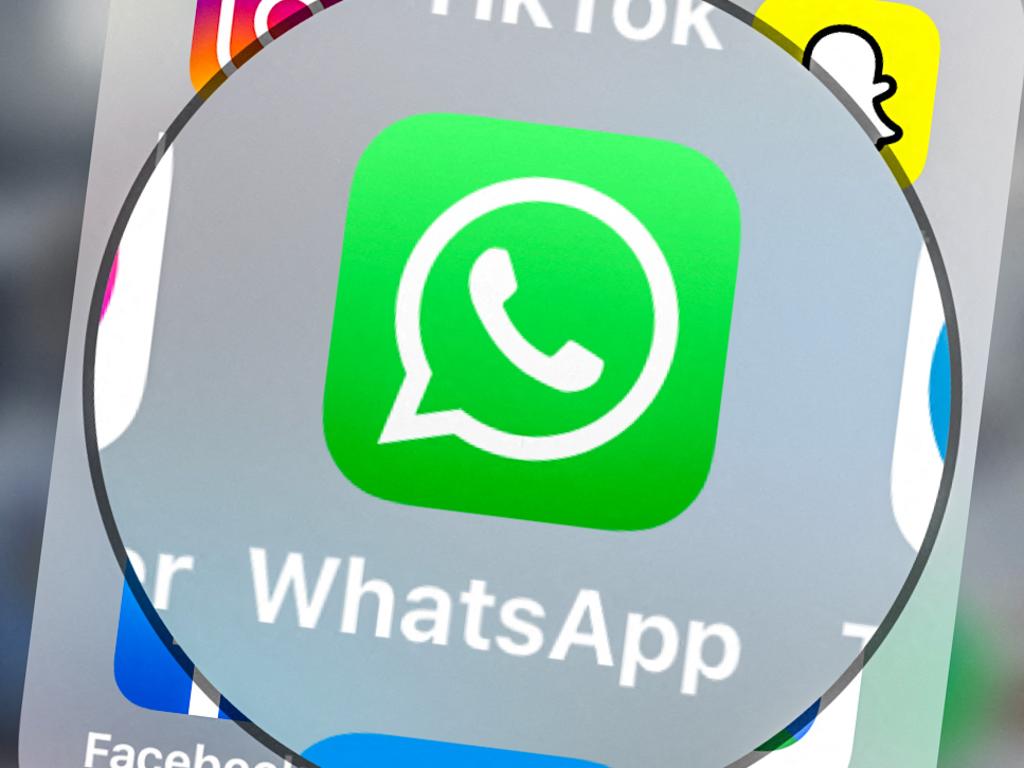 Musk has appeared to make it his mission to generate controversy in the tech sphere, firing repeated shots at rival CEO Mark Zuckerberg.
In February, Musk poked fun at the Meta CEO's announcement that his flagship social media properties — Facebook and Instagram — will be charging a monthly subscription fee for a verification check similar to that introduced by Twitter.
Musk, who rolled out the Twitter Blue subscription service soon after he completed his $44 billion takeover of the microblogging site, felt vindicated by Meta's announcement on Sunday.
The Twitter boss said it was "inevitable" that Zuckerberg would follow in his footsteps.
He also posted a laughing-hysterically emoji on his Twitter feed in response to a meme that depicts his rival Zuckerberg as Mr. Bean.
Musk has described the move towards paid verification across all social media apps as "inevitable".