COMMENT
The thing about writing about Prince Andrew and his many, many travails is that every time you might think things have hit rock bottom for the permanently embattled royal, and then blamo! Some new story breaks and things look even more Hindenburg-level disastrous for him.
Having, over the last two years, lost in the most dizzying fashion his reputation, social standing, charity connections, status as a working member of the royal family and the freedom to rub shoulders with as many billionaire Central Asian despots as he can cram into a Buckingham Palace drawing room, things have just gotten that much more dire for the former naval office.
I know. Couldn't happen to a nicer chap.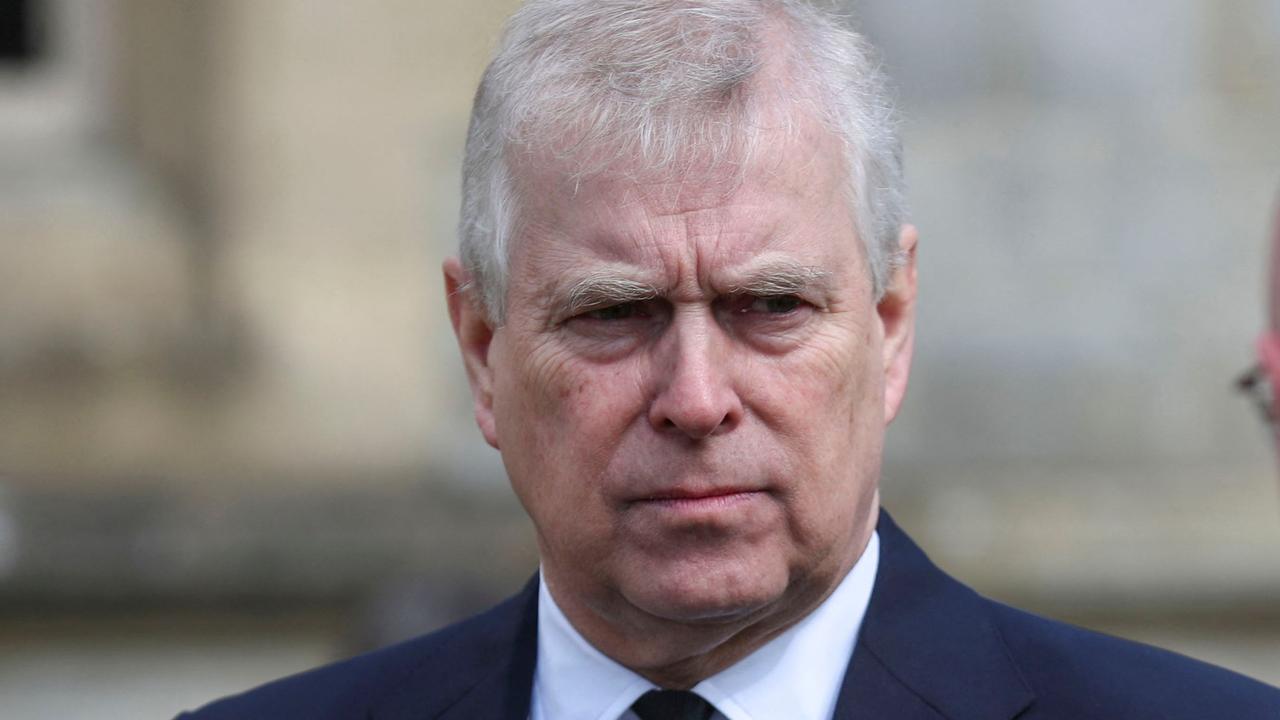 This week, the civil case filed against Andrew by
former teen sex trafficking victim Virginia Giuffre
, who alleges she was sexually assaulted by the Queen's second son on three occasions (an accusation he has strenuously denied), will be back before a judge in New York, with his high-priced legal team having filed a motion to have the case thrown out.
While we have to wait and see how the presiding Judge, Lewis Kaplan, will rule, the last week has been a spectacularly lousy one for Team Andrew, which aside from his immediate family, seems to be entirely made up of lawyers charging by the hour.
On Thursday last week, his former friend Ghislaine Maxwell was found guilty of sex trafficking underage girls in a blow for his own legal prospects (Going along to a 'Hookers and Pimps' party with Maxwell in 2000 doesn't seem like such a good idea in hindsight now does it?)
During the Maxwell case, the court heard that Andrew had flown on the 'Lolita Express', Epstein's private jet, and that Esptein and Maxwell's 'Little Black Book' had 16 different phone numbers for the Duke, including his mobile and ones for Balmoral and Sandringham, the Queen's two privately owned estates.
Maxwell's guilty verdict could also undermine Andrew's team's attempts to paint Ms Giuffre as an unreliable witness.
While Ms Giuffre was not called as a witness, one royal aide has told The Telegraph: "The jury has declared that these women are credible, their testimony is credible.
"If a jury has decided they are telling the truth, that gives her story a significant boost."
Elsewhere, Andrew's lawyers' move to try and halt proceedings based on jurisdictional grounds, that is, where Ms Giuffre lives, were denied.
And then, his legal team revealed that there are no witnesses who can back his claim that he was at a suburban Pizza Express on the night Ms Giuffre alleges she first had sex with the royal and that there are no documents to support his assertion that he can't sweat, a bizarre claim he made to further dispute Ms Giuffre's account.
But, the bad news just keeps coming for the toxic HRH because now it turns out that royal aides are considering essentially stripping Andrew of his York title and casting him into further "exile" if Ms Giuffre wins her case.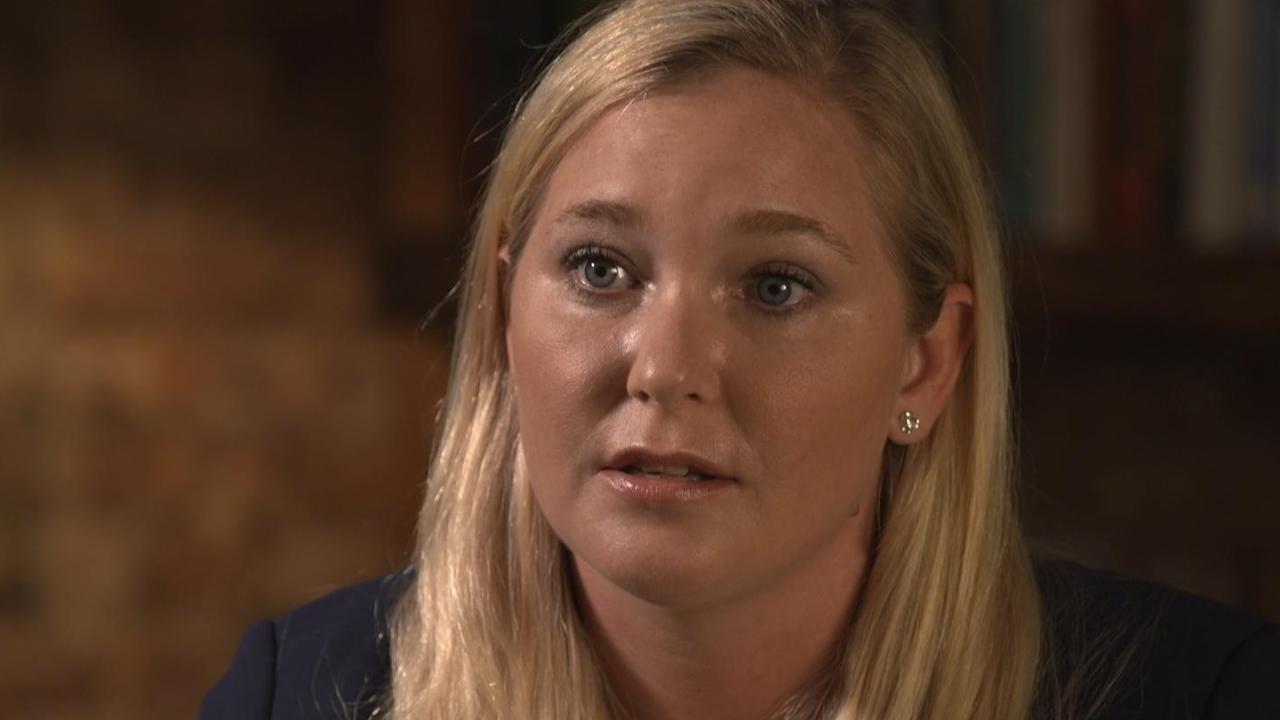 Read More (...)