The former first minister of Scotland, Nicola Sturgeon, has been sensationally arrested as part of an investigation into her political party's finances.
Ms Sturgeon, 52, resigned as Scotland's leader in March, having claimed a month earlier that she was simply no longer able to give the job her full energy.
"Though I know it will be tempting to see it as such, this decision is not a reaction to short-term pressures. This decision comes from a deeper and longer term assessment," she told the public in February.
"Giving absolutely everything of yourself to this job is the only way to do it. But in truth, that can only be done by anyone for so long. For me, it is now in danger of becoming too long."
Having spent more than eight years in power, Ms Sturgeon was the longest-serving first minister in Scotland's history.
However the context of her exit wasn't as innocuous as she made it sound. It came against a backdrop of multiple controversies.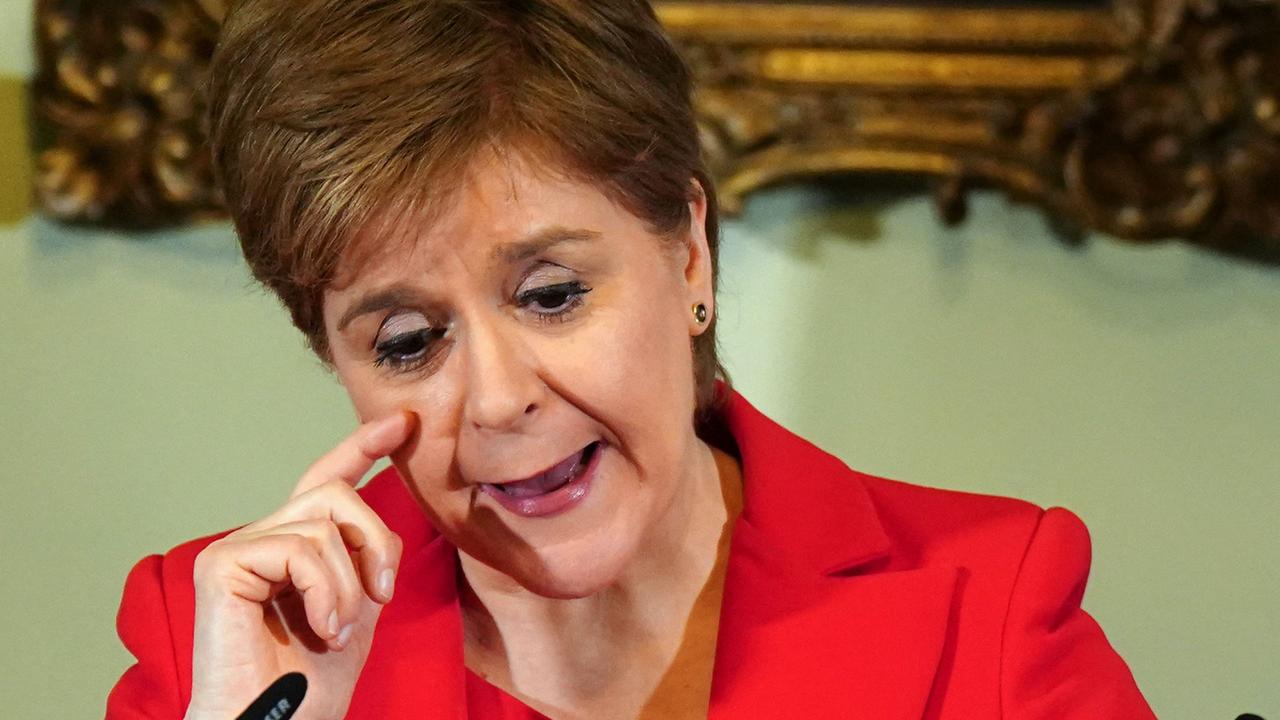 She had sparked a political backlash by trying to implement a bill concerning gender identification, and her party's fortunes had stalled, along with the push for its primary goal: another referendum to seek independence from the United Kingdom.
Furthermore Ms Sturgeon and her husband were both operating in the shadow of Operation Branchform, a longrunning police investigation, launched 2021, into possible fundraising fraud in the Scottish National Party.
In April, mere weeks after she stepped down, police raided her house. Her husband Peter Murrell, formerly chief executive of the SNP, was subsequently arrested and then released without charge, pending further investigation.
Now Ms Sturgeon herself has also been taken into custody.
"A 52-year-old woman has been arrested as a suspect in connection with the ongoing investigation into the funding and finances of the Scottish National Party," Scottish police said in a statement on Sunday, local time.
"The woman is in custody and is being questioned by Police Scotland detectives. A report will be sent to the Crown Office and the Procurator Fiscal Service.
"The matter is active for the purposes of the Contempt of Court Act 1981 and the public are therefore advised to exercise caution if discussing it on social media.
"As the investigation is ongoing, we are unable to comment further."