CNN—Jimmy Buffett, the tropical troubadour whose folksy tunes celebrated his laid-back lifestyle, inspired legions of devoted fans and spawned a lucrative business empire, has died, according to his official website and multiple media outlets.
He was 76.
"Jimmy passed away peacefully on the night of September 1st surrounded by his family, friends, music and dogs," a statement released on his social page reads.
"He lived his life like a song till the very last breath and will be missed beyond measure by so many," the statement continued.
No cause of death was released.
The singer-songwriter was briefly hospitalized in May following a trip to the Bahamas. "I had to stop in Boston for a check-up but wound up back in the hospital to address some issues that needed immediate attention," he told his followers in a social media post.
Buffett posted a day later that he was soon headed home from the hospital, and thanked his followers for the "outpouring of support and well wishes." He did not share what was ailing him, but said that he'd be going on a "fishing trip with old friends, along with paddling and sailing and get myself back in good shape" upon his return home from the hospital.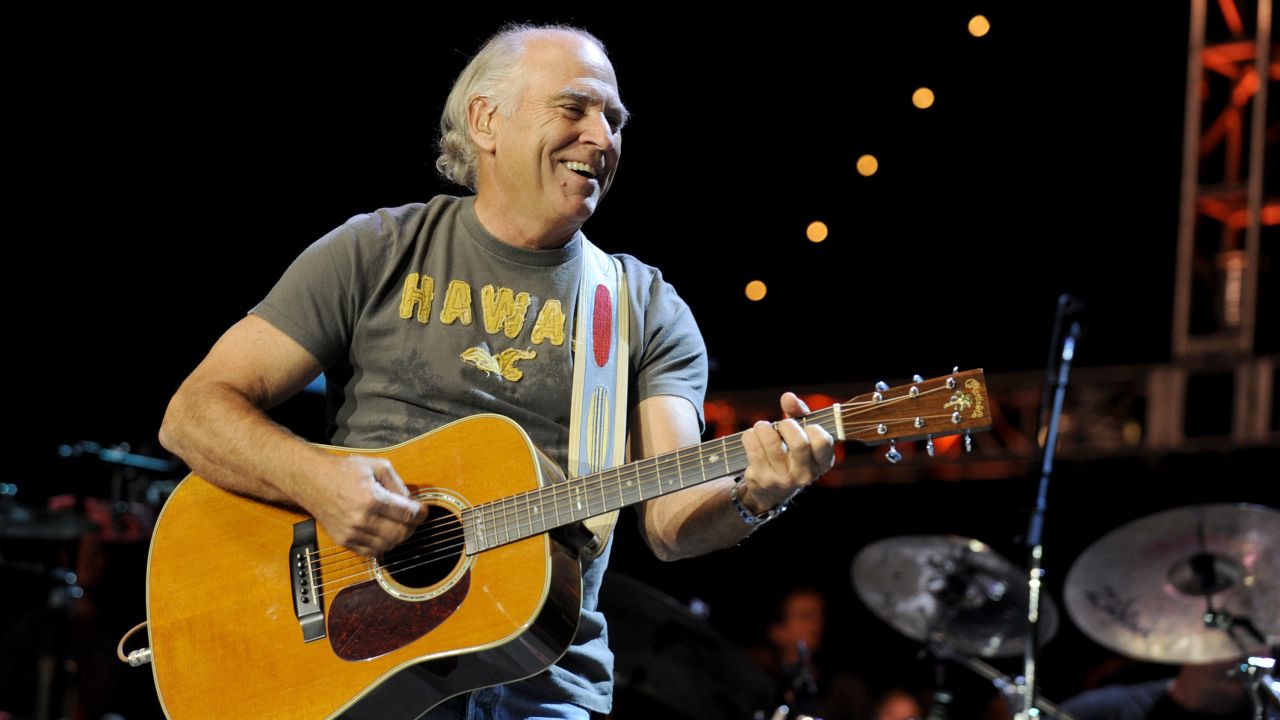 Buffett was born in Pascagoula, Mississippi, and raised in the port town of Mobile, Alabama. He moved to Key West, Florida, where he found his voice, his website says.
An amiable singer-songwriter with a penchant for clever wordplay, Buffett largely ignored pop music trends and was never a hitmaker or an MTV darling. "Margaritaville," in 1977, was his only Top 10 song.
But he built an enormous cult of fans, affectionately known as "Parrotheads," who embraced his vision of life spent in flip-flops, full of beaches, boats, booze and weed.
Later in his career, he parlayed his enduring popularity into bestselling books, a Broadway musical and a string of casual restaurants, resorts and other ventures.
Buffett, who was inducted into the Nashville Songwriters Hall of Fame in 2006, won two Country Music Association awards during his career and was twice nominated for Grammy Awards.
Before his death, Buffett was preparing to release a new record, with songs previewed weekly on Radio Margaritaville, according to his website.
Buffett leaves behind his wife, Jane Slagsvol, and three children.
CNN's Brandon Griggs, Megan Thomas and Lisa Respers France contributed to this report.